Make Christmas Magic for Your Kids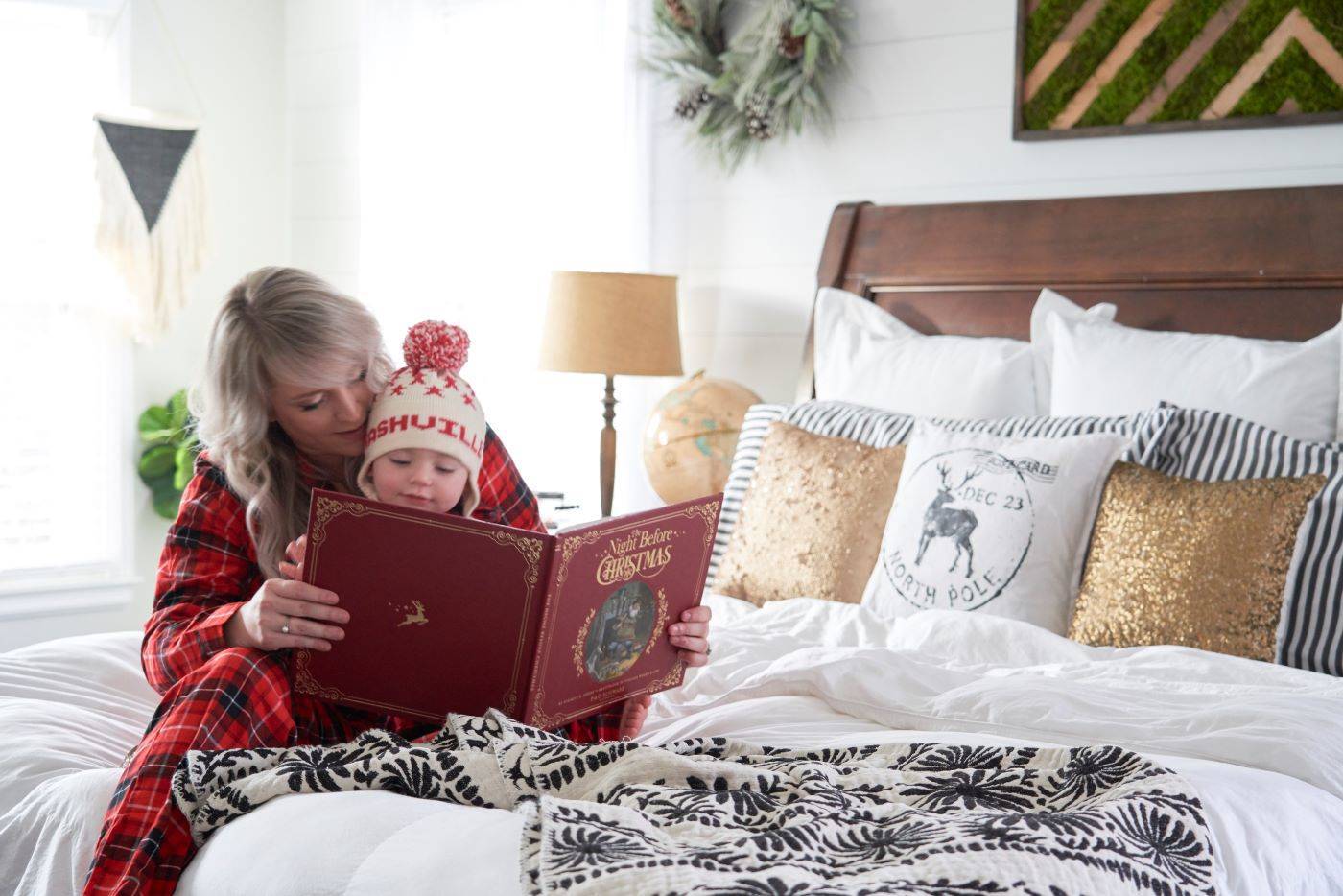 Christmas is a special time for the whole family, but for a kid, the season has extra magic. For homeowner Jenna Ratliff, Christmastime with her toddler has that extra special touch that comes from simple wonder. Here are five fun activities you can do with your kids this season to make Christmas magic for the little ones in your life.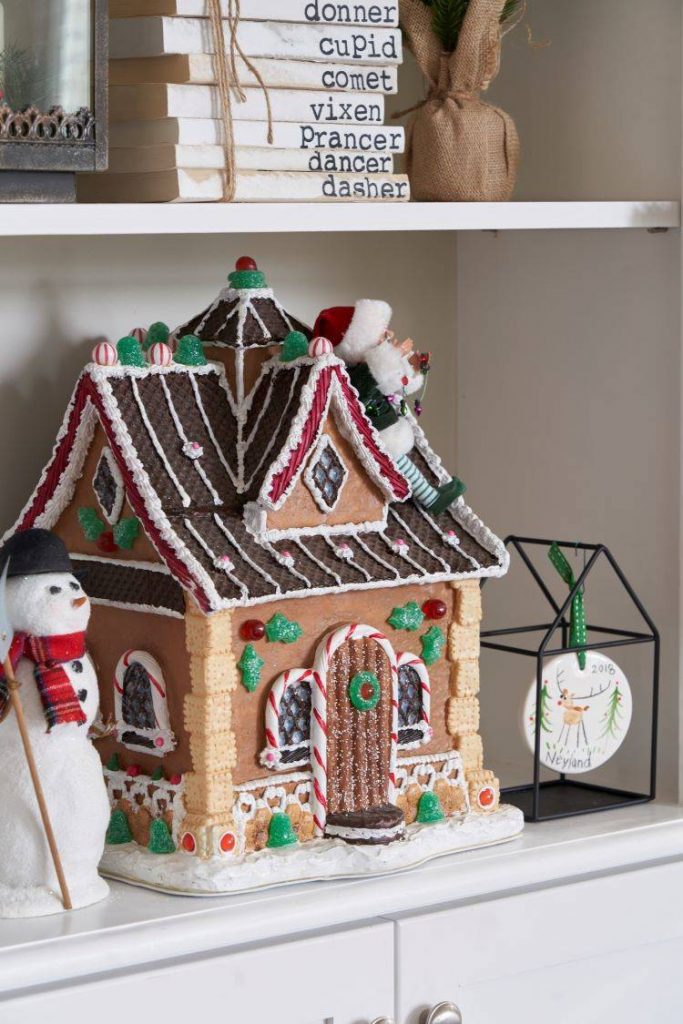 Snowflake Party
Throw a snowflake-making party for your kids and their friends. Each snowflake is unique, just like your kids! Fold sparkly white and silver construction paper in half three times, then have the guests cut designs into them. You could even invite the kids' parents to participate in this activity—you're never too old for paper snowflakes. After the party, hang the snowflakes from the ceiling using clear fishing line to showcase your kids' designs and make Christmas magic.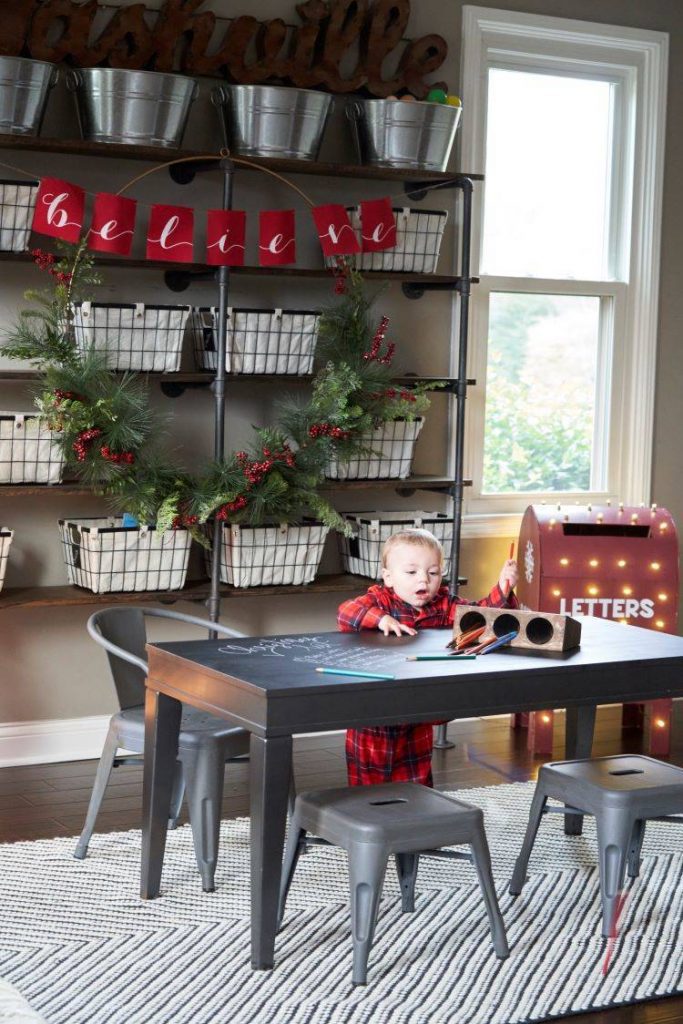 Tabletop Advent
Steal Jenna's genius idea and paint a table with chalkboard paint. She used a coffee table so that it would be shorter and easier for her kids to use. Each day during the Christmas season, have your kids draw a holiday picture on the tabletop. Then take pictures of their designs each day and print them out next year for an advent calendar.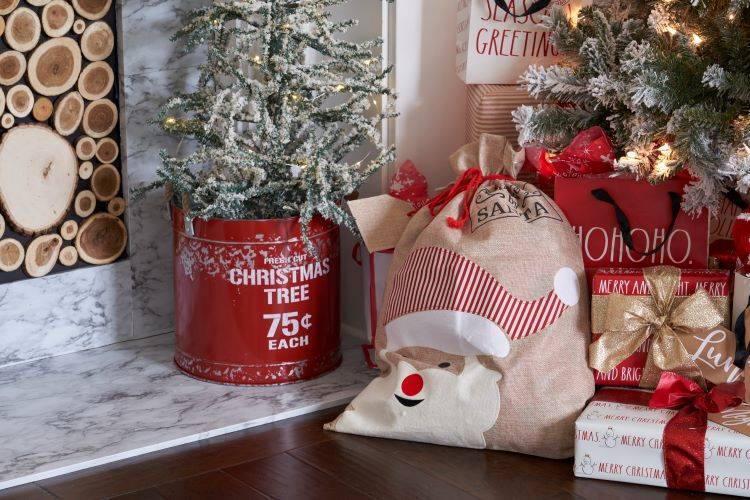 Pinecone Christmas Trees
Pinecones make the perfect miniature Christmas trees. Buy them at your local craft store or take a walk in the park together and hunt for them as a family activity. Then spray paint the pinecones green and dip the edges in white paint for a snow-capped look. Let your kids decorate their miniature trees with sequins and stickers to serve as tiny ornaments to make Christmas magic.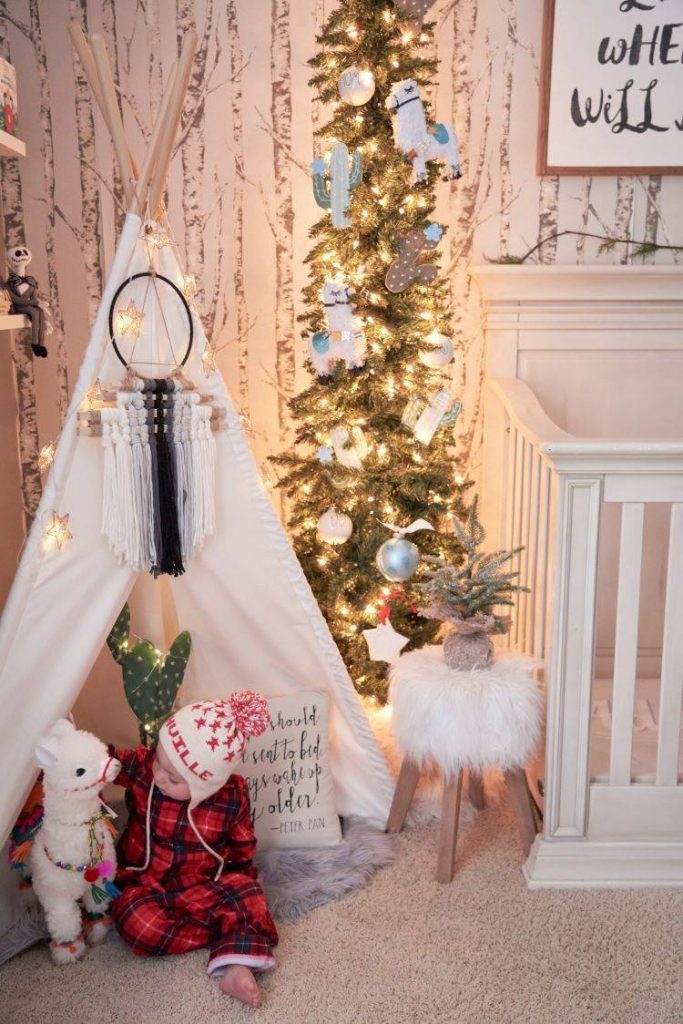 Decorate the Kids' Bedrooms
Create a seasonal accent wall in your kids bedrooms. Using wrapping paper on a wall is an inexpensive way to immediately transform their room for the holidays. Plus, there's no commitment to it like putting up wallpaper. If you're careful when taking it down, you can reuse it for the following year.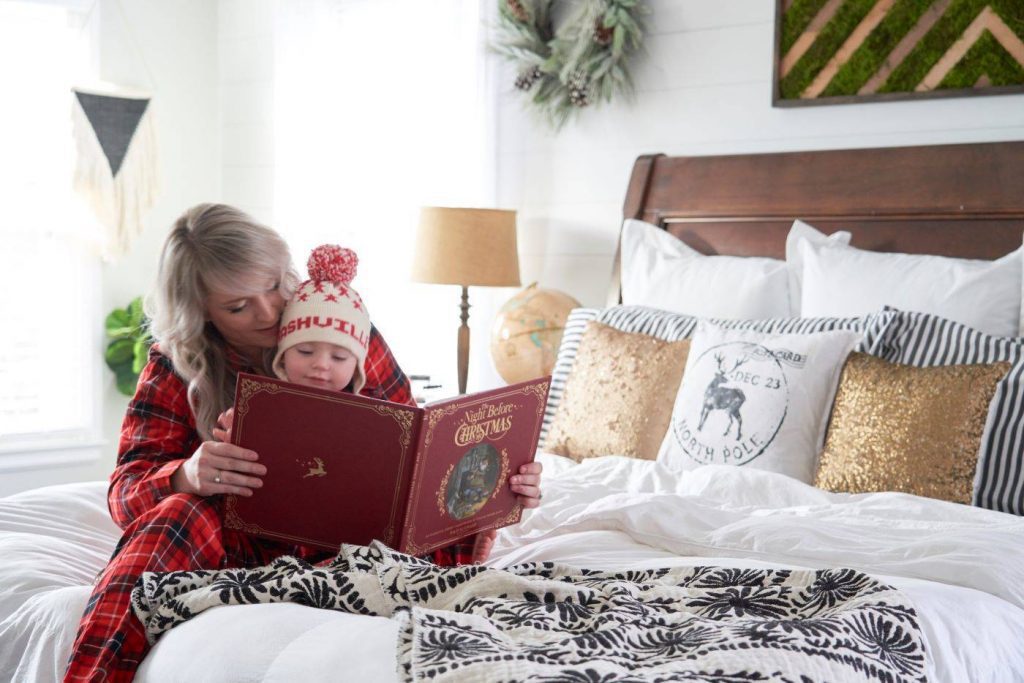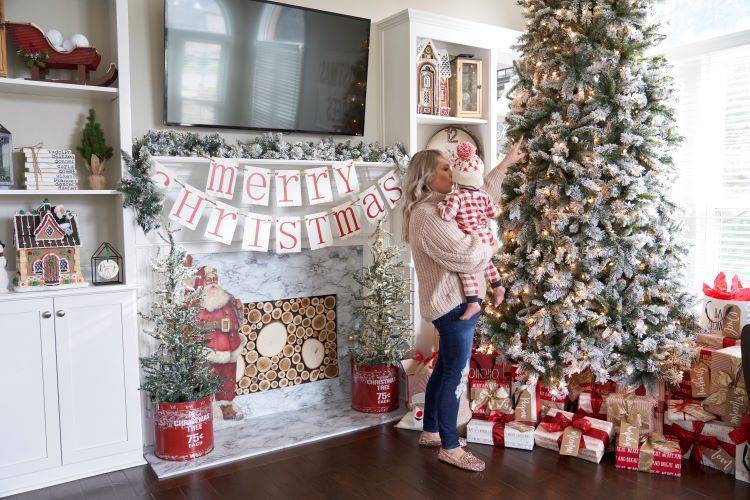 Annual Christmas Ornaments
Make an annual Christmas ornament with your kids. Cut felt material into classic Christmas shapes, like trees, Santa hats and candy canes. Then glue popsicle sticks on the backs to give them structure and shape. Write your child's age and one exciting or memorable milestone they achieved in the past year on the back of the ornament so you can remember the best moments of years past.
---
To tour Jenna's full Christmas house, pick up a copy of our December issue here! Of course, don't forget to follow us on Instagram, Facebook and Pinterest to get your daily dose of farmhouse inspiration.