Our Favorite Etsy Christmas Decor Picks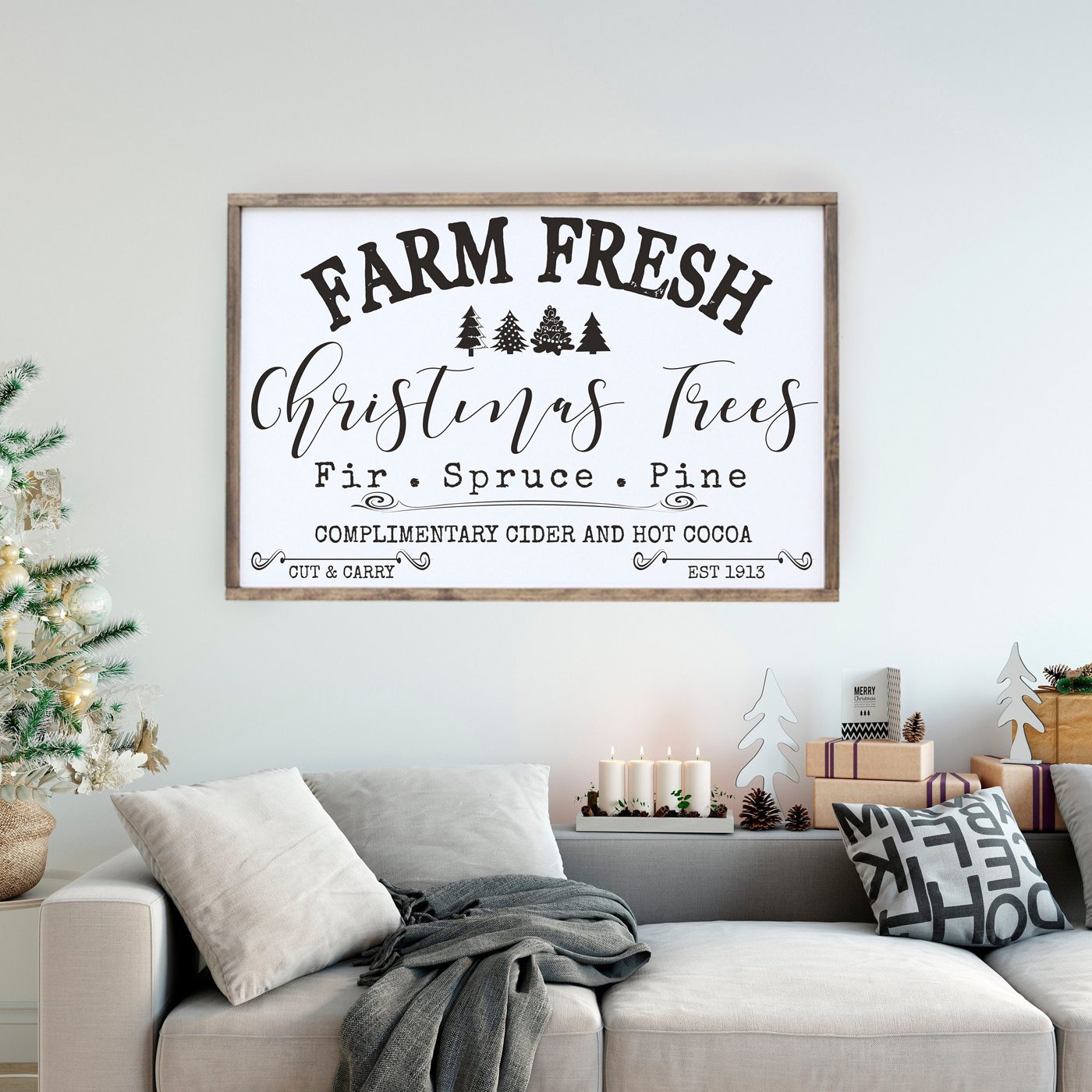 Courtesy of Crafty Mama Gifts
Finally, the most cherished, peaceful holiday of the year is at our doorstep. How shall we welcome it into our home? With farmhouse Etsy Christmas decor, of course! As your friends and family come visit, think of the ambiance you want them to feel as they walk through the door. Farmhouse style decorations create a warm, folksy and inviting space, ready to welcome one and all.
So in the spirit of Christmas, we've put together a little gift for you—our top 15 picks for farmhouse Etsy Christmas decor! Warning: These items are extremely cute, and you'll want to bring them all home. Browse at your own risk.
---
Here at American Farmhouse Style, we absolutely love to share our finds from around the web with you! That being said, you may notice that some of the links in this article are affiliate links. This means that if you click through and make a purchase, AFS receives a small commission at no extra cost to you! Truly a win-win!
---
Looking for more Etsy Christmas decor inspiration? Take a sleigh ride over to our article on DIY ornament kits from Etsy, or check out their Christmas gift guide! Of course, don't forget to follow us on Instagram, Facebook and Pinterest to get your daily dose of farmhouse inspiration!
---