How to Choose a Contractor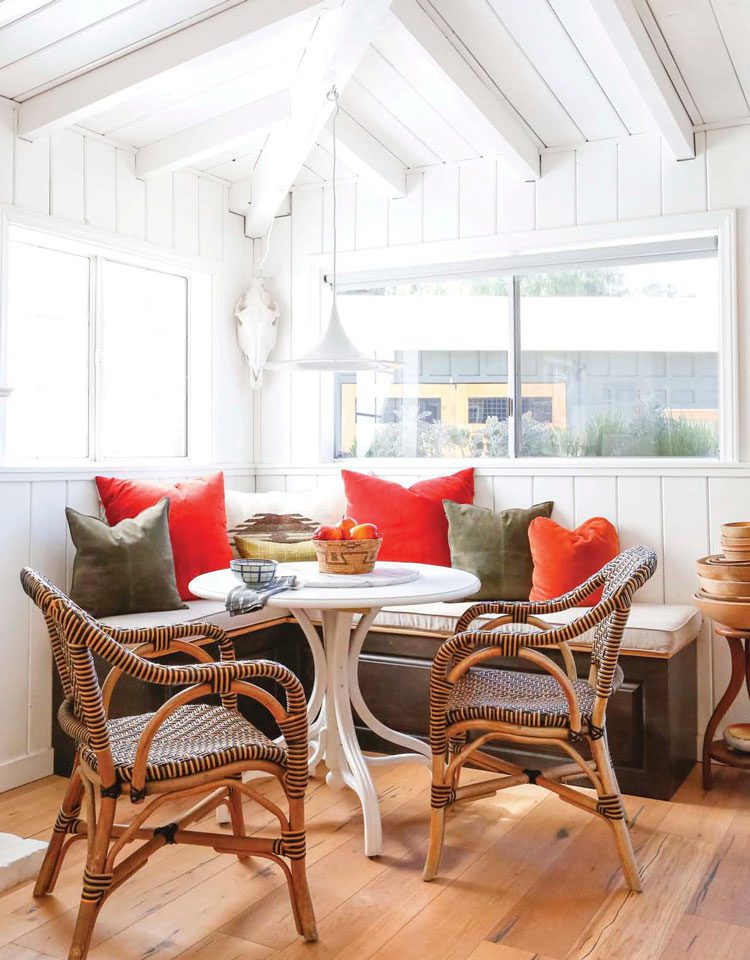 Image by Lu Tapp
When considering a home renovation, first decide how much you would like to be involved in the project. This is key to helping you choose a contractor. The less involvement you have, the more you will pay for labor, project management fees and product costs. The more involvement you have, the more money you'll save in exchange for the legwork you'll be doing. Some projects require extensive involvement by a contractor and others are easily handled by a savvy homeowner willing to do some work.

How to Choose A Contractor

First, let's define terms. What we mean by a contractor is someone who either does the labor for you or coordinates people to do the labor. A contractor may either do specific jobs for you, or coordinate every step of your project, including providing all the finishes. What we mean by "finishes" is everything you can see or touch in your home. This would include elements like kitchen cabinets and countertops, flooring, lighting, faucets, sinks, door knobs and even the paint.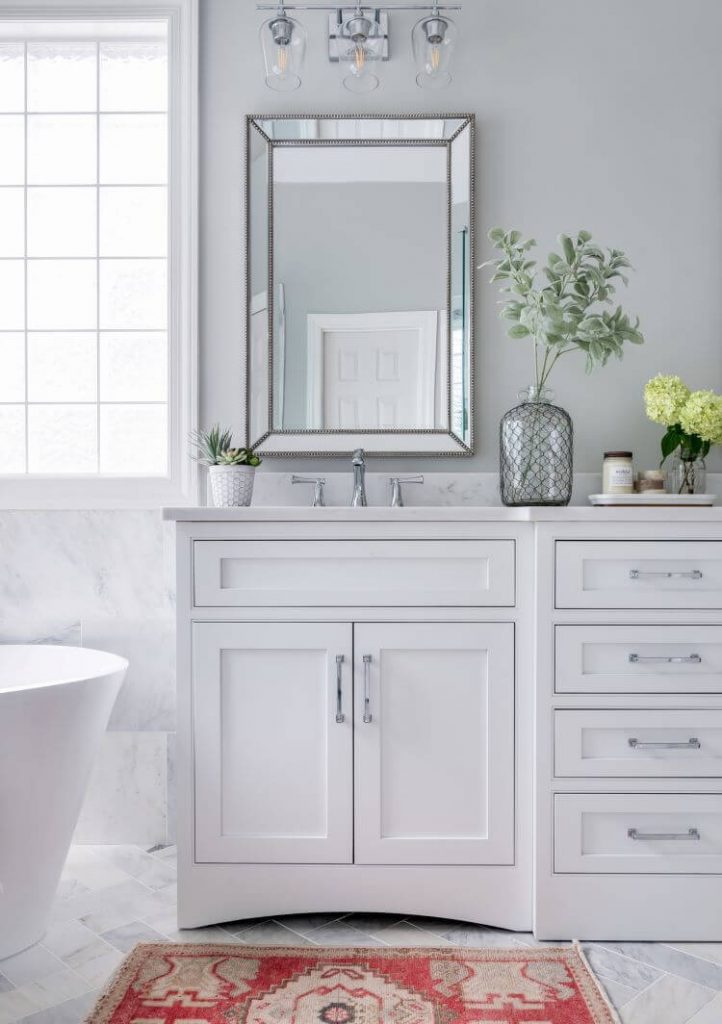 If you choose a contractor to manage the entire project for you, you'll get a giant bid for the whole thing, which will include all finishes. When comparing quotes like this, ask the contractors how much money is allotted to finishes. If the labor cost is similar, you don't want to go with the contractor allocating the least amount of money to finishes. This makes their bid look better, but it's not a better deal to be stuck with cabinets that will look worn out within a couple of years.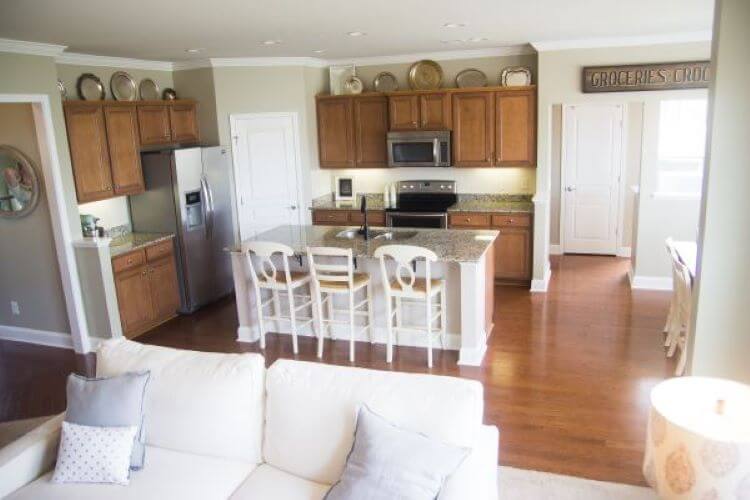 The Two Main Types of Contractors

The first kind of contractor is a bigger company that has a multitude of subcontractors and a project manager. This contractor assists you through the entire project, making sure everything gets done in time. They will often handle problems before you even know about them, making your experience smoother. For major projects that involve structural work, this is the most common way to go. The drawback is that you pay a hefty price tag for all that hand-holding. But if you have the budget for it (which you probably should if you're attempting a large renovation), it's the way to go. The only exception is your kitchen and other finishes.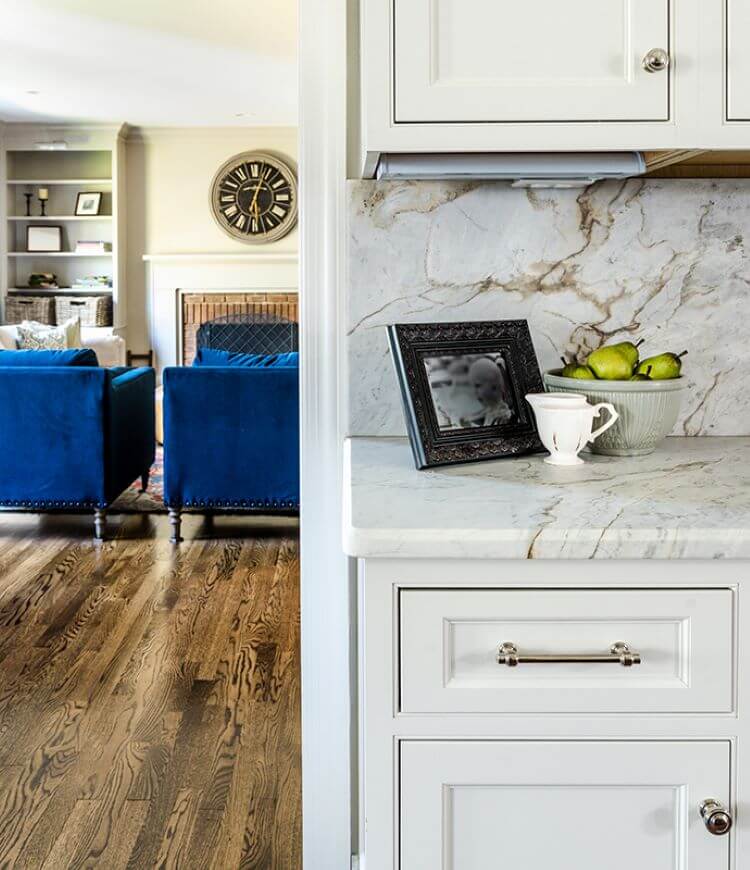 The second kind of contractor is more of a one-man show. These projects take longer and require the homeowner to do more coordinating. Some of these single contractors will still hire their own subcontractors, like electricians, plumbers or painters. Others will just do specific projects you tell them to and allow you to hire these subcontractors yourself. The benefit to this kind of contractor is that you'll pay much less, allowing yourself to allot those savings to nicer finishes in your house (who wants builder-grade?). But with this option, you would need an idea of what you're doing or you might get overwhelmed. And if you hire the wrong people, you'll have to deal with the problems yourself. This is best for smaller projects that don't involve structural work.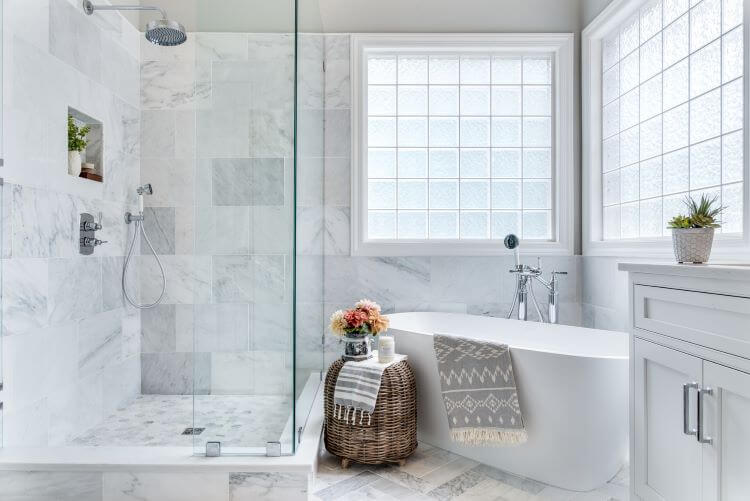 Contractors are for Labor and not Finishes

A word to the wise: unless your contractor requires it, don't get your finishes through the builder or contractor. Go to the source yourself or with an interior designer. The "source" would be a kitchen/bath showroom, flooring store, tile store, paint store or showroom that has a combination of these. You'll get a higher-quality product for the price, which is often the same price as what your contractor will charge, but for a lower-quality item. Also, be careful when shopping online for these items, as sometimes you don't know what you're getting. A lot of product lines have a minimum price that businesses can sell them for, so if you see something lower than that, it may have questionable quality or origin.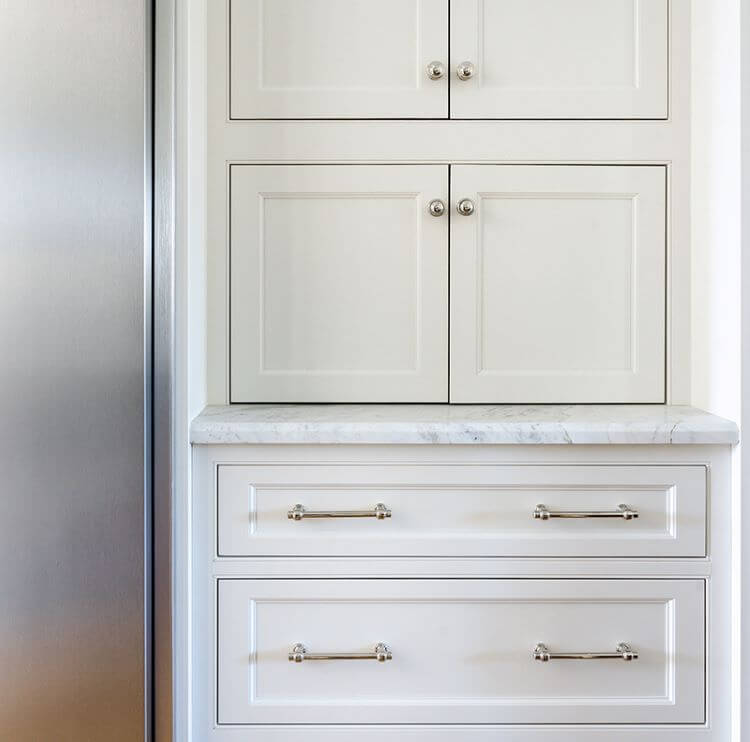 Think of kitchen cabinets like cars. You can get a Kia or a Mercedes. A Kia doesn't last or function like a Mercedes. Get the nicest you can afford if you plan on using the cabinets much. If you go to a good cabinet store, you can see a range of prices of cabinetry, from builder-grade to super-custom. Quality kitchen cabinets are worth the extra money because they could last a lifetime. This could save you from having to replace your kitchen if you decide to sell your home later. Generally, contractors and builders use low-quality cabinets.

Same goes for lighting, flooring, tile and even door knobs. Expect builder grade from a contractor and source these yourself. If you don't know how to find finishes or pull them together, hire a designer.

Choose a contractor to fit the scope of your project. If it's a structural or otherwise huge project, hire a contractor to manage the whole thing, only ask if you can source your own finishes. If it's a smaller project, hire your own workers (electrician, installer, handyman, etc) and put the money into nicer finishes. Happy renovating!

---
Thinking about one day putting your home up for sale? Learn how to increase your home's resale value. Of course, don't forget to follow us on Instagram, Facebook and Pinterest to get your daily dose of farmhouse inspiration!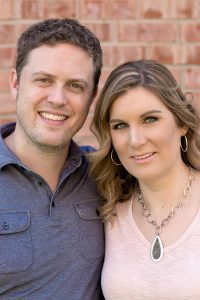 Holly Thompson is a designer in the Nashville area. She and her husband Dave own Holly Thompson Homes, a kitchen/bath showroom/interior design studio in a 200-year-old building in Historic downtown Franklin. They are a husband-and-wife design and renovation team, partnering with local contractors and builders to make Holly's designs come to life. Their home was featured in American Farmhouse Style in Fall 2017. They also have three kids and two kitties. Follow along with Holly and Dave on Instagram and Facebook.