5 Activities For Labor Day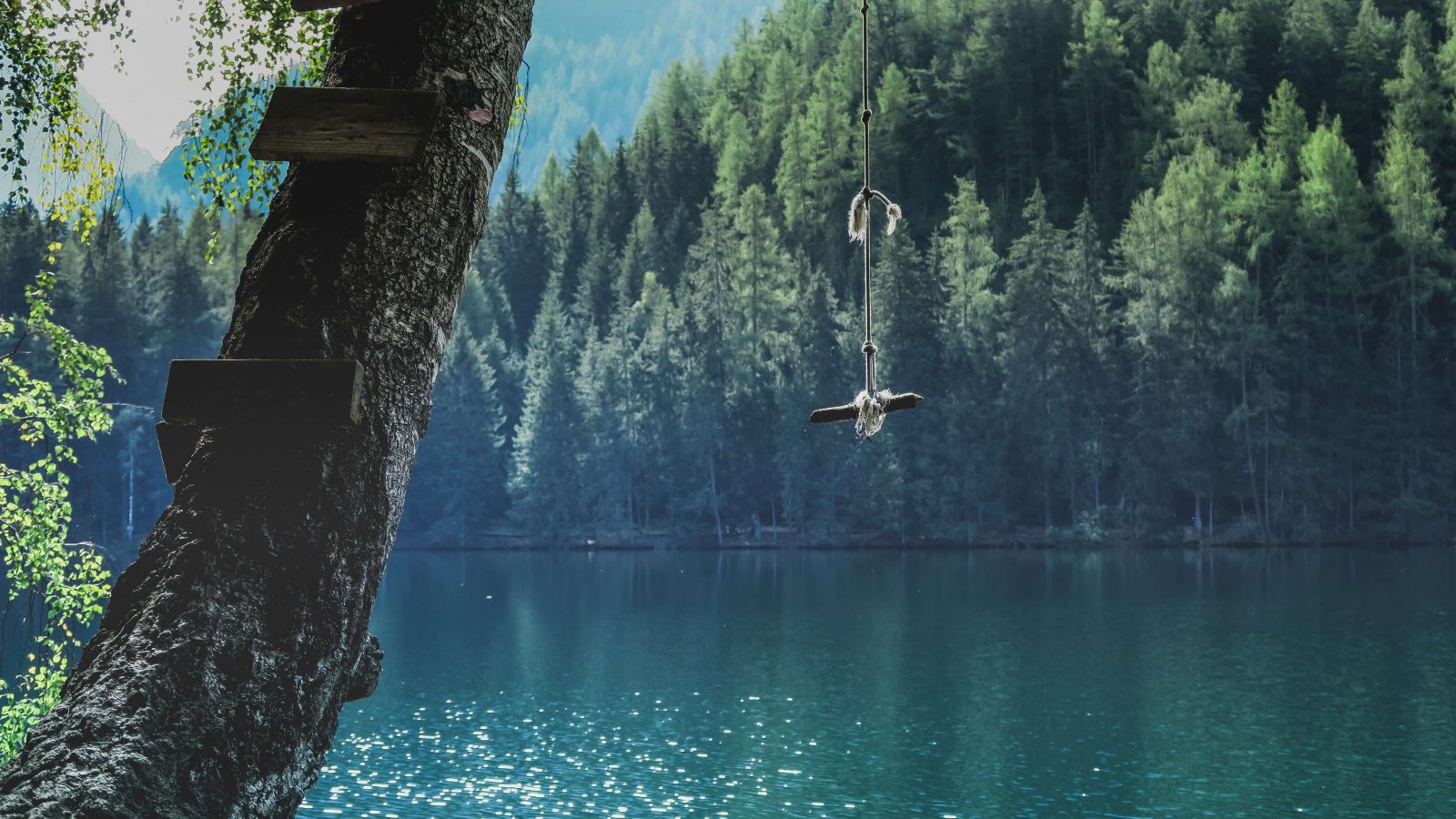 Written by Michelle Mastro
Photography via Unsplash
Summer's drawing to a close, which means fall is almost here! But with Labor Day, we get one more long weekend to kick up our heels. There are so many ways to occupy those delightfully work-free hours, even if you're just celebrating with your household this year. What about some fun outdoor games appropriate for all ages, especially before the kids return to school? Or, have fun indoors too—there's always a summer blockbuster to catch!
With so many options, it's hard to narrow done the best choices, which is why we've done all the work (er labor) for you. So, start your labor-free day right and check out our list of fun activities with a farmhouse style twist!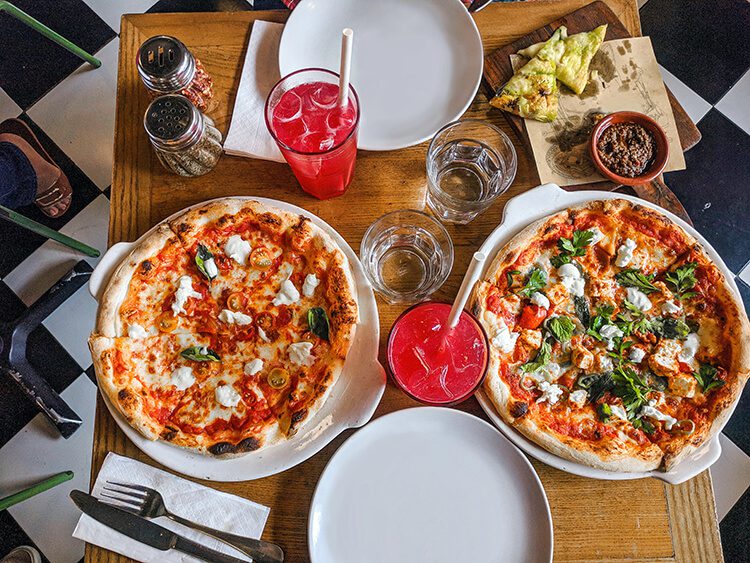 Join a Virtual Event
While we may not be meeting up for large gatherings this year, events are still happening virtually! Check your city or county's website to see if there are any virtual events happening that you can join.
You could also create your own virtual event! Reconnect with a group of friends you haven't seen since Covid started (or longer) through a Zoom call. Give it a theme, such as cocktail hour, pizza party or coffee shop meetup, which will give everyone an activity to do together while you're all at home separately.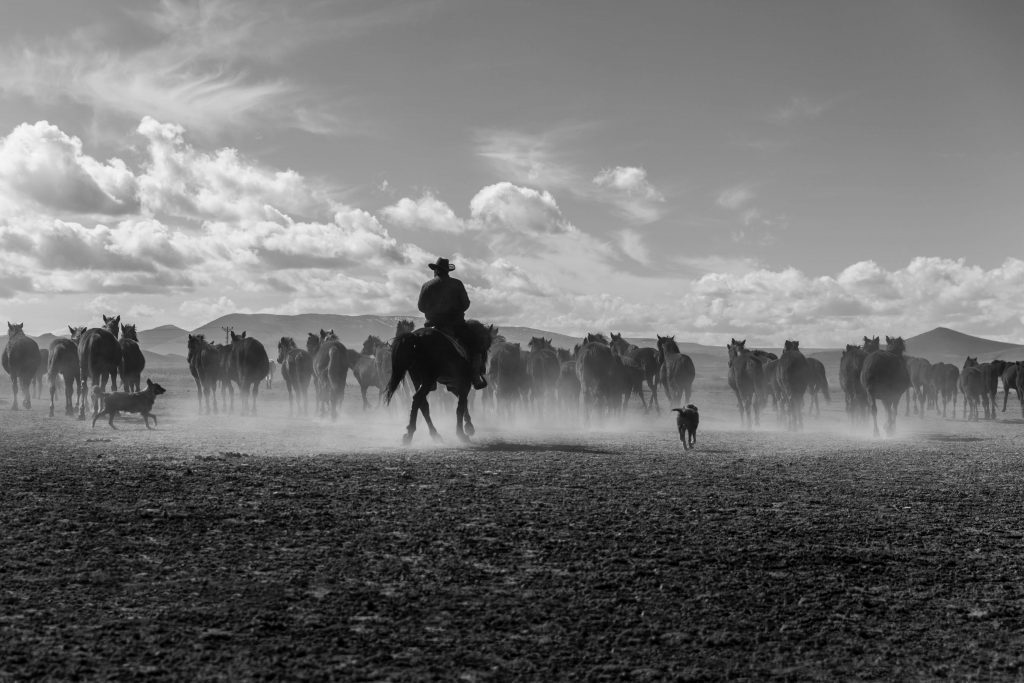 Have a Movie Night
Many cities are hosting drive-in movies this summer, so take advantage, especially if they've got a classic western showing. Enjoy some Clint Eastwood or John Wayne flicks from the comfort of your car, and you'll forget all about your Netflix account.
If you're the stay-at-home type, create your own Labor Day movie night with your family. Build a fort with the kids and watch a movie from inside it, or even put up your camping tent in the backyard and bring the popcorn outside to watch a movie on your laptop!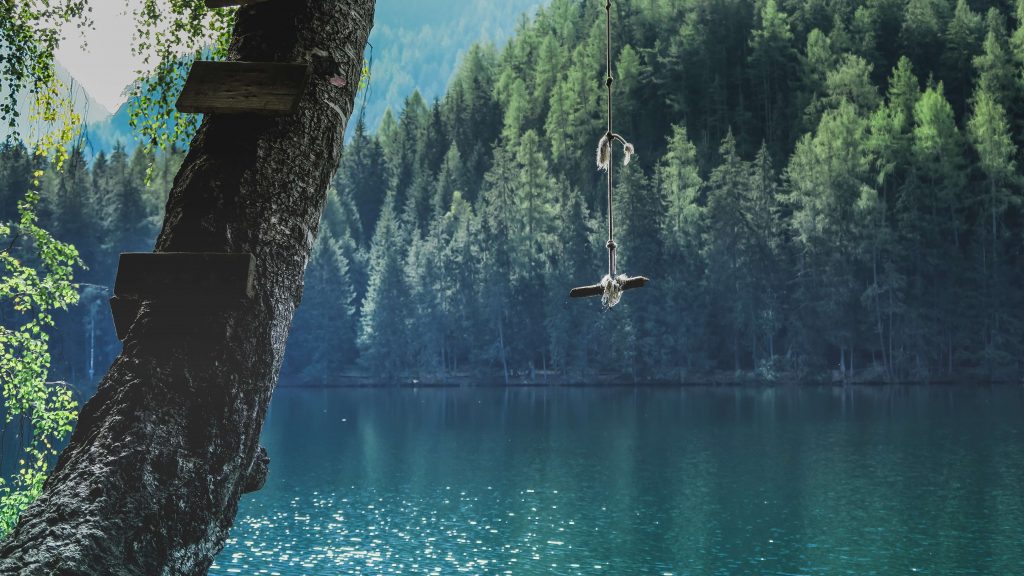 Enjoy the Water
Wherever you are, try out your nearest large body of fresh water. It's still summer after all, and fresh water sounds like a great way to beat the heat. Go swimming or fishing, but either way, don't forget sunblock!
Another way to enjoy the water on Labor Day is to play water games. Get a back of water balloons and have the kids help you fill them up; then have a water balloon toss, or better yet, a water balloon war!
See Also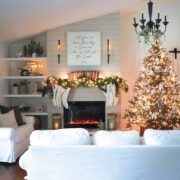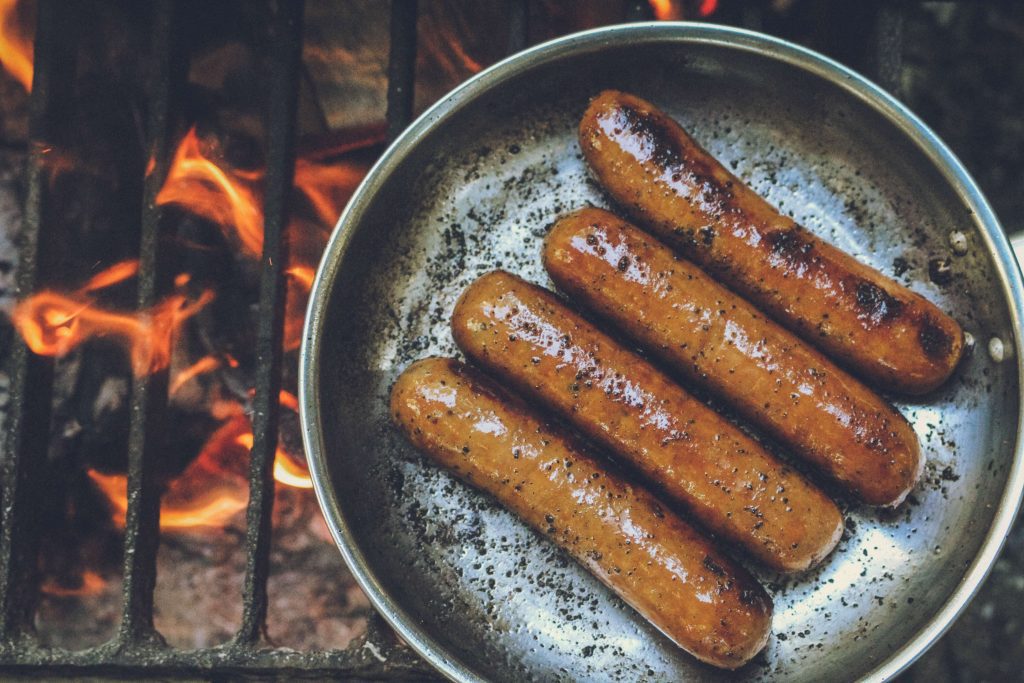 Cook Up a Cookout
There might not be a food more American than barbecue. Barbecue some ribs and hotdogs with a side of beans cooked up on an American-made cast-iron skillet for that country flavor on Labor Day.
While you're cooking up, set out a few outdoor games for your family to enjoy, like the classic cornhole. This game is fun for all ages, and depending on the design of the board, the game feels even more classically American. Did you know the game was first patented in Massachusetts in 1883?
Visit a National Park
Labor Day weekend is the perfect time to grab all the family and head to your nearest national park or historical site. From historic homesteads and farms to the beauty our country has to offer in its national parks, these sights are gorgeous and educational for all ages.
---
Looking for more great ideas? Learn how to throw an outdoor dinner party! Of course, don't forget to follow us on Instagram, Facebook and Pinterest to get your daily dose of farmhouse inspiration!