Fall for the Senses: Use Every Sense in Your Autumn Home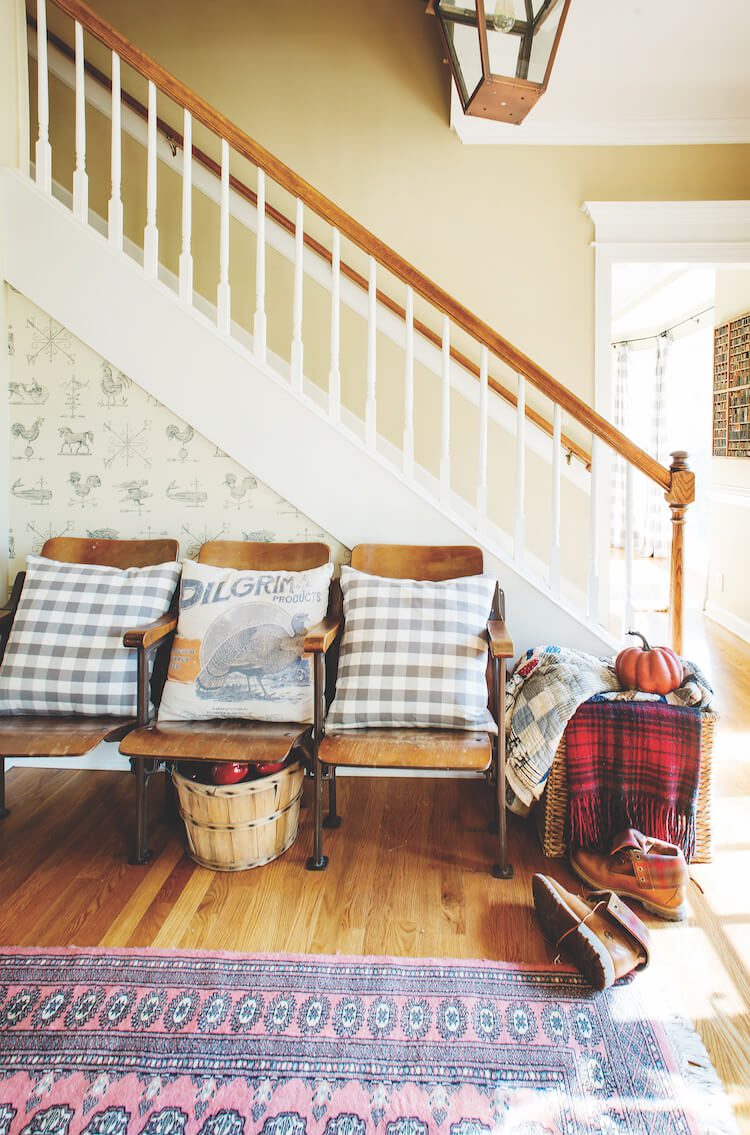 It's beginning to look a lot like autumn! Pumpkins are on sale at the grocery store, and in some parts of the country, the weather has started to cool down. But what if you live in an area where September and October are just as hot as July and August? Here are ways you can incorporate fall vibes through each of the five senses, regardless of the weather outside.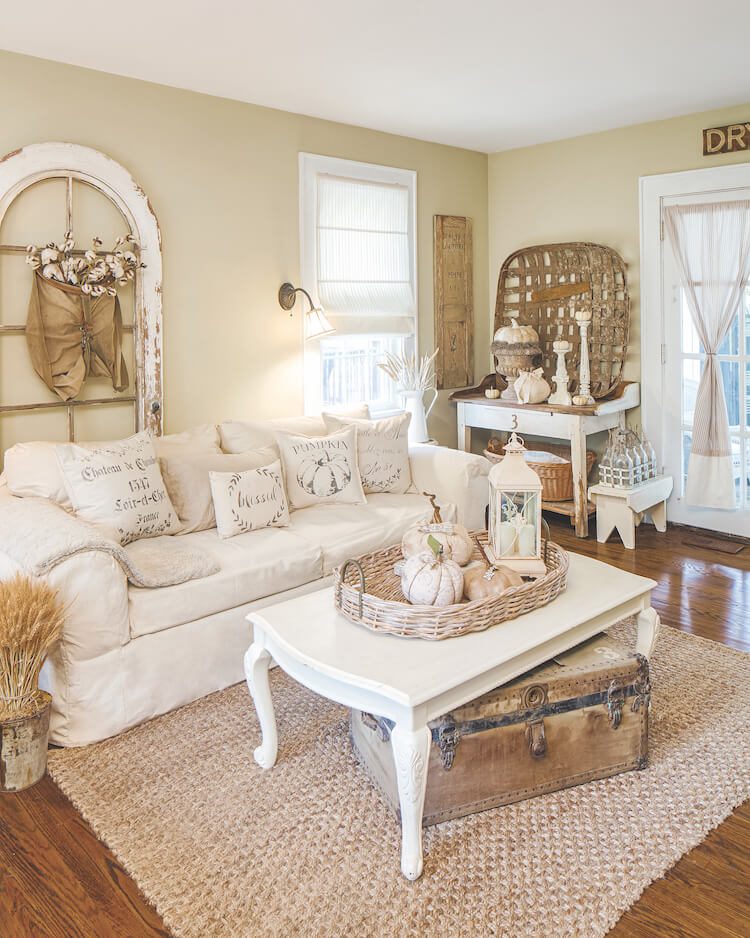 Fall Sights.
This one is easy: decorate for fall. Fill your home with accents that will help you remember the season, from pumpkins on your mantel to mums on the porch and a basket of apples by the front door. And don't forget that farmhouse-friendly plaid, through throw pillows, bath towels and other accents.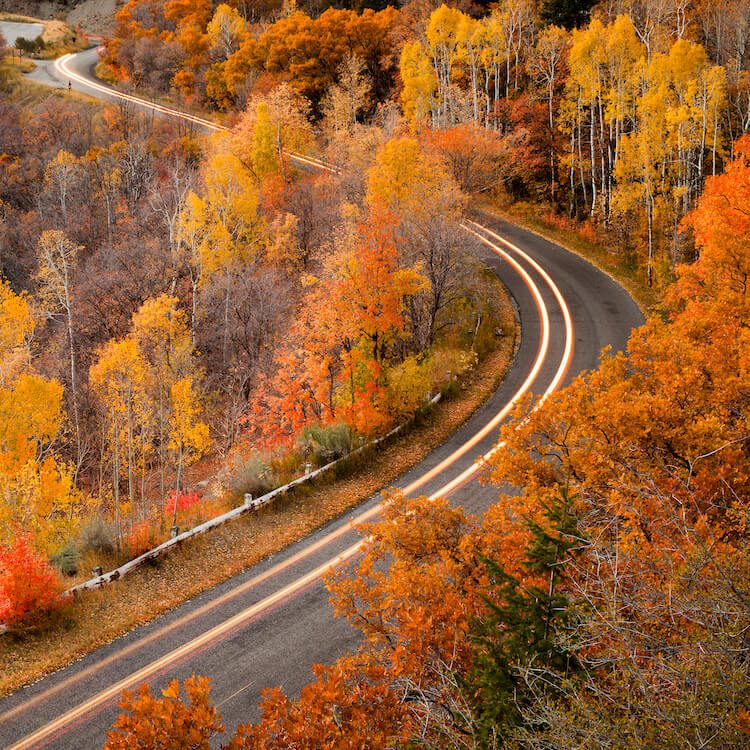 Fall Sounds.
Listening to Christmas carols can instantly put you in the mood for Christmas, so apply the same theory to fall. You can create your own playlist, or tap into a playlist others have created on your favorite music source, such as Spotify, Pandora or even YouTube. Revisit this play list year after year, while you enjoy season-specific activities like carving pumpkins, and the fall-feeling music will also develop nostalgia for you, the same way classic Christmas tunes inspire a festive spirit.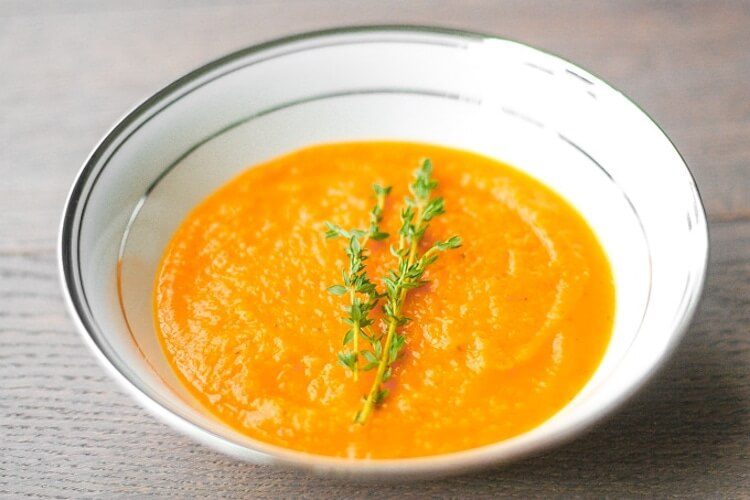 Fall Tastes.
So many harvest foods become available during the fall, so use them to your advantage. Decide on certain foods you'll enjoy most during autumn, such as pumpkins and butternut squash, and pair them with a few favorite dishes you'll savor during this one season of the year. Try butternut squash soup, brussels sprouts with bacon and pumpkin cookie dough ice cream.
Smells.
Did you know that your sense of smell helps trigger memories? This is because the part of your brain that processes smells connects directly to the areas of your brain that control emotion and memories.
So use this to your advantage during fall. Find a favorite autumn perfume or lotion scent, and wear it every year. Change out the candles you burn to have the fall scents of cinnamon, apples, pumpkins and cloves. If you use room sprays or oil diffusers in your home, make sure to use the same scent during fall each year. You'll soon associate those smells with autumn.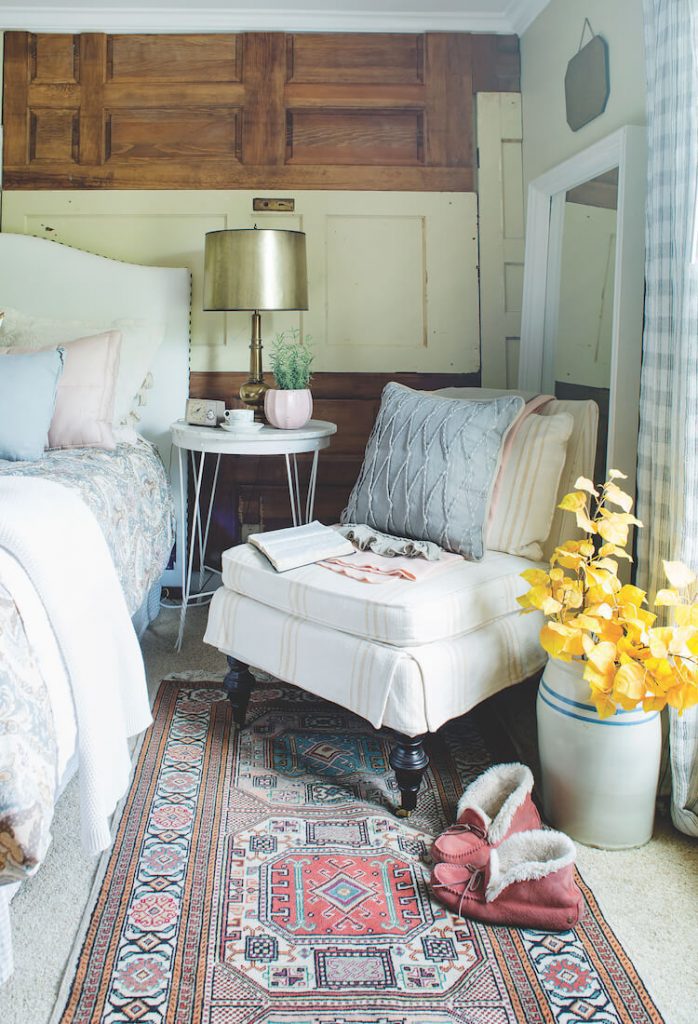 Touches.
Texture is central to fall décor, from cozy blankets to soft faux-fur. Even if you're wearing shorts and flip flops instead of boots and sweaters, incorporate texture into your home so you can get a literal feel for fall. Add a knitted blanket to the end of your bed, and add a few fuzzy or soft throw pillows to your sofa.
---
Of course, don't forget to follow us on Instagram, Facebook and Pinterestto get your daily dose of farmhouse inspiration!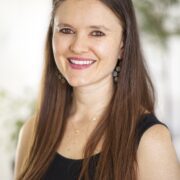 Victoria Van Vlear
Victoria is the editorial director of American Farmhouse Style. She shapes the editorial direction of the brand, both through the physical magazine and digitally on the brand's website and social media platforms. As a home décor enthusiast and DIYer herself, she knows what a little paint and patience can do for a room! Victoria is also a wife and mom to three little ones: two on earth and one in heaven. With any (not so spare) time, she devours book and dabbles in fiction writing. You can follow her on Instagram @victoriavanvlear