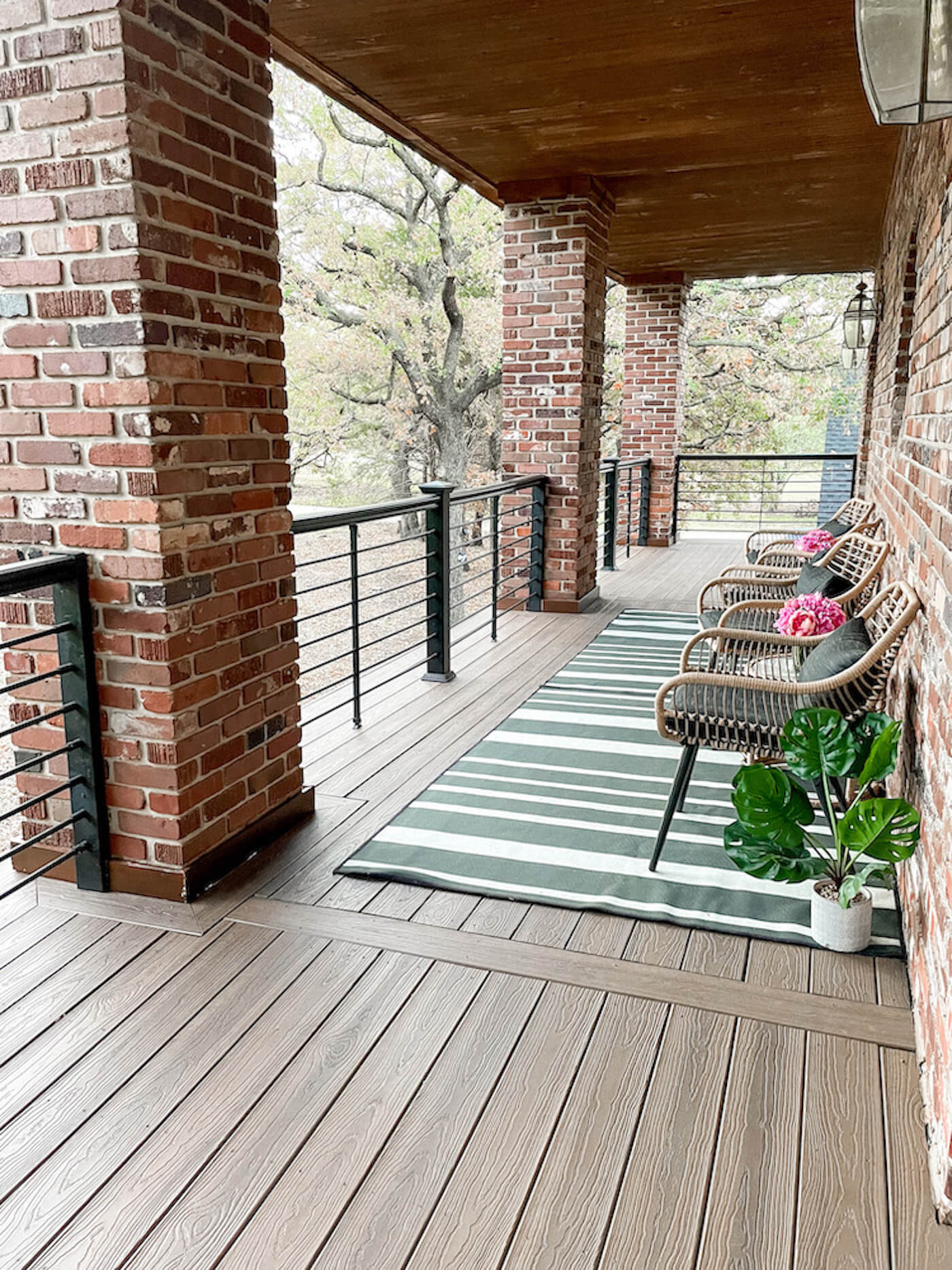 When the weather cooperates, my favorite place to be is outside! Sitting on the balcony or deck and soaking up a little sun or watching a beautiful sunset is what outdoor living spaces are made for. Cue one of the largest projects I've tackled thus far: DIY outdoor decking to replace my deteriorating wooden balcony and decks.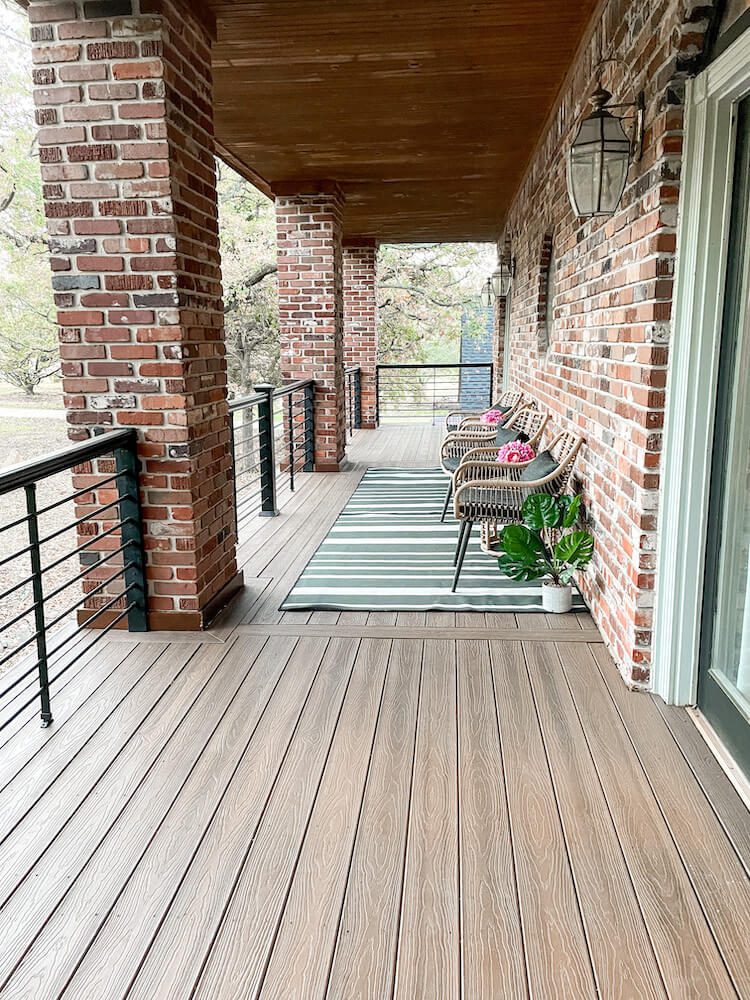 I used composite decking and railing. If you want an alternative to your standard lumber decking material for your DIY outdoor decking, composite decking makes an incredible option. Composite is a man-made lumber alternative. It combines recycled wood fibers and plastic and provides a more durable, low maintenance upgrade to the standard lumber decks we are used to.
I used Envision Outdoor Living. They have the only composite decking that's made from compression molding rather than extrusion. This creates a dense, strong board that lasts outdoors.
Getting Started
This project is definitely DIY friendly and you can do most of it alone…but having an extra set of hands never hurts.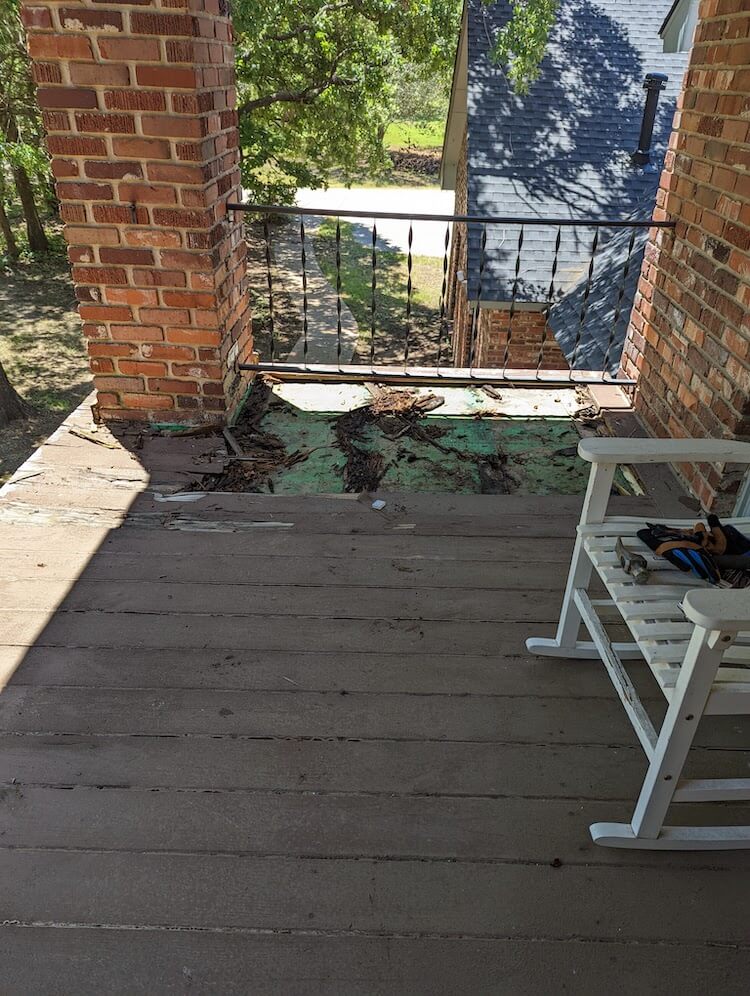 First, figure out all of your measurements so that you know how much decking and railing to order.
Because I'm using the pre-existing framing and joists, I didn't need a lot of extra material. But make sure you definitely have enough coverage for your DIY outdoor decking project. You don't want to have to order more when you're halfway through!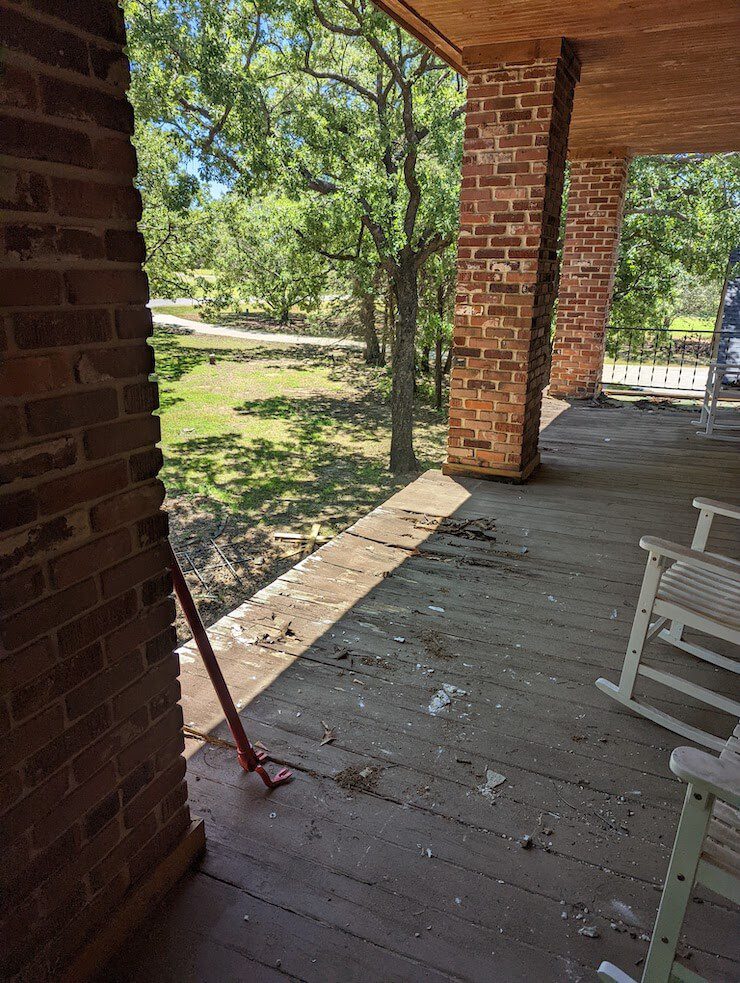 Now it's time for the fun part: picking out the decking and railing. The Ridge Premium decking I selected is low maintenance (no sanding, staining, sealing or splinters). It's durable (resistant to cracking, insects, and rot) and has a natural grain pattern that mimics real wood. I chose a darker end of the blonde family and paired it with a composite railing in black with a horizontal baluster infill.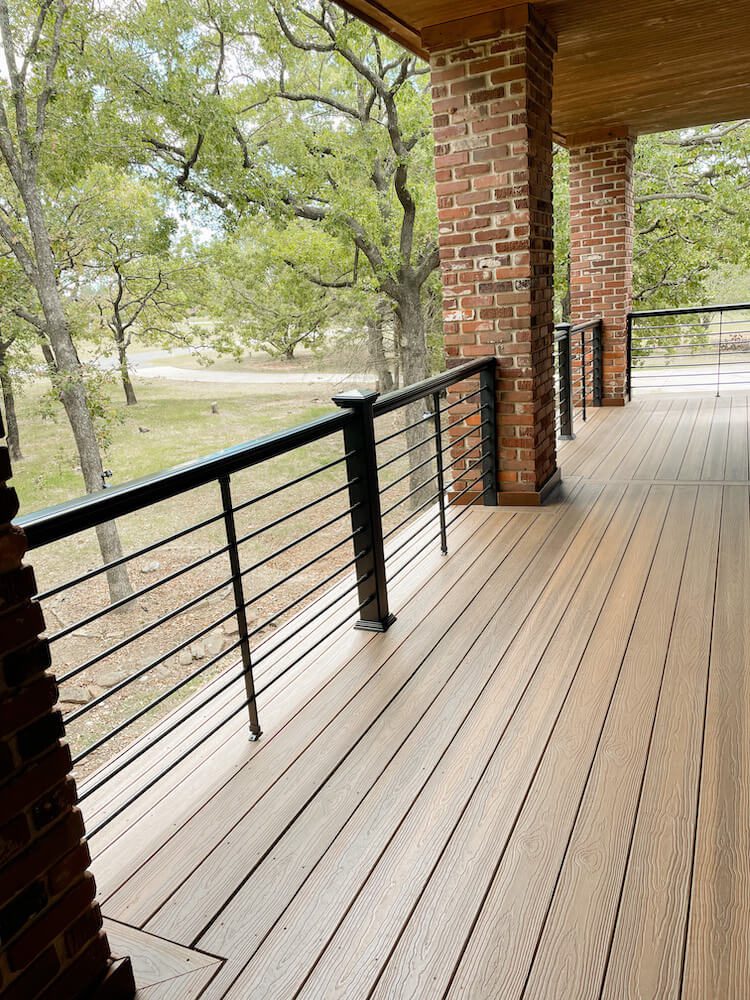 To Install Your DIY Outdoor Decking
I started by removing the existing wood decking and railing. Once I completed demo, I needed to ensure that the current joists and framing were in good condition. Then I decided on a pattern to lay the new balcony boards.
See Also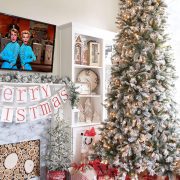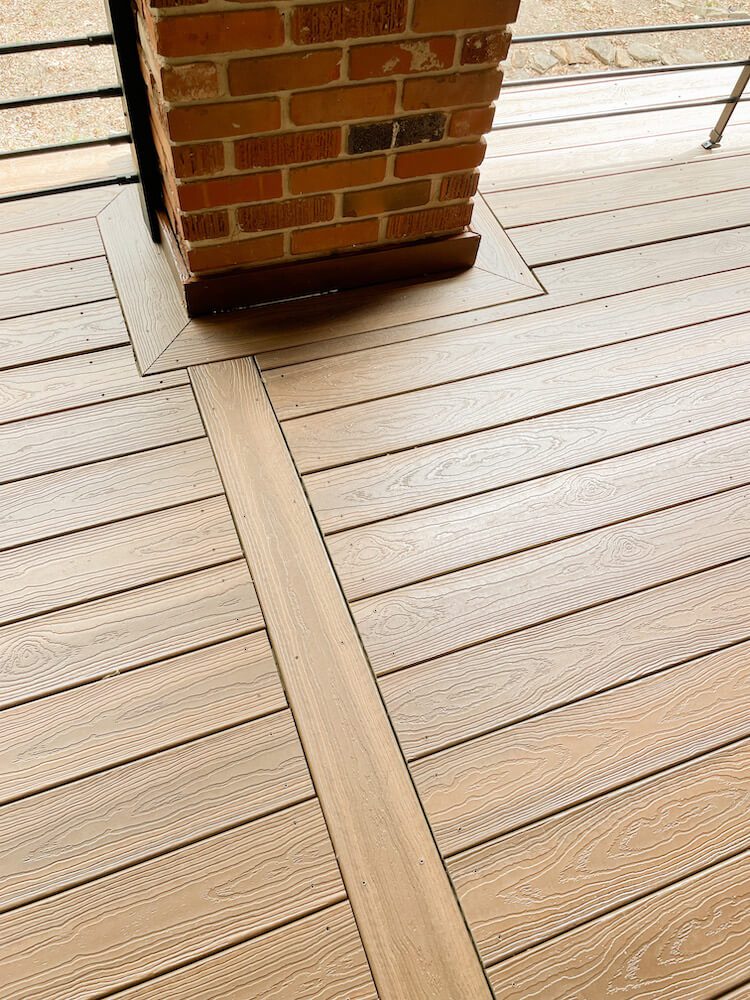 Use the manufacturer's instructions for installing your DIY outdoor decking. I decided to add a "picture frame" framing around each of my existing brick columns for a fun detail as well as a few vertical boards to break up the horizontal pattern I laid.
Once the decking was laid out, I measured to install my railing. I was able to cut the balusters to size with my miter saw before attaching them.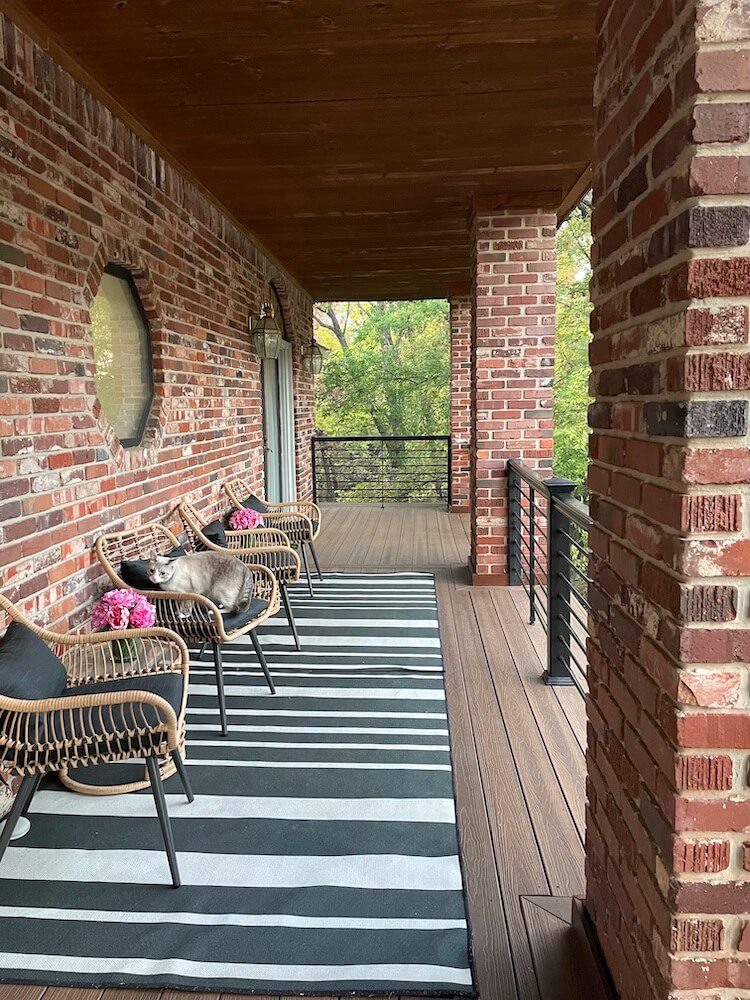 Finishing Touches
Last but not least, add new rugs and furniture to style the space. I've been enjoying soaking in the views from my brand new balcony for each season ever since!
---
Want to see another one of Astra's cool DIY projects? Try her built-in fireplace! And don't forget to follow us on Instagram, Facebook and Pinterest for your daily dose of farmhouse inspiration!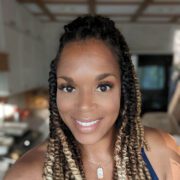 Astra Spanbauer
I am Astra, a mother of two and lover of DIY and interior design. I'm an Operations Manager, multi-state REALTOR® and DIY queen by day. I am also the 2022 Brand Ambassador for American Farmhouse Style magazine. I have found my passion in creating a home filled with love, one DIY at a time. Follow along with me at At Home With Astra.