Lori Beds: Real Wood, Real Sustainability, Real Functionality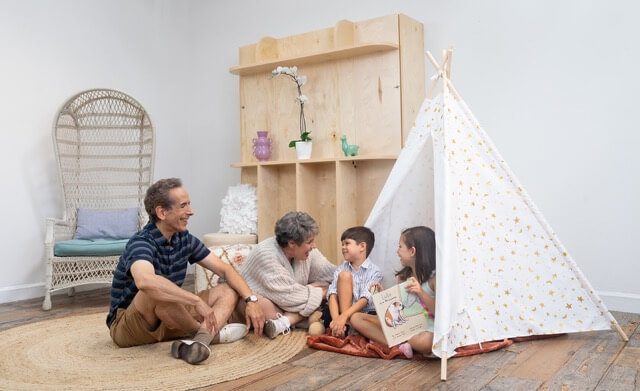 Lori Beds are the ideal solution for when you need space and comfort all in one compact, high-quality package.
If you need a space to serve multiple purposes (and most of us do), you also need furniture that can help you meet your needs. Enter: Lori Beds.
Sustainable, Functional, and Safe
Lori Bedscraft innovative Murphy beds that can help you to maximize the space in your home. Make room for family where it matters most by installing a Murphy bed in your guest room to also work as a home office, playroom or even a home gym!
This stylish design is making Murphy beds trendy again. The Lori Bed is the only Murphy bed in the industry with an adjustable headboard and functional shelving when it's in the upright position, making it the prefect intersection of functionality, comfort and design.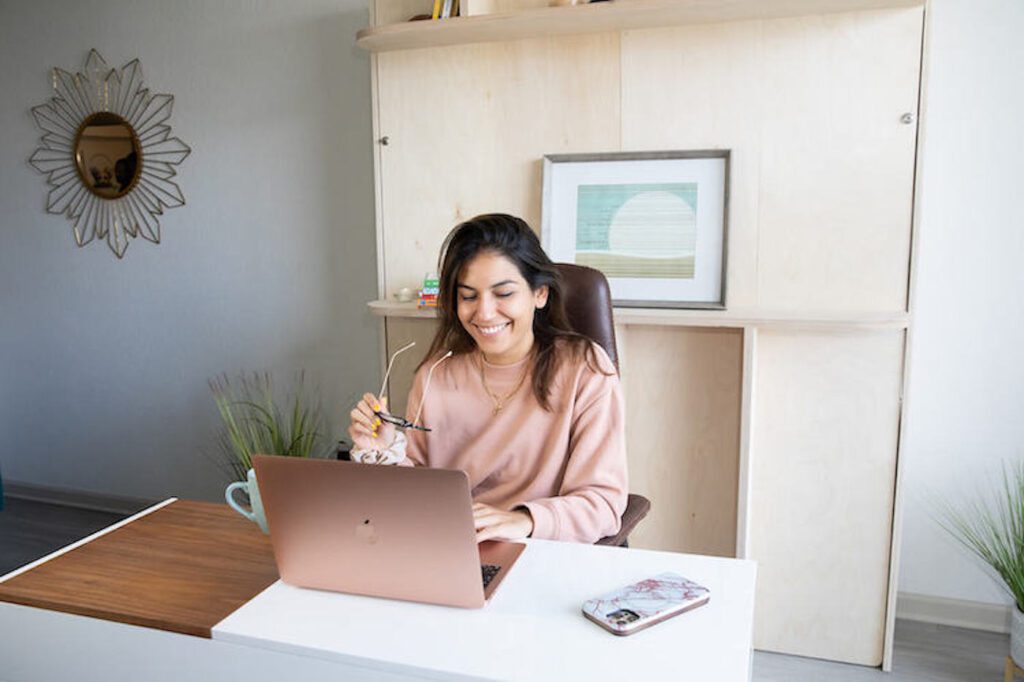 Industry-Leading Design
Murphy beds are a secret space-saving hero, allowing you to keep a work-from-home setup and have a functional guest space in your home. With 20,000+ happy customers and counting, you can be confident that a Lori Bed will keep your family safe and comfortable.
Assemble the bed quickly and easily with only a few simple tools for painless and simple installation. Lori Beds' innovative design requires secure wall mounting and does away with spring-assisted closure functions, so you can rest assured that accidental closures and other safety risks are minimized.
About Lori Beds
You can shop Lori Beds with confidence. Their sustainability mission has helped to reforest over 17 acres of Kenyan rainforest since 2016, thanks to their partnership with Eden Reforestation Projects. When you make a purchase from Lori Beds, Eden plants 10 trees in an area that's been greatly impacted by global deforestation.
The Lori Bed comes in 4 sizes: Queen Horizontal, Queen Vertical, Twin Horizontal, and Twin Vertical.
Plus, there are 3 available colors and 1 paint-ready, unfinished option. The bed comes in: White, Walnut, Natural Finish and Paint-Ready. Unfinished Lori Beds are ready for your unique design and touch. An Unfinished bed comes ready to be painted at home and is the perfect option for those that want their Lori Bed to match a specific décor and don't mind a little extra work.
The Lori beds are in stock, ready to ship, with no waiting and no blackout periods. Plus, their wonderful customer service is always available online for help and support when you need it.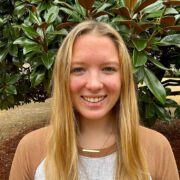 Anya Murphy
Anya is a freelance writer with American Farmhouse Style, Cottages and Bungalows, and Atomic Ranch magazines. When she isn't writing articles or creating social media content about home design and interior decorating, she also writes for Tread Magazine and dabbles in marketing content creation. A recent Auburn University graduate and former Engaged Media intern, it's her goal to write in all kinds of genres and learn as much as she can!