How to Decorate a Fall Mantel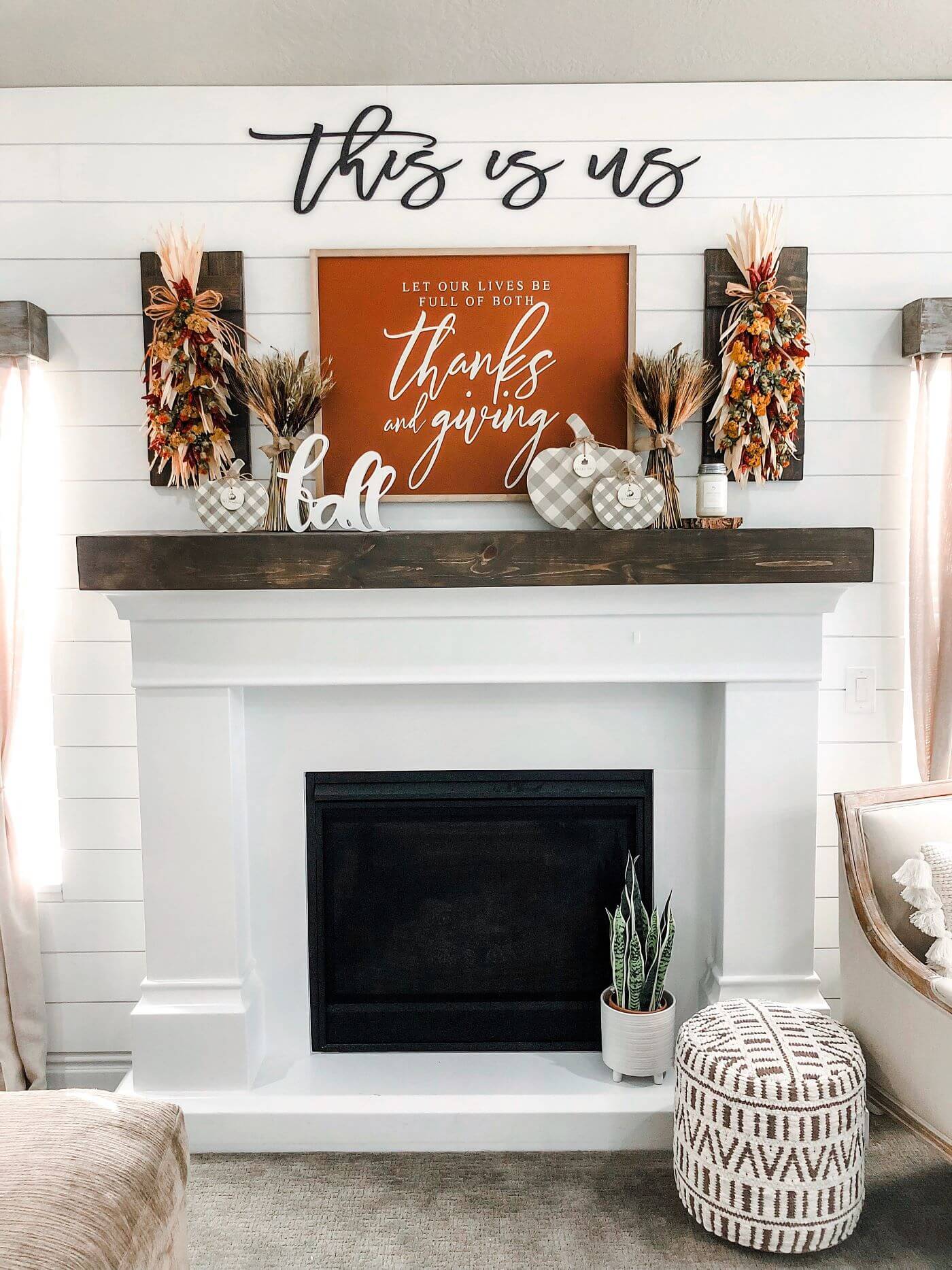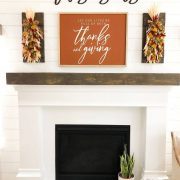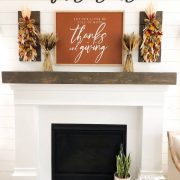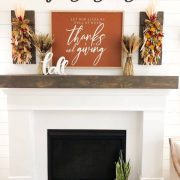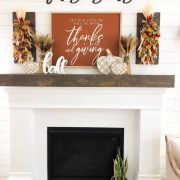 View Gallery
How to Decorate a Fall Mantel
Step One: Pick Your Sign
Adding a large sign that fits well in your space is the perfect place to start. This is a fall sign with a rust colored background from Oh Sweet Skye. Don't be afraid to add color, especially if you love warm hues during autumn. You can add other colors as well, depending on your home's color palette.
There are so many cute fall decorating ideas out there, but it can be challenging to move theory to practice. Kelly Ballard of City Girl Meets Farm Boy has laid out the steps you should use to decorate a fall mantel in your own home for a foolproof and adorable farmhouse accent to your seasonal décor. Here's how you'll do it!
---
Want more decorating tips to help your farmhouse transition to fall? Check out these buzzworthy honeybee products! Of course, don't forget to follow us on Instagram, Facebook and Pinterest to get your daily dose of farmhouse inspiration!