Decorating with the Christmas Garland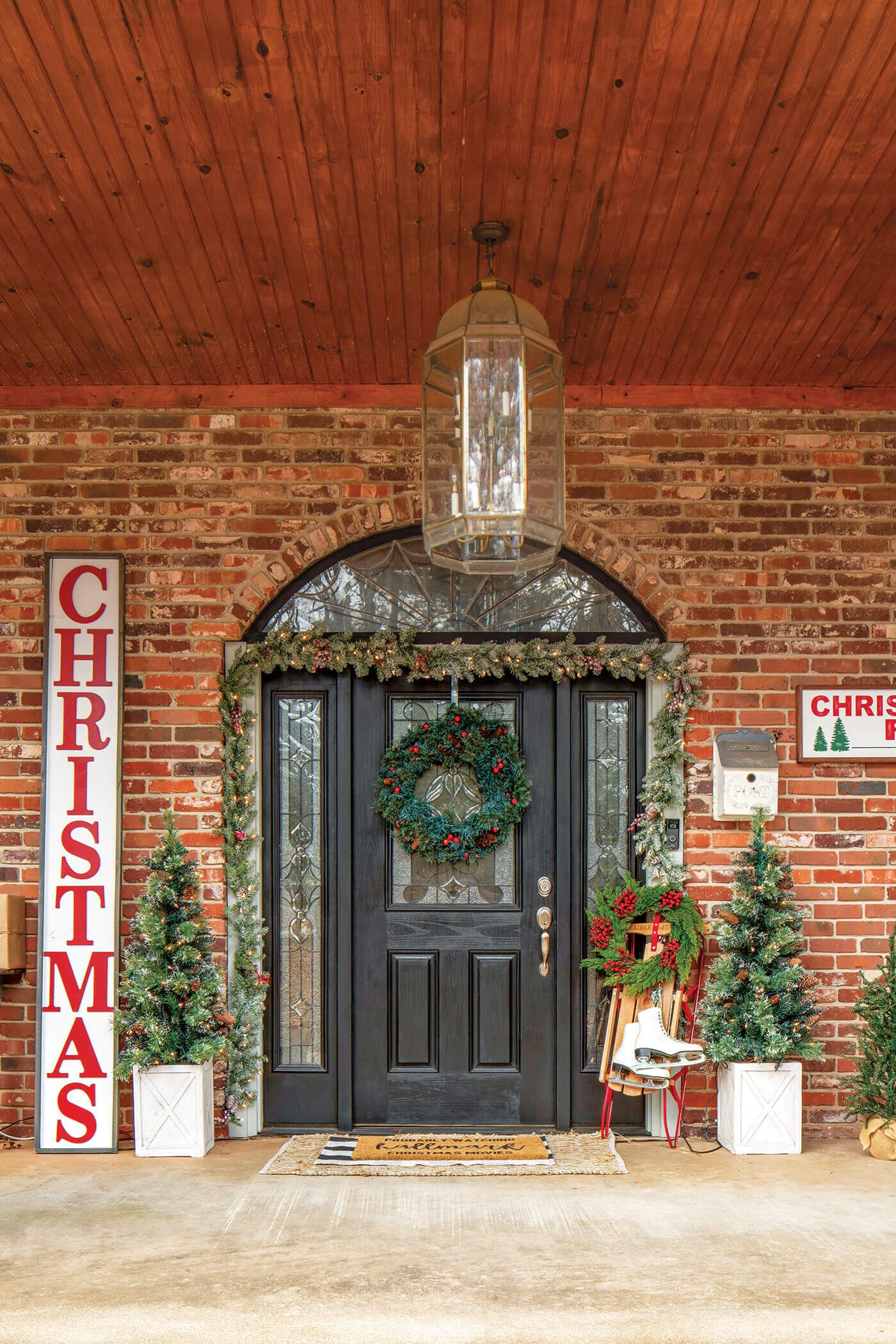 The Christmas garland is the great equalizer of holiday décor. It creates wonderful Christmas magic in the hands of both beginner and professional decorators alike, and you can use them in a variety of ways throughout your home this Christmas season. We've gleaned some garland advice from homeowner and Instagrammer Astra Spanbauer on how to use these fresh greens in your home this year!
For a full tour of Astra's home at Christmas, get our December 2020 issue!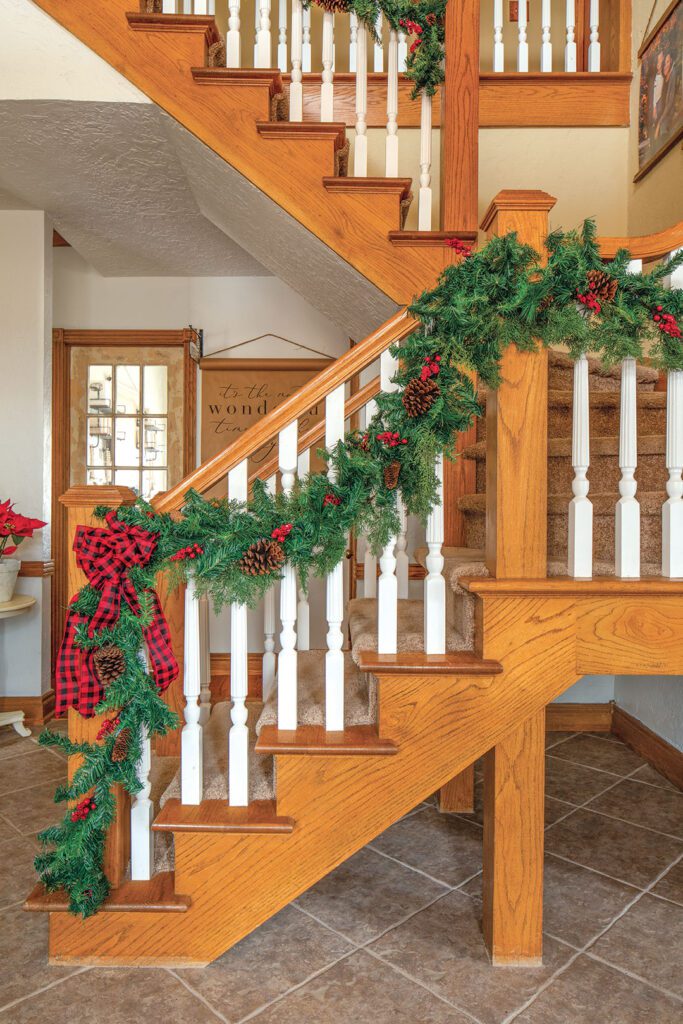 Choosing Your Garland
First, should you use fresh or faux greens? Either will work, and there are pros and cons to each choice. Fresh pieces will provide more depth and richness to the look in your home, and give off that heavenly pine smell. But they'll also drop their needles periodically, and if you're allergic to fresh plants, faux will be the way to go.
Like many of us, Astra is a self-proclaimed plant killer, so she always opts for artificial garlands that she can pull out year after year. However, if you'll settle for nothing less than the real deal, keep fresh vines in cool areas and spritz them with water every 2-3 days to extend their longevity.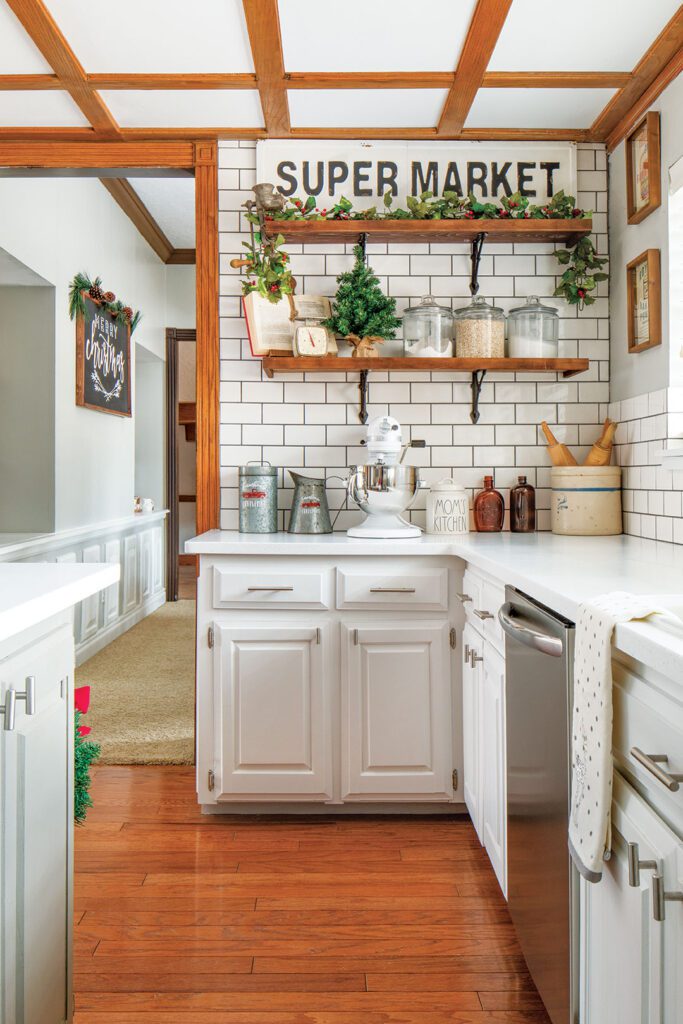 Where to Put Your Greens
The most common places to use garlands are on the mantel and going up the staircase. These are easy and visible areas, but you can also think outside the box and use them to frame doorways, along your dining room table or anywhere else that could use a little pizzaz.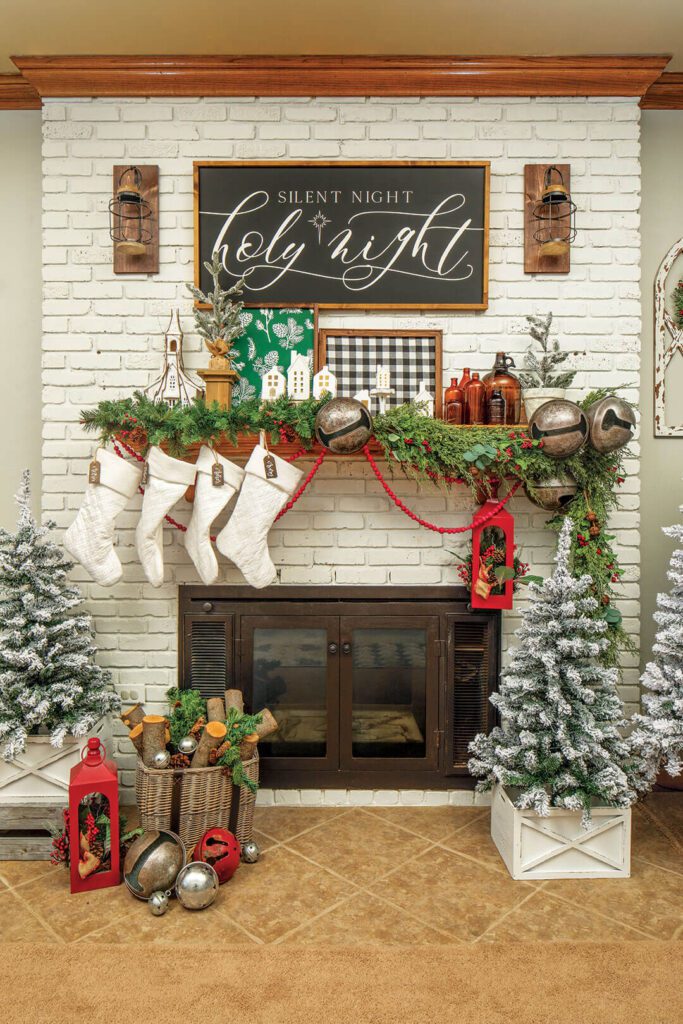 Astra has a few favorite spots for her Christmas greens. "I always put a garland on the living room mantel," she says. "Sometimes I like to hang a garland on my signs and I always do them outside—I have two French doors that flank my main door, so I always do them around all three of those doors."
See Also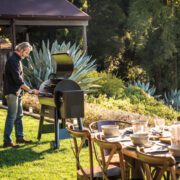 Placing garlands at entry points like doors, archways and staircases creates a welcoming atmosphere. And don't forget how marvelous they look as a dinner table centerpiece.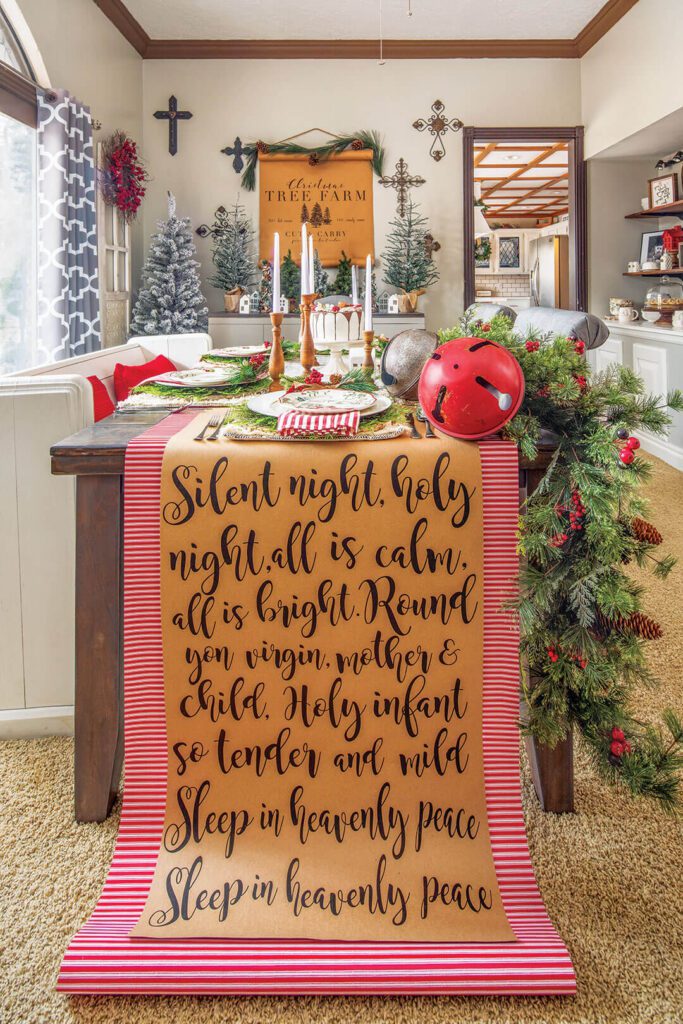 How to Use Your Garland
Now it's time to decorate your Christmas greens. Use extra tree ornaments, ribbons, lights and faux snow to beautify your garland. Looking to level up? Tie in some dried orange slices, cranberries and cinnamon sticks to make the piece smell like pure joy.
---
Looking for what type of garland or Christmas tree to get? Check out our Christmas tree guide here! Of course, don't forget to follow us on Instagram, Facebook and Pinterest to get your daily dose of farmhouse inspiration!