Christmas Color Palette Ideas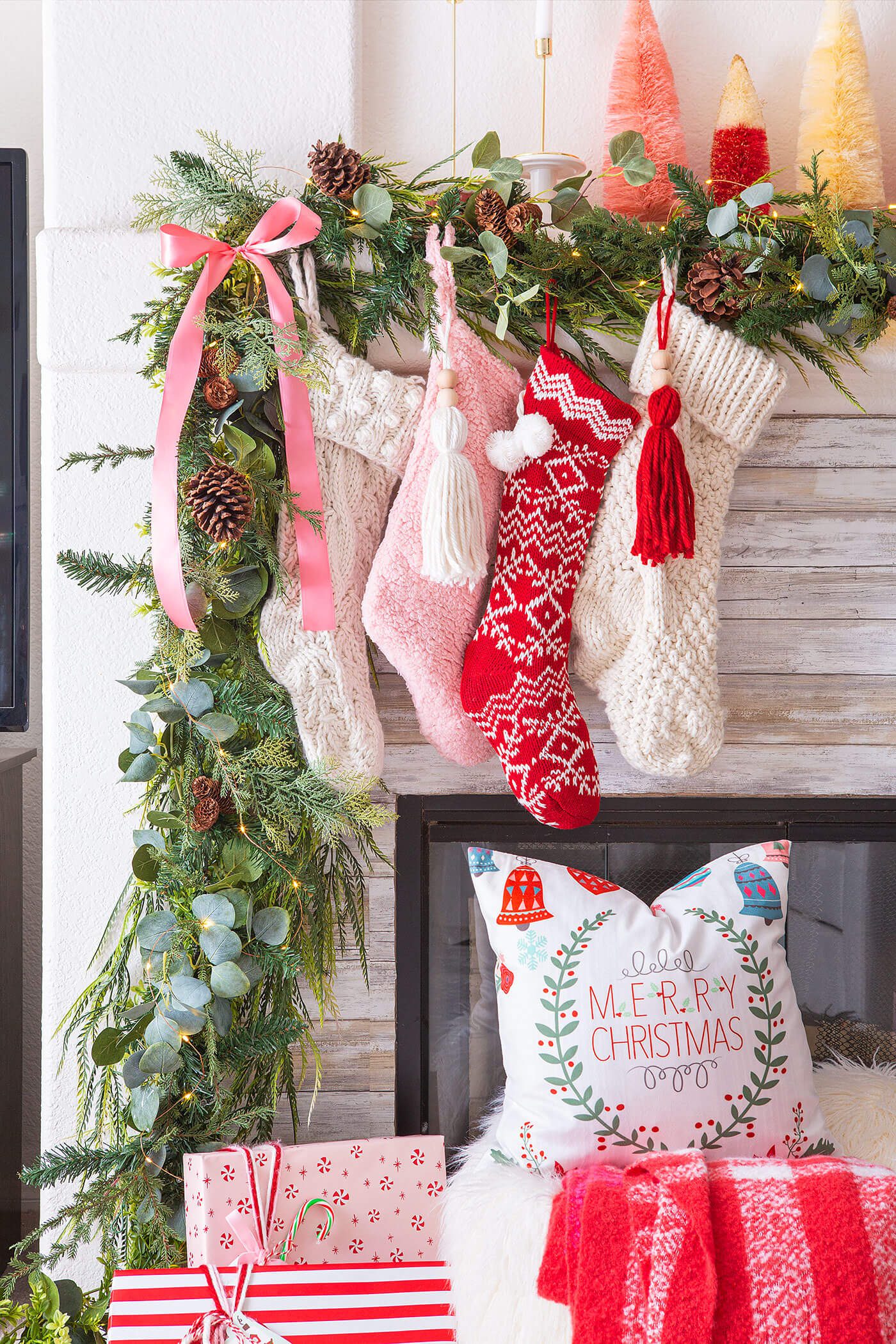 Image by Bret Gum
Red and green is the most classic Christmas color palette, but what if you don't like those colors, or are just looking for a way to mix it up? The truth is that you can decorate your Christmas home in any colors you want! Here are some ideas of how to get going.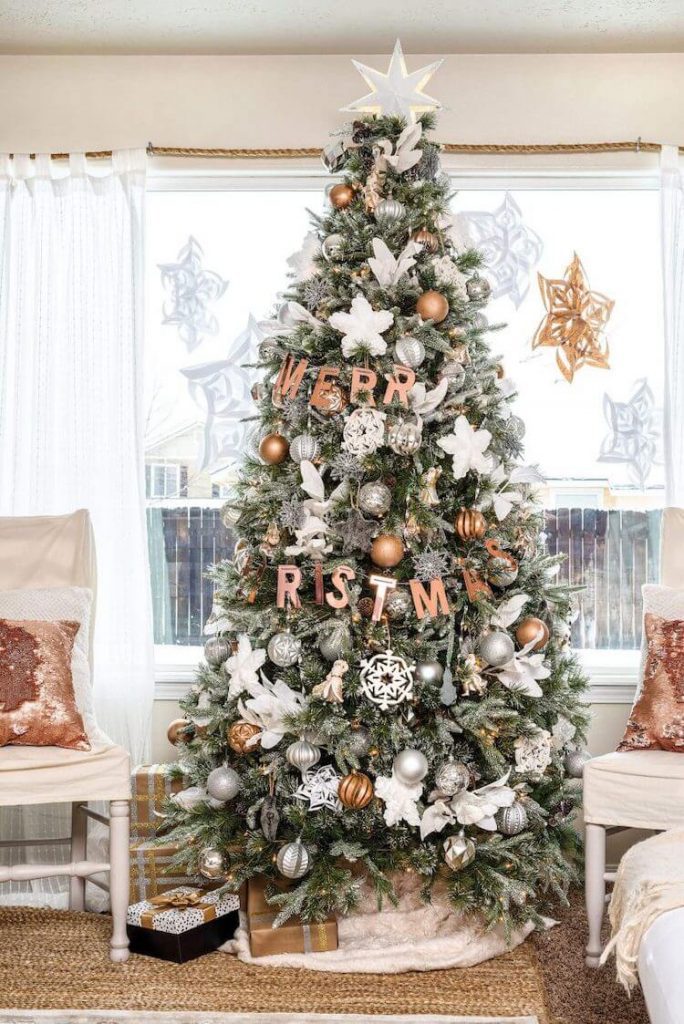 Get Inspired
Besides flipping through American Farmhouse Style and scrolling on Pinterest and Instagram, get inspiration by strolling through a physical store. Big craft stores like Hobby Lobby often have large holiday sections, and they sometimes group the products by color. This is a great place to get inspiration for more non-traditional color themes, or find a fun, colorful piece that serves as your main point of inspiration.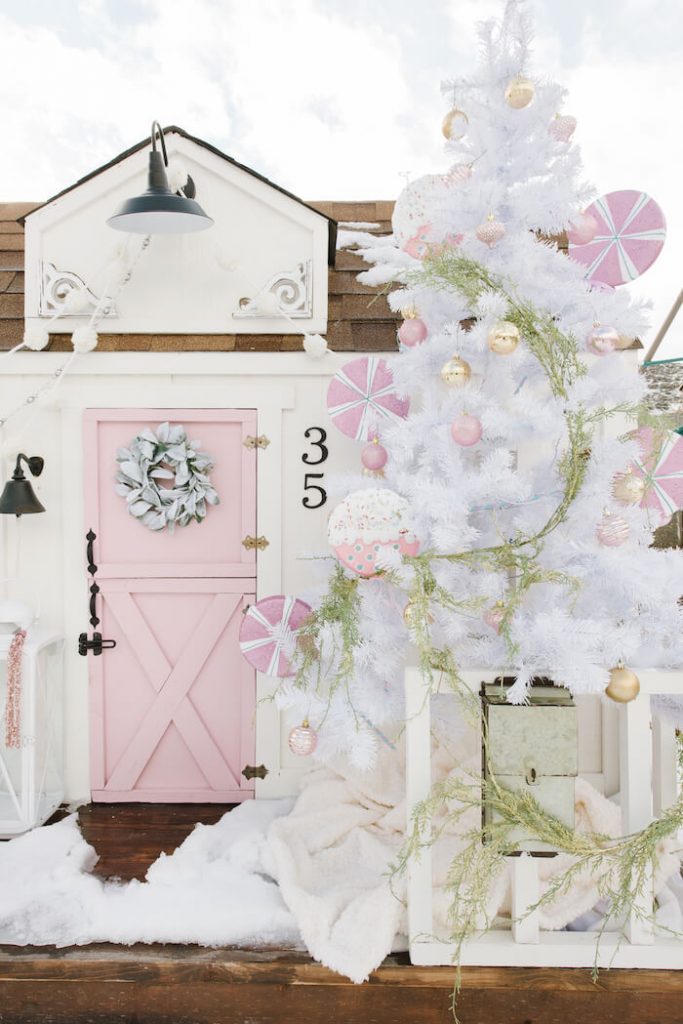 Colors Based on a Theme
If you're looking to get creative with your Christmas color palette and don't know where to start, try coming up with a theme. You can use the theme to draw your inspiration. For example, For Instagrammer Annette Maldonado of Cherished Treasures chose a Santa's Workshop theme for her entry spaces, which allowed her to easily find decorations that matched. (For a full tour of Annette's Christmas home, check out our December 2020 issue!)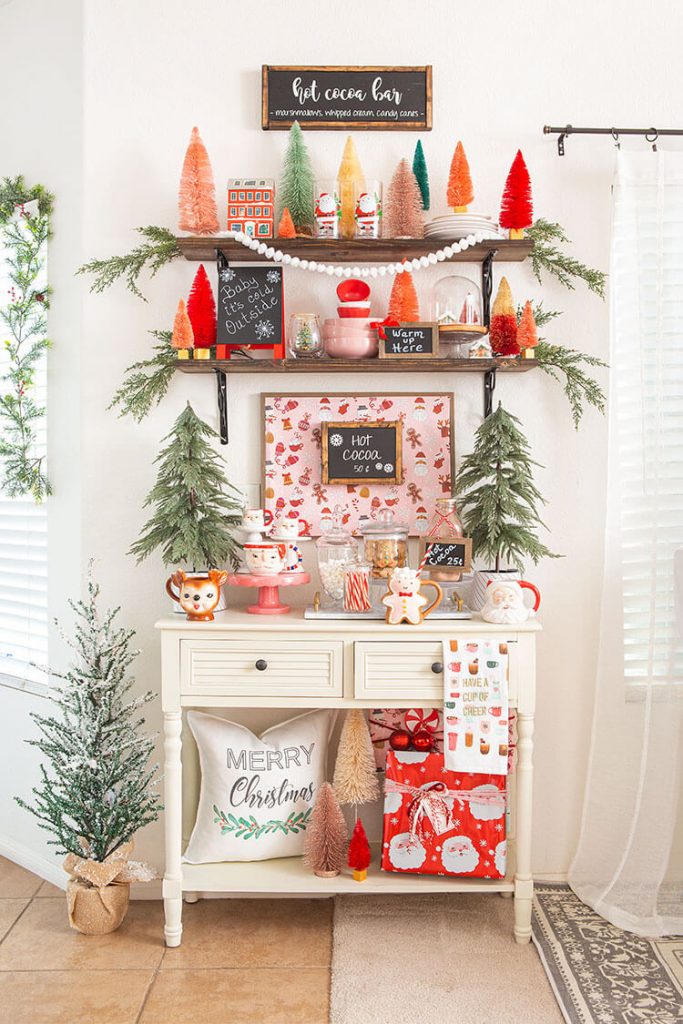 Everyday Décor
In addition to picking colors or a theme, you can use your everyday decorations to dictate your Christmas color palette. This means you can incorporate pieces from your year-round décor too, which makes decorating easier than replacing everything in your home every Christmas season. Pillows and throws are a great way to tie in colors from your everyday décor into your Christmas color palette.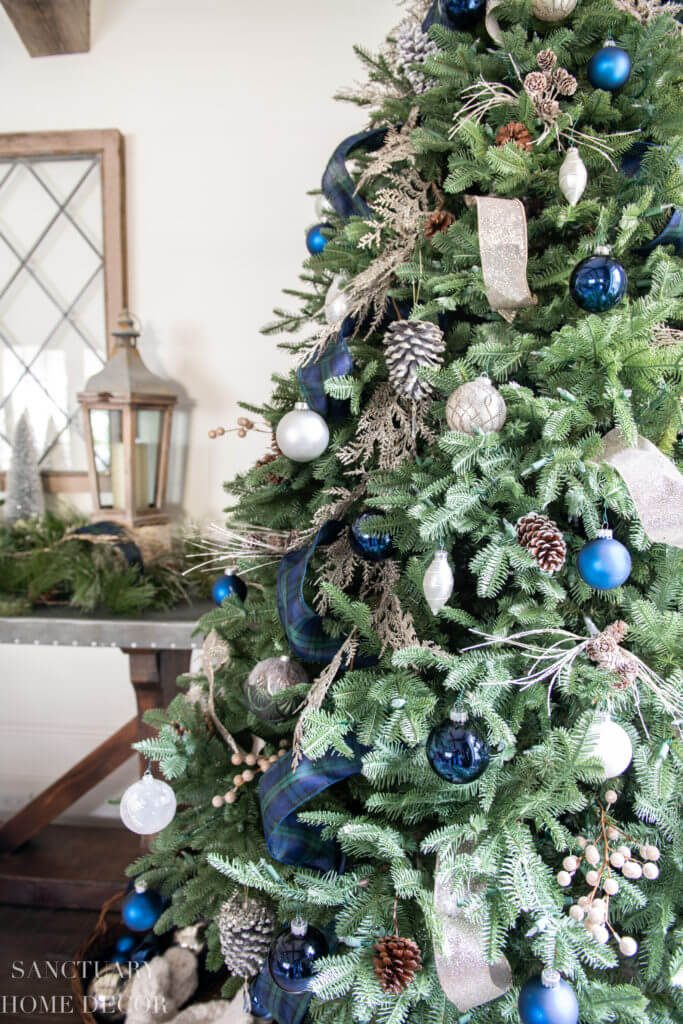 While the classic red, white, and green are present throughout her home, Annette mixes in blush pink and other colors in the kitchen and family room. "A lot of the pink pieces I use throughout the year," she says.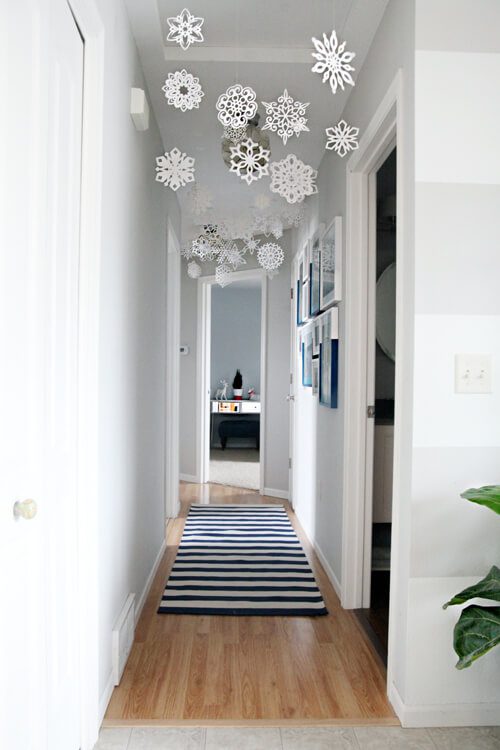 DIY It
DIYs and crafts are another way to change up your Christmas color palette. Add new ornaments to wreaths you already have, or create your own garland with ribbons and bows as a pop of color. Get creative by painting a gingerbread house, or create a winter wonderland with homemade paper snowflakes that will complement your Christmas color palette.
---
Want more Christmas ideas? Tour this cozy Christmas cabin! Of course, don't forget to follow us on Instagram, Facebook and Pinterest to get your daily dose of farmhouse inspiration!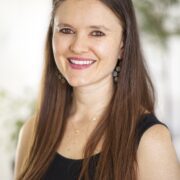 Victoria Van Vlear
Victoria is the brand leader and editor of American Farmhouse Style. She shapes the editorial direction of the brand, both through the physical magazine and digitally on the brand's website and social media platforms. As a home décor enthusiast and DIYer herself, she knows what a little paint and patience can do for a room! Victoria is also a wife and mom to two little ones: one on earth and one in heaven. With any (not so spare) time, she devours book and dabbles in fiction writing. You can follow her on Instagram @victoriavanvlear