Christmas Decor Every Farmhouse Needs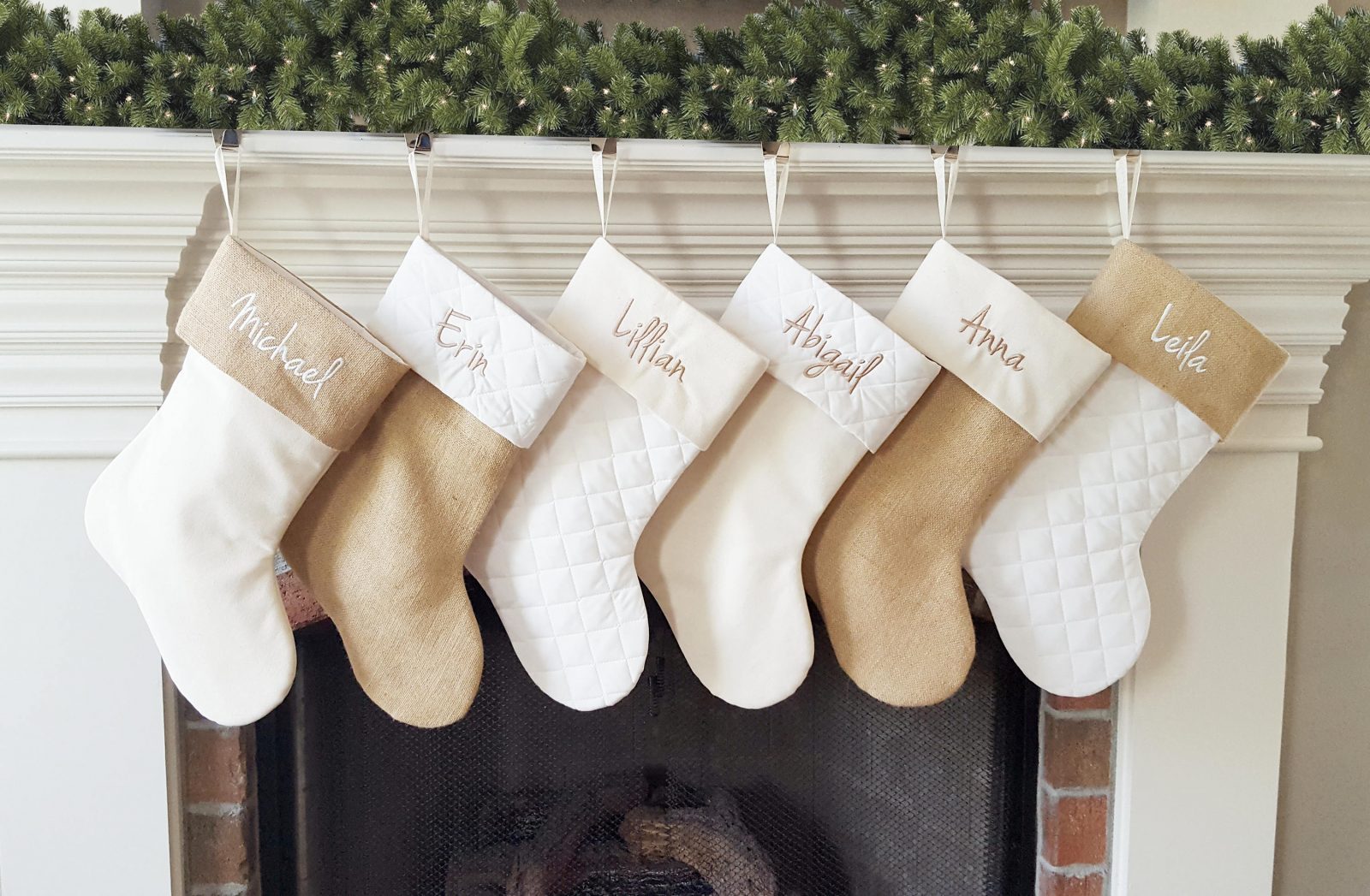 Courtesy of PrettiesPlease via Etsy
Want to know one of the biggest perks of farmhouse style? It gets the most charming Christmas decor on the market! Whether you enjoy primitive flair or the modern touch, these Christmas finds are sure to warm your heart.
Here's our roundup of merry must-haves for farmhouse Christmas decor. Add cozy winter vibes to your home with these fun picks!
---
Here at American Farmhouse Style, we absolutely love to share our finds from around the web with you! That being said, you may notice that some of the links in this article are affiliate links. This means that if you click through and make a purchase, AFS receives a small commission at no extra cost to you! Truly a win-win!
---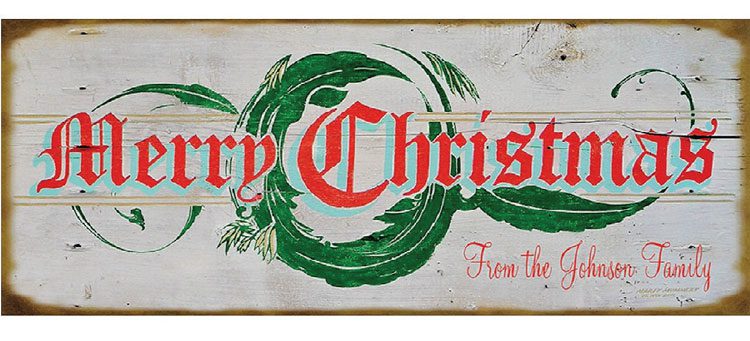 This personalized sign adds a rustic touch to any space. Hang it up or prop it against your fireplace mantel where everyone can enjoy the view!
Not all Christmas decor is only visual—this useful towel spreads Christmas cheer and dries off your hands! And its adorably vintage theme is a timeless piece of art.
This fun galvanized metal truck is actually an Advent calendar! Just move the blocks around to count down the days until Christmas.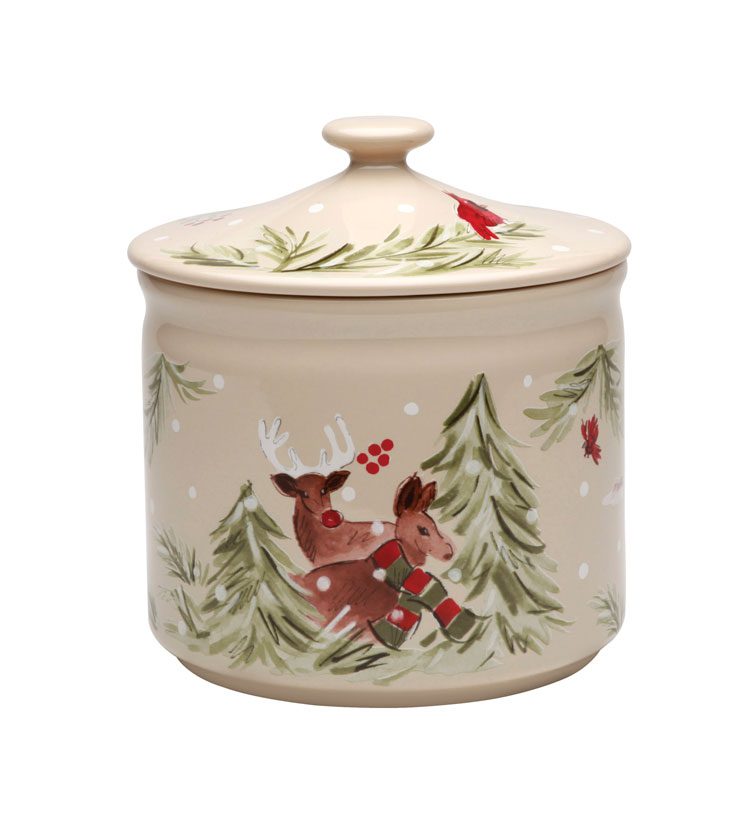 Nothing captures the magic of childhood nostalgia like an old-fashioned cookie jar. Fill up this lovely find with your favorite sweets for an extra-special holiday presentation.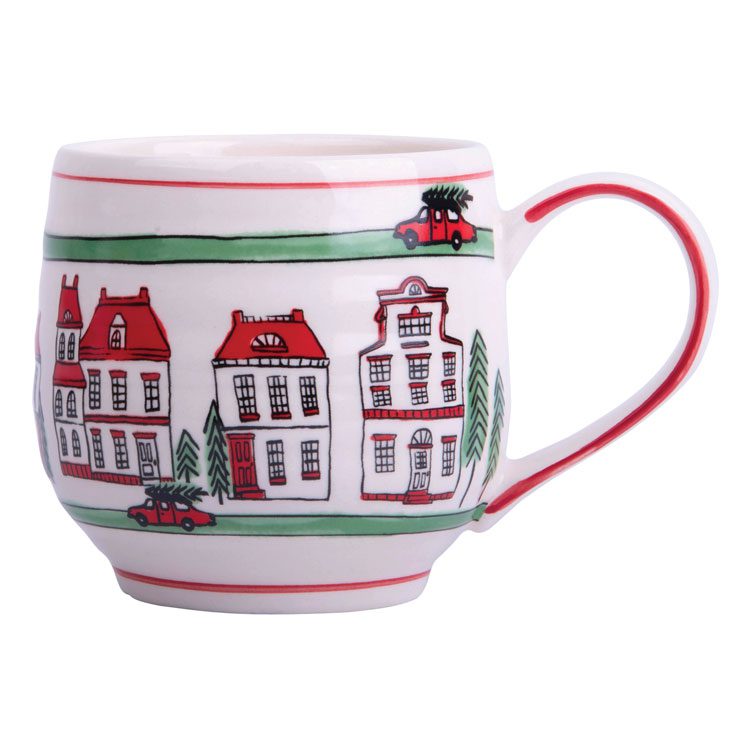 Enjoy the city view from the cozy nook of your farmhouse sofa. This collectible mug is ready for your farmhouse-famous hot chocolate recipe!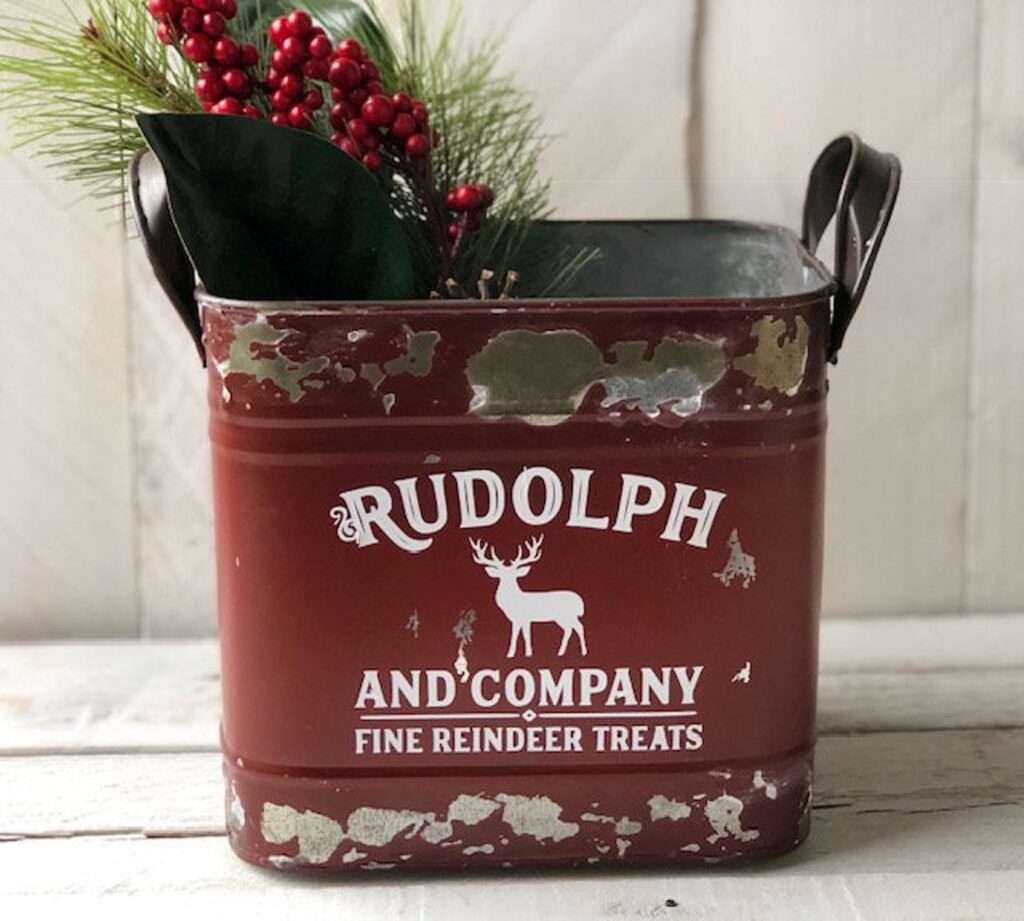 We all love baskets for throws and other decor, but this metal bucket will do the same trick and be a perfect addition to your Christmas decor.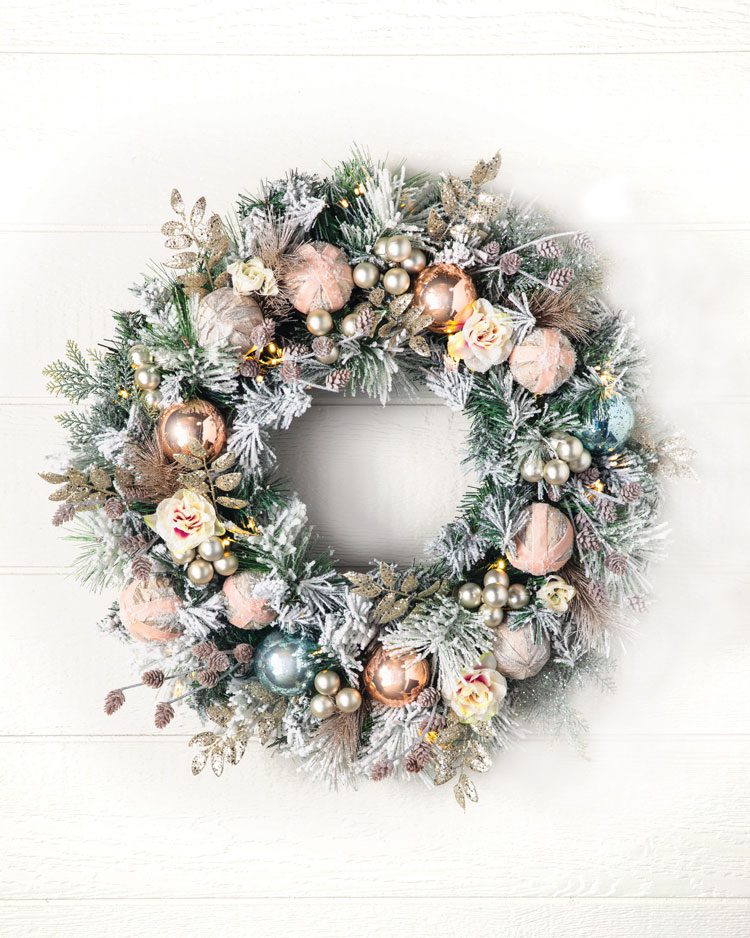 This wreath looks like it could've been plucked right out of the Sugarplum Fairy's palace! Bring it to your farmhouse door for an extra splash of Christmas wonder.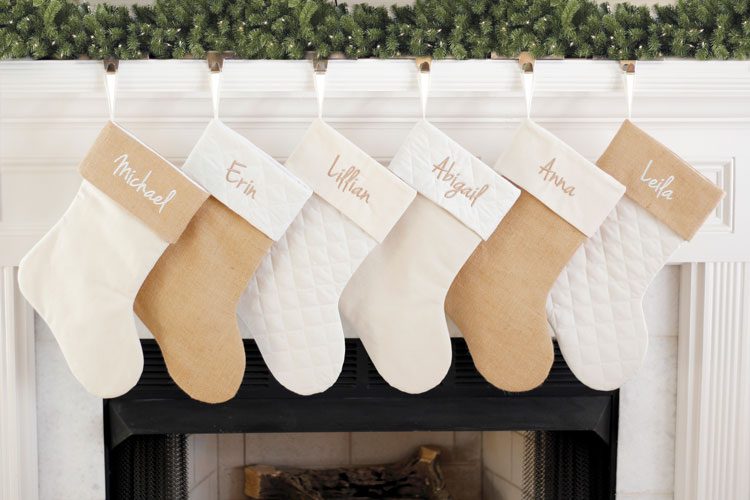 Ready for a stocking refresh? Hang up a personalized collection of farmhouse-worthy stockings and put out a plate of cookies to prepare for Santa's visit!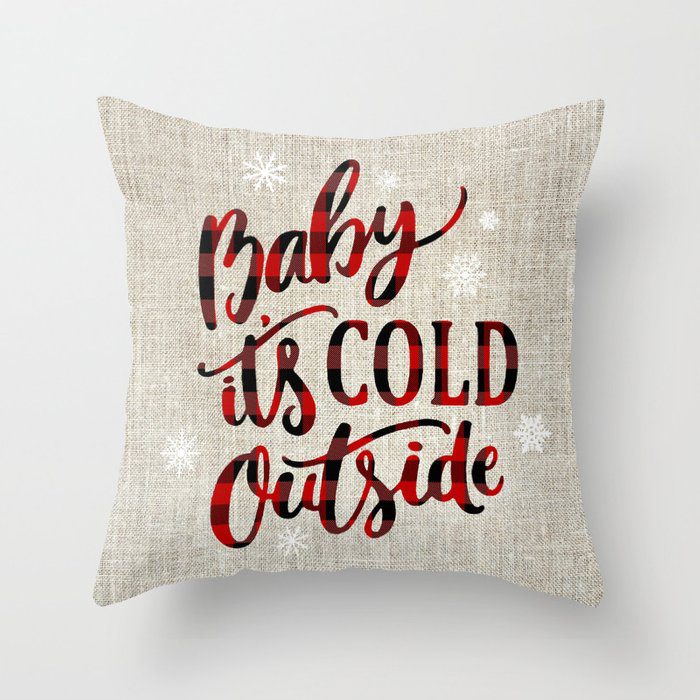 This is the perfect throw pillow for the winter season, and it has the right farmhouse materials too, from a burlap-inspired fabric to buffalo print for the words!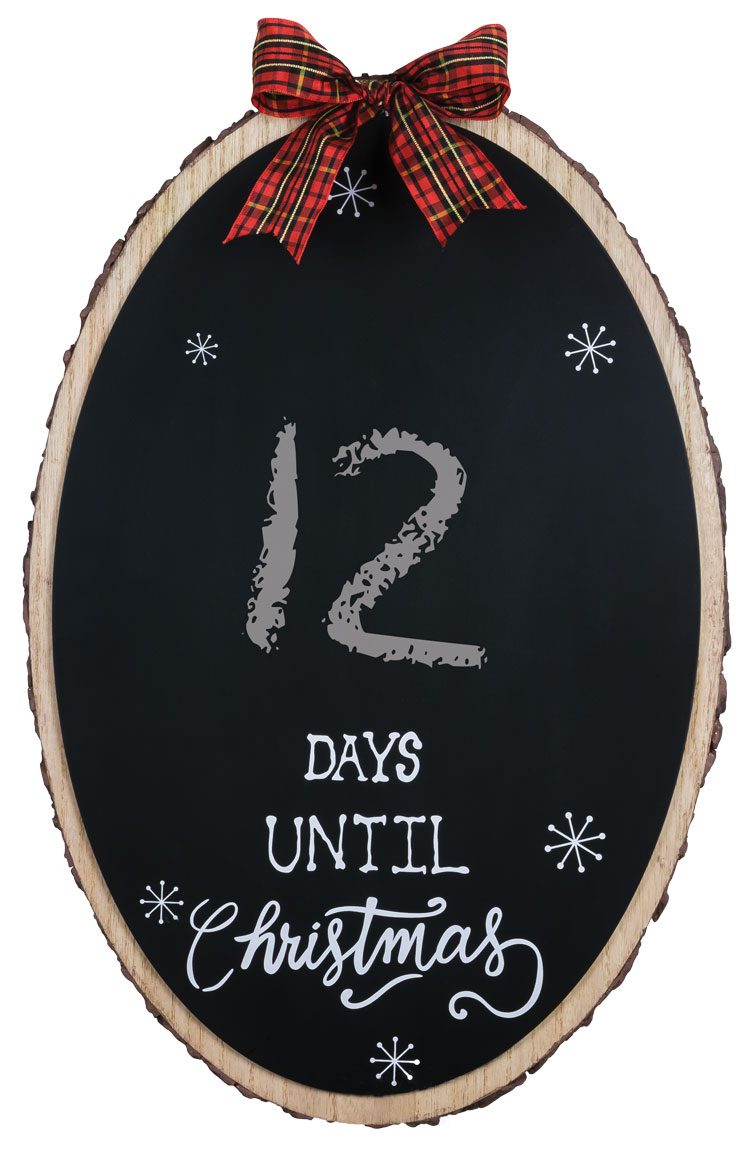 It's almost Christmas! Time flies by around the holidays, so use this black chalkboard to help you keep track of the days until Christmas.
---
For more Christmas inspiration, check out some fun DIY ornament projects on Etsy! Of course, don't forget to follow us on Instagram, Facebook and Pinterest to get your daily dose of farmhouse inspiration!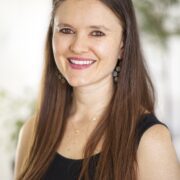 Victoria Van Vlear
Victoria is the brand leader and editor of American Farmhouse Style. She shapes the editorial direction of the brand, both through the physical magazine and digitally on the brand's website and social media platforms. As a home décor enthusiast and DIYer herself, she knows what a little paint and patience can do for a room! Victoria is also a wife and mom to two little ones: one on earth and one in heaven. With any (not so spare) time, she devours book and dabbles in fiction writing. You can follow her on Instagram @victoriavanvlear