Your Chandelier Size Guide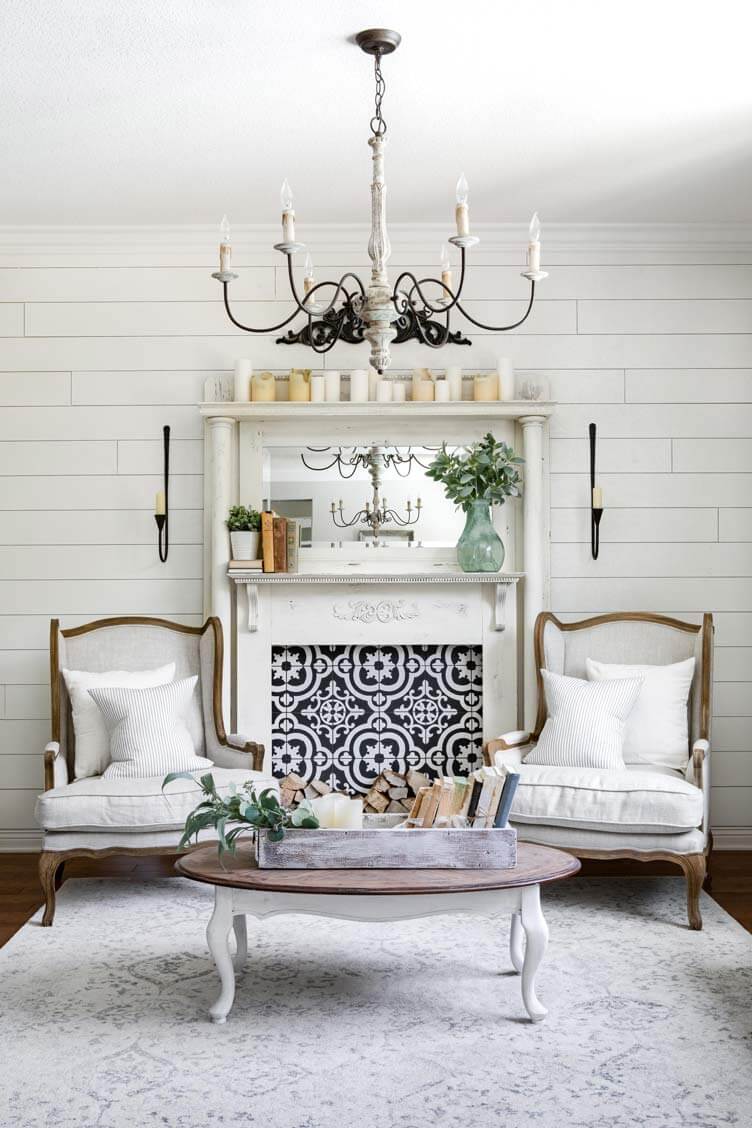 Chandeliers aren't just for the dining room. You can hang them in the kitchen, foyer, bedroom, bathroom and anywhere else that suits your fancy. But there are some practical buying rules you'll want to follow to maximize your lighting and design. Here's your ultimate chandelier size guide.
Diameter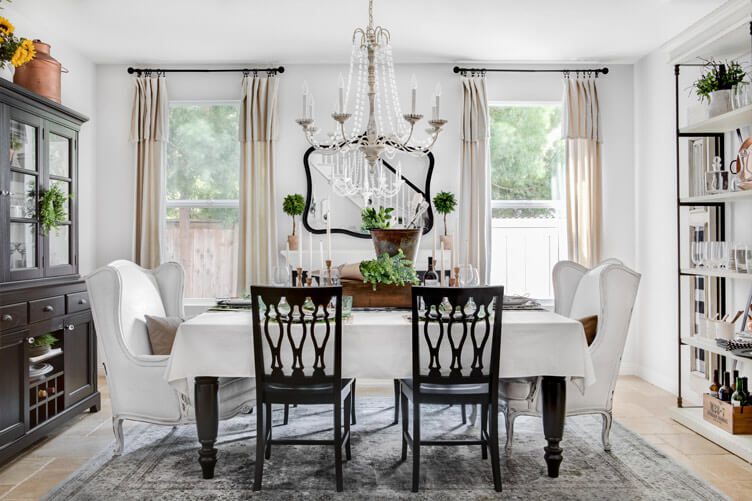 To find out the correct diameter for your future chandelier, first add your room's length and width measurements. This is different from the multiplication you'd use to calculate the square feet. For example, if your room is 11x13 feet, then your total would be 24 feet. Change "feet" to "inches," and that's the diameter for your chandelier.
Easy right? A couple more examples: If your room is 8x10 feet, your chandelier should be 18 inches in diameter.
If you're buying a dining room chandelier, you'll also want to consider the size of your table. Try to find a chandelier that has a diameter of between 1/2 to 2/3 the width of the table.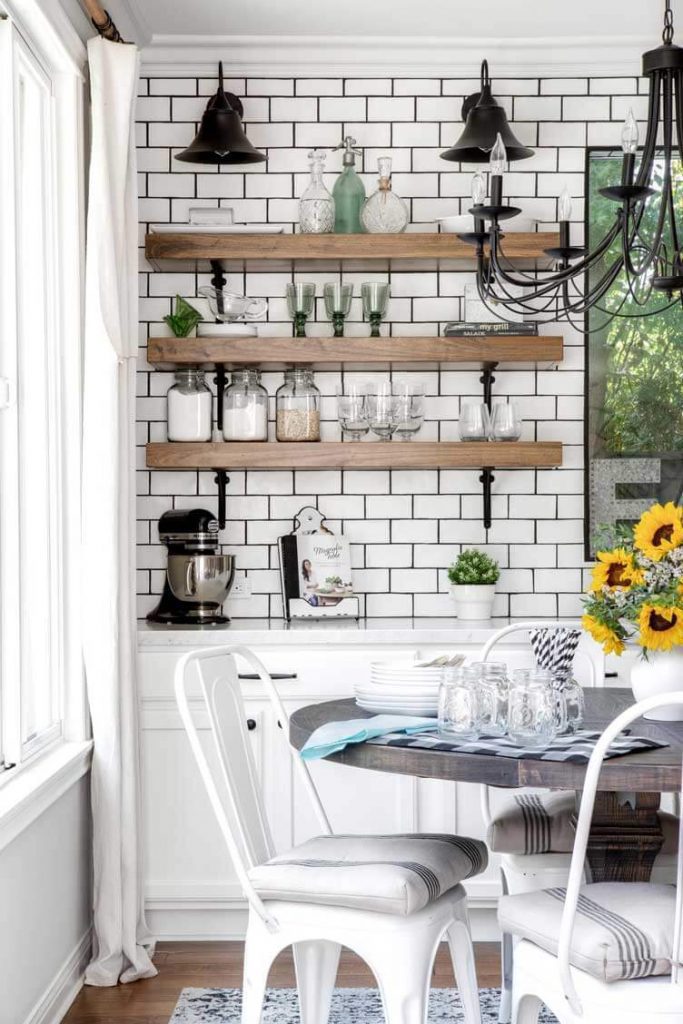 Height
For your chandelier height, you'll want about 3" for every foot of ceiling height. To calculate this, first measure the ceiling height, then multiply it by 3. Like the diameter, change "feet" to "inches," and you have your chandelier height.
For example, for an 8 foot ceiling, you'd multiply 8x3 to get 21 feet. The height of the chandelier should be about 21 inches.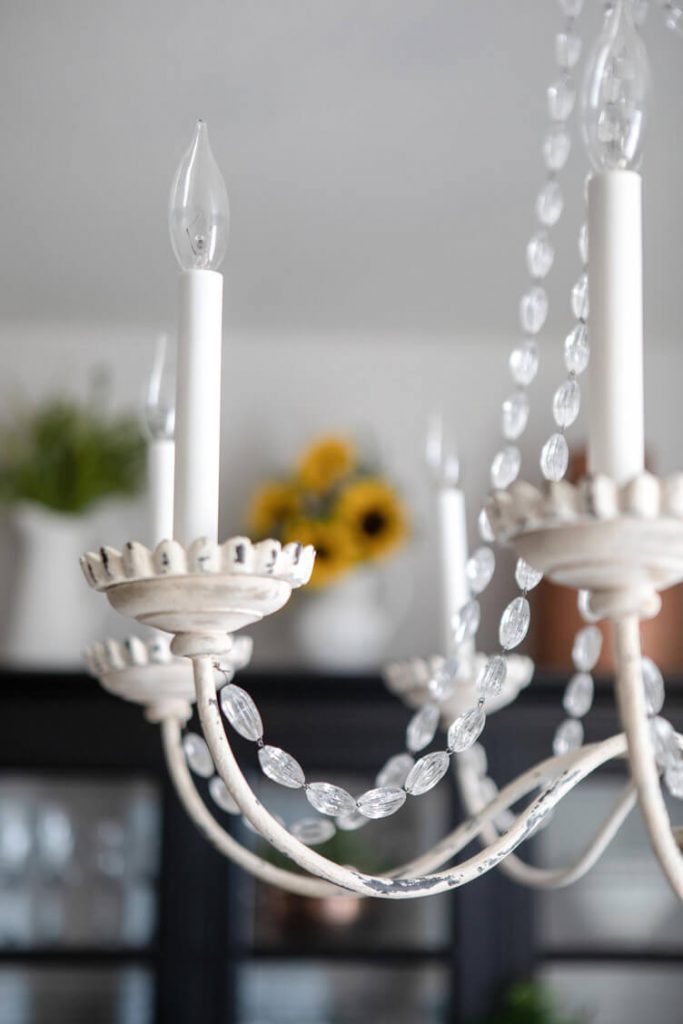 Beyond The Basics of Chandelier Size
Though you'll want to use this chandelier guide to get a basic idea of the correct size for your chandelier, you don't have to stick too strictly to these numbers.
Shop owner and Instagrammer Jaclyn James has installed farmhouse-style chandeliers all over her home, from her bathtub and inside her master bedroom to the foyer and dining room. She doesn't always follow the rules, but decides on the chandelier size based on the room and her tastes. "You can play with that number, depending on the height of the chandelier," she says. She often chooses oversized pieces for her spaces—and the results are fantastic, as you can see from the pictures.
Another recommendation Jaclyn has is to try the piece on the ground before you hang it. Although the perspective isn't the same, you'll get an idea of how the light will look in the space.
---
Of course, don't forget to follow us on Instagram, Facebook and Pinterest to get your daily dose of farmhouse inspiration!