A Birthday Gift for Your Aspiring Cowgirl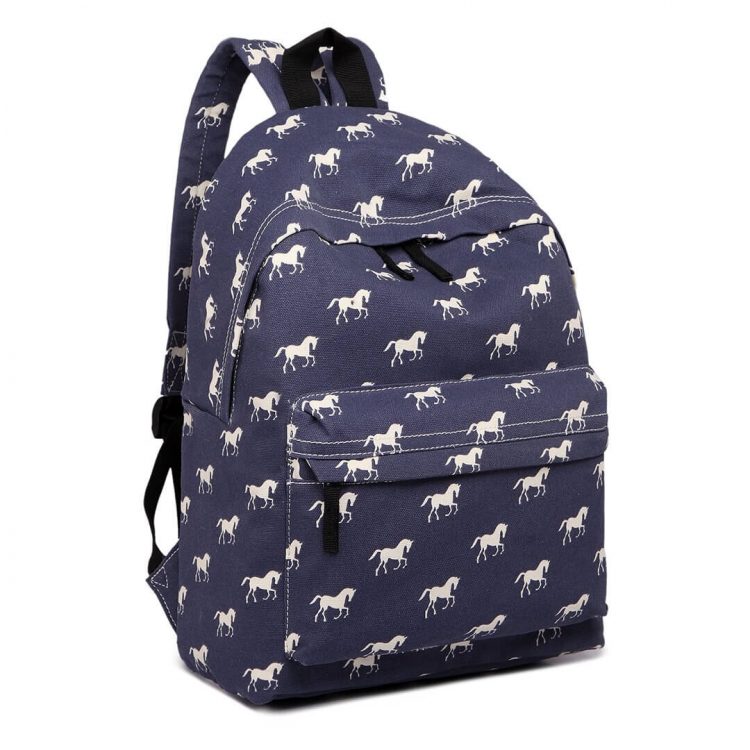 Horseshoes, saddles and reigns, oh my! If all she's been talking about are those magnificent mares we all know and love, here are 10 birthday gifts guaranteed to surprise your aspiring cowgirl.
---
Here at American Farmhouse Style, we absolutely love to share our finds from around the web with you! That being said, you may notice that some of the links in this article are affiliate links. This means that if you click through and make a purchase, AFS receives a small commission at no extra cost to you! Truly a win-win!
---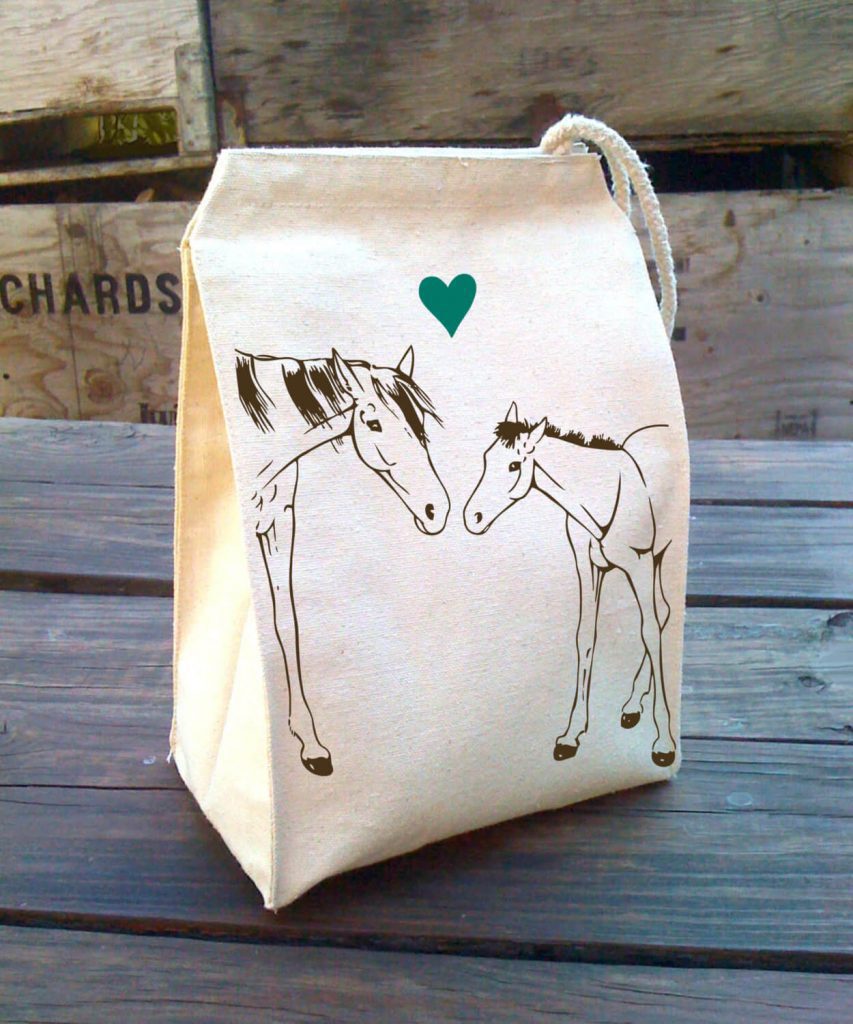 Looking for a gift that'll showcase her love for these animals? Well, look no further, because this lunch bag won't "foal" anyone into thinking differently. Screen printed on canvas, this handmade birthday gift is perfect for all ages and is guaranteed to leave a smile on her face.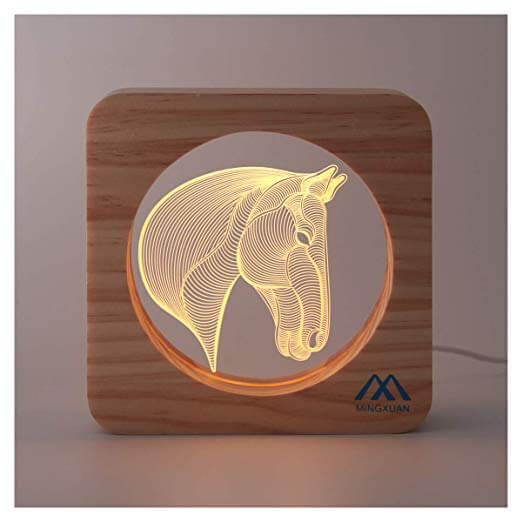 Life's always better in 3D. And what better way to intrigue the mind, than with this three-dimensional optical illusion? Complete with an elegant wooden frame, this lamp is sure to be the perfect addition to any cowgirl's room.
Hi ho silver! Here is a birthday gift that is sure to make any horse-lover smile. Minimalist, charming and heartfelt, this necklace is the perfect way to show how "mag-neigh-ficent" they truly are.
Sterling Silver Horse Necklace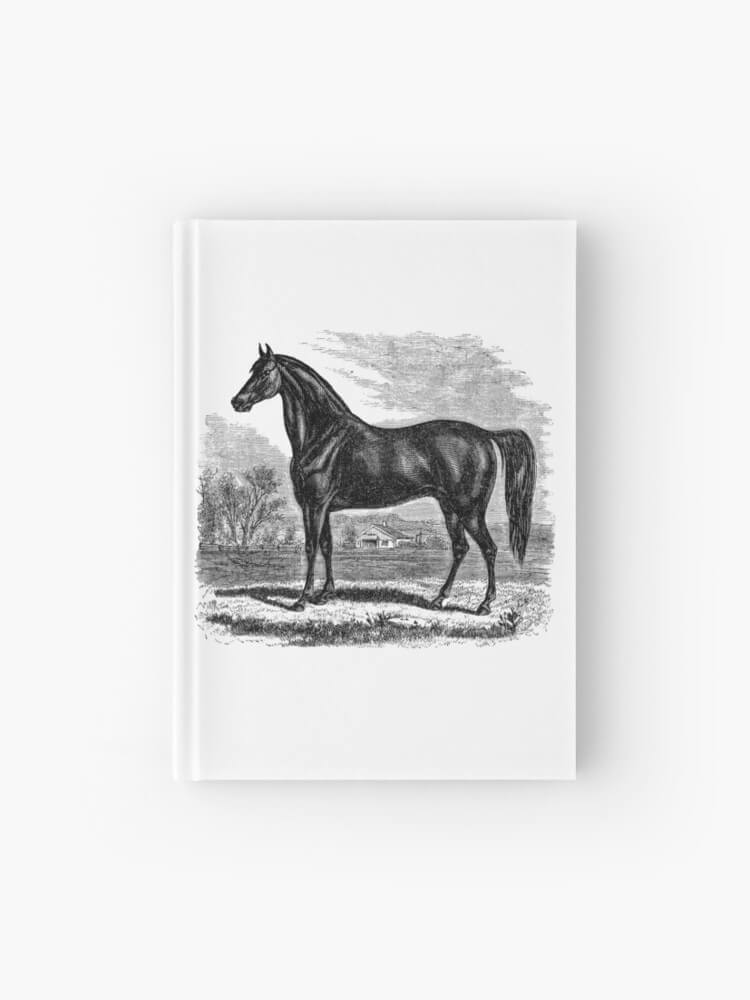 Hold your horses! This hardback journal is a vintage-inspired birthday gift she'll treasure for years to come. And whether it's for school, home or anything else in between, you can rest assured her creativity will gallop freely.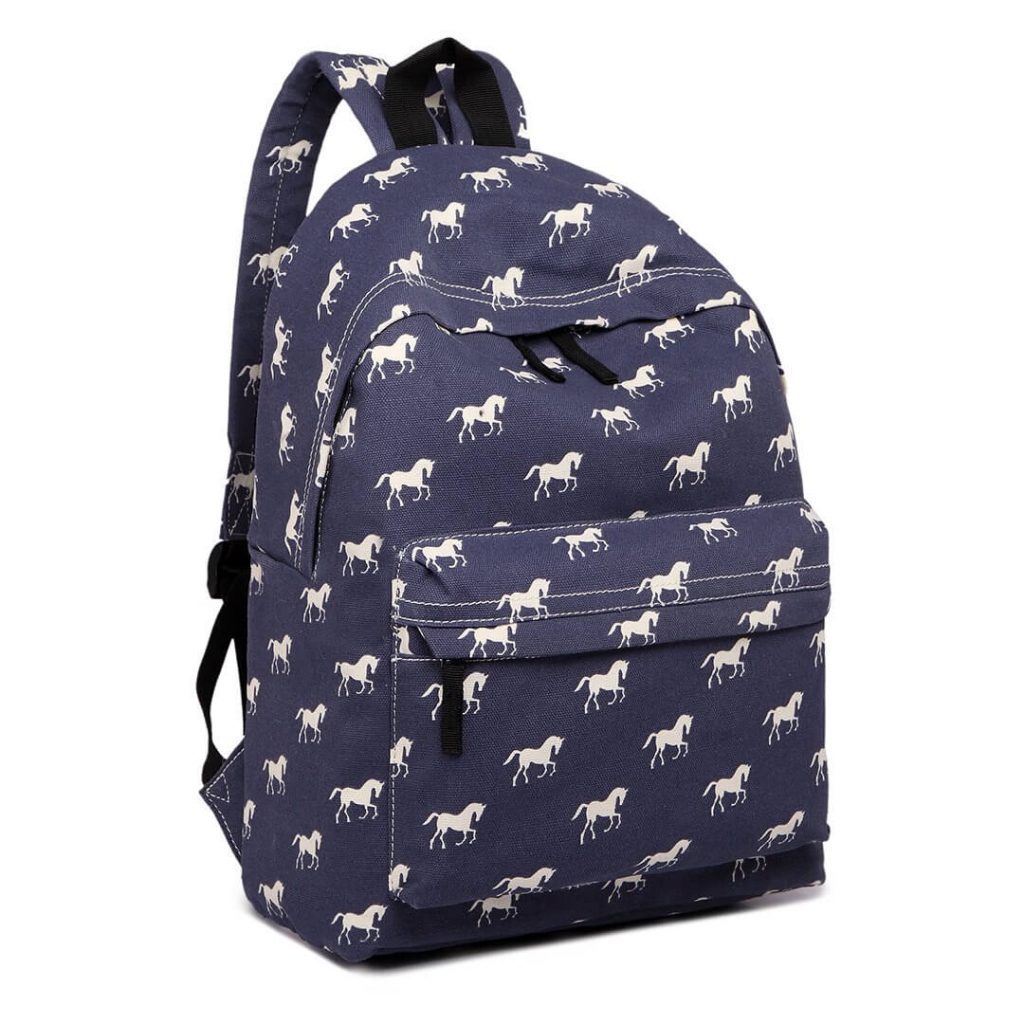 Summer is nearing its end, and back to school is right on our heels. But never fear, because this backpack is a birthday gift that'll have any stallion-lover all saddled up for the academic year.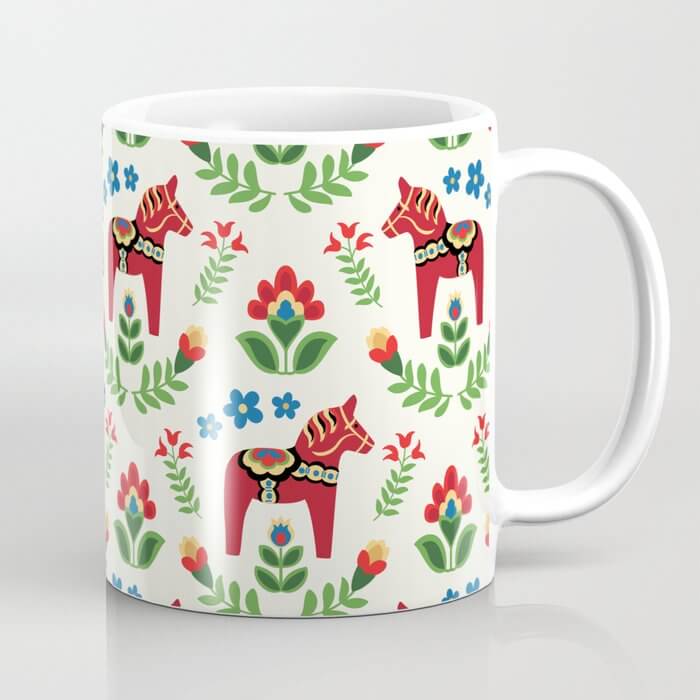 How sweet is this Swedish-inspired mug? Originating in the Swedish province of Dalarna, this distinctive horse print has been around for centuries, and is one of the most iconic cultural signifiers out there. That said, this is a birthday gift that is not only adorable, but also enriched with deep historical meaning.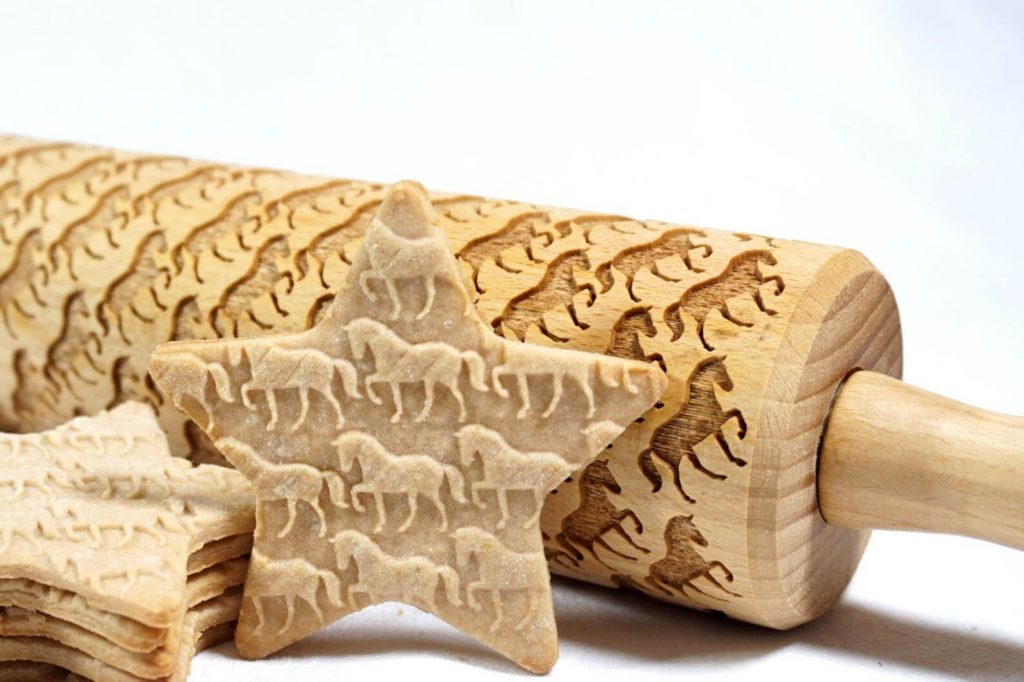 Clip, clop, this gift will make any jaw drop. If she has a knack for baking, this wooden rolling pin is a wonderful item to consider for your birthday gift quest. Not only is it lightweight, but also has the possibility to be used on almost any type of dough. Her imagination will ride freely, and you just might get some horse-themed sweet treats as well!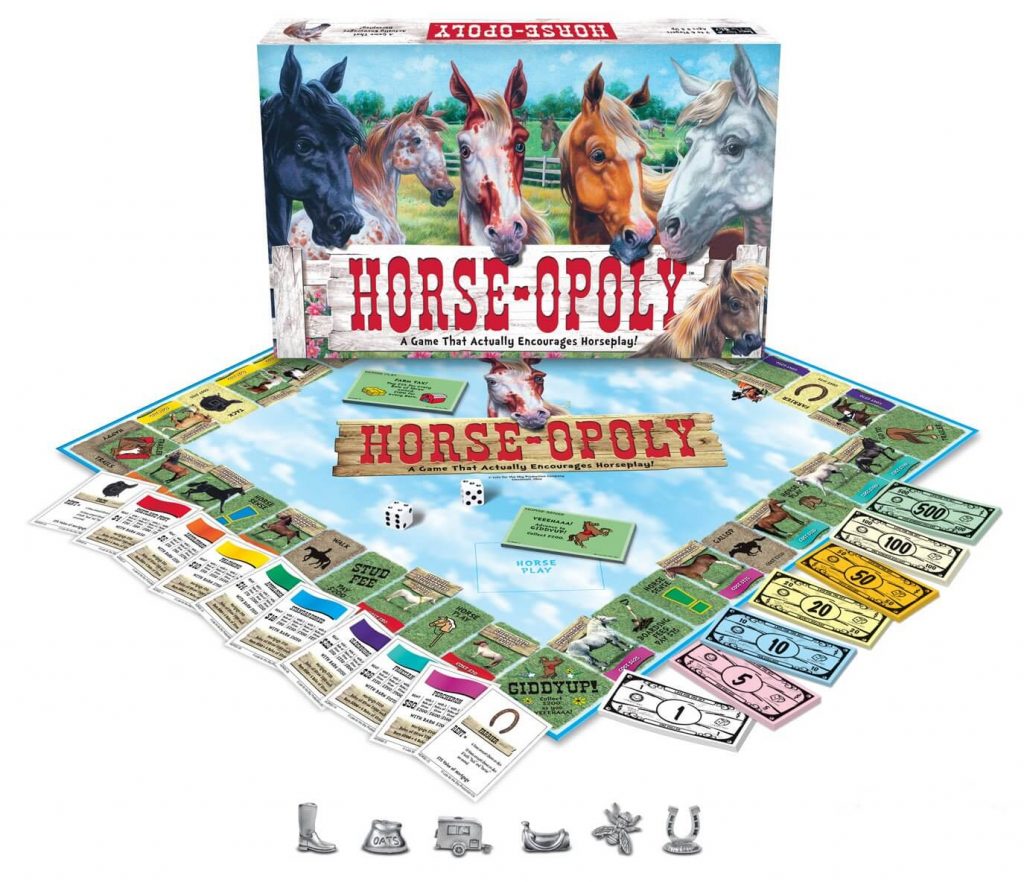 Pass go and collect 200 horseshoes! The iconic board game we all know and love just got a little makeover. And let's just say that we are not looking this one gift "horse" in the mouth. Pick up this lovely birthday gift to create some family game night memories she'll remember for a lifetime.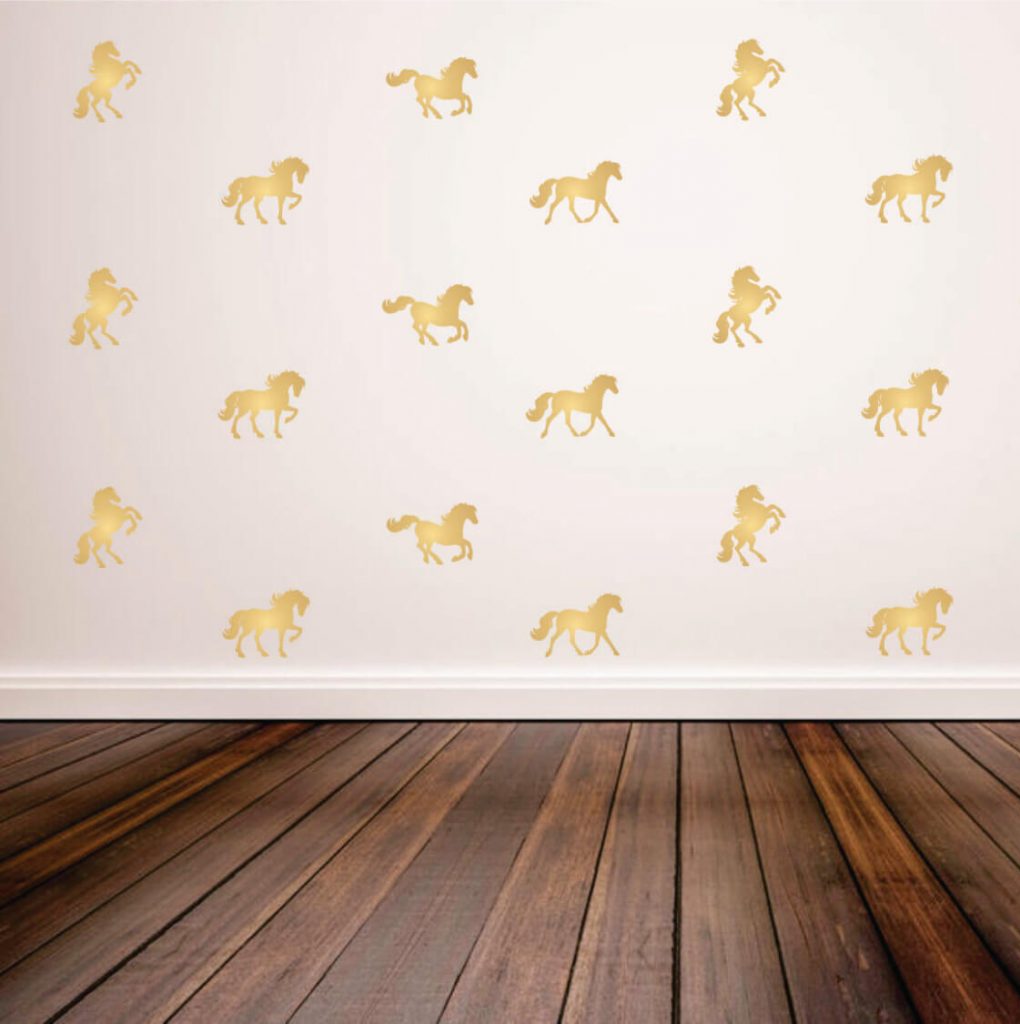 We are head over hooves for these golden wall stickers! And what better way to bond than with a birthday gift that doubles as a room revamping?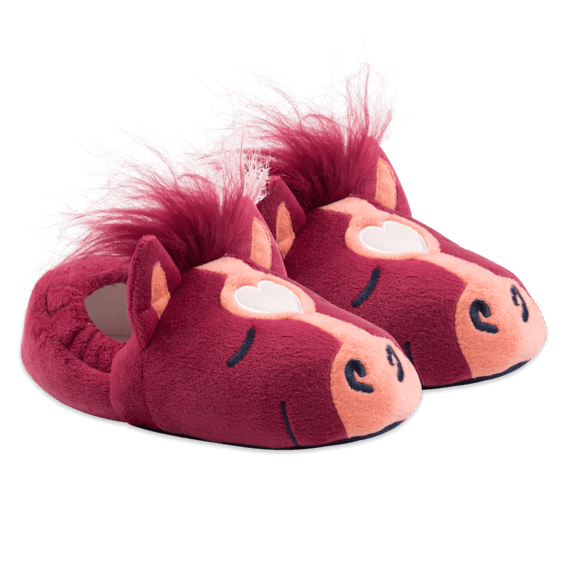 Cozying up with these must-have mustangs is a birthday gift for all the sleep-lovers out there. Complete with a plush exterior and stretchable inner lining, they're both cute and meant to last. So quit horsing around, and give her the gift of relaxation this year.
---
Planning a party and need some sweet treats? Check out these delicious popsicle recipes. Of course, don't forget to follow us on Instagram, Facebook, and Pinterest to get your daily dose of farmhouse inspiration!