15 of the Cutest Farmhouse Throw Pillows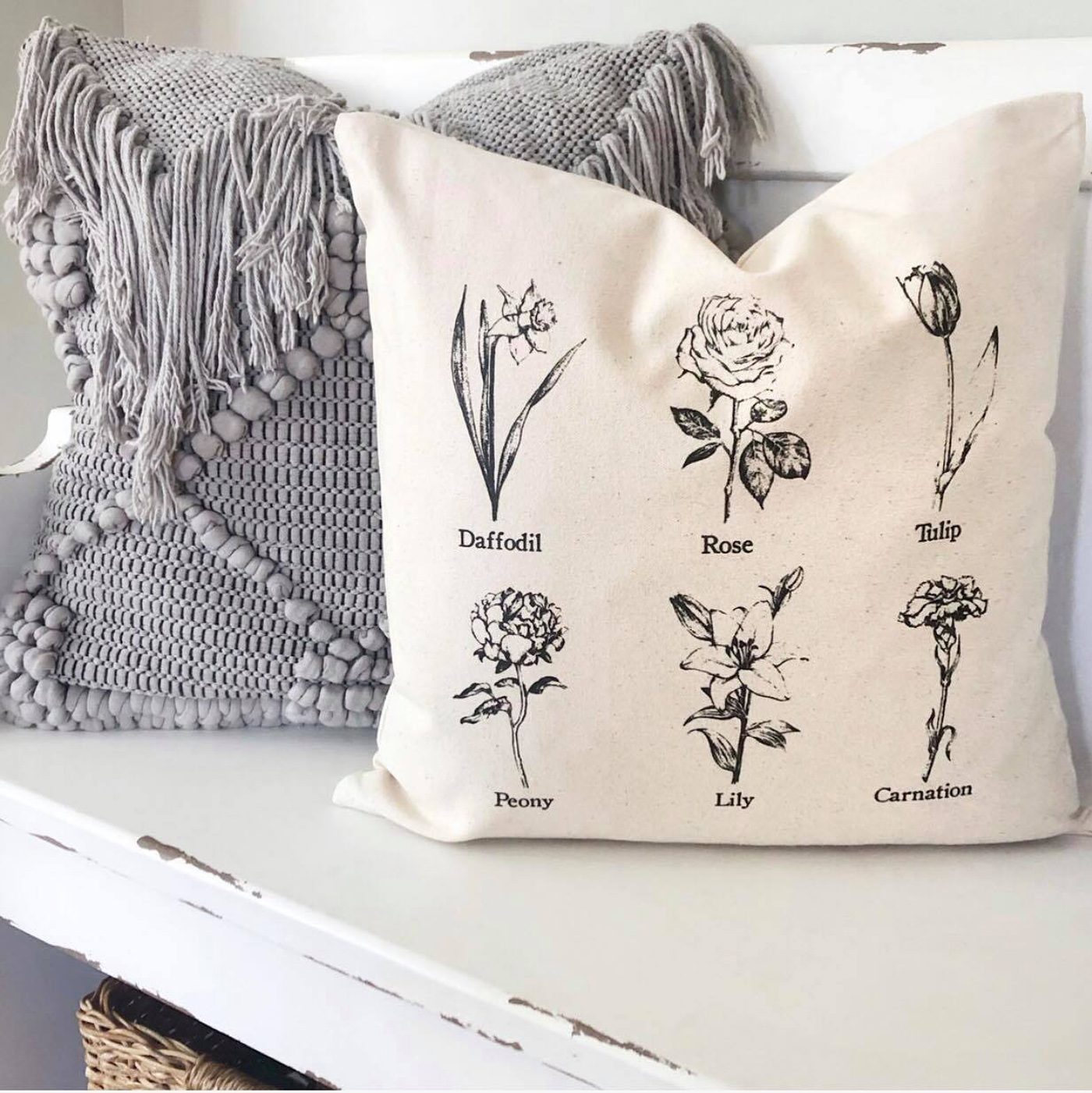 What do midnight stars and farmhouse throw pillows have in common? They bring comfort and cheer, and you can never have too many. Whether you're looking for an accent piece or an old-fashioned pillow fight, you can find the perfect pillows to match your country style.

We've collected some of the brightest farmhouse throw pillows for you. Go ahead and take a look!
Here at American Farmhouse Style, we absolutely love to share our finds from around the web with you! That being said, you may notice that some of the links in this article are affiliate links. This means that if you click through and make a purchase, AFS receives a small commission at no extra cost to you! Truly a win-win!

---
If you're looking to refresh your living spaces with throw pillows, take a look at these chic farmhouse sofas too. And of course, don't forget to follow us on Instagram, Facebook and Pinterest to get your daily dose of farmhouse inspiration!
---