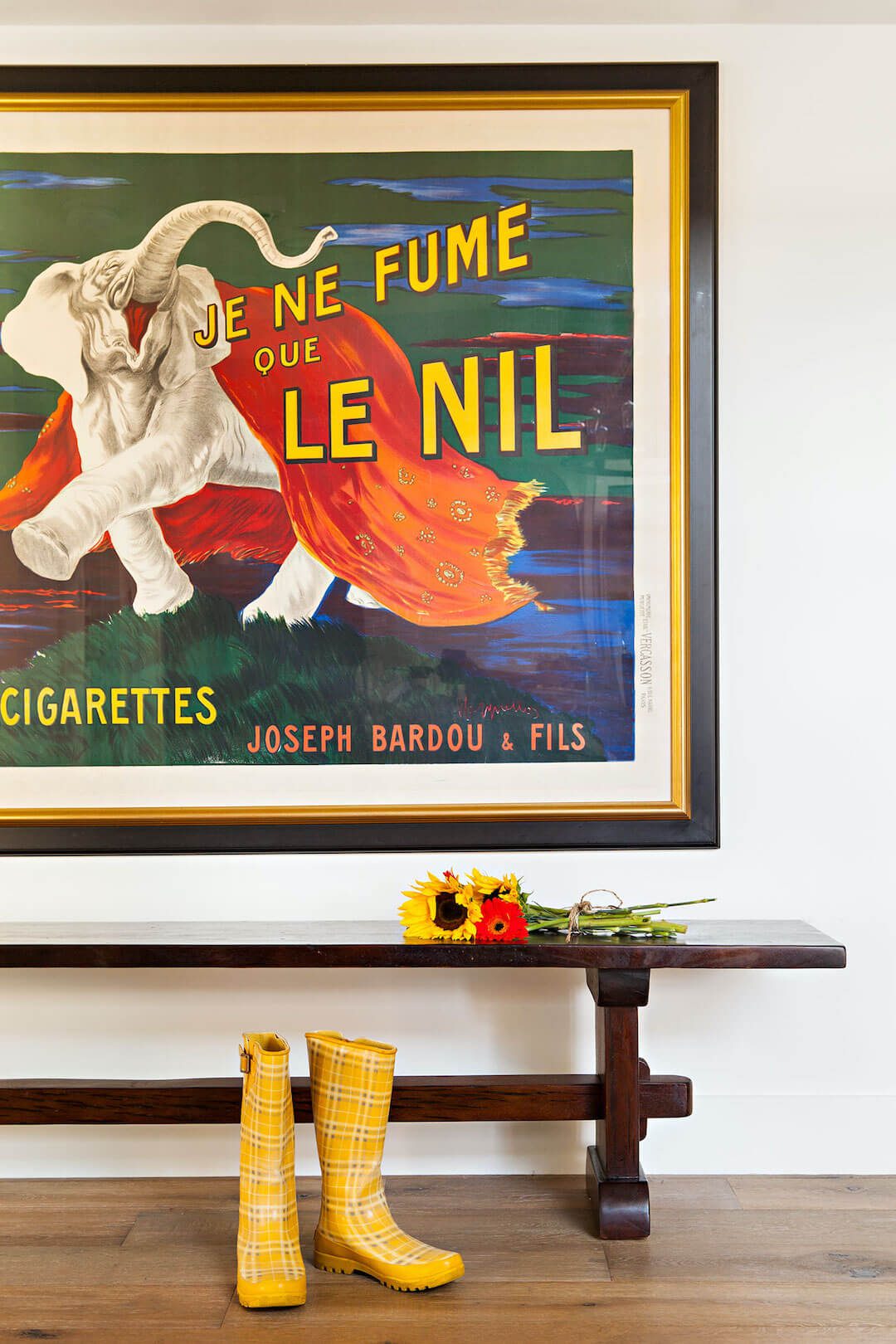 Photo by Bret Gum; home of Jamie Horton
The vintage poster has paved the way for art as we know it today.
When you need to cover blank walls with color and intrigue, you can't do better than a vintage poster. Their massive size, nostalgic art, brightness and beauty is what motivated collector Gary Gibson to begin amassing his collection, and in 1998, he opened The Vintage Poster in Laguna Beach, California, which is now one of the largest original vintage poster galleries in the US. We asked him to share some of the history of these beloved pieces of art.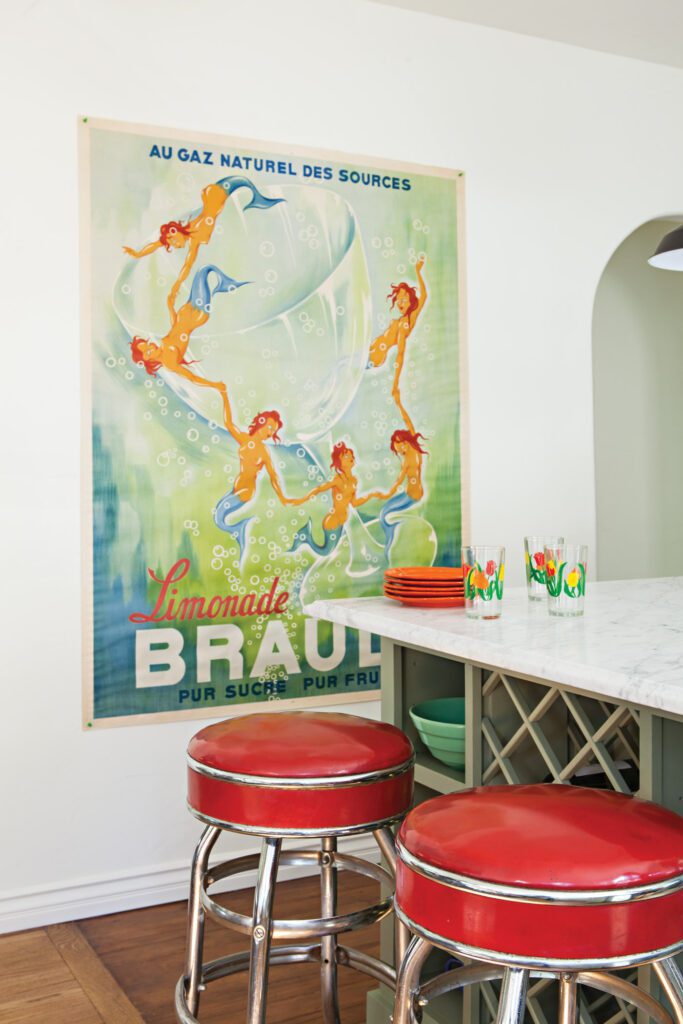 Tale of the Lithograph
The first posters in the late 1800s started as stone lithographs. "They're posters, but they were printed on limestone plates, one color and one stone at a time," says Gary. They took weeks and months to print a group of posters, and it couldn't be done by just anybody. "It required a master craftsman to do this," he says. "You couldn't be an average artist. It was way too difficult and took too much time." Jules Chéret was one such craftsman, and his lithograph work in the 1860s got him named the father of the modern poster.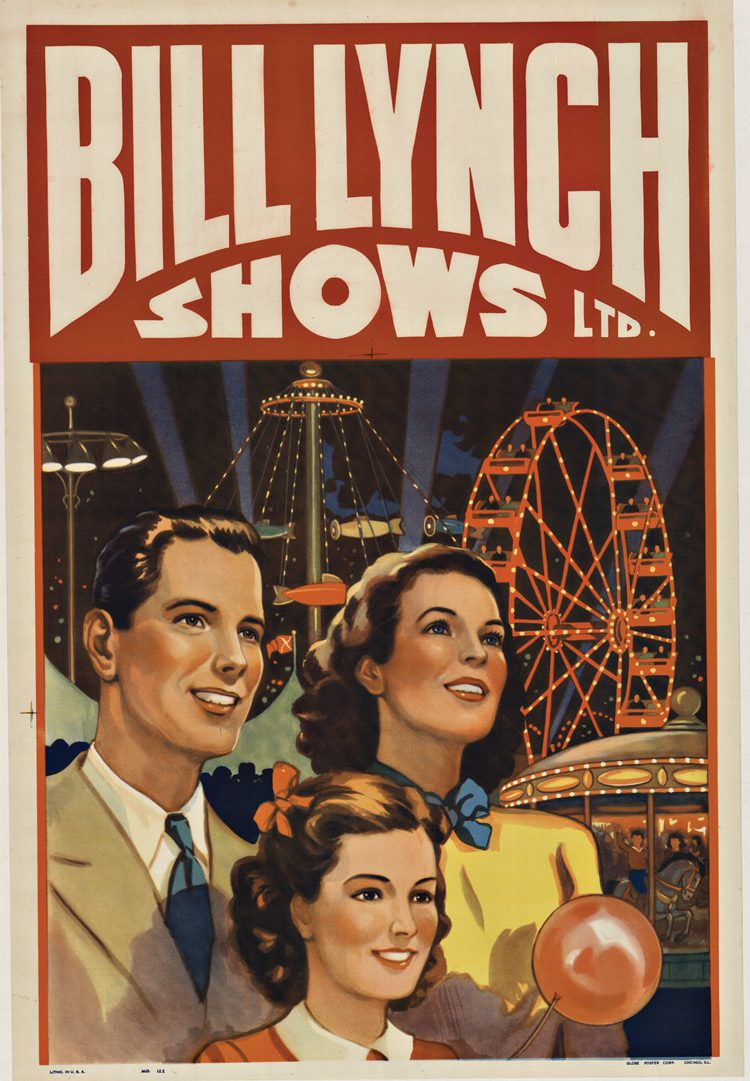 "A stone printed poster will have 500 times more ink than a modern day print," says Gary. "It's smashed down with a gigantic roller on a stone plate very precisely, so they're more detailed and saturated than a printed poster and can actually look like a painting."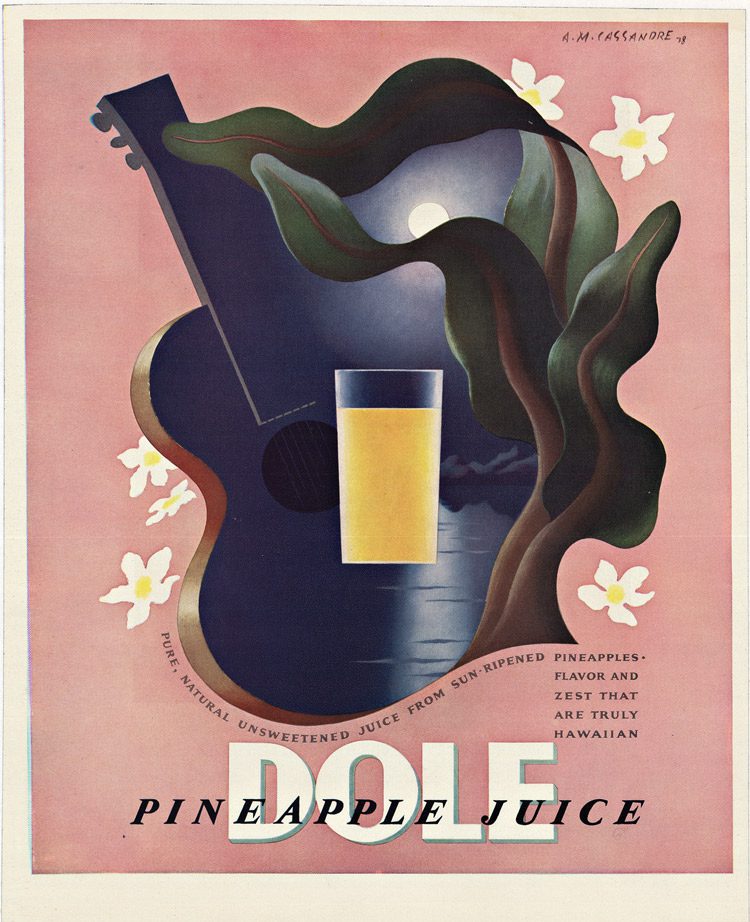 Trail Blazer
When posters were introduced, it was like introducing TV to the masses. "They didn't have art for the average person, so it became art for the street," says Gary. The artists were extremely talented and some rank today as among the best artists in the world, such as Andy Warhol, Alphonse Mucha and A.M. Cassandre. "There are more world famous artists in The Vintage Poster gallery than all the galleries of Laguna Beach combined," says Gary.
Posters from the 1900s to 1940s are some of the best, and it's difficult to find any made before 1890. But no matter its age, a vintage poster is something to be cherished and displayed proudly.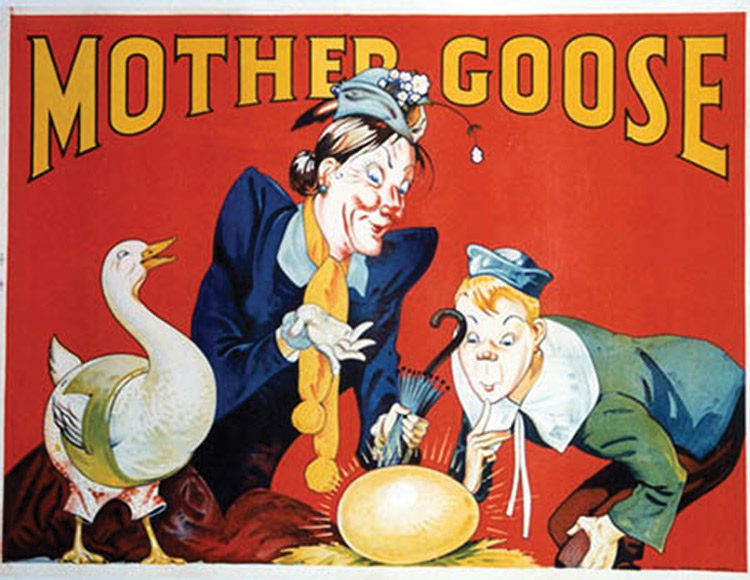 This article was originally published in Flea Market Decor magazine.
---
For more vintage collecting ideas, read on for Collecting Vintage Gardenalia, Collecting the Vintage Typewriter. Of course, don't forget to follow us on Instagram, Facebook and Pinterest for your daily dose of farmhouse inspiration!