How to Deal With Asbestos Removal and Other #OldHouseProblems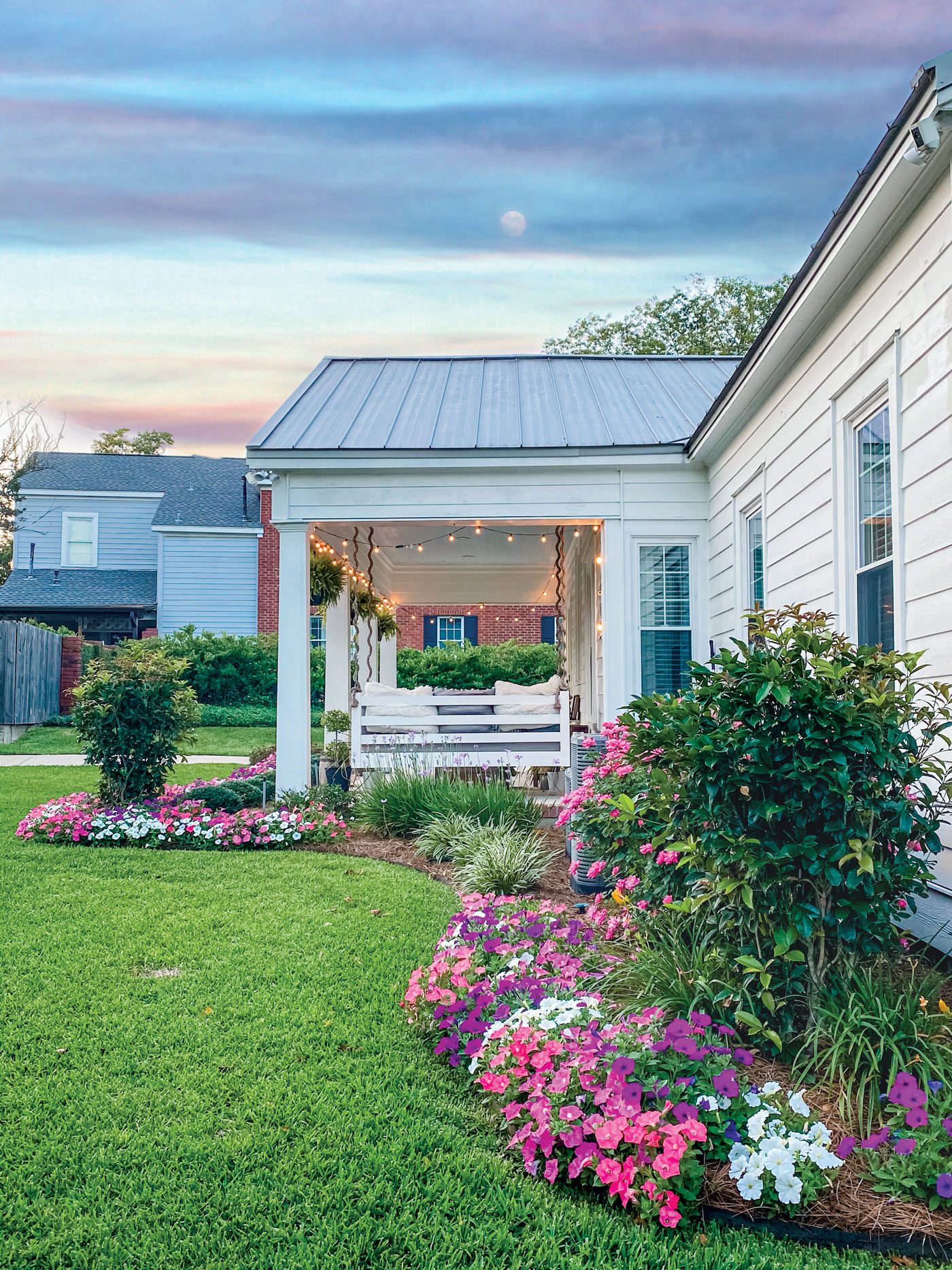 Renovating historical structures comes with its own set of challenges, like asbestos removal. But our Project House Minden is ready to overcome all difficulties!
Old buildings are full of surprises. Oftentimes, those surprises aren't of the fun variety. These can include everything from foundation problems and environmental hazards like asbestos removal to pests that have taken up residence. In the case of our Minden, Louisa Project House, there was also a spring welling up into the property!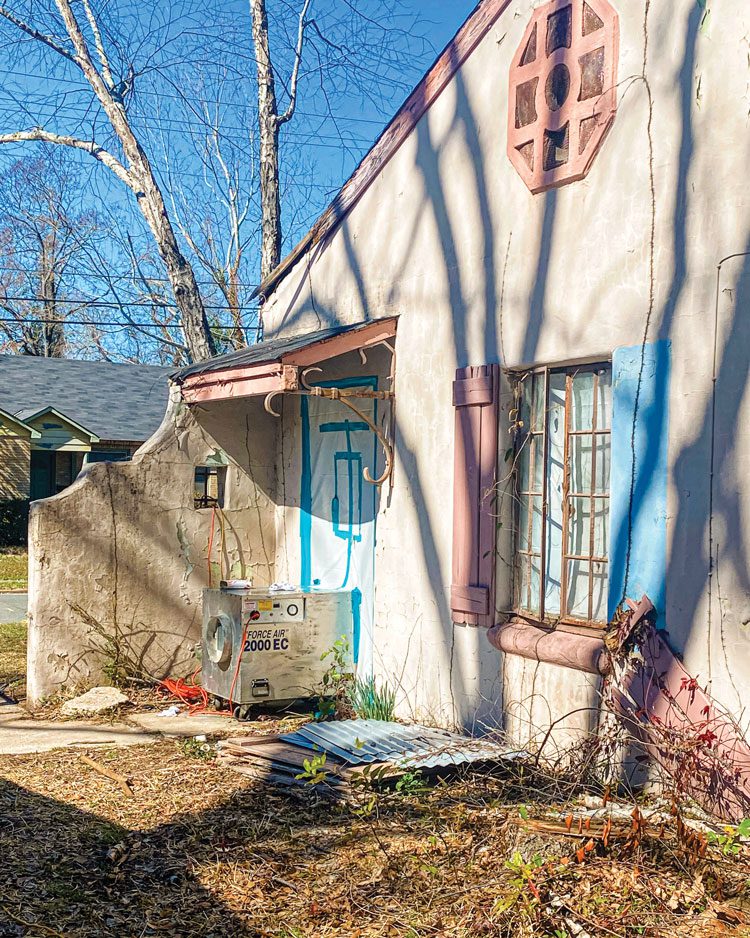 When it comes to these unfortunate surprises, owner and blogger Sara McDaniel of Simply Southern Cottage says, "They are inevitable when working with historic structures. I hope for the best but always plan for the worse."
Luckily, Sara is no stranger to the unexpected. As someone who's life radically shifted after leaving an established career and moving back home to Louisiana, she's faced her own share of surprises and allowed them to strengthen her.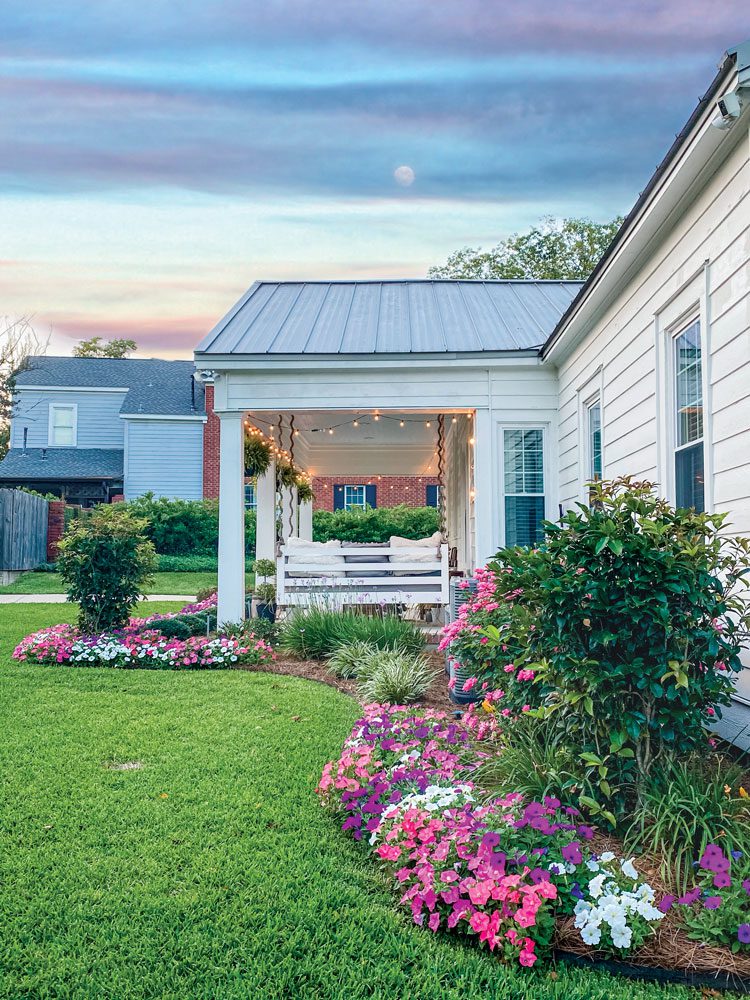 That mentality translates well into rehabbing the old buildings of the Villas at Spanish Court. Though termites, surprise springs and having to do asbestos removal try to stymie her, she's prepared and ready to work with the process, not against it.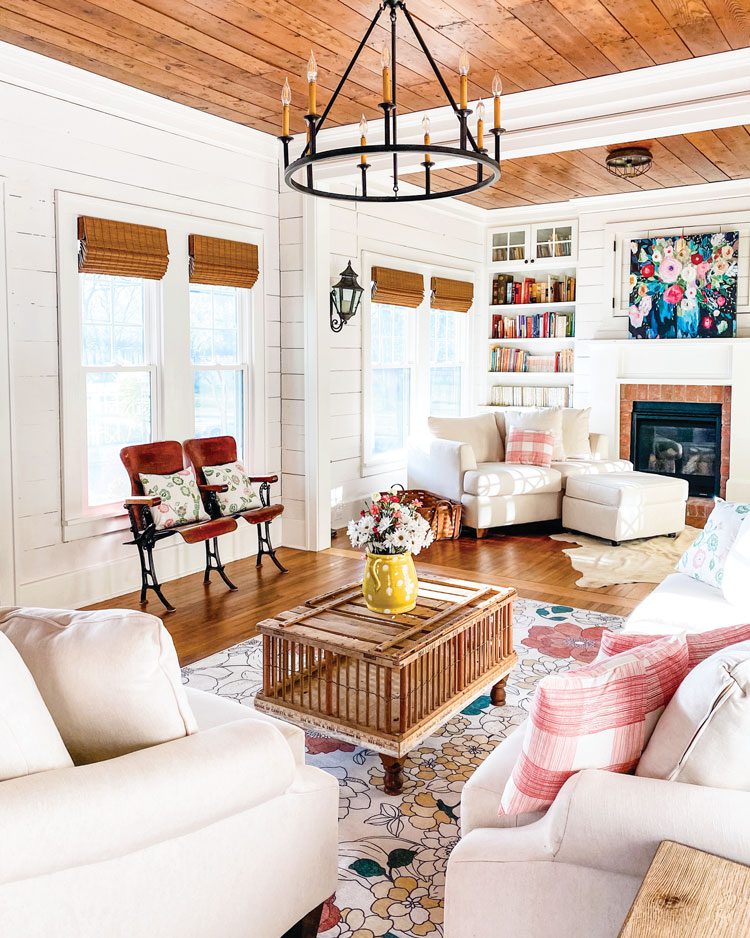 Expectations Versus Reality...and Asbestos Removal
Sara is extremely organized while juggling several areas of entrepreneurship at once, from filming an HGTV show to overseeing the Villas' renovation work. Her organization and firm control of her projects lets her adapt, no matter the circumstance. "My organization is the scaffolding for when things go awry," Sara says. "And something always will, especially with delays."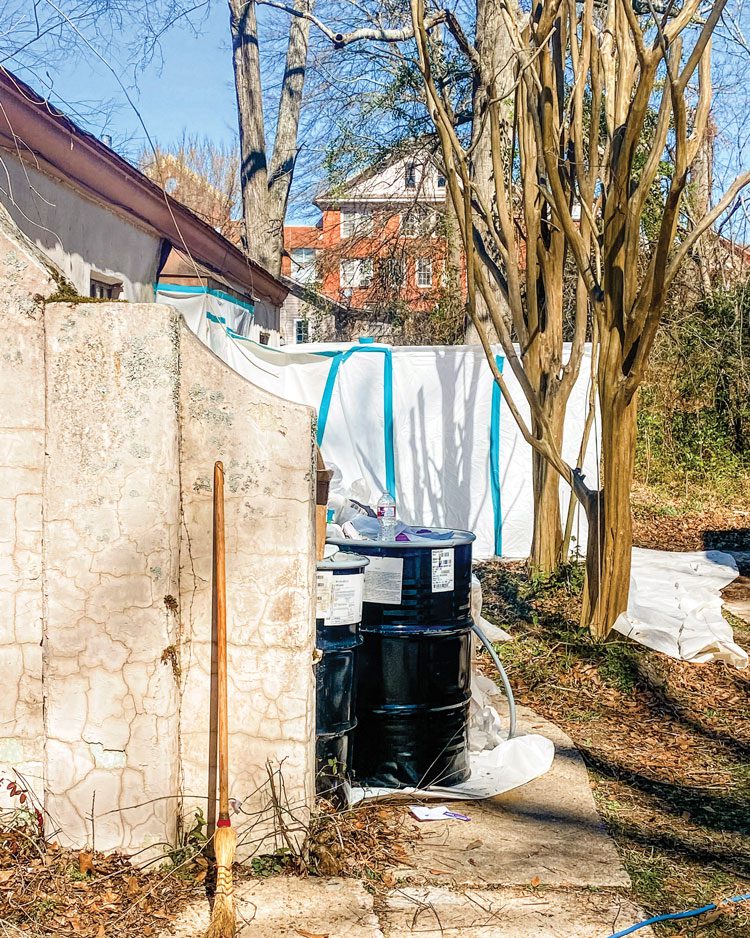 Sara learned that the Villas would be inaccessible to her as their environmental hazards were remedied, such as asbestos removal. So she prepared for the delay and figured out ways around the closures. "I had the buildings closed off one at a time," she says. "That way, I was able to work on the open ones. When the first building was closed off, I took measurements prior to the remediation and had contractors also come and take measurements of the floors, windows and cabinet spaces."
Thanks to her planning the project has moved forward, even when no one could set foot inside.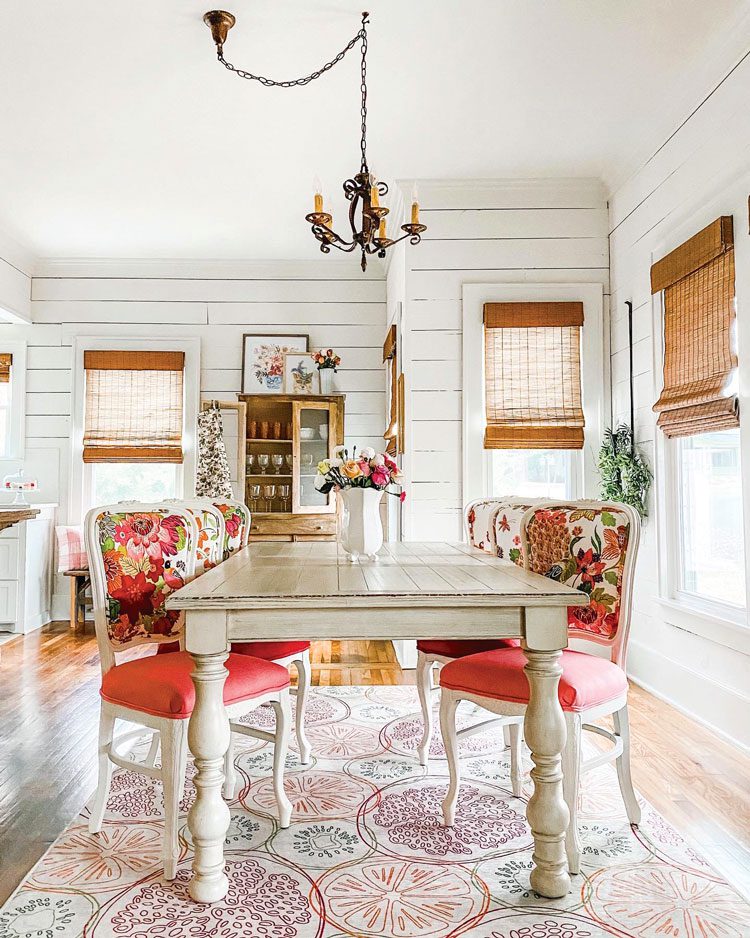 Lessons, Not Losses
Each unexpected surprise is a learning process, and Sara's experience teaches her where to find answers. She's never dealt with a spring welling up through the ground before, so when water made an appearance where it had no business to be, she knew just where to turn. "I go straight to experts," she says. "I have a good team I use for each project. My team has invested in me, and I've invested in them and that's gotten me through so many difficulties."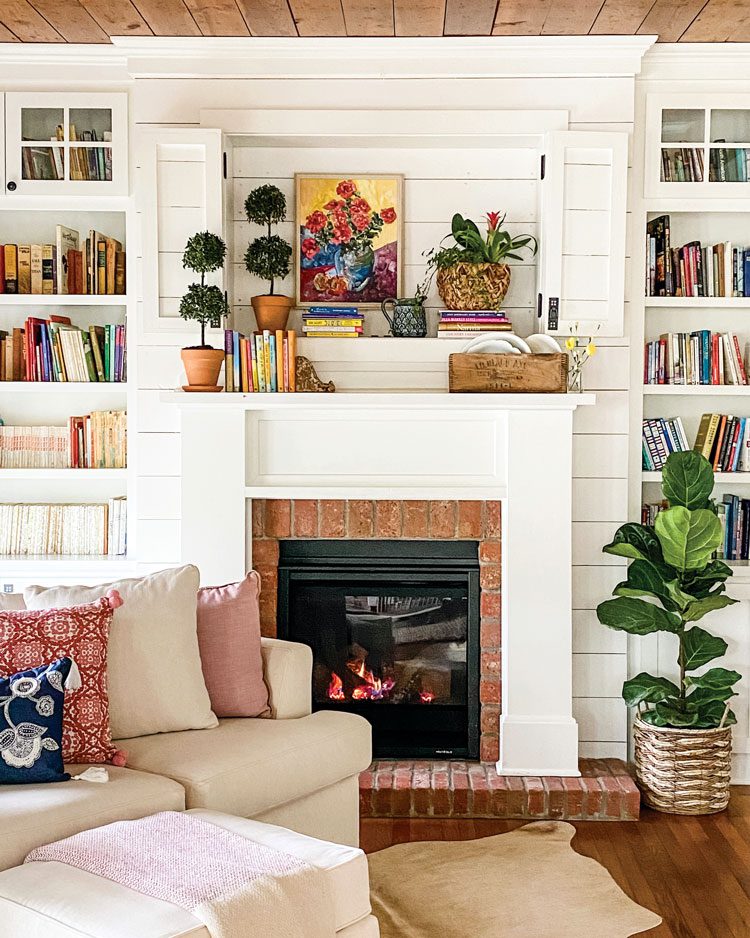 She highly recommends finding the right people to work with, in every area of life. Her plumber ended up putting a pipe on the spring to catch the water and drain it to the nearby creek, saving the Villas from a watery grave.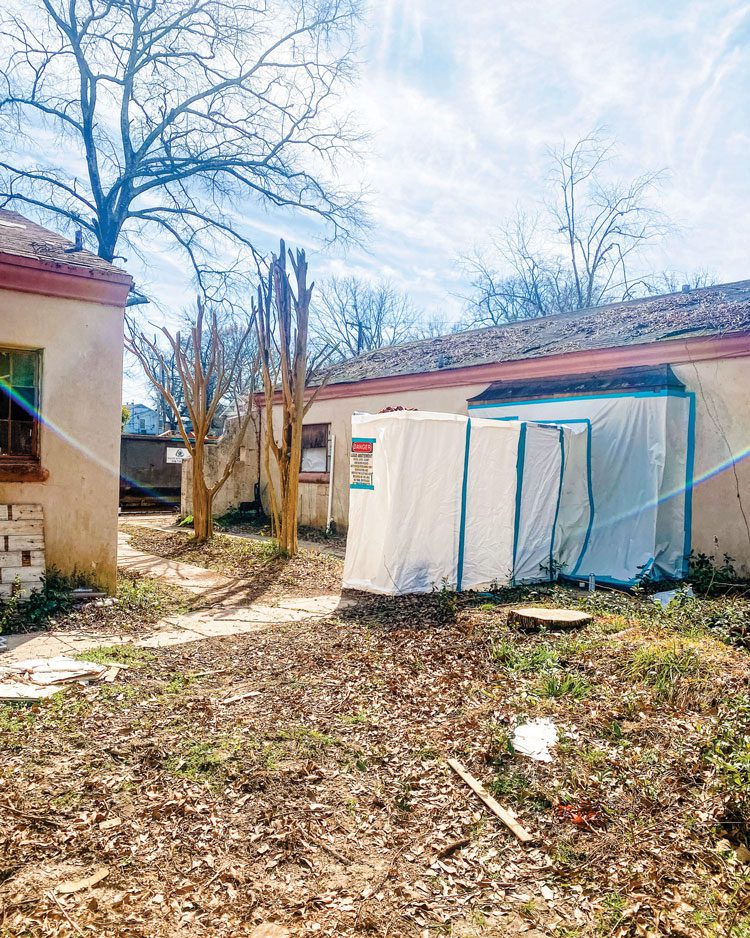 By staying organized and treating each surprise as a learning opportunity, Sara artfully navigates an inherently daunting renovation project. "Everything happens for a reason," she says. "So I trust in the beauty of every circumstance."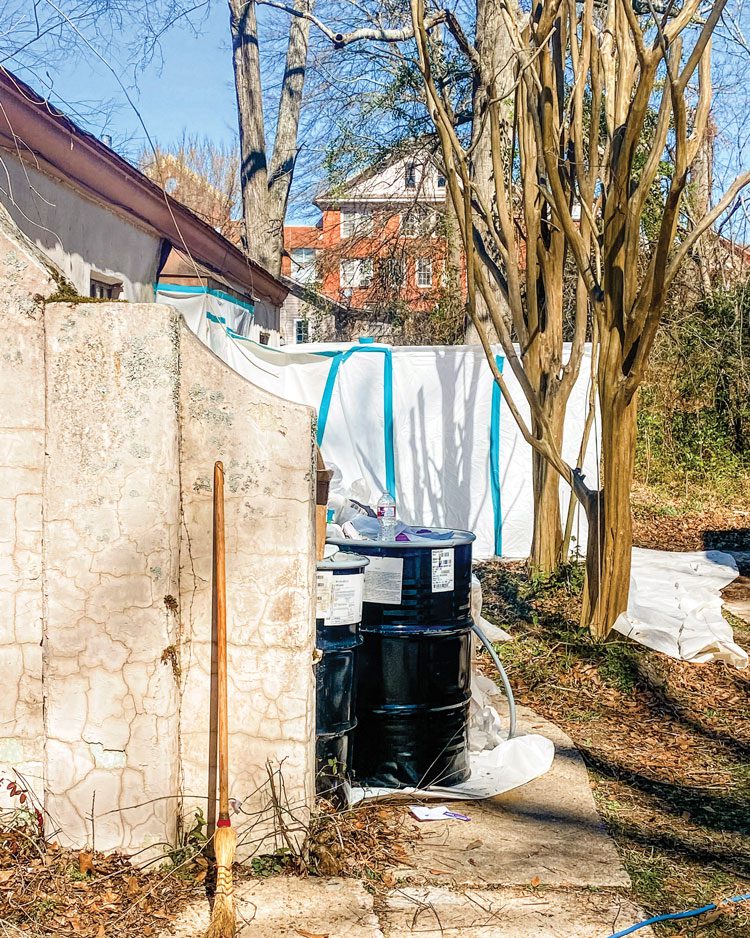 Renovation Resources
An old house rescue needs just as many building materials as a new house. Here are some of our sponsors and what they can contribute to Project House Minden's renovation.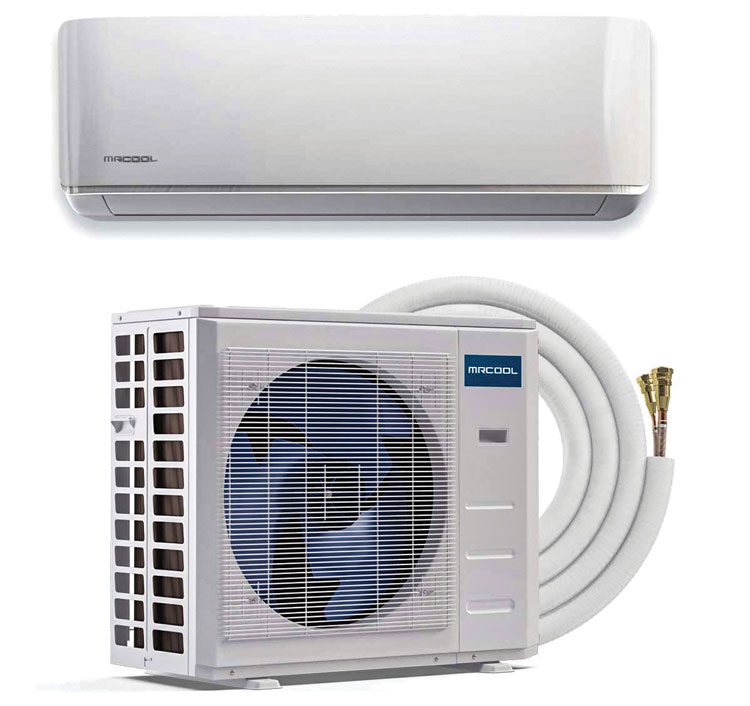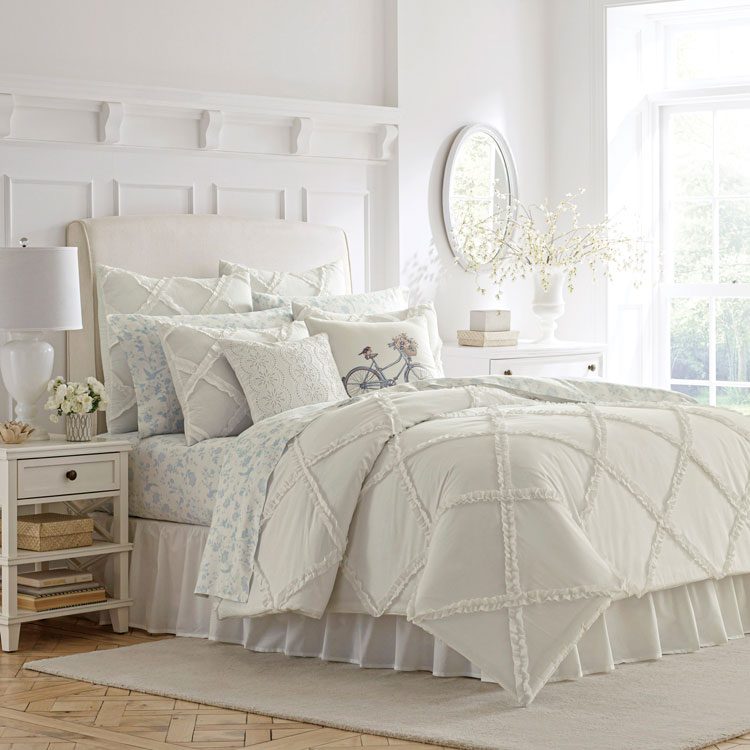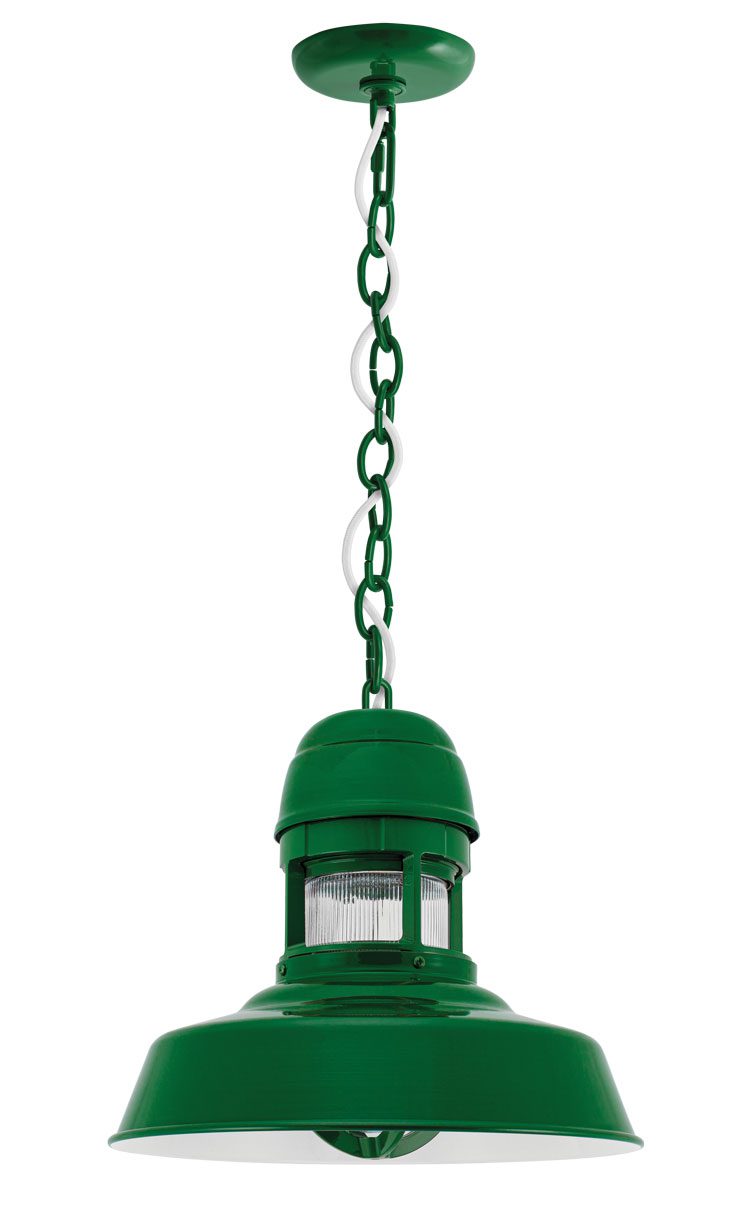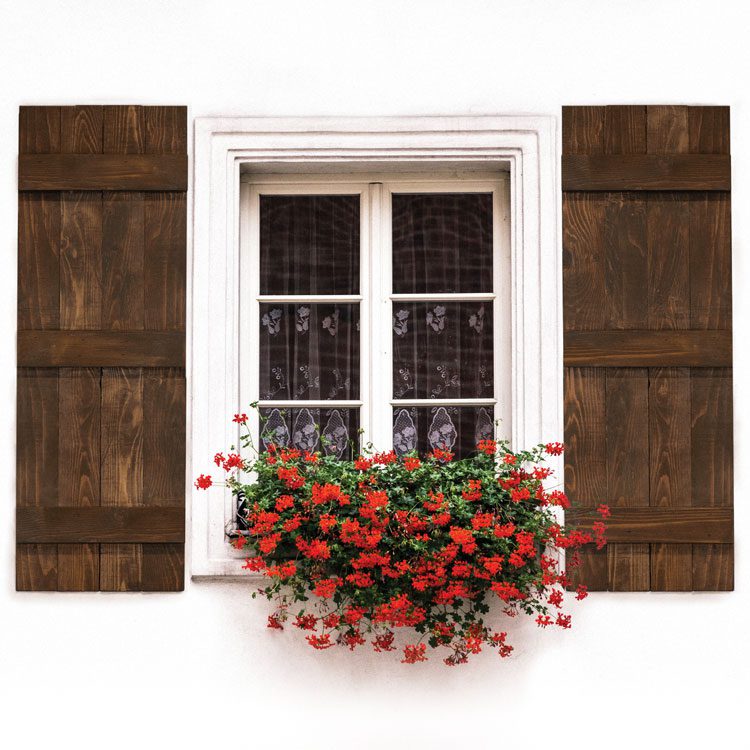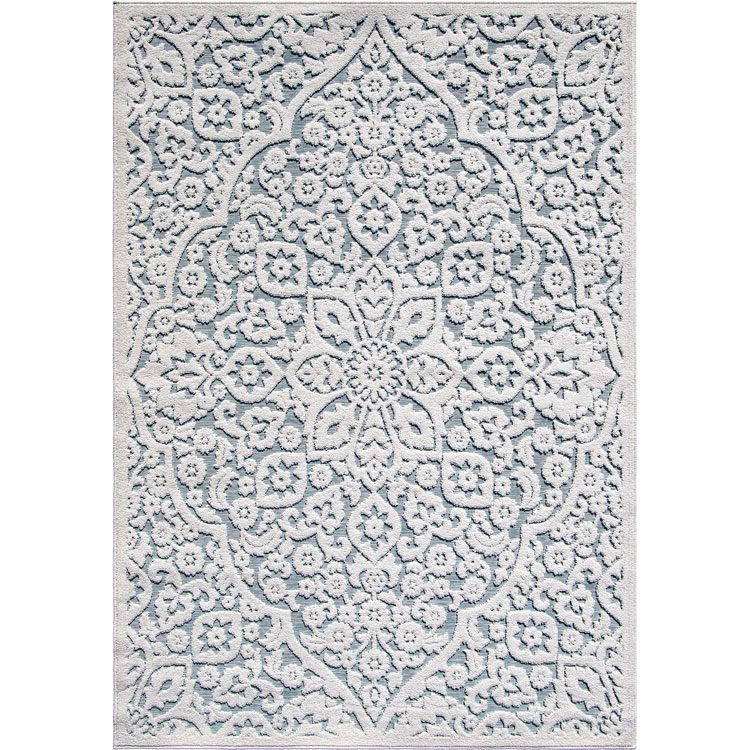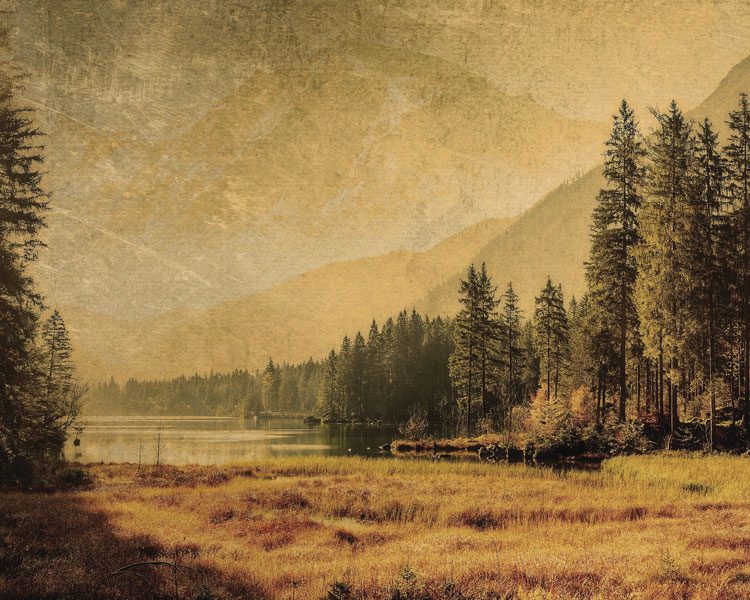 ---
Wish to know how you can get vintage farmhouse style into your own home? Find out here. And don't forget to follow us on Instagram, Facebook and Pinterest to get your daily dose of farmhouse inspiration!