Tips on Shopping for a Remodel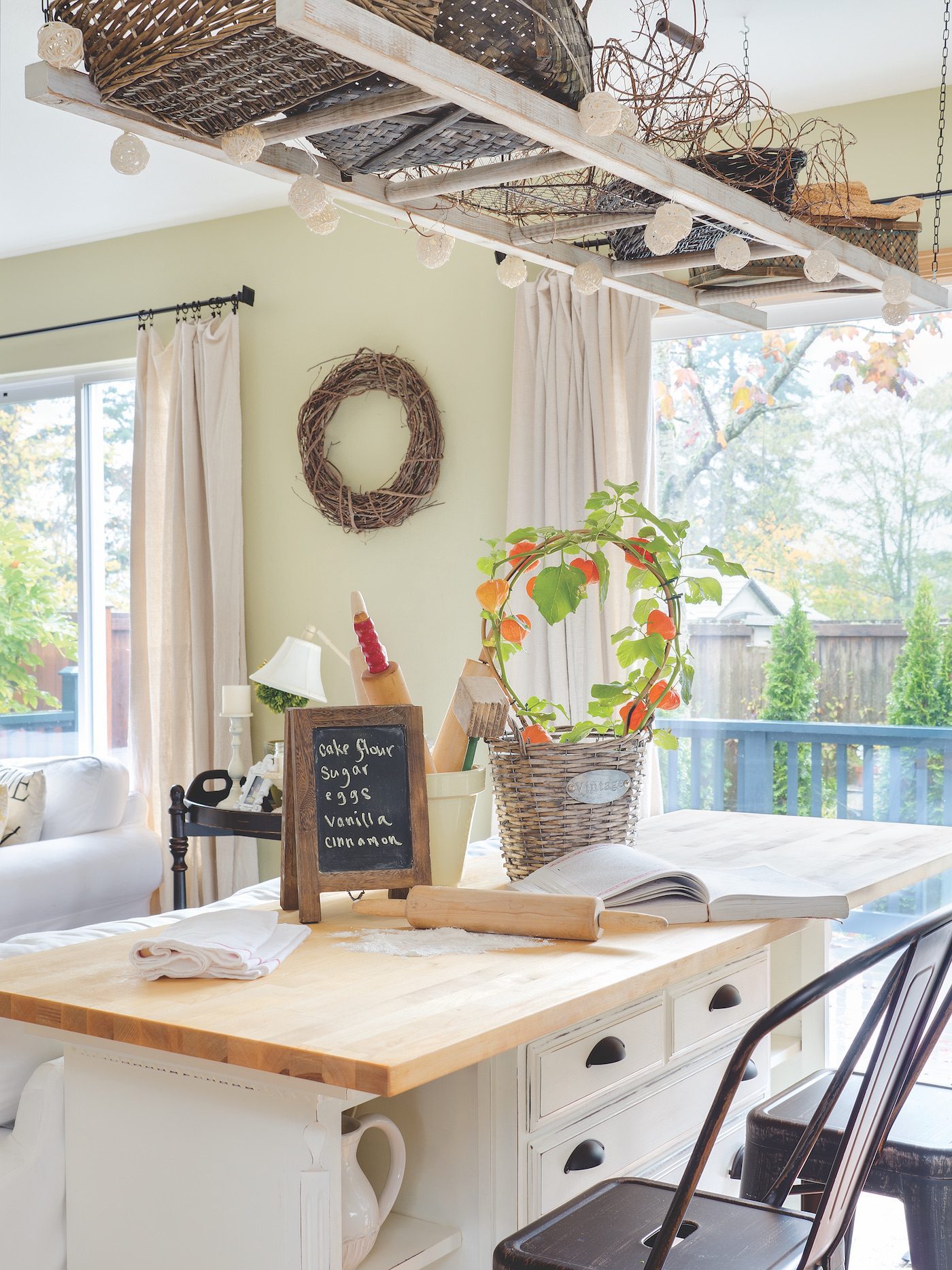 Image by Matthew Gallant; home of Kiersten Yanasak
You've made it! This is the last step in our 7 Steps to Get Remodel Ready series, and step 7 is a fun part: shopping for a remodel! Here are some of our expert tips on how to go about it. Let's get shopping!
Shop by Priority
Remember the room elements list you created in step 5? Shop for those high priority elements first—that way, if something goes wrong and you have to edit your elements list or even your room vision, you can do so easily without having to return some of the smaller items you've already gotten while shopping for a remodel.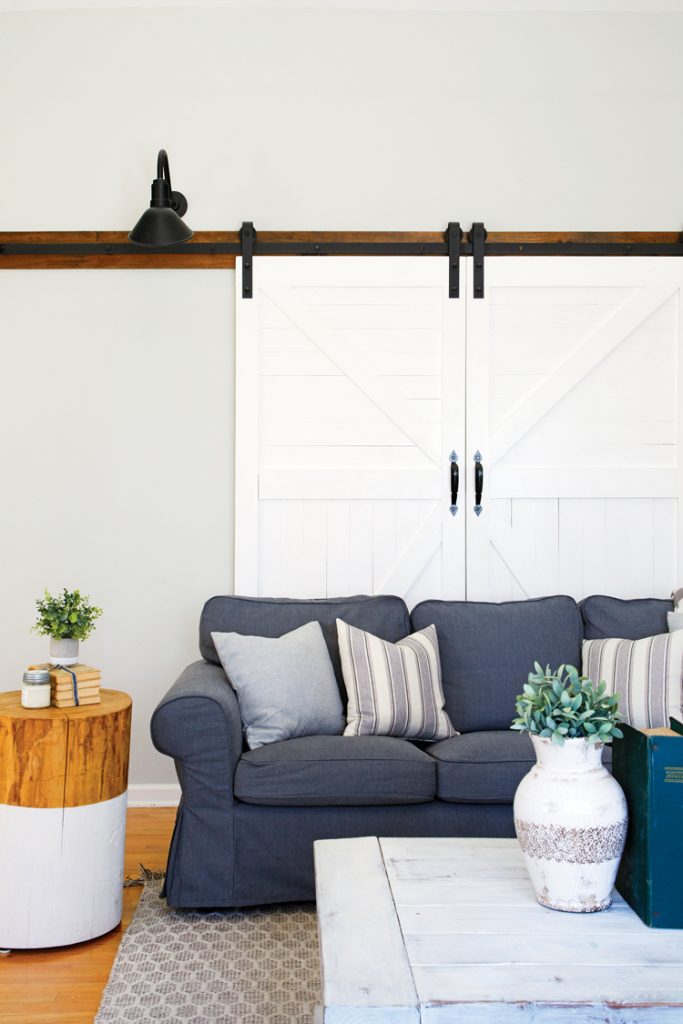 Shop Sales
Are there any holidays coming up? Many stores will hold sales or give discounts for the holiday. If you can, wait until the holiday comes up and try to get a discount on the items you know you want. You can keep a handy list of website links and check them regularly for sales. For local stores, either call or visit in person and ask if the store will be having any sales coming up. You can also check to see if they have social media accounts, and follow along with any sales there. This is one way to make the best bargains while shopping for a remodel.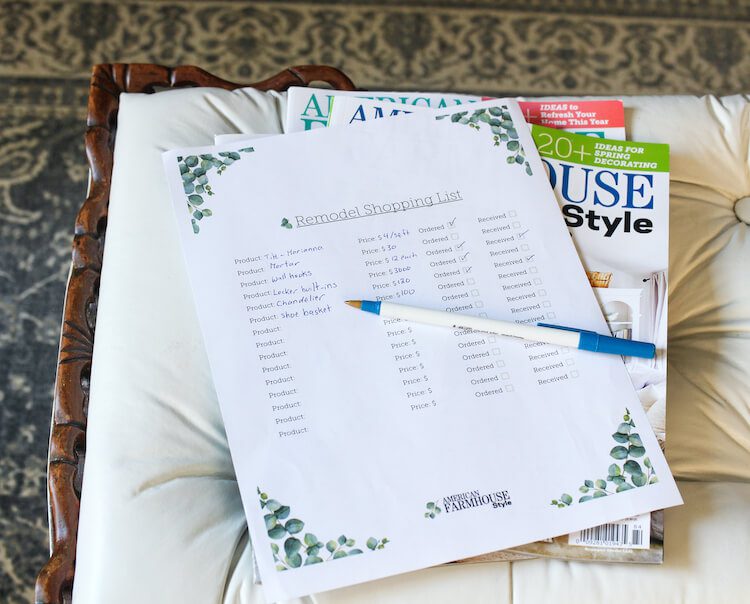 Keep Track
While you're shopping for a remodel, you can get overwhelmed with the number of items you had to order, especially if you're remodeling multiple rooms at once. Use our handy printable shopping list to keep track of what you've ordered and what you've received. That way you can easily tell which items on your list haven't arrived yet.
---
Did you complete all the steps in our 7 Steps to Get Remodel Ready list? If not, head back to step 1 for the full series! Of course, don't forget to follow us on Instagram, Facebook and Pinterest to get your daily dose of farmhouse inspiration!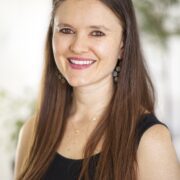 Victoria Van Vlear
Victoria is the editorial director of American Farmhouse Style. She shapes the editorial direction of the brand, both through the physical magazine and digitally on the brand's website and social media platforms. As a home décor enthusiast and DIYer herself, she knows what a little paint and patience can do for a room! Victoria is also a wife and mom to three little ones: two on earth and one in heaven. With any (not so spare) time, she devours book and dabbles in fiction writing. You can follow her on Instagram @victoriavanvlear