Ideas to Repurpose Any Candle Jar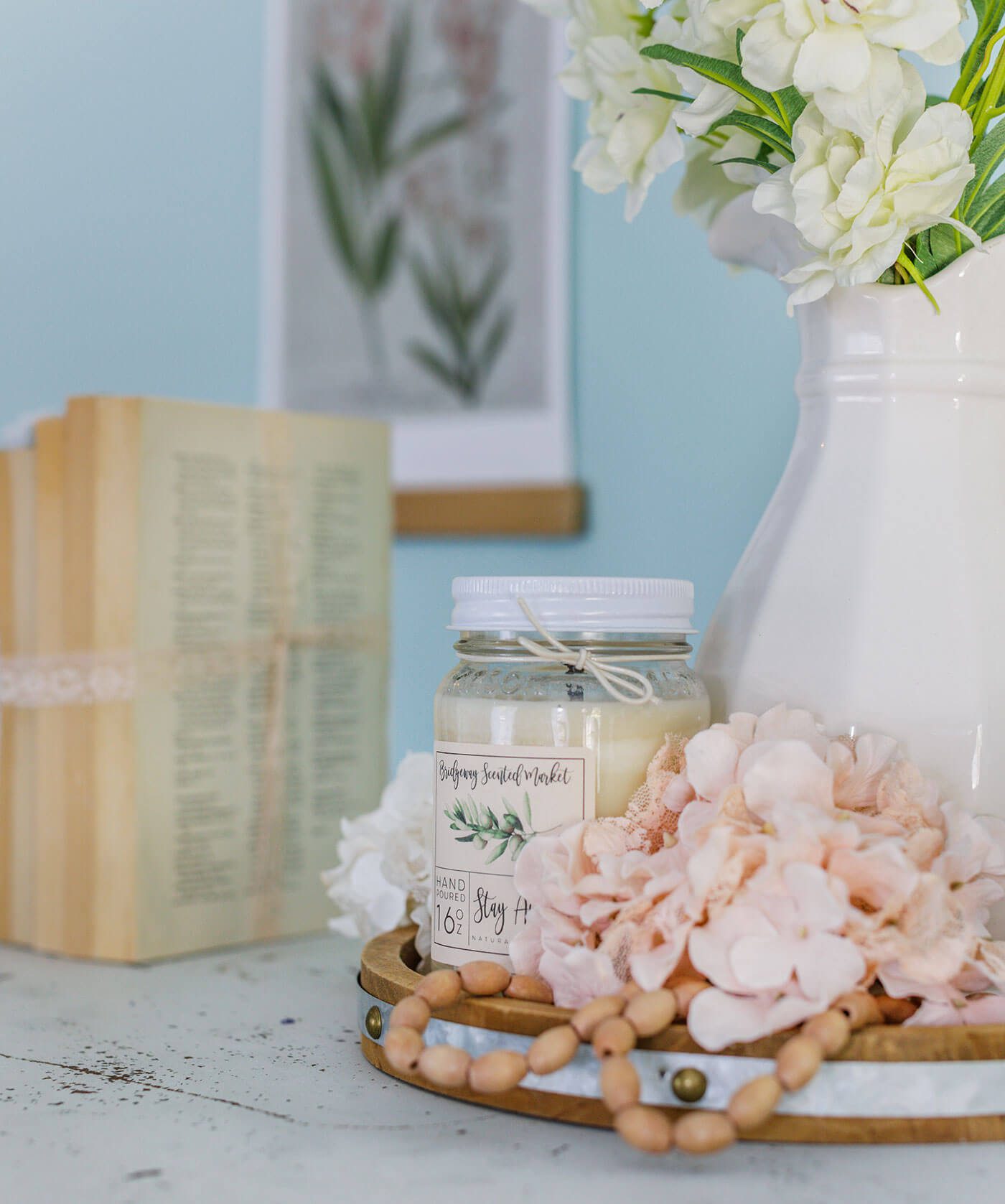 Image by Jessie Preza; home of Desiree Guy
Let's face it—candles are hard to resist. You spend hours perusing all the options before purchasing your favorites. Then, once you get them home, you excitedly burn them for the first time and savor their sweet scents. After the flame dies, you're left with an empty candle jar that has a waxy bottom. Time to throw the whole thing away...or is it?
Take a few minutes to clean the jar—just pop it in the freezer overnight and carefully lever the frozen wax on the bottom with a table knife. Then you'll have a brand new vessel to use however you choose. From food storage to flower vases, the possibilities are endless!
Keep reading to learn 15 easy ways to repurpose any old candle jar.
1. Candy Jar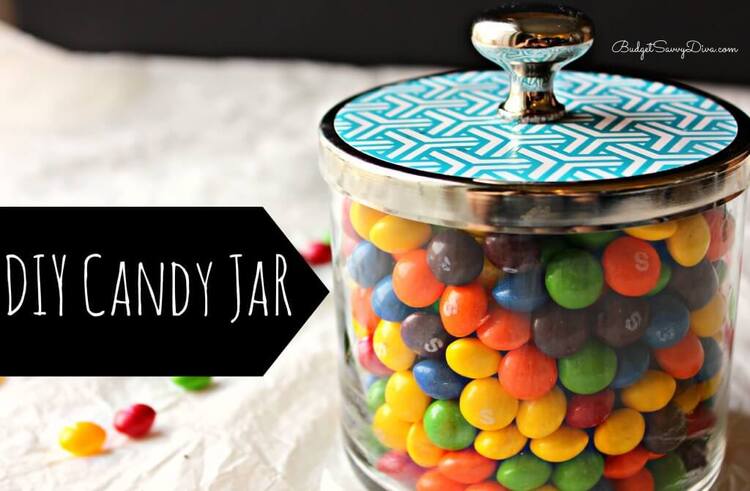 Turn your candle jar into a glamorous candy dish. Check out Budget Savvy Diva's tutorial video, where she shows you how to apply the stylish knob on the lid.
2. Flower Vase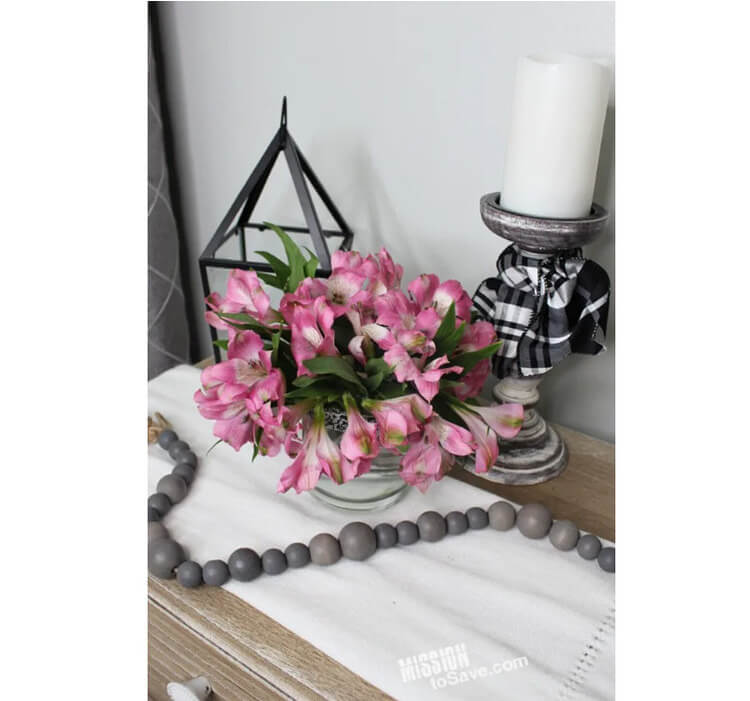 Candle jars make the perfect flower vases. Want to learn how to arrange the flowers like a pro? Visit Mission to Save's post for a full guide.
3. Wax Melt Storage
Replace your old candle wax with something that smells equally amazing. This pretty upcycled jar from Mountain Modern Life is perfect for storing small wax melts.
4. Silverware Holder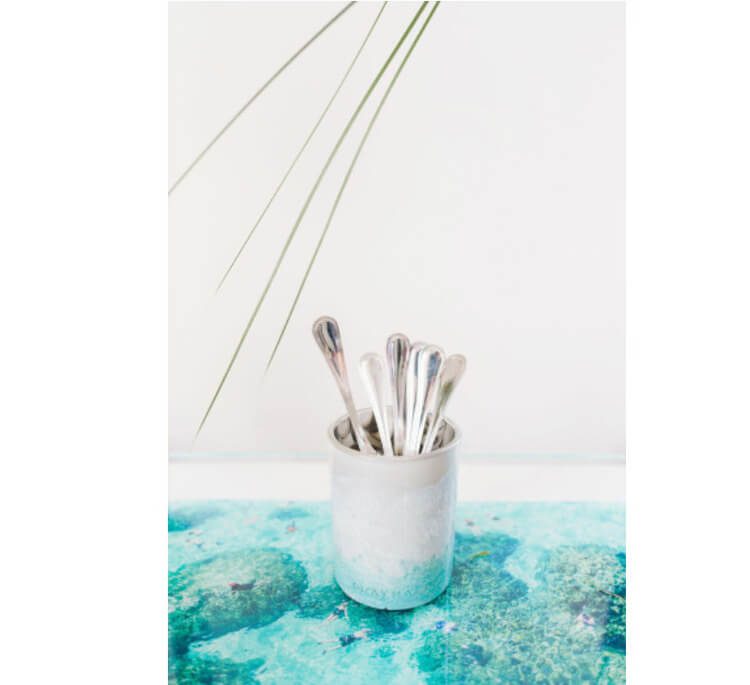 Gray Malin suggests turning your candle jar into a chic cutlery holder. "We especially love the idea of setting this little vessel out . . . on a serving table, so guests can quickly grab their utensils at any get together," they say.
5. Recipe Ideas Jar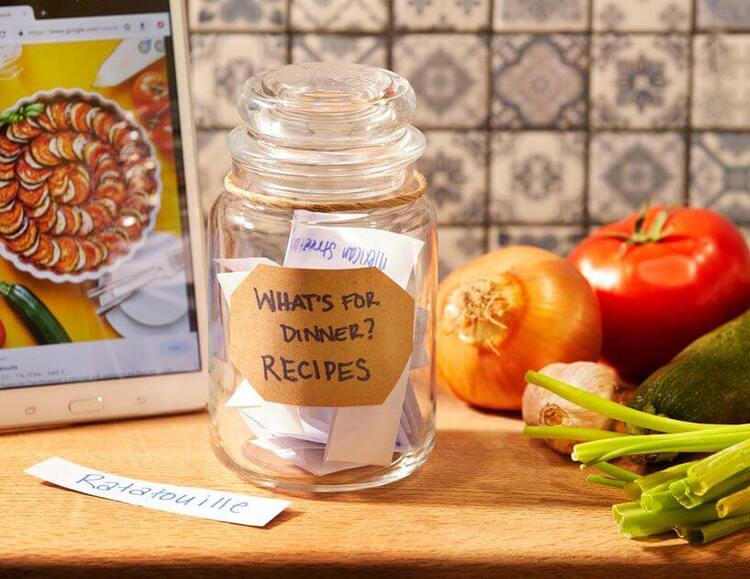 Deciding what to cook for dinner can be tough, especially when your family has differing opinions. Yankee Candle has a helpful solution: Write the names of your favorite recipes on slips of paper, put the slips in a candle jar and randomly select what you'll be preparing. Just make sure you have all the necessary ingredients on hand!
6. "Adventure Ideas" Jar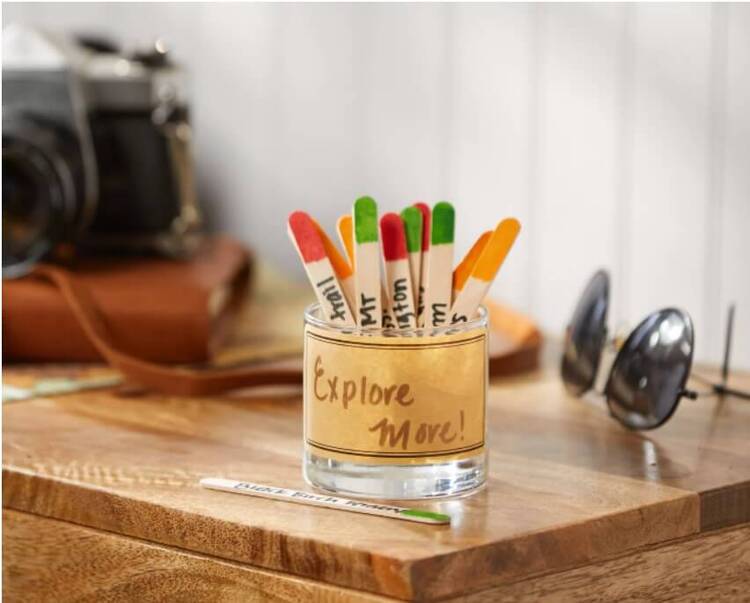 Yankee Candle is at it again! This time, they recommend making "adventure jars" out of their products. You could write fun ideas for date nights, movie nights and weekend activities on popsicle sticks or slips of paper, then select one at random for an exciting surprise. This would be an easy way to shake up your normal routines.
7. Night Light
We love that Niqueea at Happily Ever Poor made a night light out of her candle jar. "To repurpose a candle jar into a night light, all you need are fairy lights. Add the fairy lights inside the jar and place the lid on top. Instant night light!" she says.
8. Bank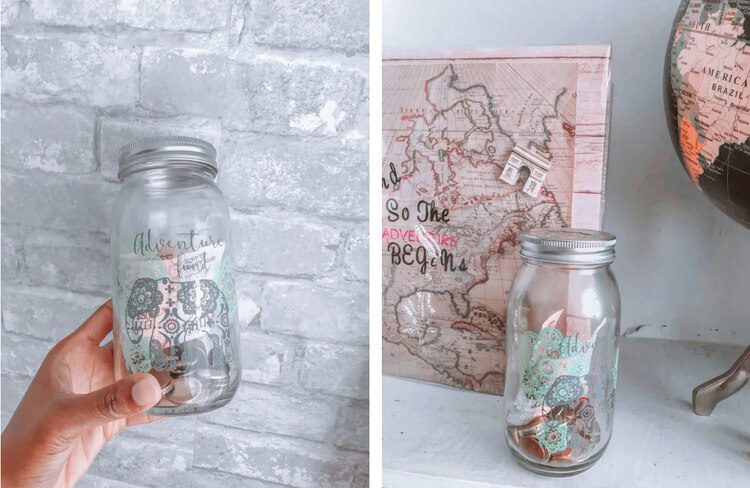 Niqueea at Happily Ever Poor is full of great ideas. Here, she turned her candle jar into a coin bank and decorated the outside to show why she's saving her money. Don't forget to put a slit in the lid to make it easier to deposit your change.
9. Matchstick Holder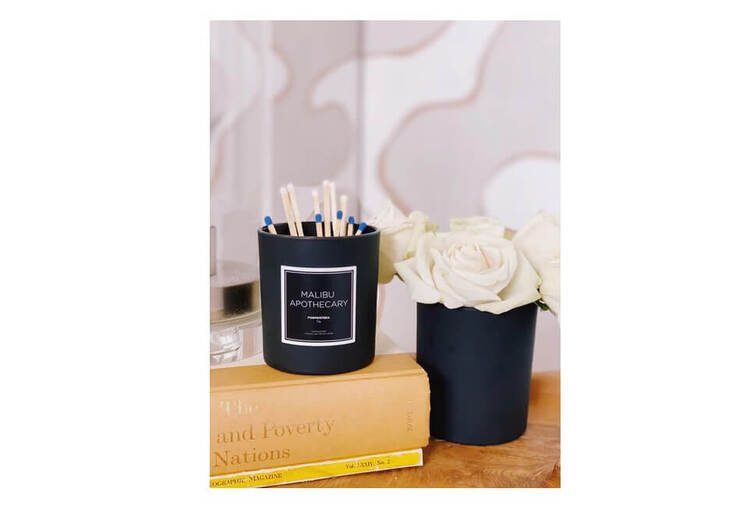 Malibu Apothecary's post shows how you can use a candle jar to keep your matches handy. Try storing your candle snuffer, wick dipper, and trimmer with your matches, so you'll have a candle care kit right at your fingertips!
10. Herb Planters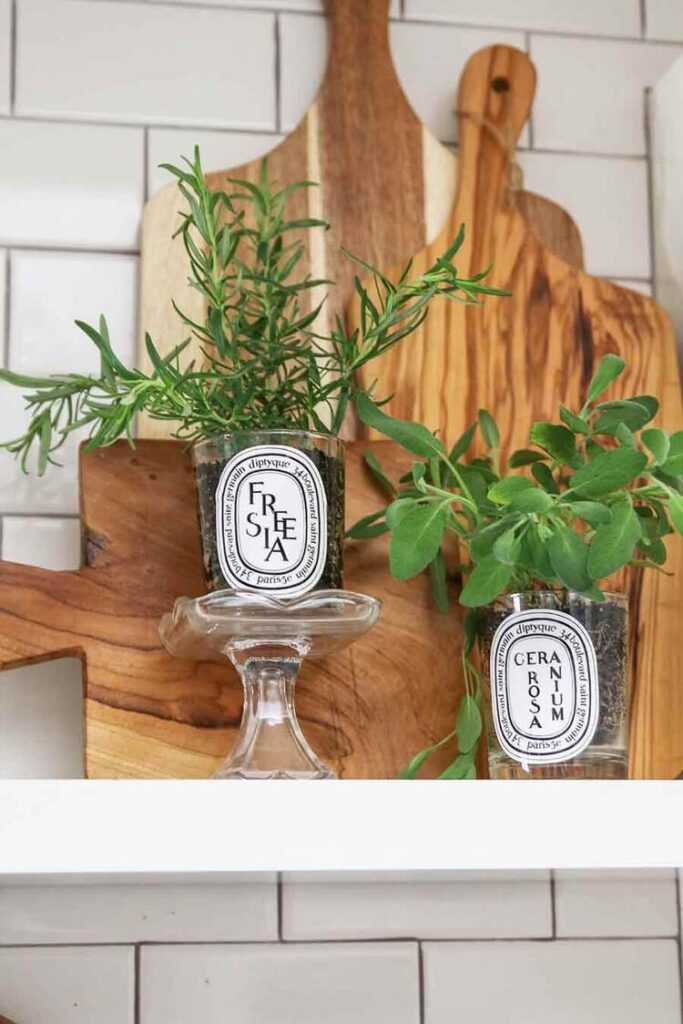 If you love to use fresh herbs in your dishes, why not grow your own? This post on Modern Glam explains how to pot the jars and cautions against overwatering the herbs. If herbs aren't your thing, you might enjoy an indoor succulent garden instead.
11. Bathroom Organization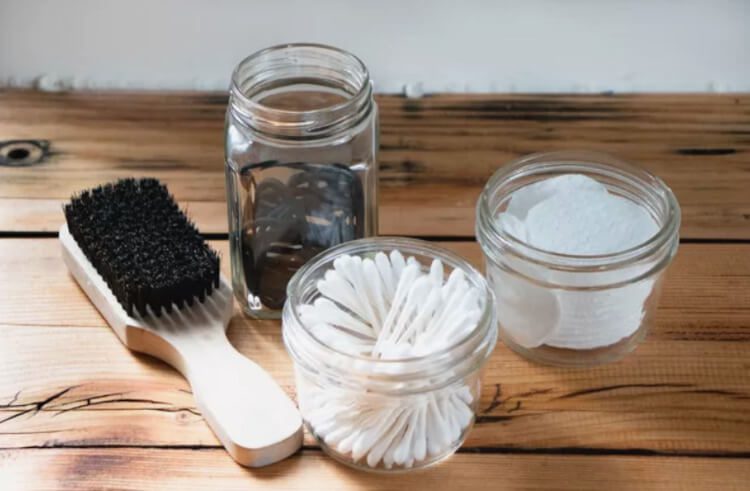 Keep your bathroom vanity organized by storing Q-tips, cotton rounds and hair accessories in your candle jars. For more ideas about how to utilize old candle jars, visit Treehugger's post.
12. Paperclip Holder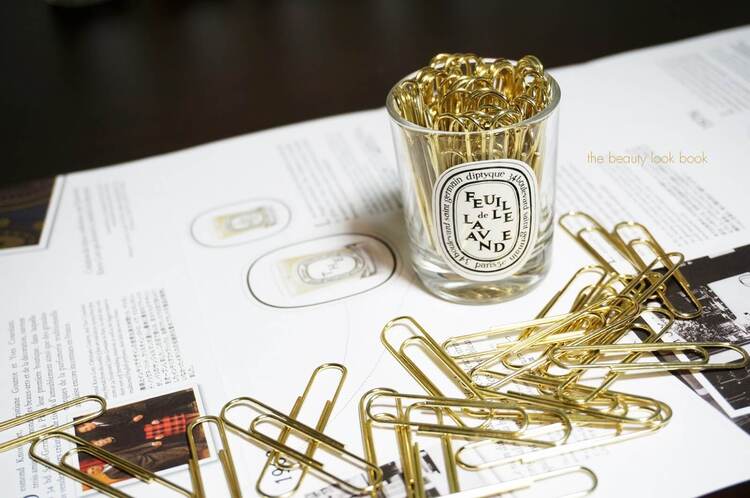 Larger candle jars are great for making flower vases and utensil holders, but The Beauty Look Book says you shouldn't discount mini candle jars. They would be perfect for housing paperclips, rubber bands, tacks, push pins, or binder clips.
13. Pen & Pencil Holder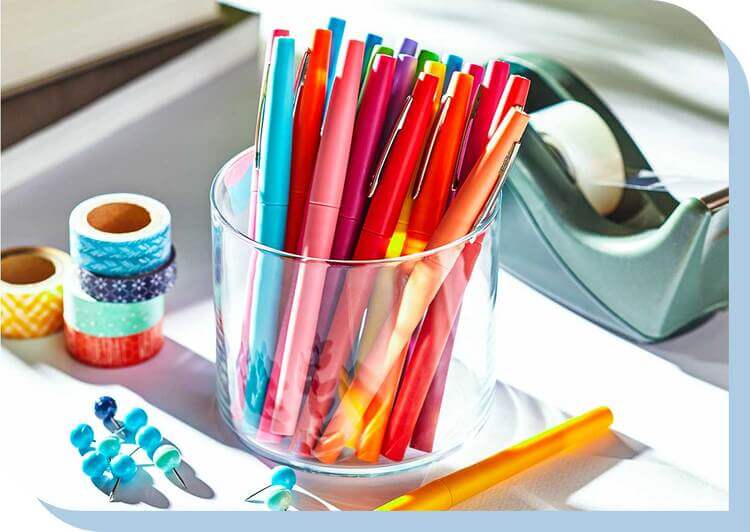 While we're at it, let's tidy up the rest of your desk by putting your pens and pencils in a candle jar. If you have extra room, you could also include markers, colored pencils, paint brushes, or a pair of scissors. Check out other ideas from Bath & Body Works about how to repurpose their products.
14. Gifts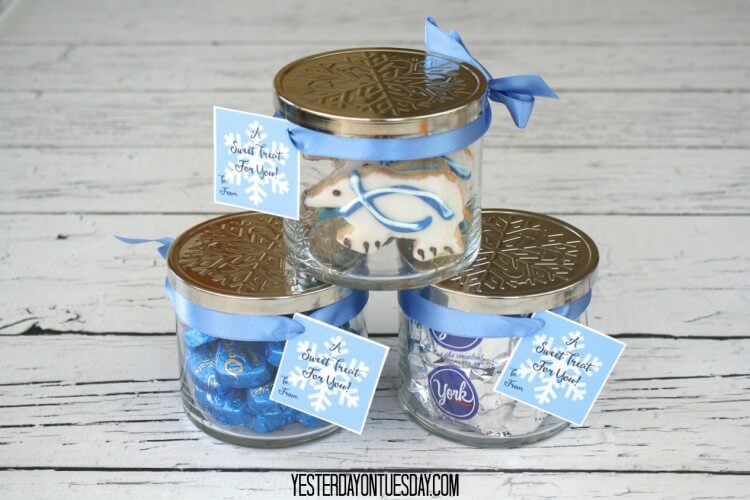 Who wouldn't love to receive their present in a beautiful candle jar? If you want the recipient to be more surprised, you could wrap the gift in tissue paper before placing it in the jar. See Yesterday on Tuesday's post for a full guide.
15. Beach Lantern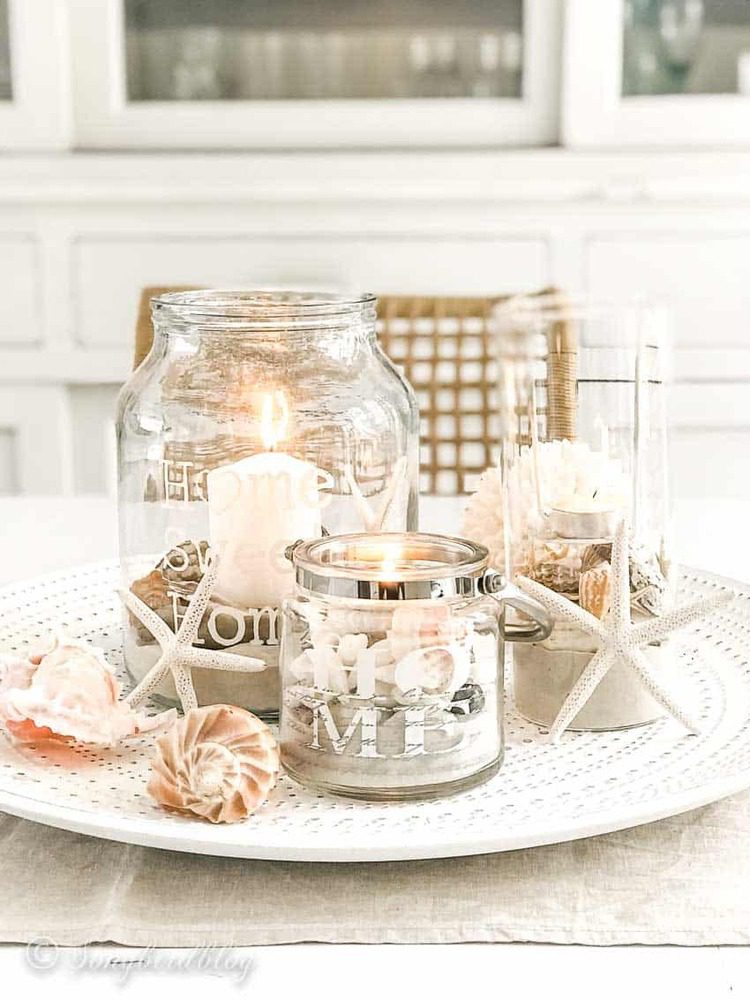 How pretty are these beach lanterns? By filling your candle jars with sand, shells, and sea stars, you can give your farmhouse a coastal touch for the summer. "As you can imagine, lighting up these coastal lanterns adds a lot of coziness to our living room. The tea light in the big lantern is nestled on a shell, so no fire risk there," says Marianne on her blog.
---
If you love turning your old items into new treasures, check out 10 DIYs to Upcycle Aprons. And don't forget to follow us on Instagram, Facebook and Pinterest for your daily dose of farmhouse inspiration!