Real or Fake Christmas Tree?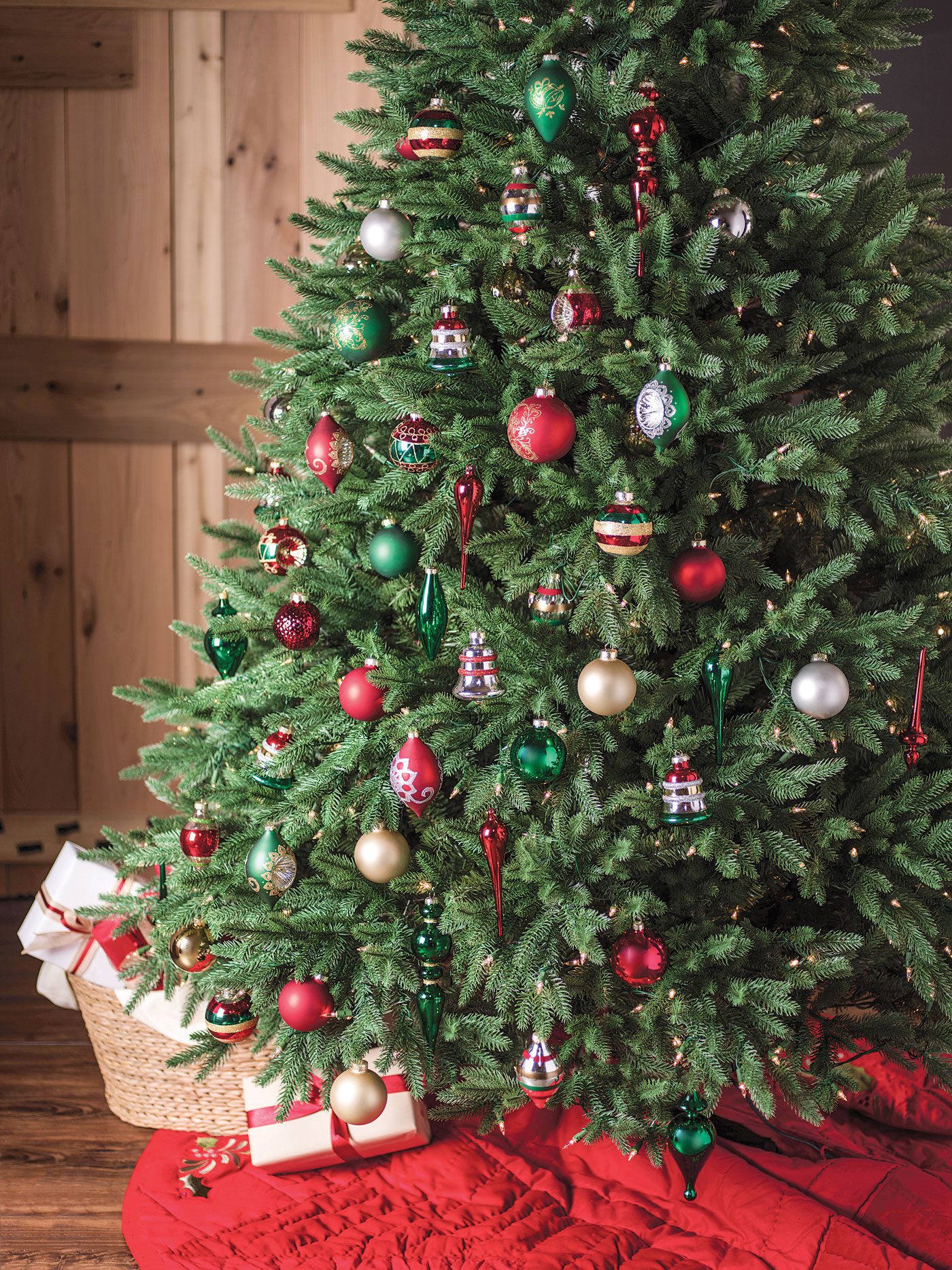 Image courtesy of Tree Classics
For many of us, our approach to Christmas trees has come from our parents—maybe you buy the same type of live tree every year because that's what your family did growing up. But have you ever really made a conscious decision on whether to buy a real or fake Christmas tree?
Here are a few considerations to make as you decide on a real or fake Christmas tree this year.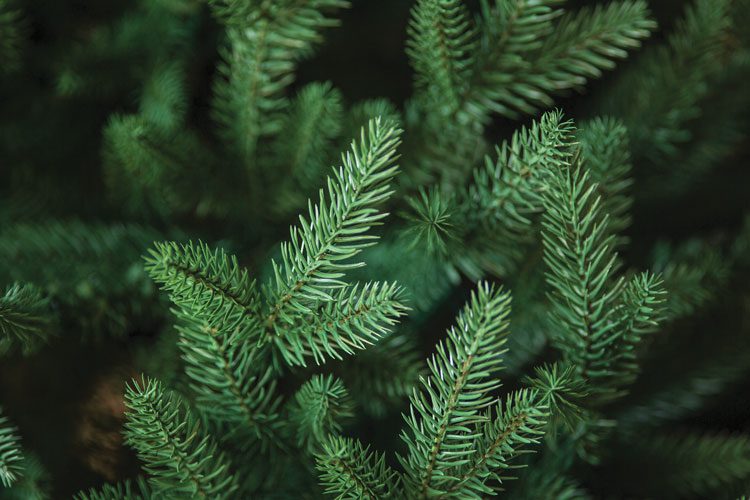 Set Up and Storage
Live trees can be a pain to bring home, get through the front door and set up. Faux trees, however, are convenient to set up. "Faux trees usually come in sections and are easy to assemble," says Jennifer Lutz, Brand Ambassador of Tree Classics. "Once the tree is up, all you need to do is fluff the branches." You can also get pre-lit models that save you from untangling all those lights every year. "Pre-lit models already have lights attached and all it takes is a single plug to illuminate your tree," Jennifer says.
On the other hand, shopping for a live Christmas tree each year can be a fun family tradition, especially if you have kids. Also keep in mind that if you go with a faux tree, you'll have to store it the rest of the year.
Cost
A high-quality faux tree can be expensive, ranging from a few hundred to a few thousand dollars. You'll spend less on a live tree, only $100–$200, but over the years, those $100 purchases will add up. "Artificial trees are designed to last for many years unlike live trees," Jennifer says. "Investing in a faux tree ensures you a beautiful tree that lasts year after year."
If you're planning to keep your faux tree for many years, it might be more cost effective over time. A good way to determine the cost difference between a real or fake Christmas tree is to choose a fake tree you might buy, then calculate how many years it would last. If it's a $700 tree and you'd keep it only 5 years, it would be more cost effective to buy a live tree at $100 each year.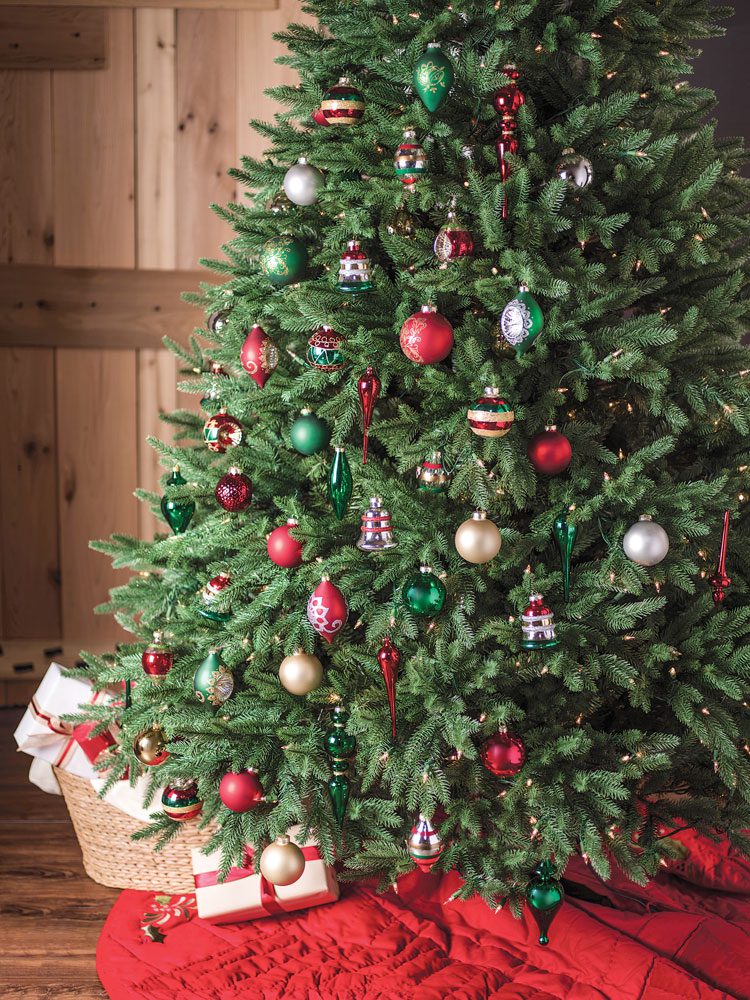 Mess and Smell
Real trees are messy as they die and drop their needles, a problem you won't have with a faux tree. "A faux tree does not shed or require maintenance, while a real tree sheds needles and needs to be cleaned of sap and watered regularly," Jennifer says. "After Christmas, you can easily take down and store the tree."
The smell is also a consideration—if you get sniffles every year when you bring in a real tree, you may be allergic to pines. On the other hand, a real tree brings that heavenly pine scent that faux trees lack.
Environment
It seems like cutting down thousands of evergreens each year would be bad for the environment, but the reality is actually the opposite. Faux trees contain synthetic materials that have a higher environmental footprint than live trees.
Did you know that about 30 million live evergreen trees are harvested every year for Christmas? Because of this demand, the US has approximately 350 million Christmas trees growing on tree farms, which provide additional habitats for animals and agricultural growth in the US.
---
Ready to trim your Christmas tree? Start DIYing with these handmade Christmas ornaments! Of course, don't forget to follow us on Instagram, Facebook and Pinterest for your daily dose of farmhouse inspiration!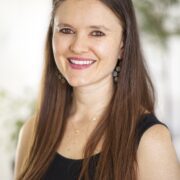 Victoria Van Vlear
Victoria is the brand leader and editor of American Farmhouse Style. She shapes the editorial direction of the brand, both through the physical magazine and digitally on the brand's website and social media platforms. As a home décor enthusiast and DIYer herself, she knows what a little paint and patience can do for a room! Victoria is also a wife and mom to two little ones: one on earth and one in heaven. With any (not so spare) time, she devours book and dabbles in fiction writing. You can follow her on Instagram @victoriavanvlear