How to Create a Mood Board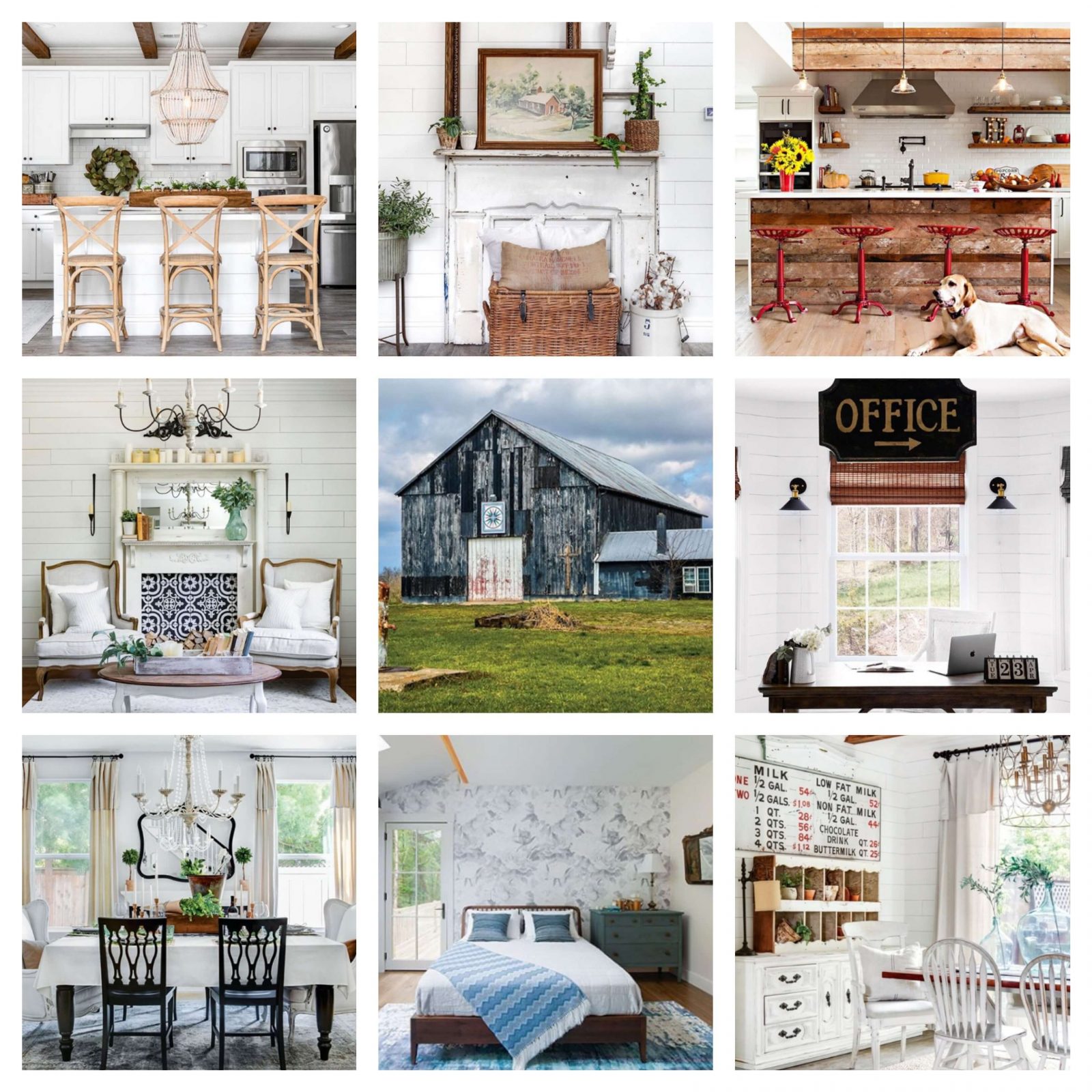 In planning for a room refresh, remodel or renovation, dreaming is the fun part. Other parts of the project, like deciding on layout, creating a budget and sourcing items (more on those later) can be tedious, but dreaming up a vision is the heart and soul of a room refresh. Step one is to create a room vision, and step two is to gather inspiration, starting with a mood board. But how should you go about it?
We're glad you asked.
This is the second step in our 7 Steps to Get Remodel Ready series. For the full email series and to get our free printables, sign up here!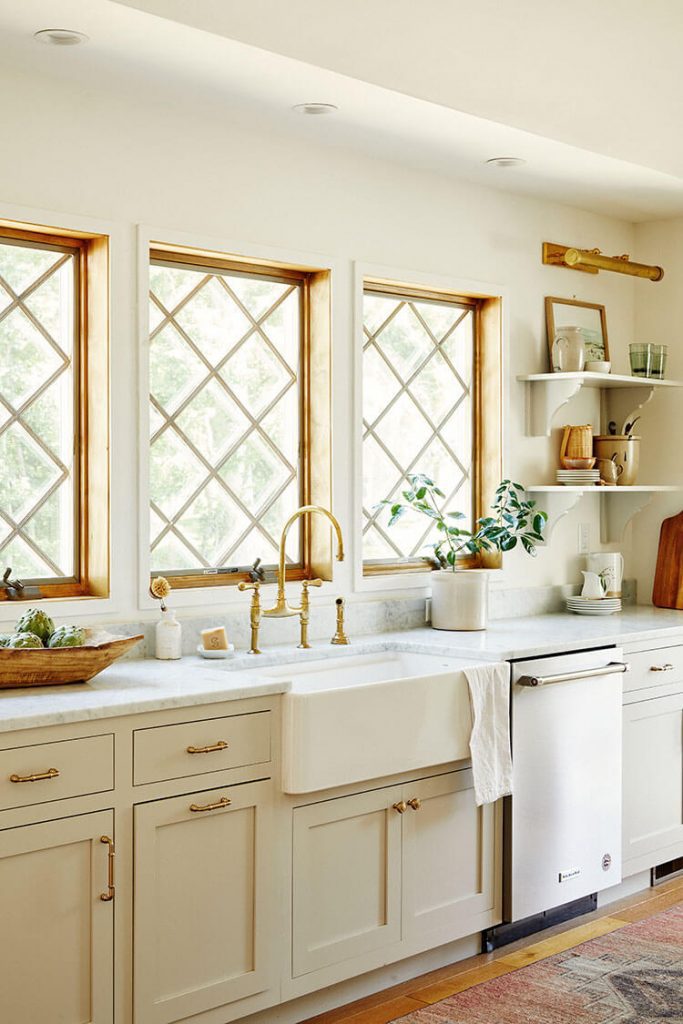 Gather Your Resources
Where should you look for the items in your mood board? Pinterest is a great place to start (check out our farmhouse-filled boards!), as well as other social media sites you use, such as Facebook and Instagram (hint: we have content for you there too!).
You can also get inspiration from hardback, physical sources as well. If you're not already subscribed to American Farmhouse Style, planning a room refresh or remodel is a great time to do that because we have tons of inspiration and ideas for you! You can also look at home decor books and company catalogs (Ikea has a great inspiration-filled catalog) for sources.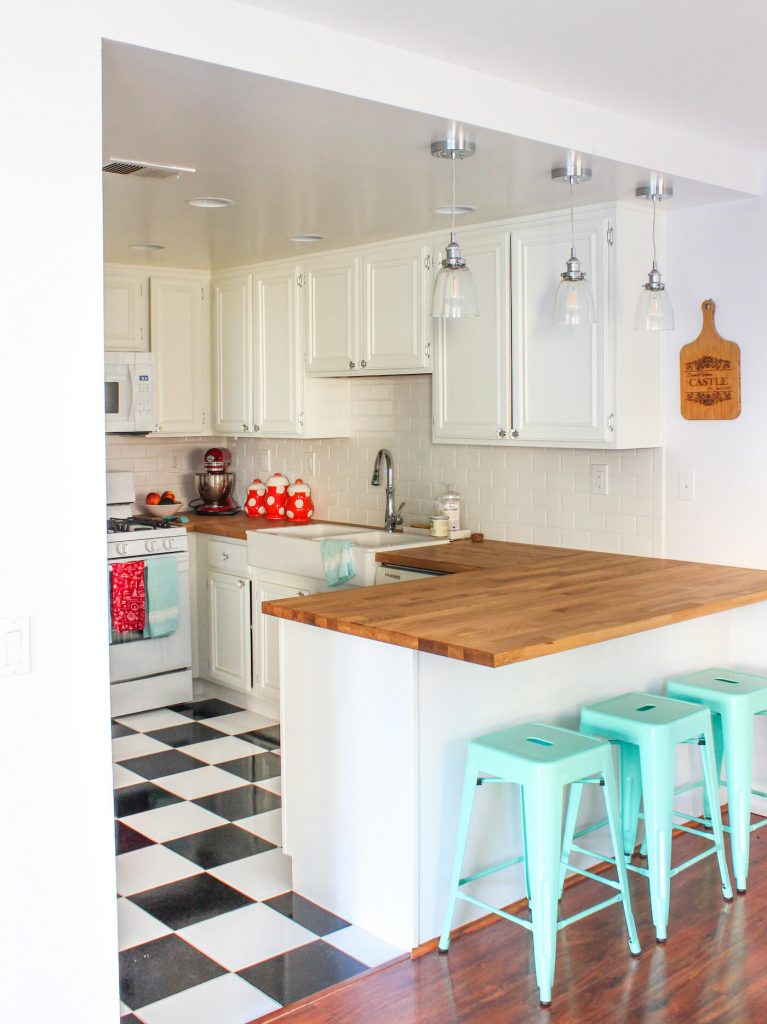 Consolidate Your Mood Board
The next step is to find a place to consolidate all the pictures you find that you love. If you like to look at ideas digitally, you can create a board on Pinterest for your remodel, or take screen shots of your favorite ideas and put them into a photo album on your phone. You could even save a collection of photos on Instagram, using the bookmark icon on the right side under the photo.
Physical mood boards are great too, because you can move images around to group by color, style, texture, etc. Cut pictures out of magazines and books, or print pictures off the Internet you love, then assemble them on a big poster board or pin them onto a cork board to consider.
Analyze Your Mood Board
Once you've saved pictures you love, it's time to analyze that mood board. Take a look at the overall mood board and notice the elements that come up again and again. Is it a certain color palette? A type of layout or furniture? How about a material? If the photos you've saved consistently have a herringbone tile or flooring pattern, then maybe that means you should use herringbone in the reclaimed wood wall you plan to DIY.
And you don't have to just look through pictures of the room you plan to remodel. If you're renovating your kitchen, for example, and photos you love consistently have German Schmear in the form of mantels, exposed brick walls and exteriors, then maybe that's an indication that your backsplash should be brick with German schmear paint technique.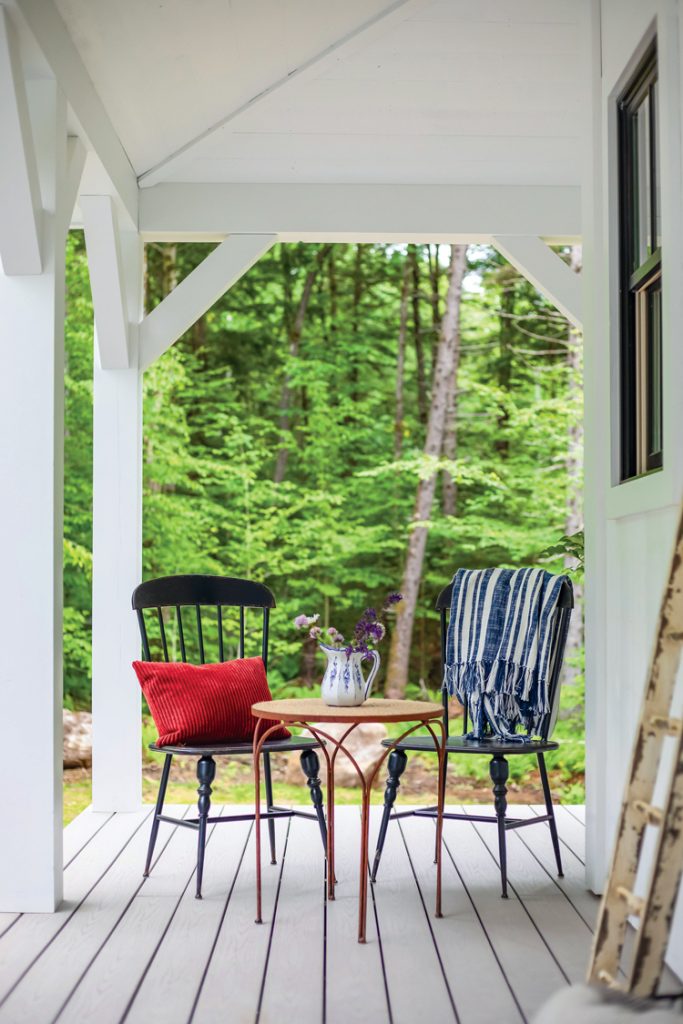 Write Down Your Thoughts
As you discover these "Aha!" moments in what you love, don't forget to write them down! Whether it's a furniture outline, type of architectural style or color scheme, these elements will all help you assemble the actionable items you'll take as you remodel your room.
---
Ready to learn more? Don't forget to sign up for our 7 Steps to Get Remodel Ready email series with free printables! Of course, don't forget to follow us on Instagram, Facebook and Pinterest to get your daily dose of farmhouse inspiration!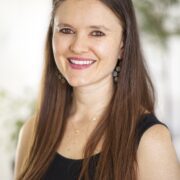 Victoria Van Vlear
Victoria is the editorial director of American Farmhouse Style. She shapes the editorial direction of the brand, both through the physical magazine and digitally on the brand's website and social media platforms. As a home décor enthusiast and DIYer herself, she knows what a little paint and patience can do for a room! Victoria is also a wife and mom to three little ones: two on earth and one in heaven. With any (not so spare) time, she devours book and dabbles in fiction writing. You can follow her on Instagram @victoriavanvlear