Farm Fresh Grocery Delivery Services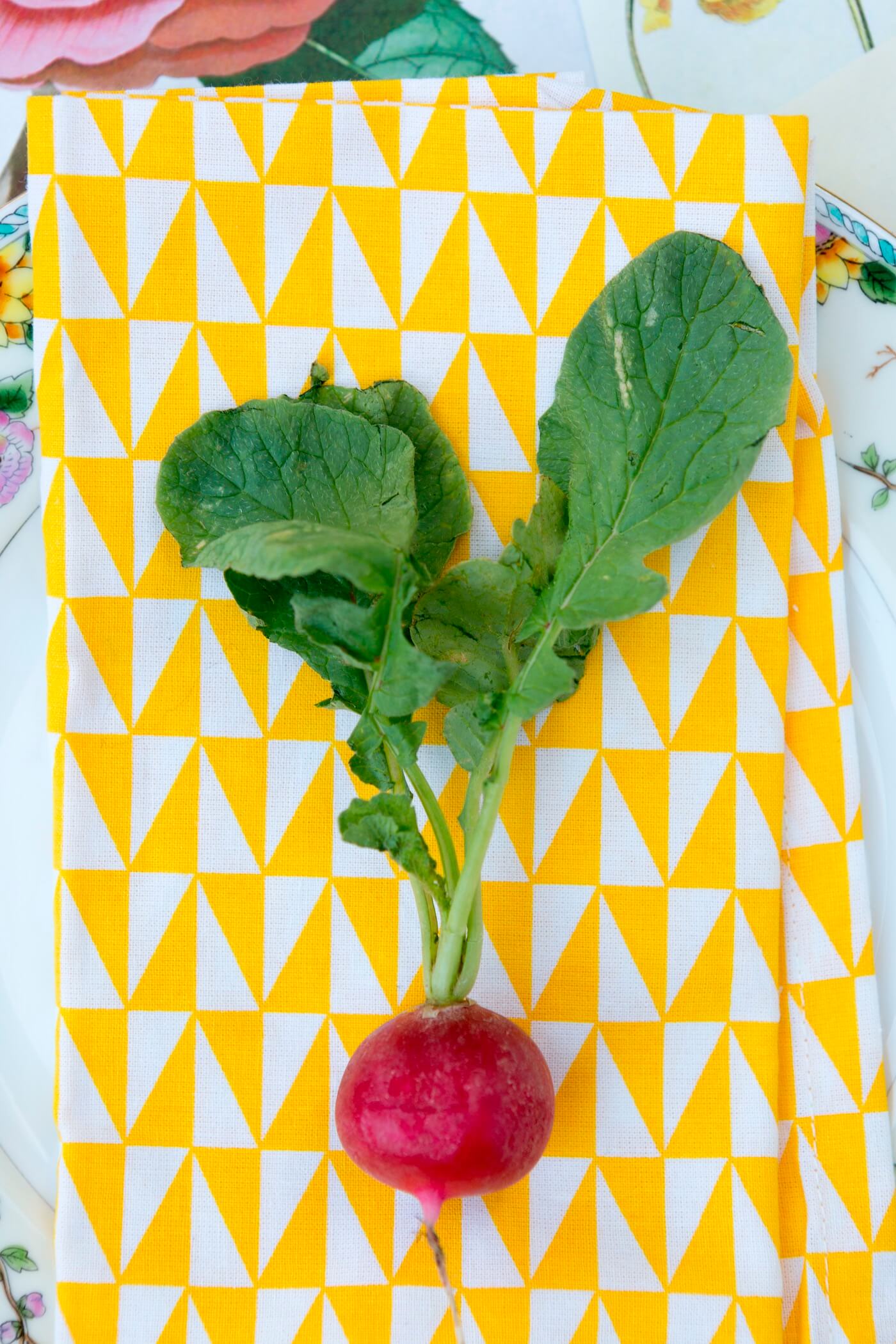 Photograph by Amy Bartlam
Getting fresh and local produce is a great goal to strive for. So we've rounded up our 5 favorite food and grocery delivery services for you, with a focus on farm fresh foods and ingredients.

Ever wonder why some of your homegrown fruits and vegetables look irregular, but grocery stores don't sell anything that looks less than perfect? It's because they want everything to look standardized for customers. Enter Imperfect Foods, a grocery delivery service that buys those imperfect fruits and veggies from suppliers, then sells them to consumers. They often buy surplus items too.
This grocery delivery service started as a single farm in the 1970s that was dedicated to organic produce, and especially reducing the use of DDT. 50 years later, Farm Fresh to You now works with local, sustainable farms to deliver organic food.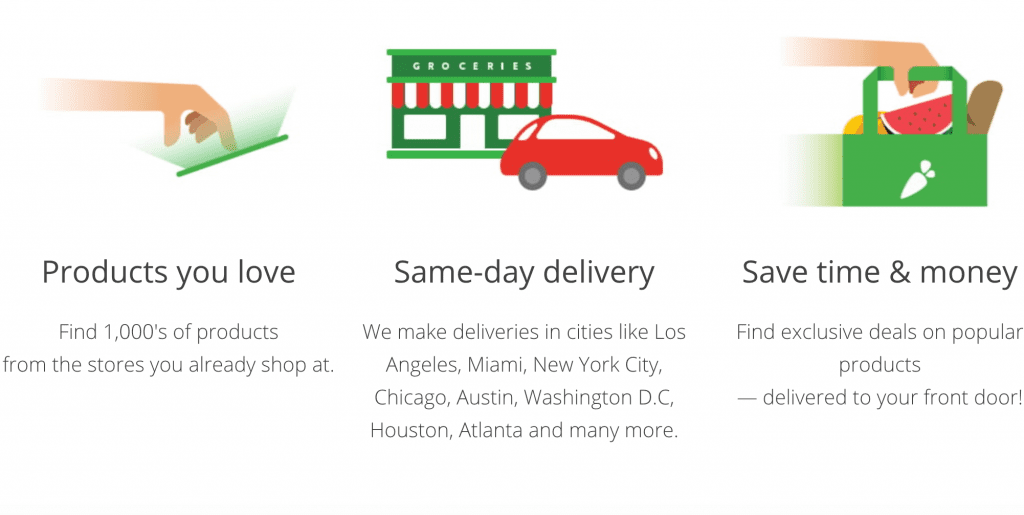 Love your regular grocery store? This service will deliver to you directly from there. InstaCart does same-day delivery from large stores such as Ralphs, Vons and Sprouts, and even non-grocery stores like CVS and PetCo.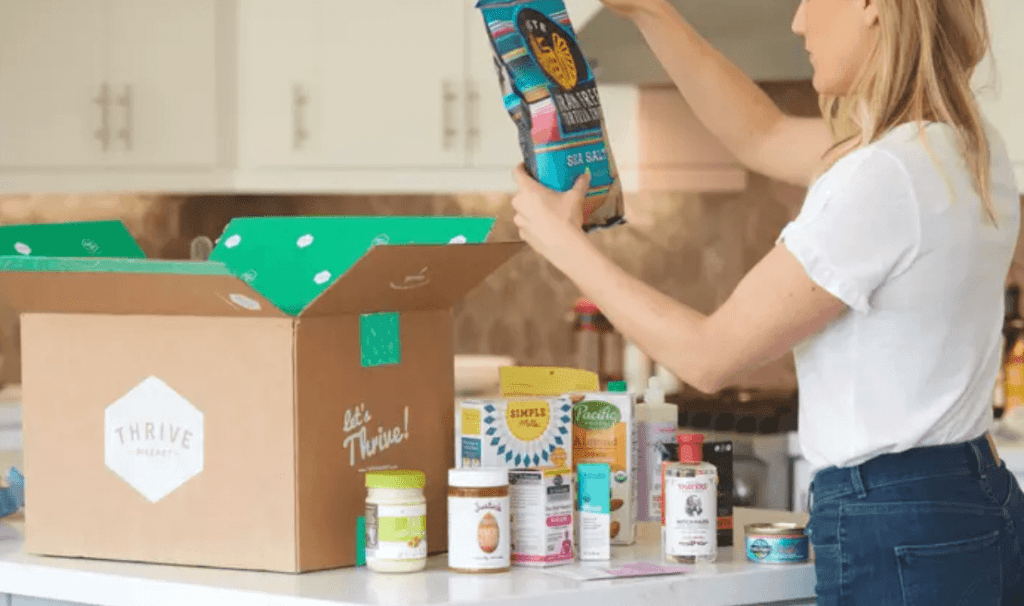 Another general grocery delivery service, Thrive Market focuses on organic and non-GMO products. They also deliver home and beauty products, and give you a discount as well.
This service is a mix between grocery delivery and meal delivery. You pick which recipes you want to make, and Hello Fresh will deliver the groceries you need to make them, as well as the instructions for making the recipe. You can choose meals for two or four people, and can toggle between two, three or four meals per week.
---
Ready to get cooking? Try this delicious lamb roast recipe! Of course, don't forget to follow us on Instagram, Facebook and Pinterest to get your daily dose of farmhouse inspiration!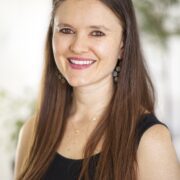 Victoria Van Vlear
Victoria is the editorial director of American Farmhouse Style. She shapes the editorial direction of the brand, both through the physical magazine and digitally on the brand's website and social media platforms. As a home décor enthusiast and DIYer herself, she knows what a little paint and patience can do for a room! Victoria is also a wife and mom to three little ones: two on earth and one in heaven. With any (not so spare) time, she devours book and dabbles in fiction writing. You can follow her on Instagram @victoriavanvlear