Gift Guide: For Him and Her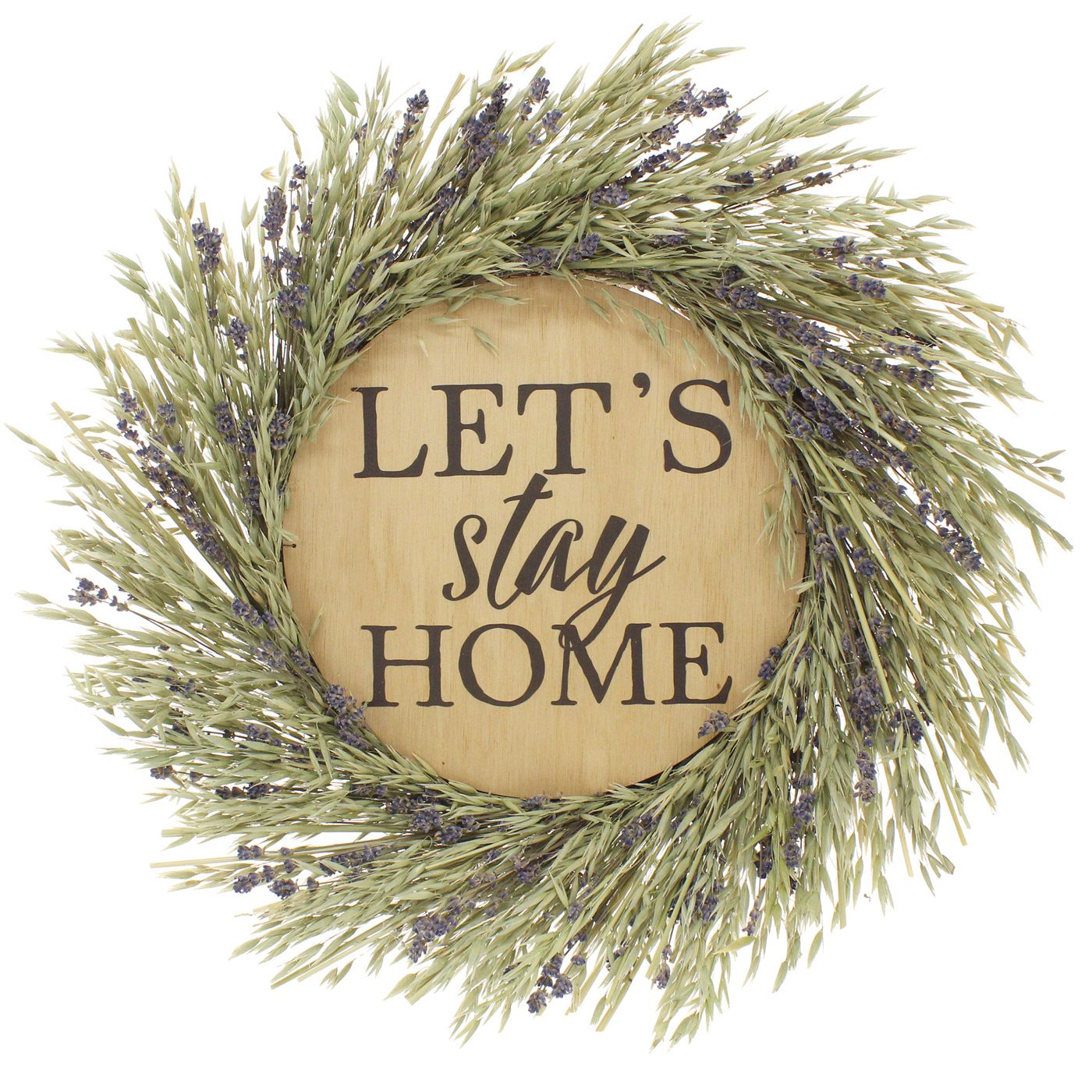 Courtesy of floraltreasure.com
What time of year is it? It's the most wonderful time of the year! Everyone's bustling about the stores, looking for the perfect gift to wrap in farmhouse style. Whether you're looking for a special someone or a cherished friend, these gifts for him and her are thoughtful choices for anyone. So let's skip the bustle of crowded stores and do some online shopping with a gift guide!
---
Here at American Farmhouse Style, we absolutely love to share our finds from around the web with you! That being said, you may notice that some of the links in this article are affiliate links. This means that if you click through and make a purchase, AFS receives a small commission at no extra cost to you! Truly a win-win!
---
Gift Guide For Her
Faux Fur Robe
Who doesn't love a softer-than-light bathrobe on cold winter nights? This quality robe is perfect for a lounge and drink-hot-chocolate kind of day!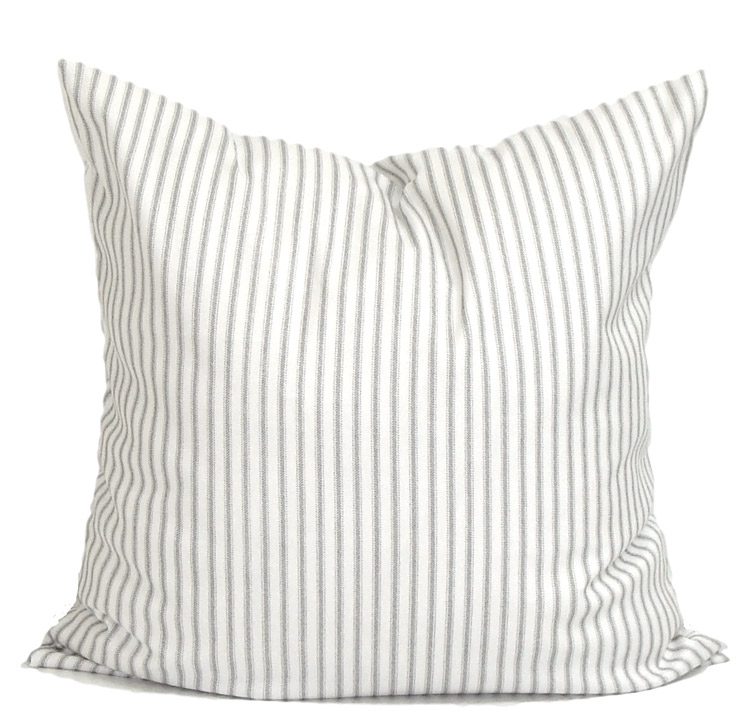 Striped Decorative Pillow
A decorative pillow is always a wonderful gift. This one is simple, neutral and cute, which makes it a great fit for any decor style. Truly a win-win!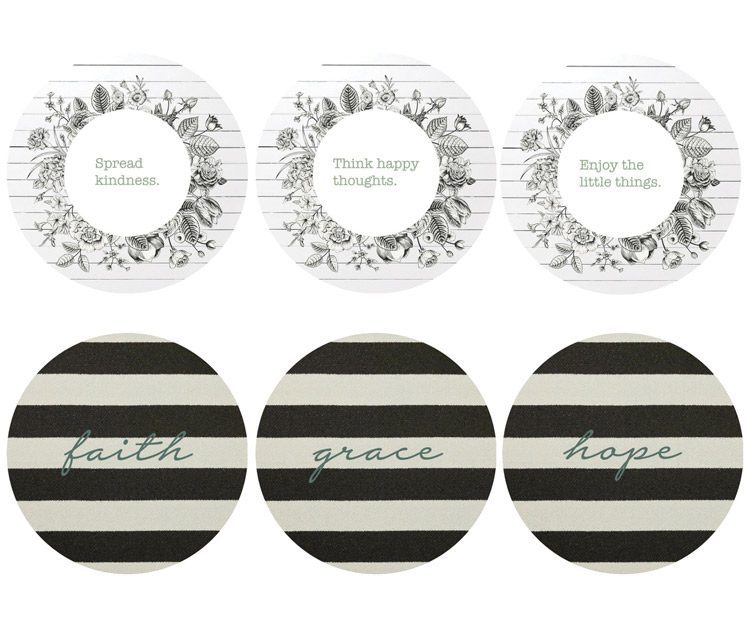 Robyn's French Nest Placemats
These patterned placemats are interchangeable! The striped and floral pieces can be changed out for any other pattern you want, which makes them endlessly customizable.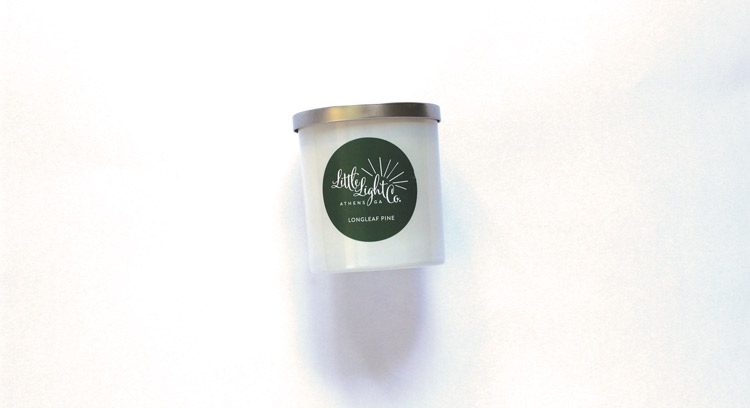 Little Light Co. Candle
These hand-poured candles from Athens, Georgia have the most beautiful scents nature has to offer. With aromas like honeysuckle, marmalade and lavender, waxen gifts don't get much sweeter!
Let's Stay Home Wreath
Let's stay home...three words we all love to hear! Give this wreathed sign to a homebody you know—they'll feel so known and loved.
Gift Guide For Him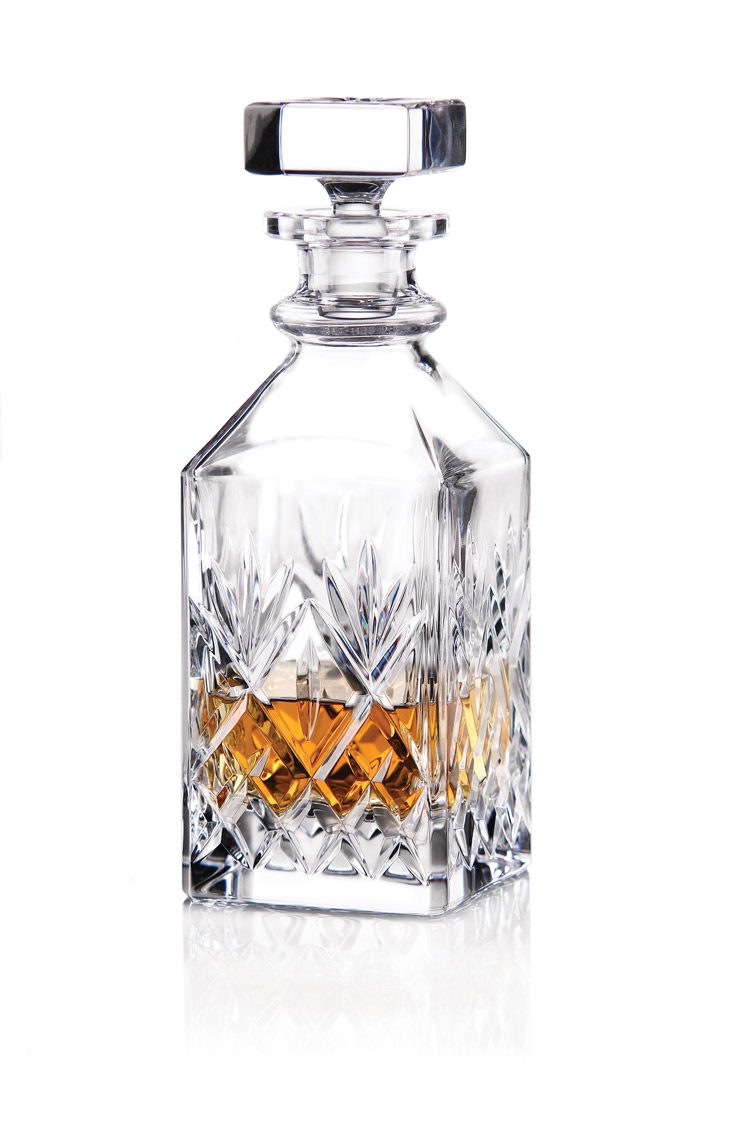 Waterford Whiskey Decanter
Give the gift of old-time class with a crystal whiskey decanter. It's a timeless piece that looks just great on a shelf as it does coming out of a 'secret' drawer.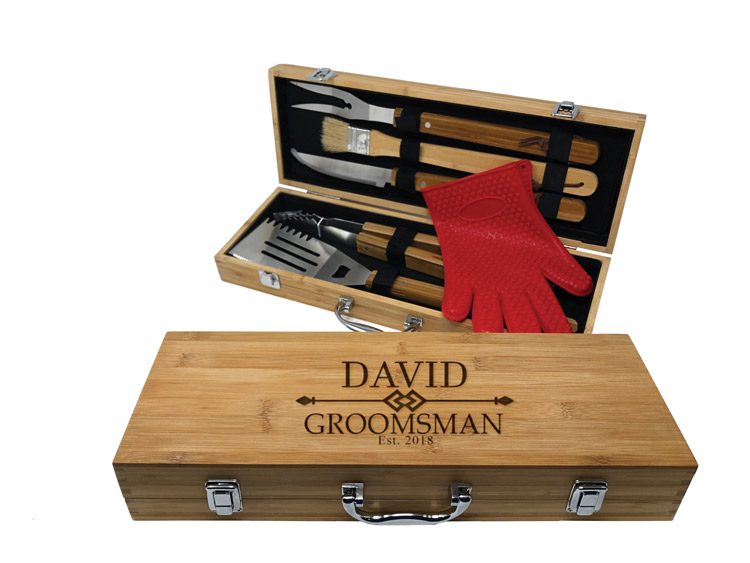 Personalized BBQ Set
It's just as important to keep your cooking utensils clean and organized as it is to keep your dishes so. This handcrafted, personalized kit will keep all their BBQ tools in one place, neat and tidy, with no hassle.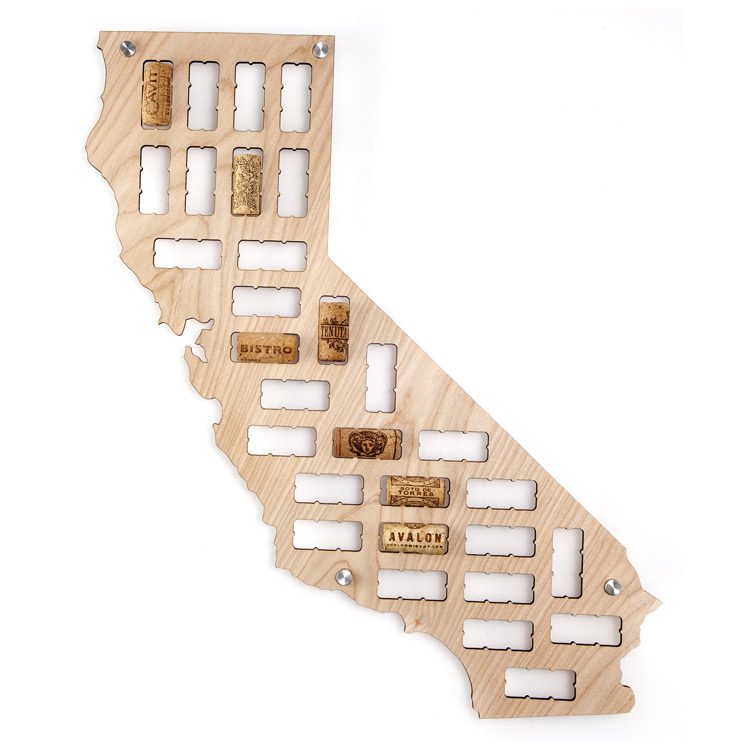 Wine Cork State Collector
Know someone who loves to wine and dine? This cool wall art displays all their favorite wine corks in their home state. Top it off with a festive bottle to get them started!

Gourmet Beef Jerky
Maple bourbon? Chipotle adobo? These are only two of the the many savory flavors this company offers, but trust us, the rest sound just as delicious! Order them some fan favorites or get them a subscription for a gift that continues after Christmas day.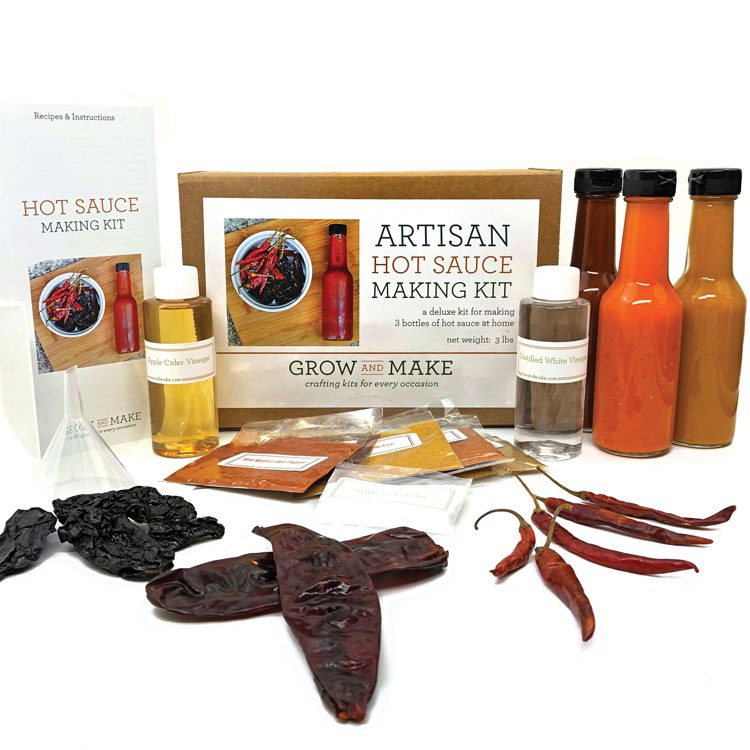 Artisan Hot Sauce Kit
Spice up your Christmas gift-giving skills with this artisan hot sauce kit. It has all the ingredients you need for a memorable kitchen craft night. You can even throw in some dinner recipes that would allow your loved one to try out all their new sauces!
---
Still have some shopping left to do? Check out this farmhouse kitchen gift guide. Of course, don't forget to follow us on Instagram, Facebook and Pinterest to get your daily dose of farmhouse inspiration!