How to Uncover Old Wall Paneling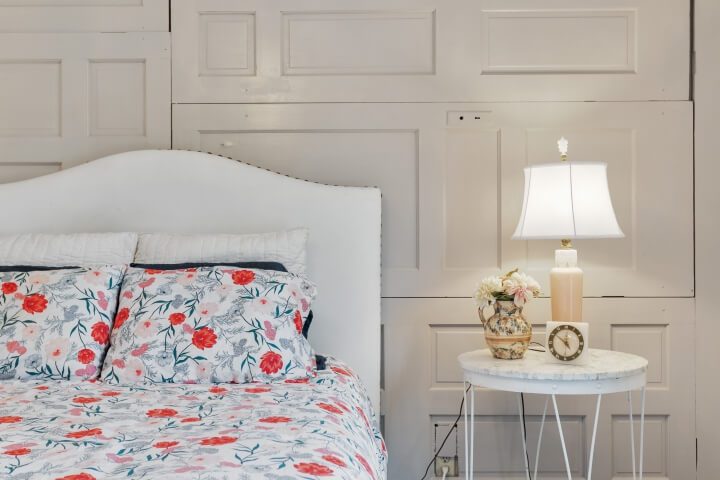 Jay Winter
Written by Holly Thompson
Walls used to be made of more interesting stuff than drywall. There were plaster walls, paneled walls and wallpapered walls, which all had a lot more charm than drywall. Drywall is one of those inventions that did wonders for convenience, but nothing for character. But do you have an old house? You might just have old wall paneling too.
If you do live in an old house, and you do happen to have old wall paneling underneath the new and ugly drywall, you can uncover it to highlight your home's original features. If you have a newer home and don't have cool old wall paneling to uncover, there's still a lot you can do to add charm.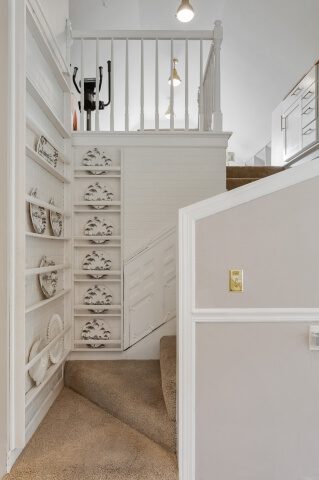 What's Behind Your Walls?
If you have an old house, it's likely your walls are either plaster or some kind of original wood paneling. This may be hidden under layers of unfortunate redecorating attempts, but it's probably there. If you have plaster, you're at the bottom layer and shouldn't rip into it further. If you're looking at fake wood paneling or drywall and your house is old, you may have something interesting behind it.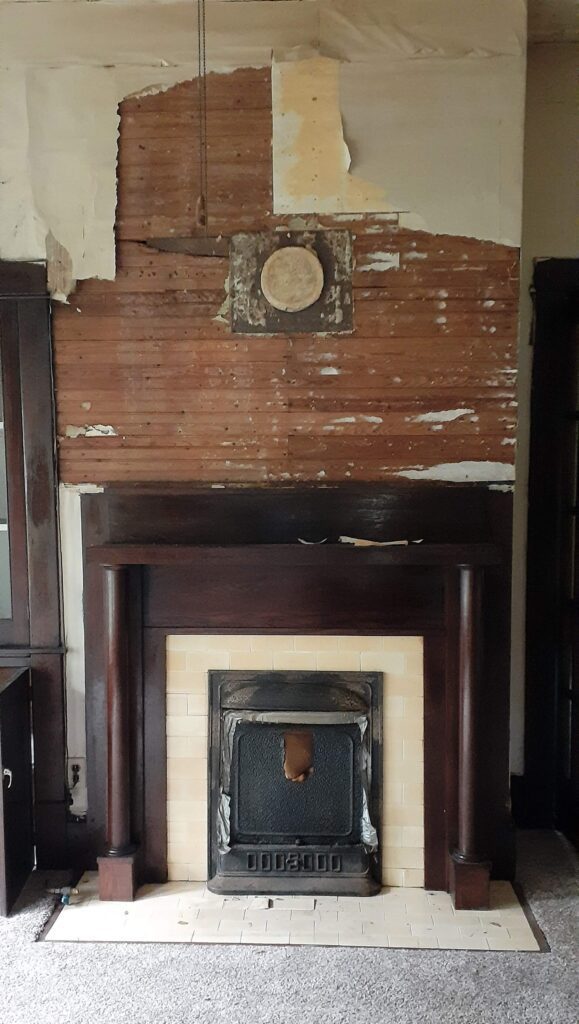 Old Wall Paneling: Beadboard
Many old houses have some version of old wall paneling. Beadboard is one of the most common wall treatments, as it was inexpensive and widely available. It was often either left exposed or covered with wallpaper. In the South, it's common to find horizontal beadboard or shiplap. Other parts of the US are more likely to have vertical beadboard.
If you're not ready to tear apart your walls in search of beadboard, there are other ways to find out what's back there. You can take off a lightswitch cover and see if layers show behind it, or you can find a discreet corner and see if you can look underneath.
If you know you want to renovate, feel free to rip into the wall and see what's there. This is also a good tactic if you live with people who are resistant to redecorating. There's nothing like a huge hole in the wall to motivate people to get on board with a renovation.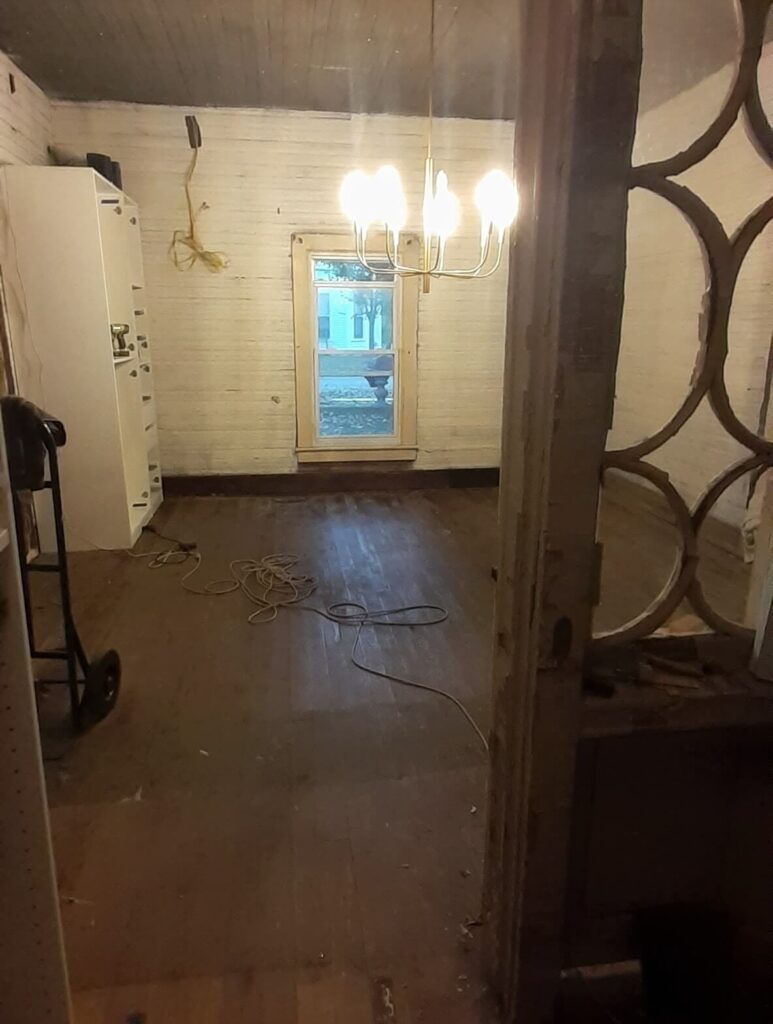 Add Character to New Walls
If your home doesn't have old wood paneling, you can add it yourself. Often, original beadboard isn't in good shape and has no insulation behind it, so don't feel too bad if you have to buy character at the store. The trick to actually adding character is to make sure the materials you add are as "real" as possible. You can even get creative by creating your own paneling out of vintage doors or flooring.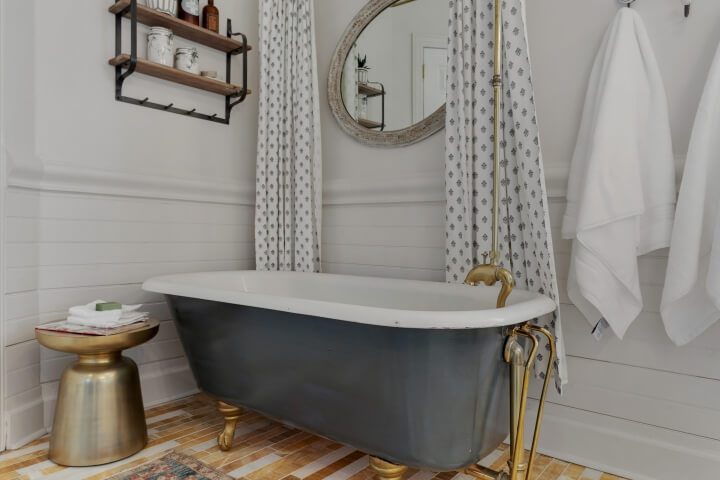 Wall Treatments to Try
Home centers usually have a decent selection of paneling in different forms. Some are premade sheets and other options are put up piece by piece. Choose wall paneling that fits the style of your house. A little online research will help you with that. If your house isn't a specific style, you have more freedom with what to choose.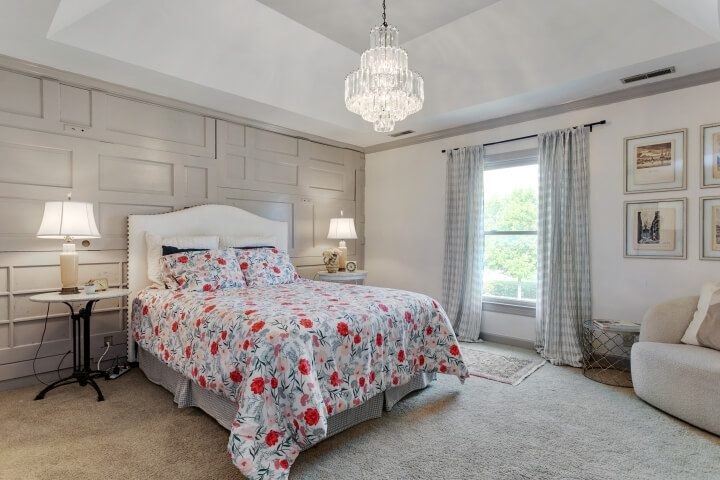 I think it's fine to have your decor be a contrasting style to your house (like if you have modern furniture and a traditional house). But if your paneling doesn't go with the style of your house, your space will have an identity crisis. That doesn't mean you don't have flexibility on what does match, but it does mean you should think twice about slapping Craftsman details on a colonial house.
Luckly, farmhouse style can go with any kind of paneling!
See Also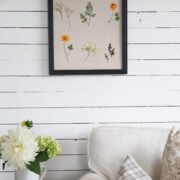 If Your Old Wall Paneling Isn't What You Thought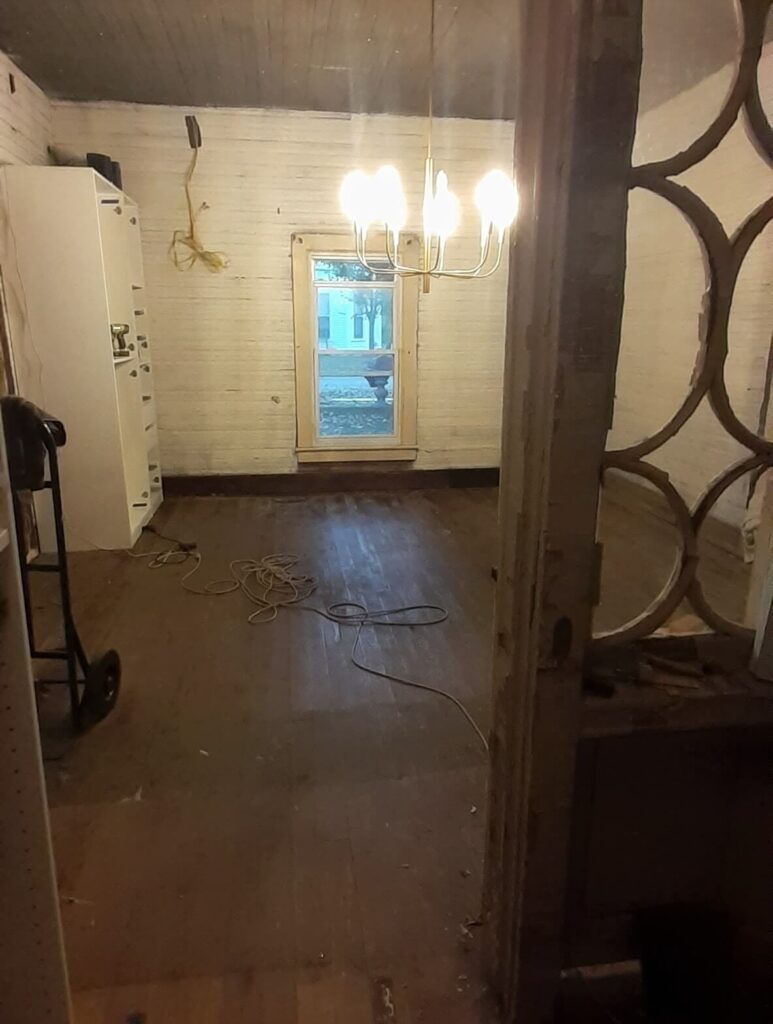 After peeling back layers of painted wallpaper in my little country house, I found beadboard. I paid my kids to help me expose the beadboard and had my husband spray-primer it so it would be ready to paint. Then, I realized it was all a total mess. First, it was covered in staples and nails from past layers. Second, it was patched together worse than a kindergartener's art project. Third, it looked like a total mismatch next to the beautiful dark wood trim.
The problem was that the informal (and patchwork) old wall paneling felt cottagey, while the dark wood was polished and traditional. Painting the trim would have helped fix this, but I loved the trim as-is and decided to ditch the beadboard instead. Actually, it will still be there, but underneath a skim coat of drywall mud and a layer of wallpaper.
The lesson here? Be flexible, as what you find in your house will not necessarily work (or be in good enough condition to keep) with the finished look you want.
---
To see more of Holly's home and renovation process, read A Designer's DIY Renovation in Tennessee. And of course, don't forget to follow us on Instagram, Facebook and Pinterest to get your daily dose of farmhouse inspiration!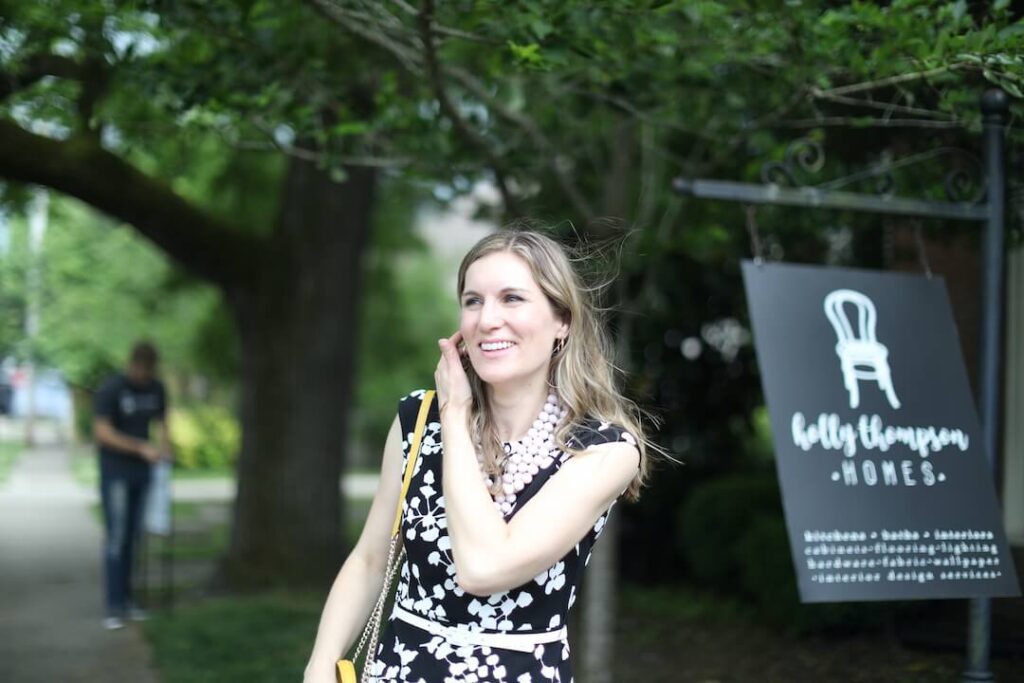 Holly Thompson is the lead interior designer at Holly Thompson Homes in Franklin, TN. She loves making houses the best version of themselves. She is married to Dave, who is a contractor, realtor, and often works as her project manager. They own a fixer upper in the country, plus three kids and three cats. In her free time, Holly is working on her master's degree in Interior Design and writes articles for American Farmhouse Style. In the rest of her free time, you'll find her antiquing at estate sales, flea markets, and shops. All of those times involve coffee, to which Holly attributes her success in staying awake.