Get a Cozy Home Year-Round
Written by Kara Christensen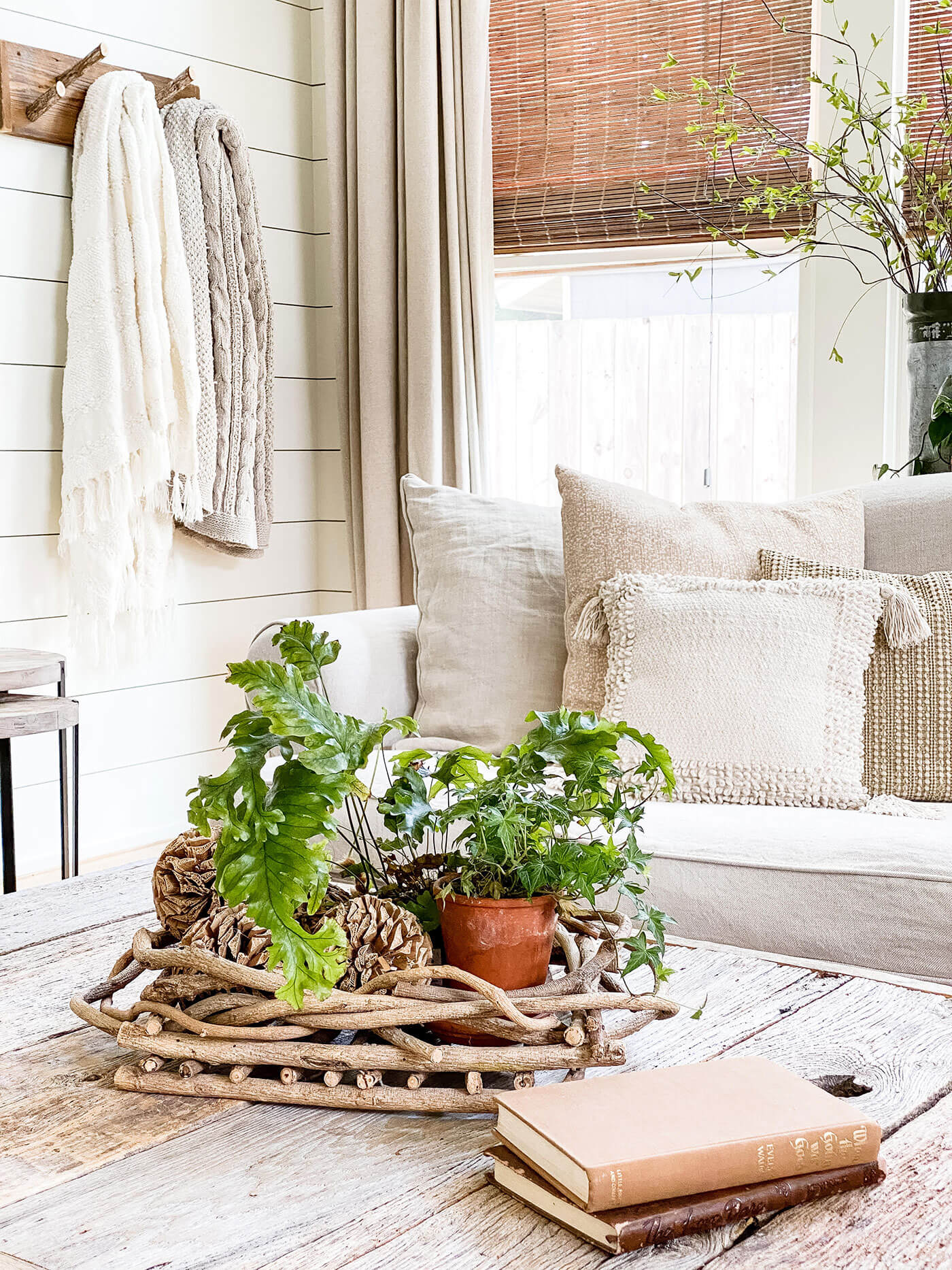 Written by Kara Christensen
You don't have to limit your cozy home décor to the winter season! Cozy is defined as a feeling of comfort, warmth and relaxation. Don't you want your home to feel that way all the time? Here are some of the best tips on keeping your home cozy year-round from builder Kara Christensen of Garden Gate Homes, the designer for our 2021 Project House.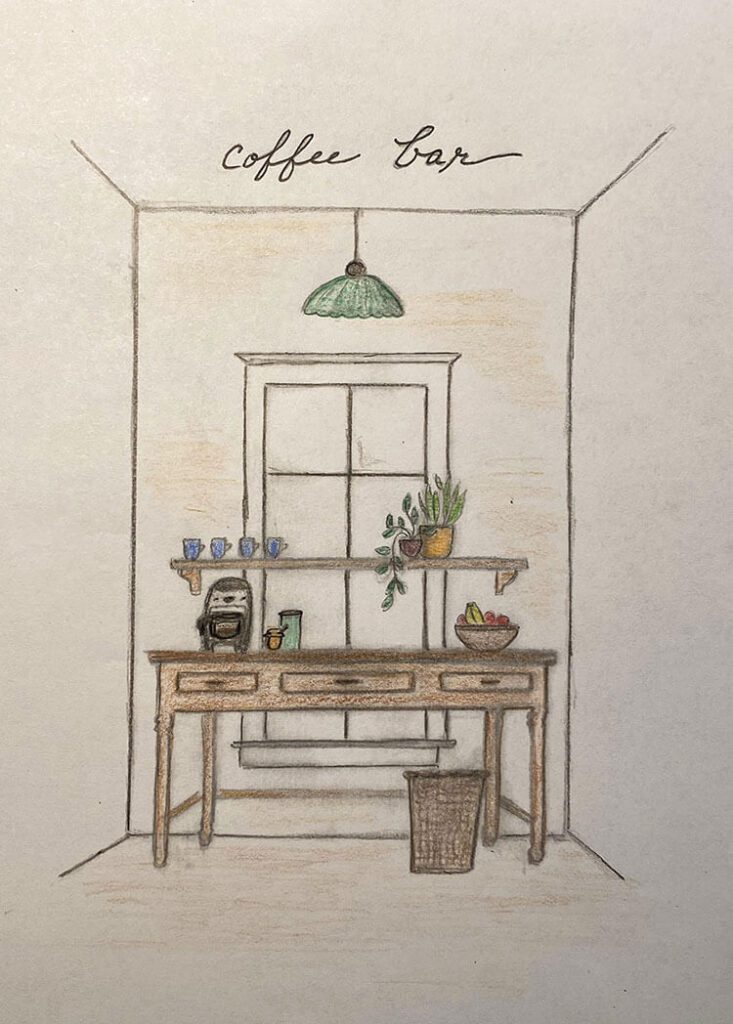 Build a Nook
In the construction design process, I try to create a nook somewhere in the floor plan. Whether it's a reading nook (which can even just be room for a comfortable chair and a bookshelf in a corner) or a banquette for casual dining, a nook can bring a feeling of coziness to even the largest homes. For example, in the 2021 Project Home, I am creating a coffee bar nook in a corner of the kitchen instead of filling the space with more cabinets.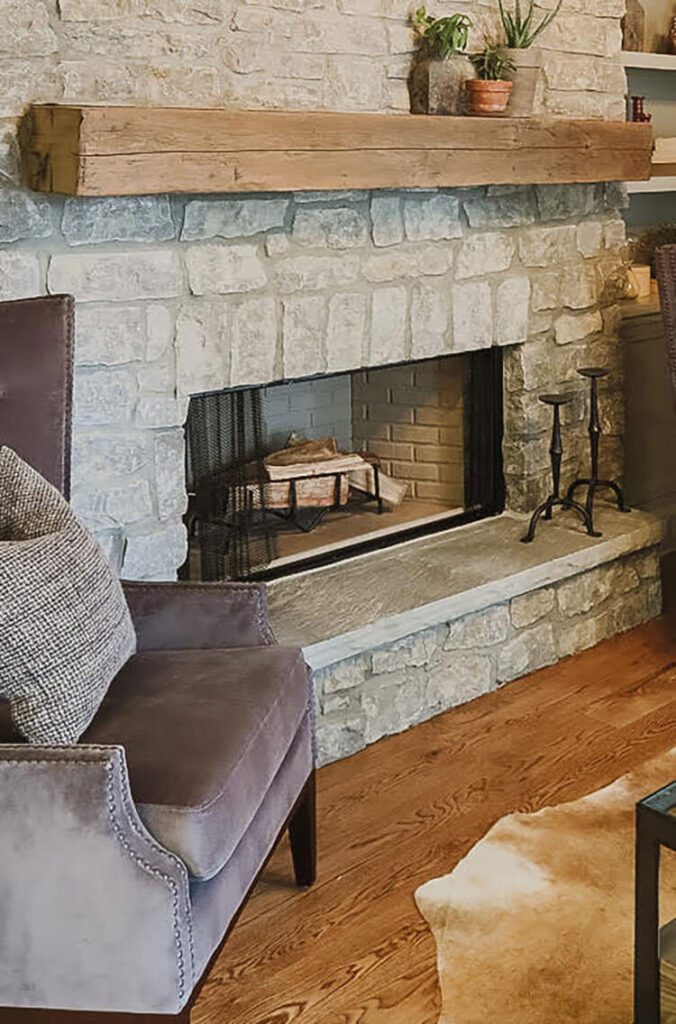 Focus on the Fireplace
The fireplace is definitely the centerpiece of cozy, so select materials that make you feel the most at home in a room. Stone and brick both bring a warmer feel to a space, but décor around a wood-trimmed fireplace can do the trick, too.
Create a Cozy Home with Mood Lighting
A small step that really does wonders for a room when you want it to have that cozy home feel is mood lighting. I dim the lights and burn some candles when I want the family to feel at rest in the room without it being too dark. So, to me, dimmer switches are a must have for cozy living year-round.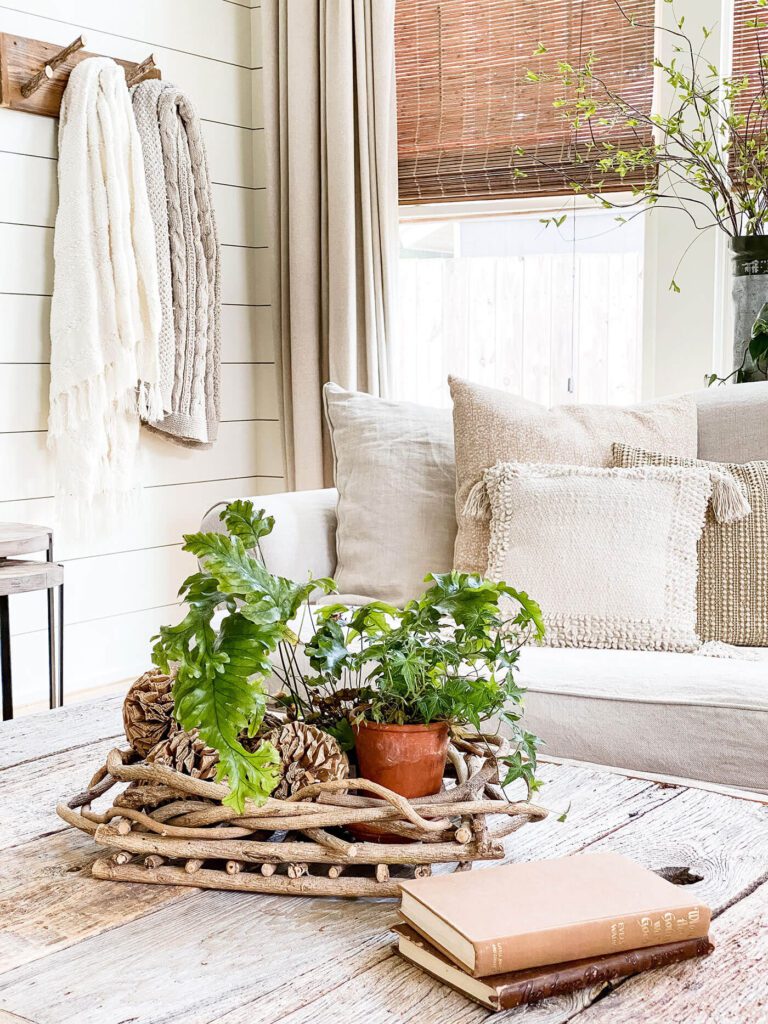 Add Cozy Home Layers
When styling your living area, layer the room with comfy throw blankets and throw pillows. I even keep a floor pillow by our fireplace that my husband Matt uses occasionally for a nap on the floor. It's good to remember that when the pillows are comfy enough to actually be used, it won't just feel cozy in the room, it will BE a cozy room.
Kara Christensen is the designer for our 2021 Project House. Learn more about her at Garden Gate Homes or follow her on Instagram. Of course, don't forget to follow us on Instagram, Facebook and Pinterest to get your daily dose of farmhouse inspiration!