A Custom Community in New Hampshire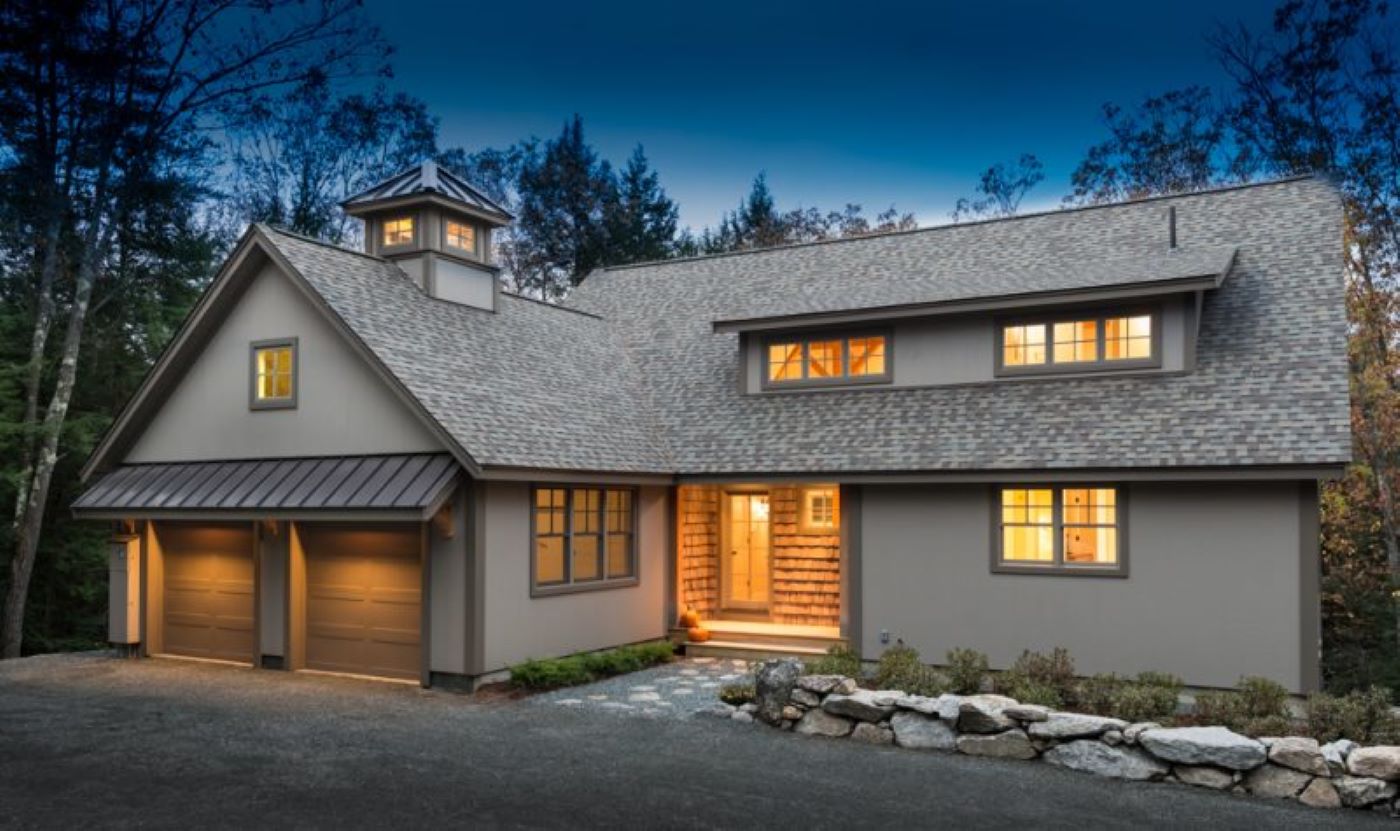 Written by Will Levin

and by
Hannah Strandberg
When you think about a dream home, one aspect you shouldn't overlook is the community and environment that surrounds it. We decided that Eastman Community was the perfect place to build our 2019 Project Home—a hybrid of farmhouse and cottage style—together with Cottages and Bungalows and Yankee Barn Homes. Eastman is located in the dynamic Dartmouth-Lake Sunapee Region of New Hampshire, about two hours from Boston and minutes from Vermont.
With a landscape covering more than 3,600 acres, Eastman Community provides the unique four-season lifestyle. With amenities such as skiing, hiking, golfing and kayaking, residents always have something to keep them and their family busy 365 days of the year.
Sustainable Living
Eastman places a heavy emphasis on sustainability and relationships between neighbors. The community's activity center serves as a nucleus where residents have access to the fitness center, indoor swimming pool, pavilion, meeting and function rooms. They even have Bistro Nouveau, a highly rated chef-owned and operated restaurant that is also open to the public.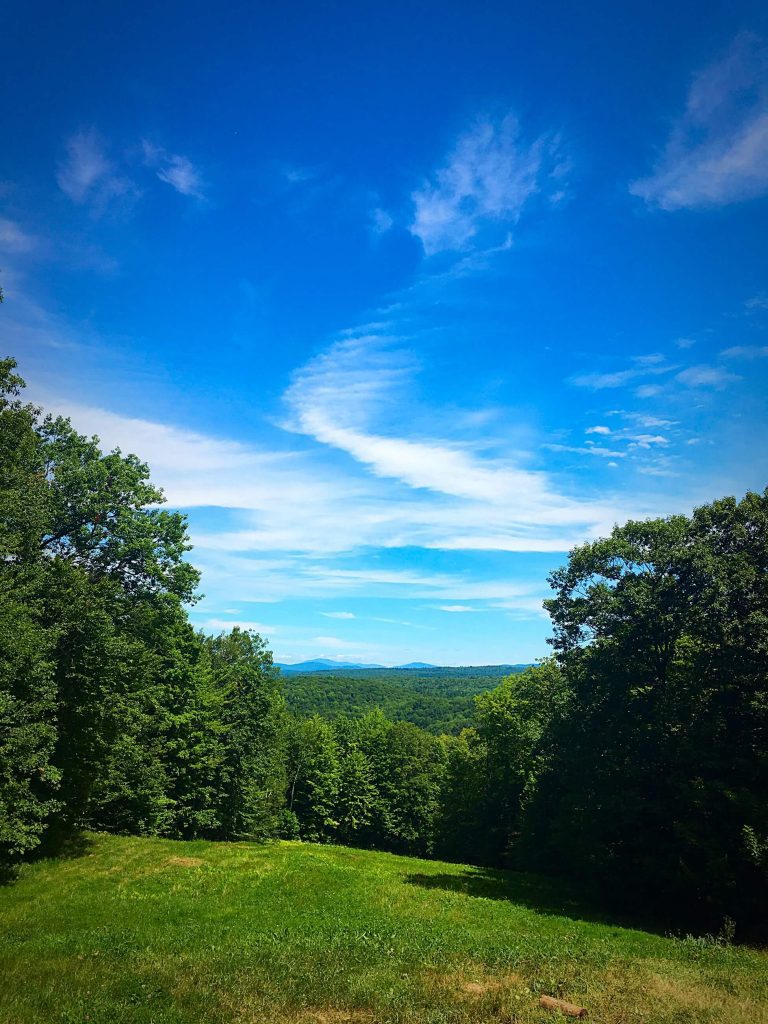 Know Your Neighbor
In order to foster community in the neighborhood, Eastman also has a local news blog and magazine. Residents can keep up to date on important and exciting events happening near them with the click of a button. Who doesn't want to live in a community where you know your neighbors and neighbors know you? This is the type of place where people put down roots to watch their friendships grow.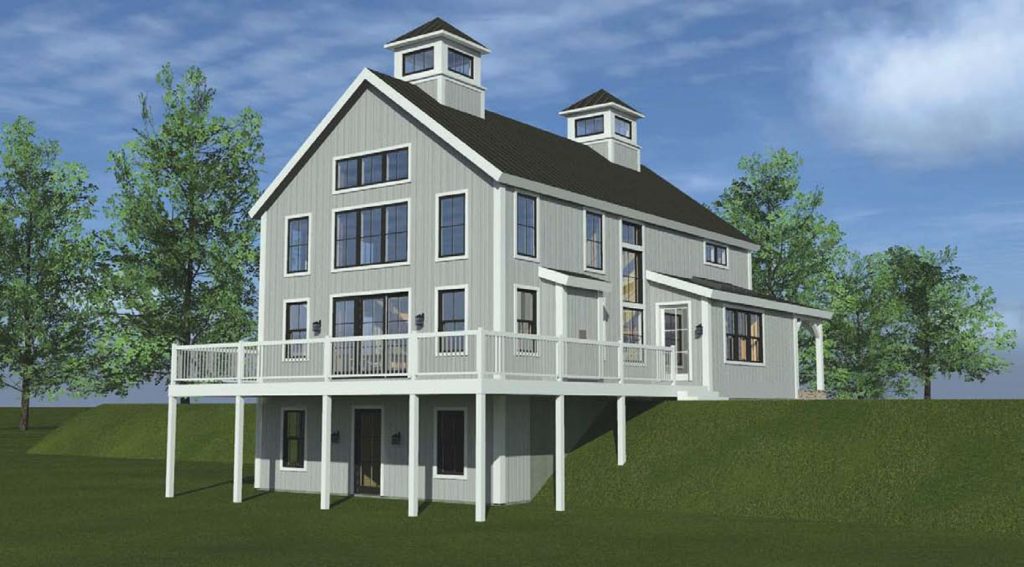 Partners in New Hampshire
We partnered with Yankee Barn Homes to build our dream home in this wonderful neighborhood, because community matters to them as much as it does to us. And we know that Yankee Barn Homes shares our ideals because they've also built other homes in Eastman before. No wonder the neighborhood is so charming!
So why did we join farmhouse and cottage style into one house? Combining the two styles is just like turning a jewel in your fingers—we want to reveal and explore all the facets of countryside charm. With the charisma of barnyard-esque crossbeams and cozy cottage furniture, we transformed an empty lot into a 2,237 sq. one-of-a-kind country retreat.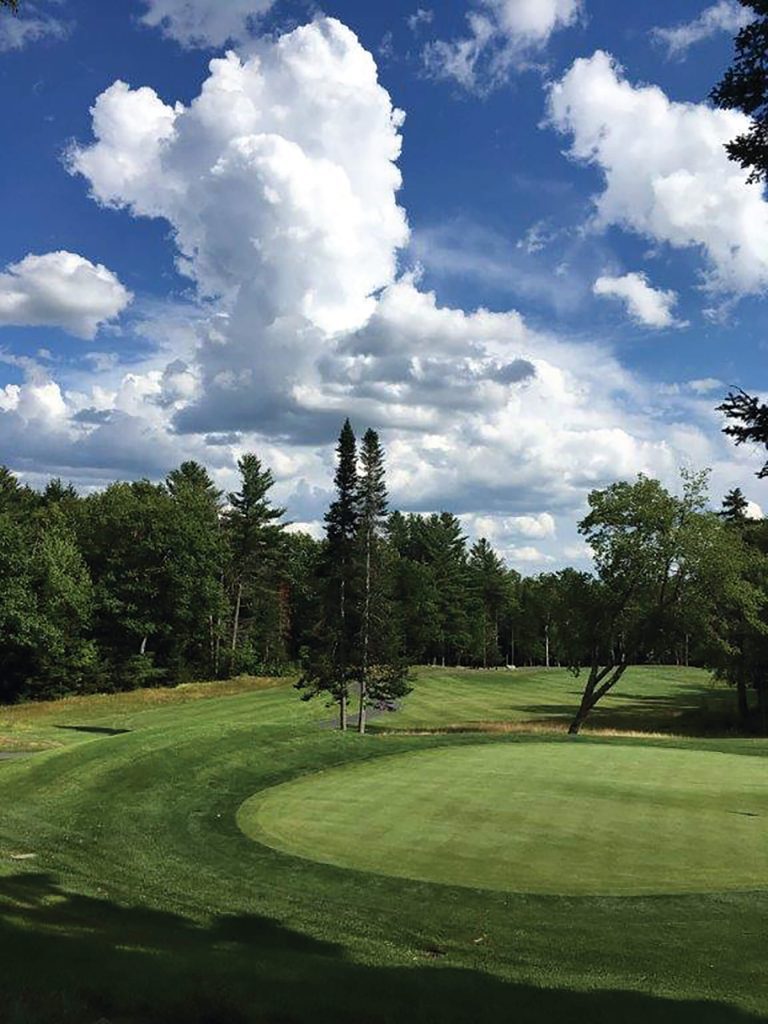 ---
Want to see more of our project house? Click here to step inside the farm-cottage bedroom! Of course, don't forget to follow us on Instagram, Facebook and Pinterest to get your daily dose of farmhouse inspiration!