Budget Decorating for Your Dream Home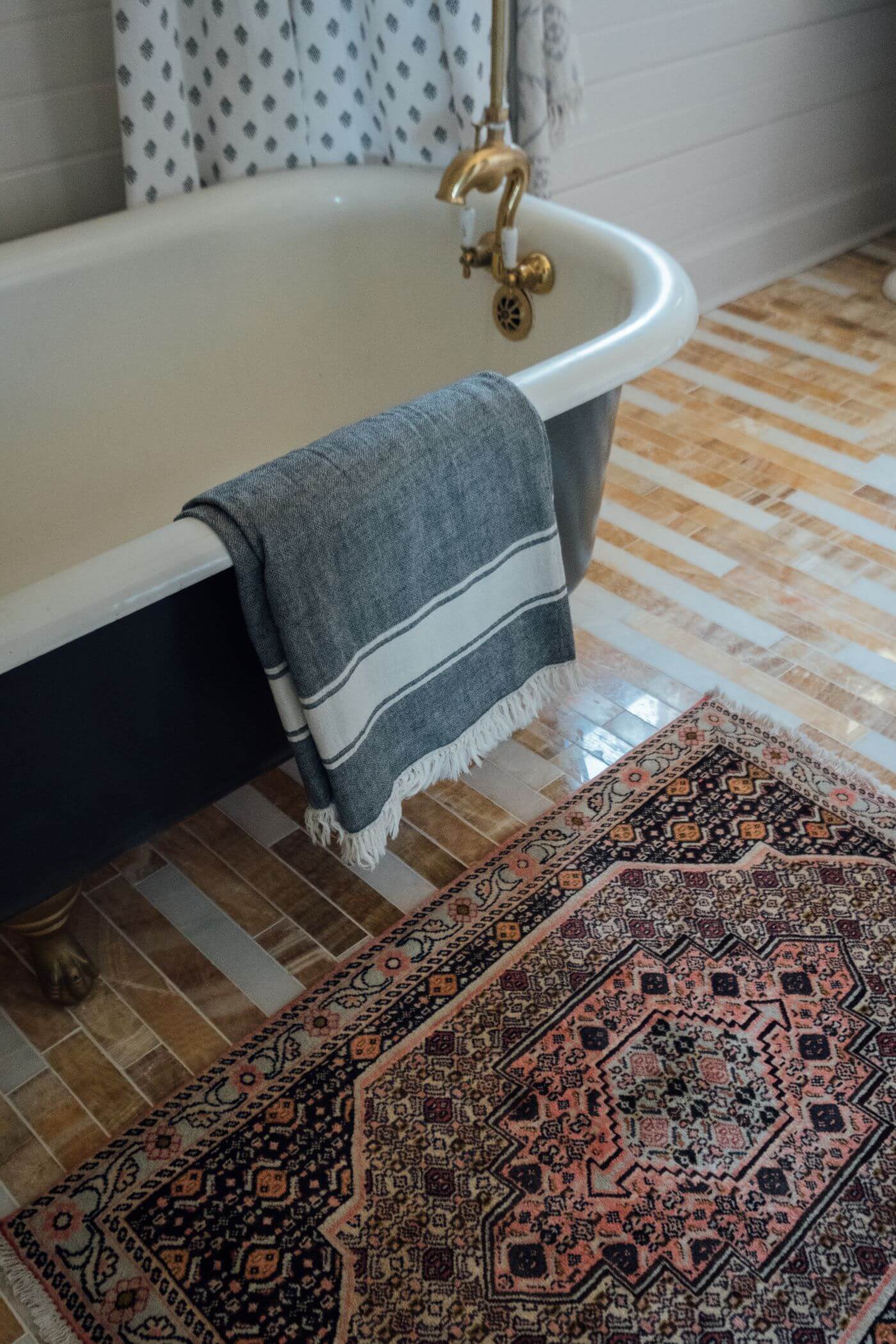 It is easier than ever to find inspiration for budget decorating. Still, we have to choose where to skimp and where to save carefully. Or our budget decorating will look like, well, budget decorating. We'll talk about three decorating pitfalls we often fall into. Follow our tips, and you'll be well on your way to designer-quality DIY decorating on a budget.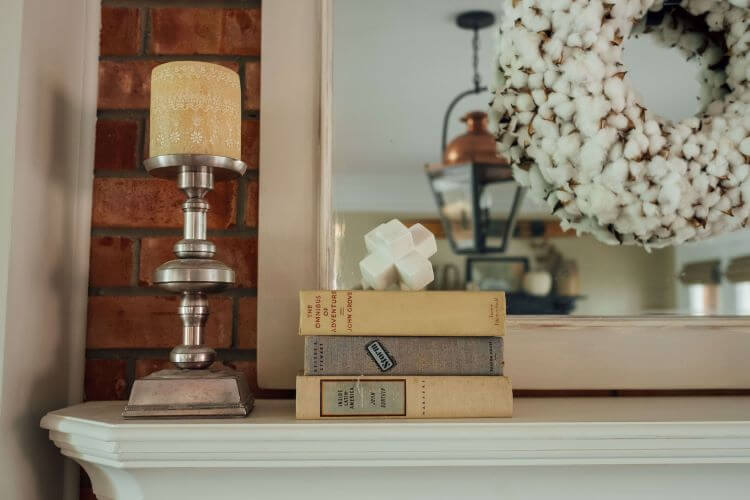 1. Big Box Discount Stores
This is pitfall number one. Discount retailers everywhere are coming up with lines of housewares that offer everything from furniture to tabletop accessories. It also seems inexpensive. So, you buy a lot of stuff and excitedly take it home. Then you proudly display it and realize it's missing something. What looked amazing against the store's metal shelves looks, well, cheap at home.
You want your home to have soul and be stylish and say "you." While it's certainly convenient to just head to the store and bring home the sheets, rugs, curtains, pillows, farmhouse signs and fake plants, don't fall for it. You have it in you to do better. These things say "Made in China" more than anything, and you're really spending more than you're getting, value-wise. These items aren't all bad, though. You just need to select carefully and make sure you don't get the premade room-in-a-box look. A great option is buying American-made items.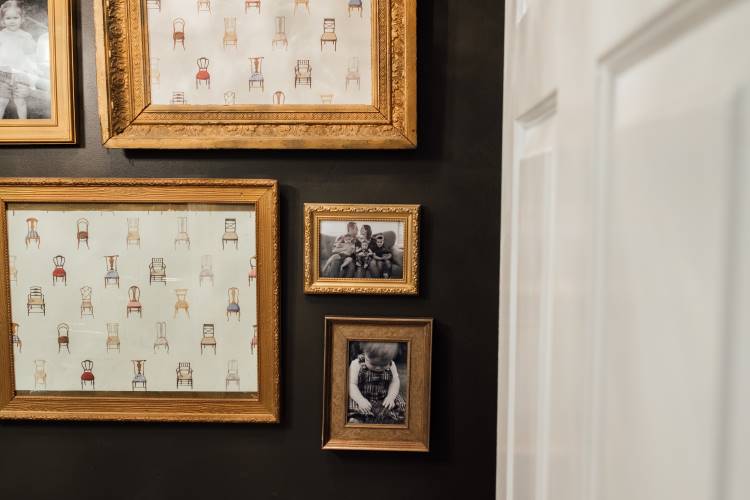 2. DIY Mania
DIYing décor projects is a great way to save money. To a point. If you're hoping your home will say "style" and "you", you have to be careful about the DIY projects. Budget decorating doesn't have to mean that your beds are made of pallets. Actually, I think you might want to avoid pallets completely. They were a novel concept in home décor over a decade ago but now, not so much. Now we are wanting something nice and "real," (unless we are decorating a dorm room).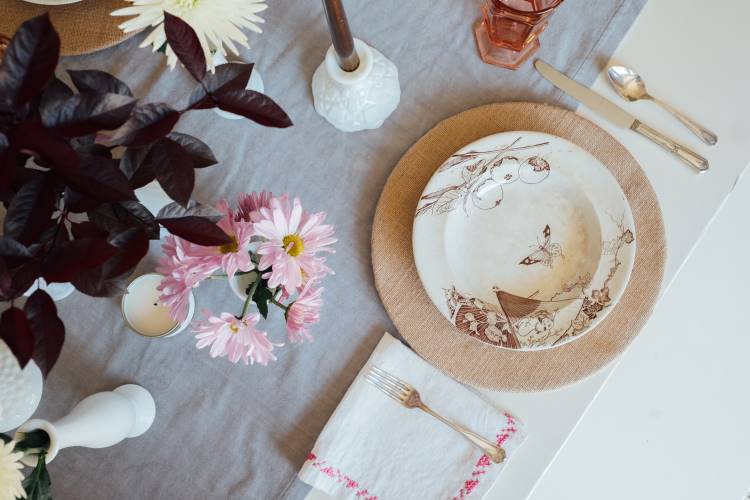 DIY projects can be a great asset to budget decorating if they're chosen wisely. Choose do DIY smaller things or accents. For example, you could DIY a dining "set" with mismatched chairs from thrift stores a la "Friends" and it could still be high-quality. Don't DIY your sofa from pallets or all of your wall art. Choose to repurpose an antique bottle into a vase rather than DIYing a vase from a new spaghetti-sauce jar with burlap on it. The idea is that after you DIY your item, you are left with "quality" rather than "art project."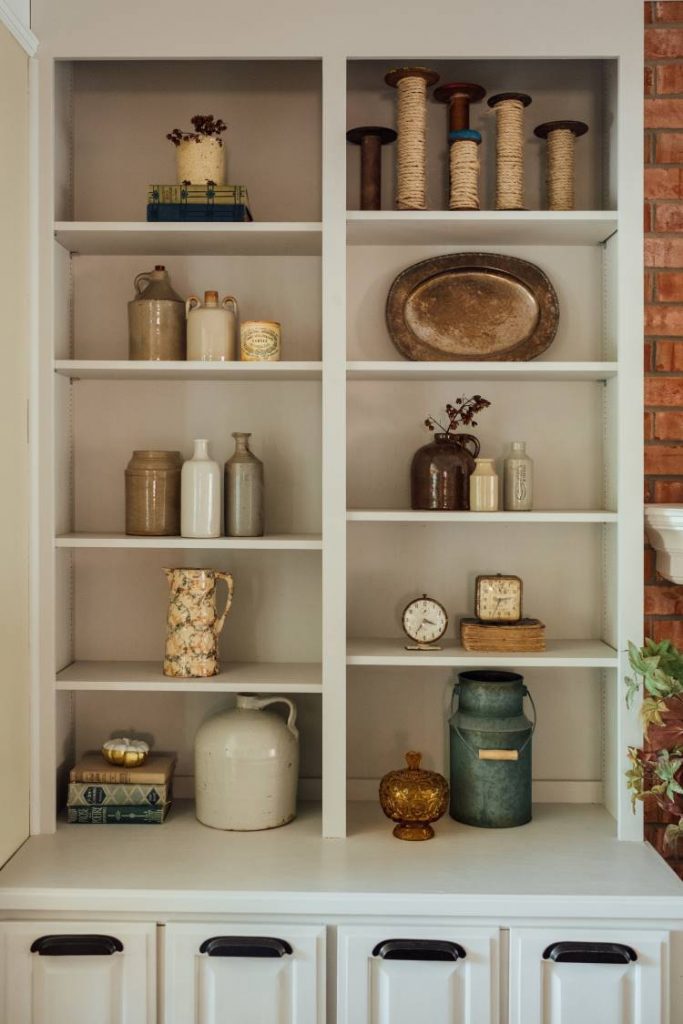 3. Too Crusty and Vintage
This is the final pitfall. Vintage items are an amazing way to get style and soul into a place. To a point. Have you seen some rooms that are so "vintage" that you don't want to touch anything in them? If everything is rusty or worn, you risk either total outdatedness or total yuckiness.
The trick is to use vintage items wisely and sprinkle in new items in thoughtful places. Any accessories can be vintage, like crocks, bottles, wall décor, etc. Also, if you need an accessory that's functional (like a bucket to hold firewood), choose a vintage crock or crate rather than something new.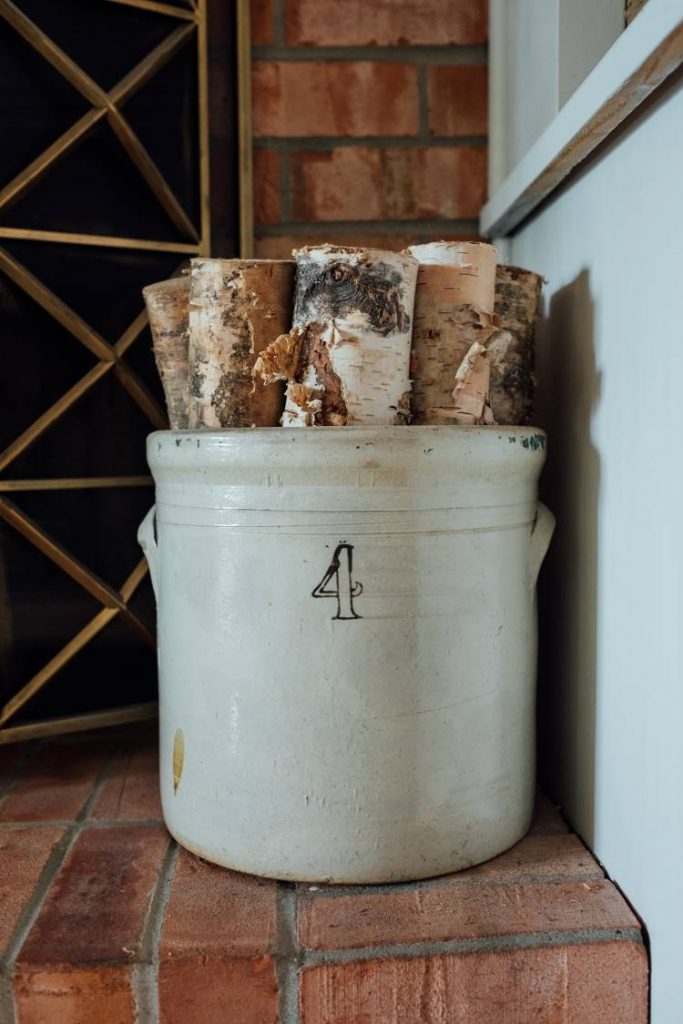 How Designers Do Budget Decorating
The best designers mix old and new. Not only do you get the best look this way, you can also save money. For example, you can often find vintage side chairs for cheap at estate sales and flea markets. These will add character to your home as accents, and are less expensive. They also offer a better look than buying a similarly-styled one at a furniture store.
Often old things have a newer reproduction, which is often a lot more expensive. This is true for brass candlesticks and other accessories like this. Buy the vintage ones for a few bucks each instead. Then, save the rest of your budget for investing in our top two splurge-worthy items below.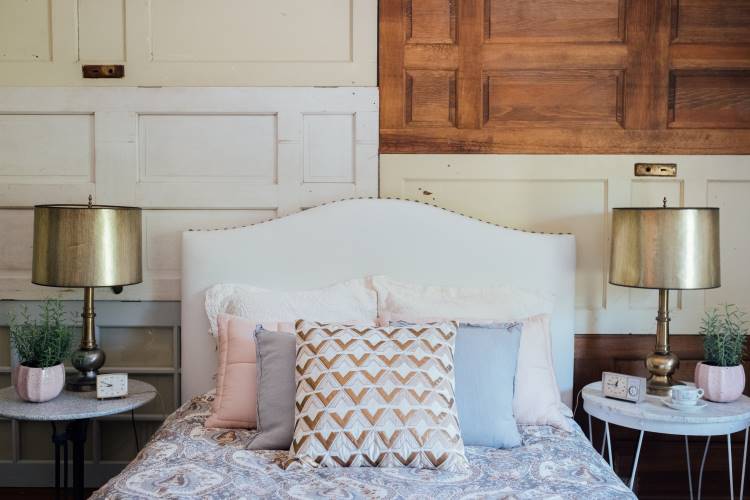 Where to Splurge
There are a few pieces for your home that are worth splurging on even when you're on a budget. Thankfully, even with those expensive pieces, you can often get a good deal.
Upholstered Furniture
Get as comfy and well-made upholstered furniture as you can afford. If you have a small budget, check for floor samples and outlet stores. Consignment stores, thrift stores and estate sales can also be good if you need quality on a budget. You stand a better chance of getting a quality sofa for the money this way than if you bought a new one at a lower-end furniture store.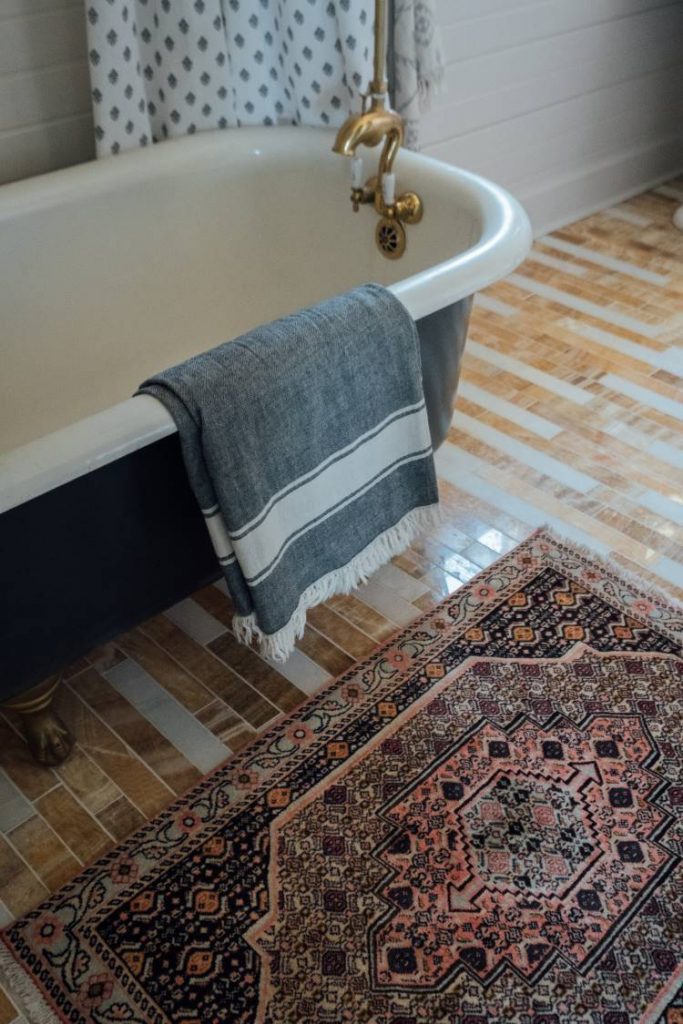 Rugs
A junky rug will sink your entire design. I would consider anything made of polypropylene or polyester a junky rug (unless it's an outdoor rug being used outdoors). Good rugs are made of natural materials. Cotton, wool, jute, sisal and seagrass are the ones to get.
If you need a big rug on a small budget, you have two main options. Option one is a flatweave cotton rug. Option two is a large jute, sisal or seagrass rug layered with a smaller vintage rug. Vintage wool rugs (Persian, Turkish or Moroccan are my favorites) are expensive but worth it if you can swing the cost. You can often find a smaller one for layering at an estate sale for not that much.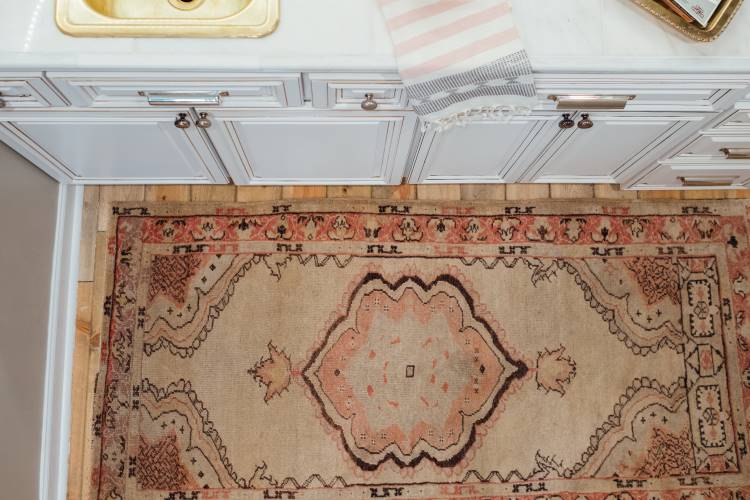 Everything but rugs and upholstered furniture are in the "save" category. Even amazing dining tables and chairs are available at thrift stores for next to nothing. Curtains can be made of inexpensive drop cloths. Vintage plates can be wall art. The sky is the limit for budget decorating!
---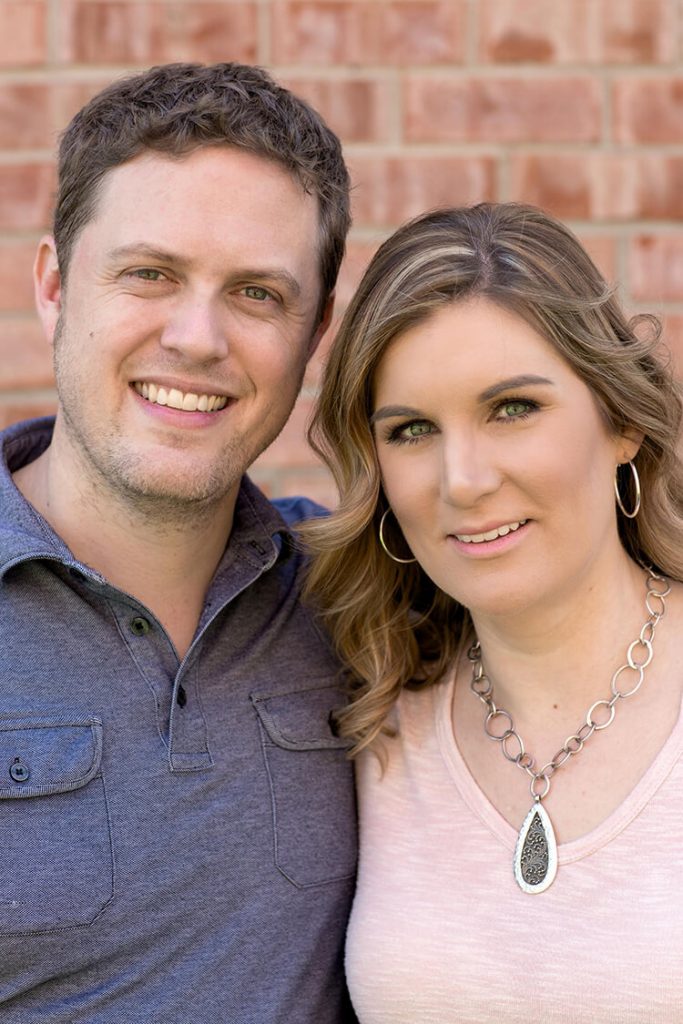 Holly Thompson is a designer in the Nashville area. She and her husband Dave own Holly Thompson Homes, a kitchen/bath showroom/interior design studio in a 200-year-old building in Historic downtown Franklin. They are a husband-and-wife design and renovation team, partnering with local contractors and builders to make Holly's designs come to life. Their home was featured in American Farmhouse Style in Fall 2017. They also have three kids and two kitties. Follow along with Holly and Dave on Instagram and Facebook.