4 Questions To Ask While Decluttering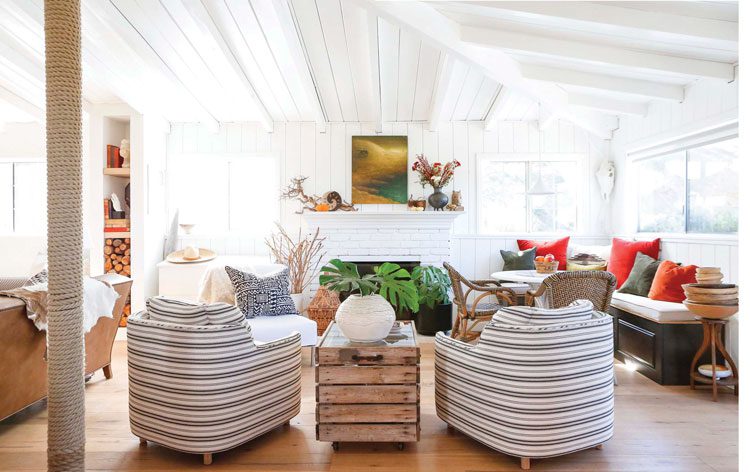 Lu Tapp
We all love to look at clean, open spaces, but getting there isn't always a reality. If you're ready to get your house in order with some decluttering, we're here to encourage you! Here are four questions to ask yourself as you're decluttering.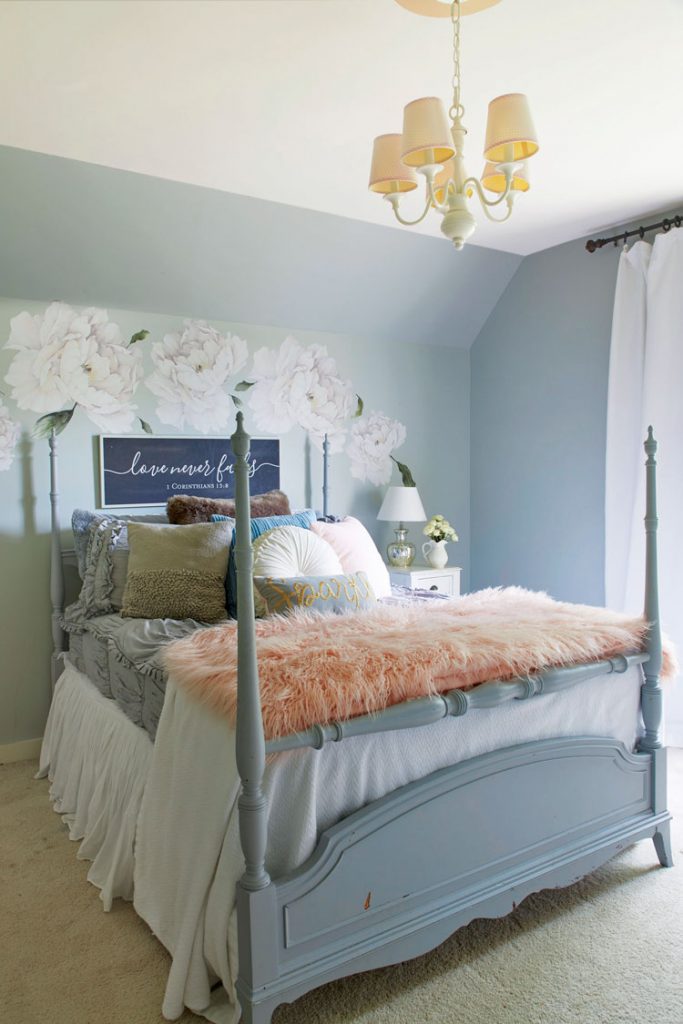 1. Why Am I Keeping This?
Are you keeping this item because it's pretty, or because it's functional? If it falls into the "I might need it someday" category, be ruthless and get rid of it. Those "maybes" translate over time into clutter. However, if you have a specific use for it that you know you'll need within the next few months, feel free to keep it.
2. Have I Used This In The Last Year?
This applies more to clothes and kitchen utensils than décor pieces, but it's still a useful question to ask. If you haven't used it in the last year, evaluate whether you're likely to use it in the next six months (for example, maybe you haven't used it because you forgot you owned it). If the answer to both questions is no, give it away.
3. Do I Still Like This Item?
Our styles often change and evolve over the years. But you want to make sure you're not keeping the items you've grown away from. Sometimes you see a piece so often that it almost ceases to exist. Really look at these items while you're decluttering—maybe even remove them from their current location. Then you can truly evaluate them and replace them if they no longer suit your tastes.
4. Would I Keep This If I Moved?
This is a great litmus test to help you decide if you really like an item, or if you really need it. Whether it's a sweater you only wear once per year or the five kitchen spatulas you've accumulated, it's helpful to pare down as if you were moving. Then you'll make room for breathing space and declutter your home at the same time!
---
If you've finished decluttering, check out this barn renovation rescue mission! Of course, don't forget to follow us on Instagram, Facebook and Pinterest for more daily inspiration and farmhouse style.