Tips for Summer Decor In Your Home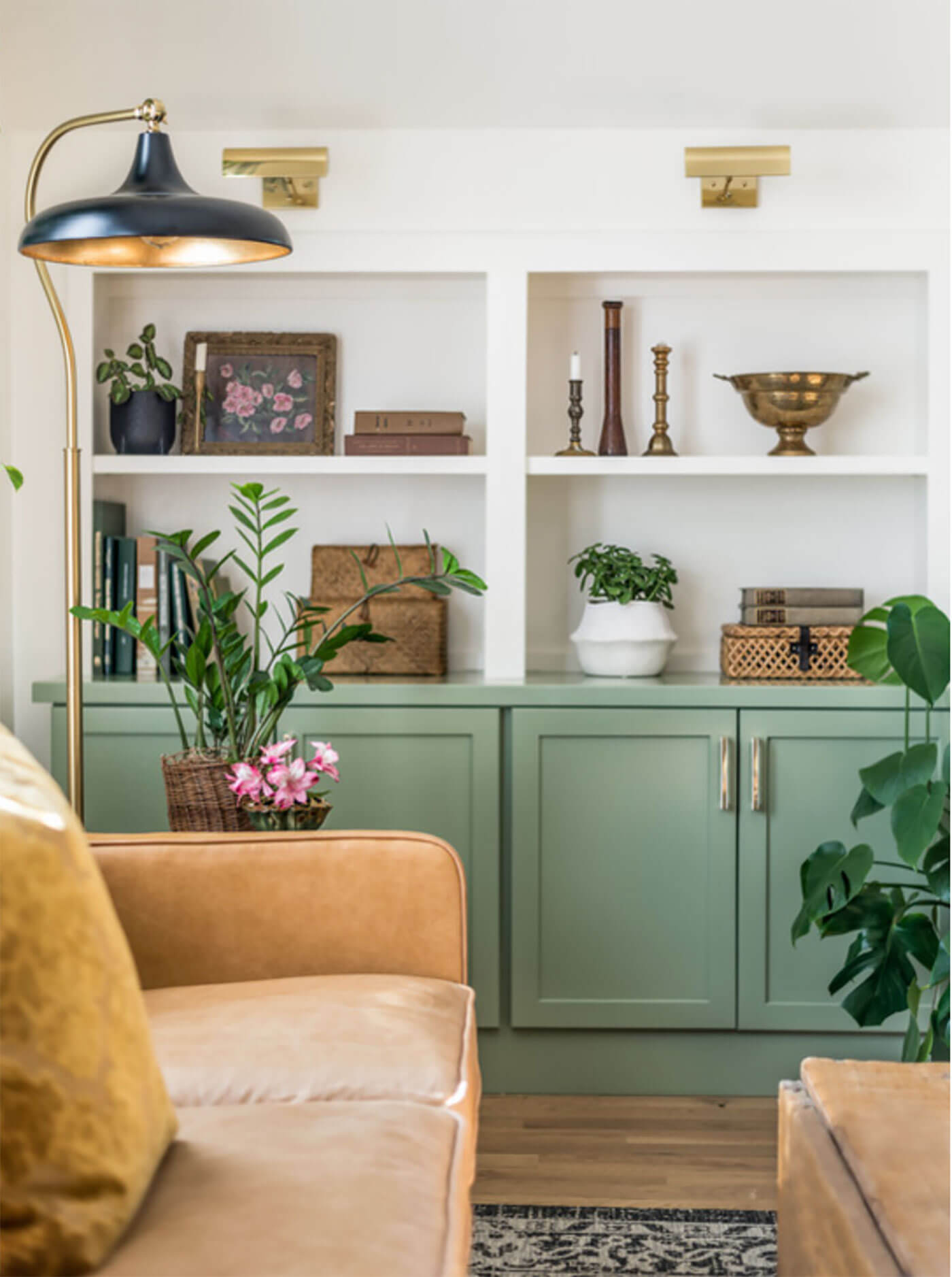 Image courtesy of Garden Gate Homes
We love all the fun things that come with the summer season: sunshine, fresh-cut grass and pool days. Hopefully you can get in a bit of relaxation, too. But to truly enjoy summer, you need to bring summer decor indoors. Here are some ways to add summer decor into your home from designer Kara Christensen of Garden Gate Homes, the designer and builder for our 2021 Project House in Tennessee.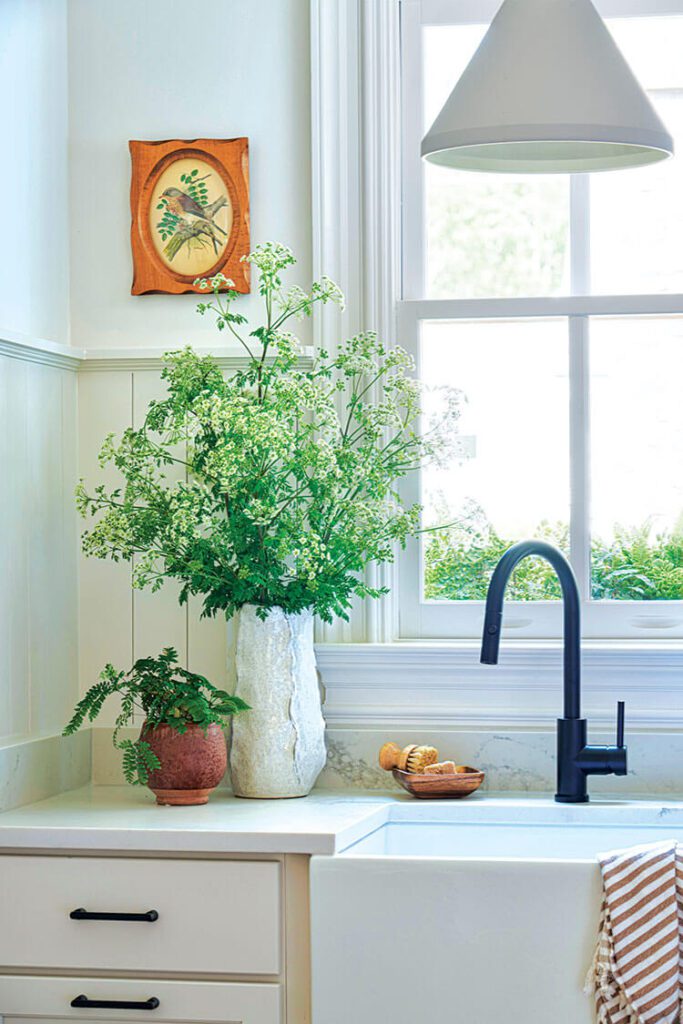 Freshly-Cut Flowers
Yes, technically you can display faux flowers in your home, but hear us out. The real deal will add an extra spark of life and color as summer decor. And you can't beat the fragrance. "I put fresh-cut flowers on my island and farmhouse table," says Kara. "I'll put them in the foyer, too, if I'm having people over. I'm starting to grow more flowers as I need them, but sometimes it can be more convenient to buy them."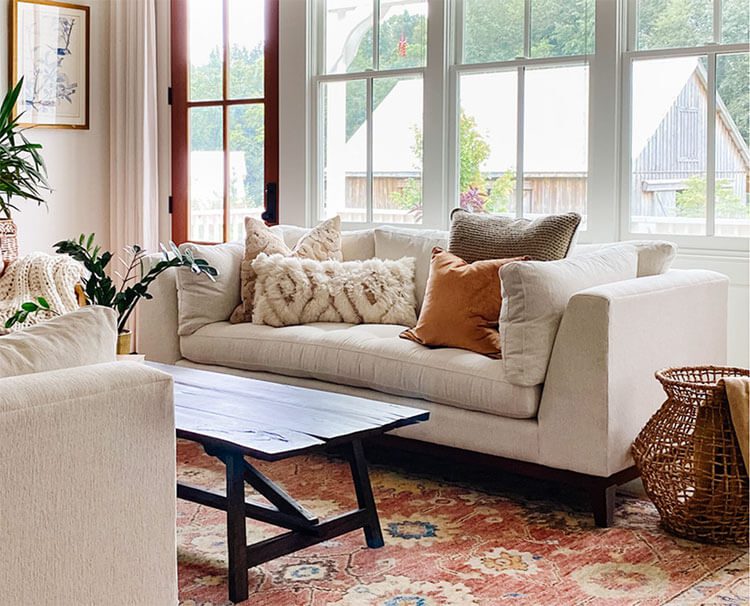 Summer Decor With Throw Pillows
Changing out your throw pillows can be an easy and cost-effective way to bring summer decor colors and patterns into your home without a large investment. "I like to change out throw pillows on my sofa, chairs, bed and outside porch," says Kara. "If I had more dark earthy colors during the fall and winter, I'd change them out for floral patterns that are brighter or neutral for summer."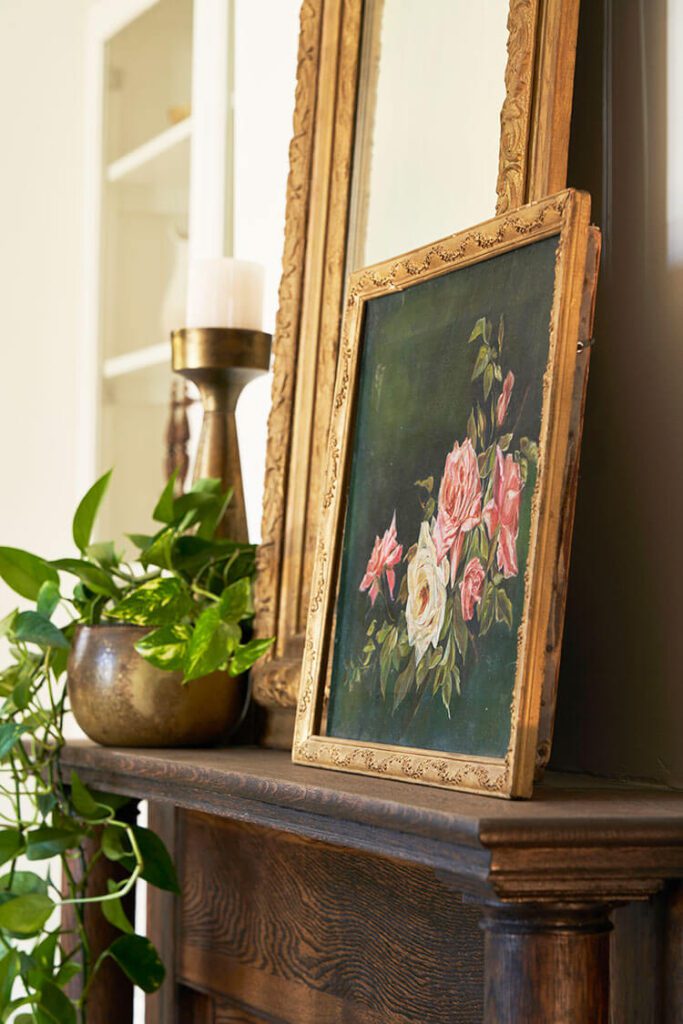 Vintage Artwork
If you have an affinity for art, keep your own seasonal preferences in mind on your hunts. "I'm looking for antique oil paintings and prints with fall or winter scenes right now," says Kara. "Then, I'll rotate to summer art." Keep in mind brighter color palettes for spring and summer decor, and darker palettes for fall and winter. Or, shop for your art by theme. "They're like little windows," says Kara. "They can depict what you would look outside to see, like sheep pastures or flowery landscapes."
Summer Decor with Plant Pots
Another simple summer decor swap is your plant pots. "Pick some branches with colorful vases and display them on your island or coffee table," says Kara.
---
Kara Christensen is the designer for our 2021 Project House. Learn more about her at Garden Gate Homes or follow her on Instagram. Of course, don't forget to follow us on Instagram, Facebook and Pinterest to get your daily dose of farmhouse inspiration!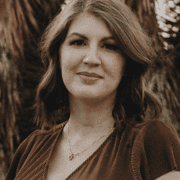 Kristin Dowding
Kristin Dowding is a freelance writer, contributing articles to both print magazines (American Farmhouse Style, Cottages and Bungalows and Atomic Ranch) and websites. She enjoys editing novels, reading and flipping old furniture. To check out some of her projects, you can follow her on Instagram @kristin_dowding.