Find the Perfect Nativity Set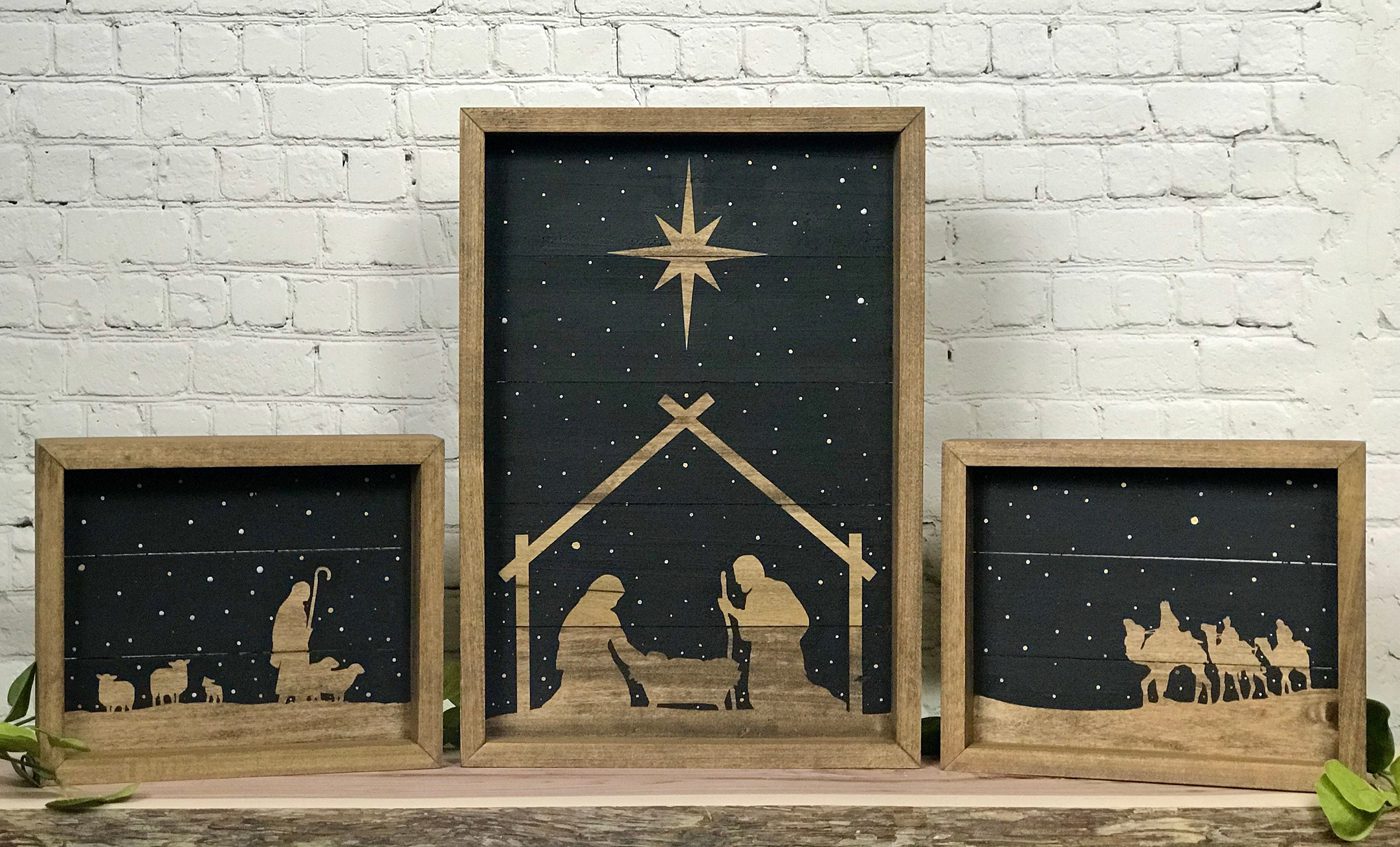 In 1223, Saint Francis created the first Nativity scene in Grecio, Italy. His beautiful work quickly became popular and before long, many Italian churches were creating their own Christmas Nativities. Eventually, the Nativity sparked a tradition throughout Europe that quickly spread across the globe. Now, the Nativity set is an American farmhouse classic.
From ceramic and wood to painted creations—there's no end to the vision behind this time-honored Christmas delight. Center the joy of Christmas this year with a nativity set in your farmhouse style.
---
Would you love some farmhouse Christmas decorating ideas? Click here for inspiration! And of course, don't forget to follow us on Instagram, Facebook, and Pinterest to get your daily dose of farmhouse inspiration!
---
At American Farmhouse Style, we love to curate and share our favorite finds from across the web with you. Some of the products you'll see on this page are affiliate links, which means that if you click through and make a purchase, AFS will earn a small commission at no extra cost to you!