How to Decorate a Rental Home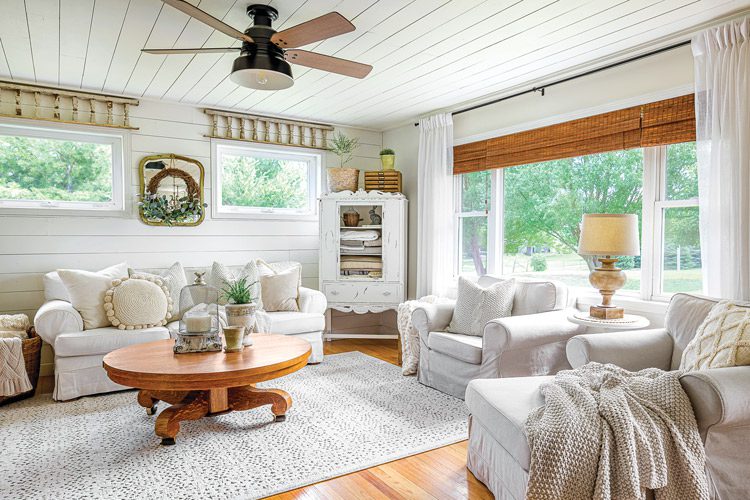 Kerry Bern
If you're renting your home, the design and layout may not fit with your dream design vision. But the task to decorate a rental doesn't have to be impossible. Homeowner Annette Maldonado's tips can help you get creative.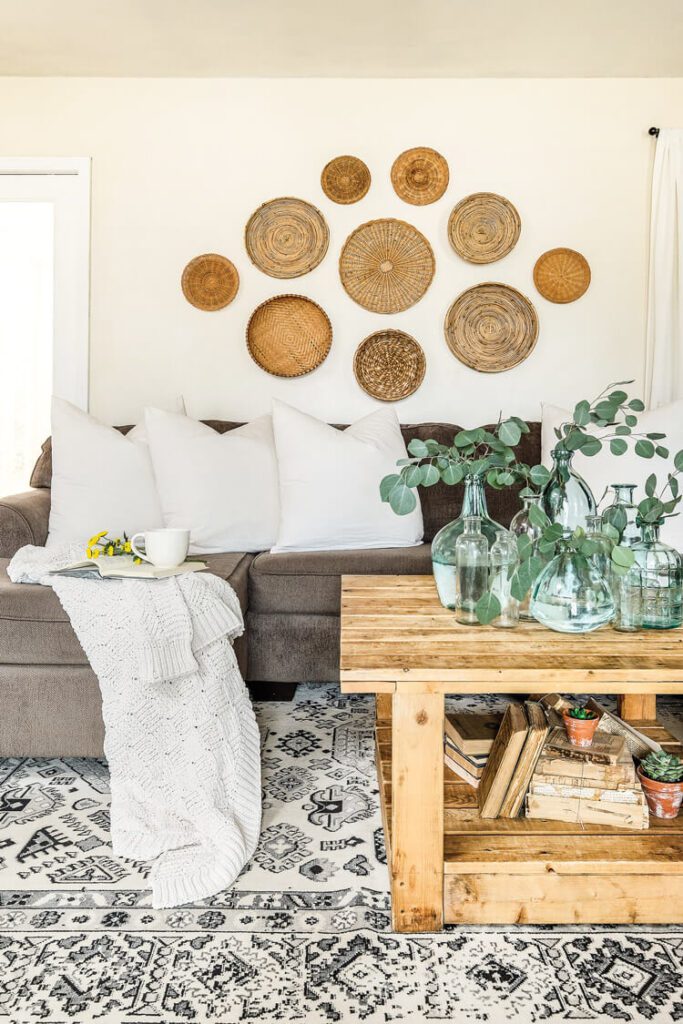 Focus on Decor
Signs, wreaths, wall art and bookshelves decor are great ways to dress up any room, and especially to decorate a rental home. "Don't be afraid to make holes in the walls—you can patch them," Annette says. Adhesive strips and hooks are also great alternatives to a hammer and nails.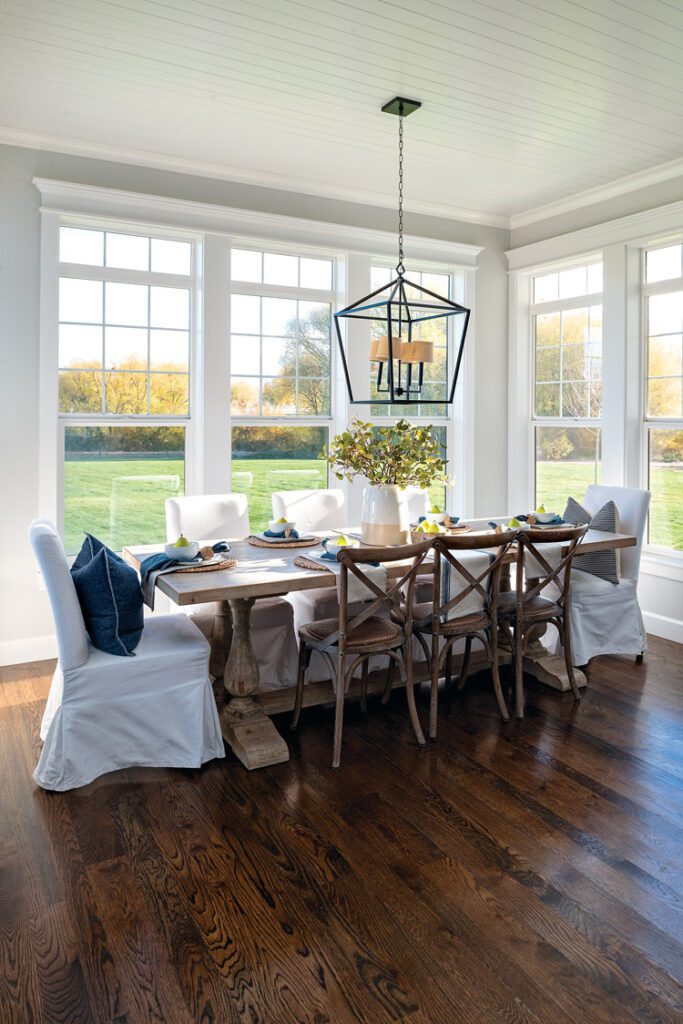 Pick the Right Furniture
While you may not be able to change the shape of a room structurally, you can use furniture to create the look and feel you want. Find pieces that allow you to express your design style. For example, "I brought in a faux fireplace in to make the room cozier," Annette says.
Besides faux fireplaces, try wall art, rugs to hide carpet, and big cushy sofas that will help set the tone of the room.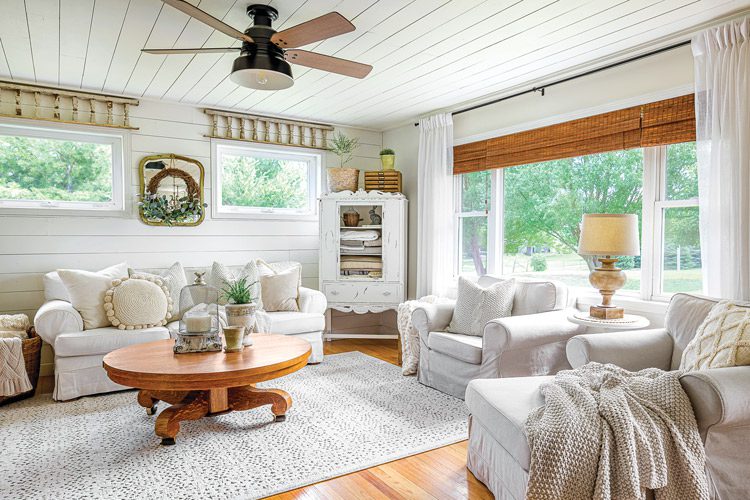 Use Pillows and Throw Blankets
Especially if you have a neutral background, changing out pillows, throw blankets and other cozy touches is an easy way to decorate a rental home. This is especially true if you're not allowed to paint the walls, and you want to add color. "It makes the space more inviting and allows you to bring your own style into the home," Annette says. Look for pillows and throw blankets that will add texture, color and pattern.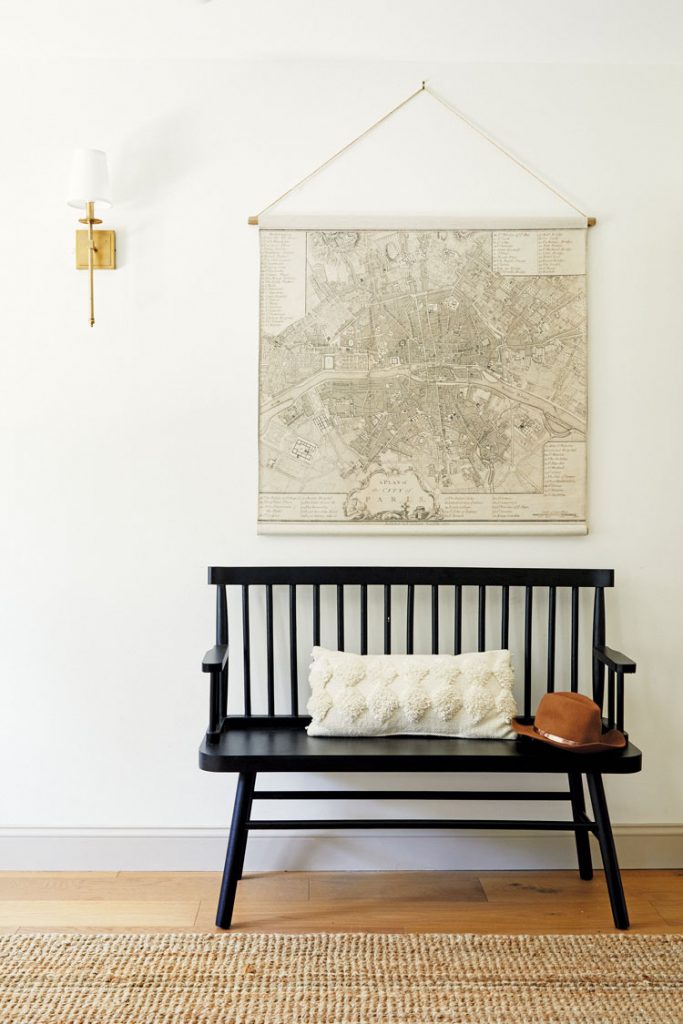 Creative Cover Ups
It's almost inevitable that you'll find a feature in your rental you don't like. Instead of seeing this as a negative, see it as an opportunity to use some creativity. "You can use rugs to cover up flooring you don't like, which also allows you to add your own taste and style to the space," Annette says. Get creative to find ways to decorate a rental in ways you love.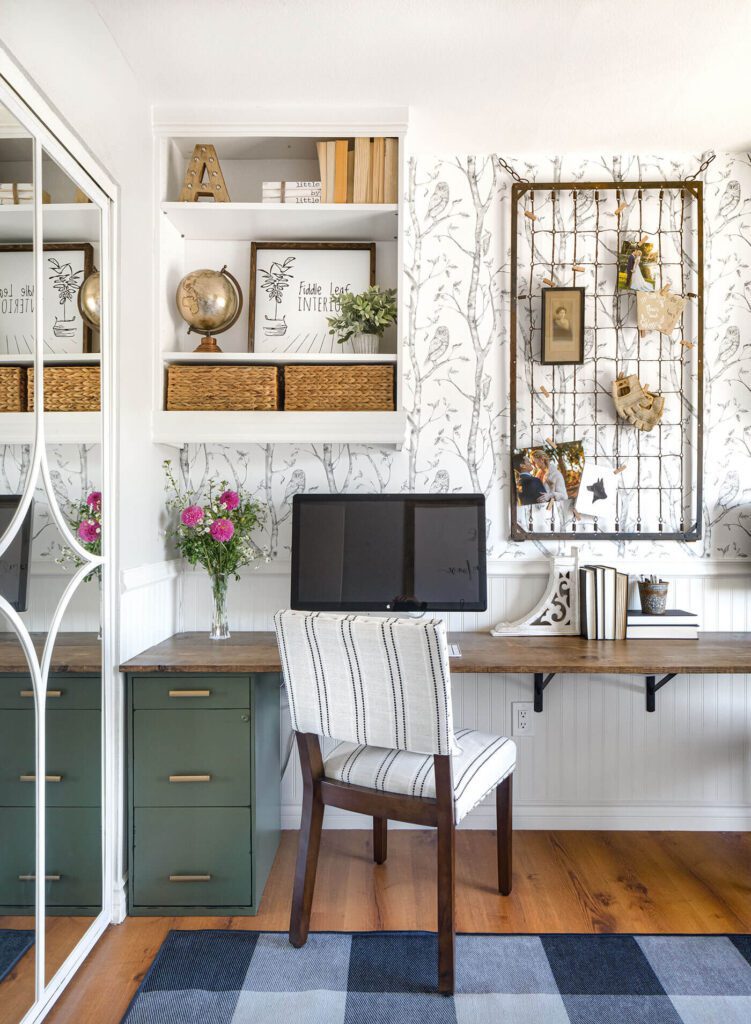 Get Removable Wallpaper
There are many easy and fun ways to add texture and character to a space that don't involve demolition or construction. Annette uses removable wallpaper for a quick and beautiful farmhouse touch to decorate a rental home. "I used faux shiplap wallpaper in the entryway and faux wood wallpaper on the fireplace," she says.
---
Find more wall decor ideas in Flea Market Wall Decor. Of course, don't forget to follow us on Instagram, Facebook and Pinterest for your daily dose of farmhouse inspiration!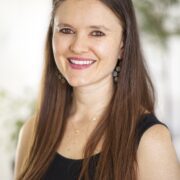 Victoria Van Vlear
Victoria is the editorial director of American Farmhouse Style. She shapes the editorial direction of the brand, both through the physical magazine and digitally on the brand's website and social media platforms. As a home décor enthusiast and DIYer herself, she knows what a little paint and patience can do for a room! Victoria is also a wife and mom to three little ones: two on earth and one in heaven. With any (not so spare) time, she devours book and dabbles in fiction writing. You can follow her on Instagram @victoriavanvlear