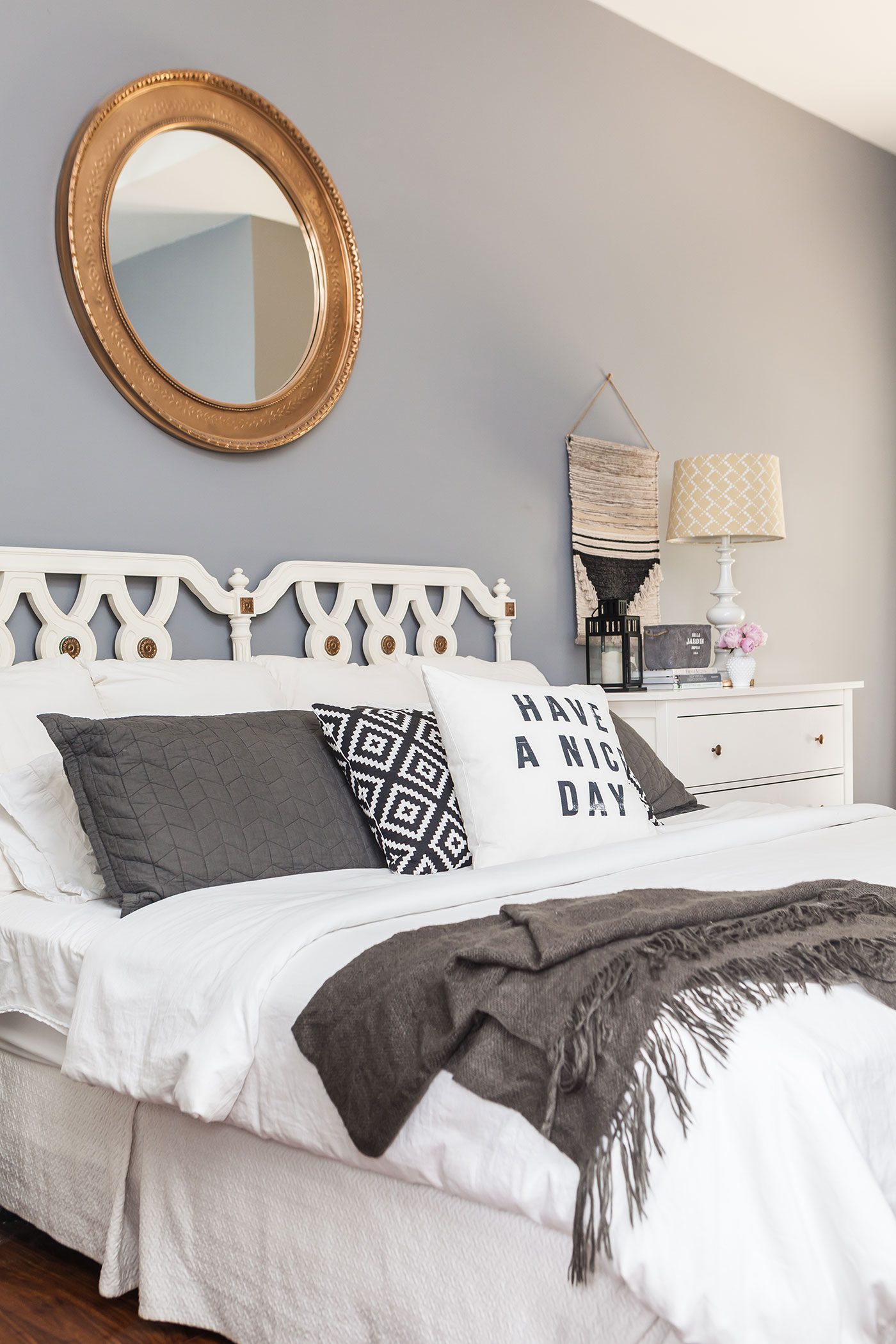 Image by Jaki Hawthorne; home of Katie of The Rustic Boxwood
Gray paint has enjoyed a good run as the go-to wall color for just about everywhere. Like beige in the decade before, gray was the "it" color for the 2010s. With a new decade upon us, is gray still the color of the day or is gray paint outdated? Let's figure out if it's time to ditch gray for the 2020s or embrace it a little longer.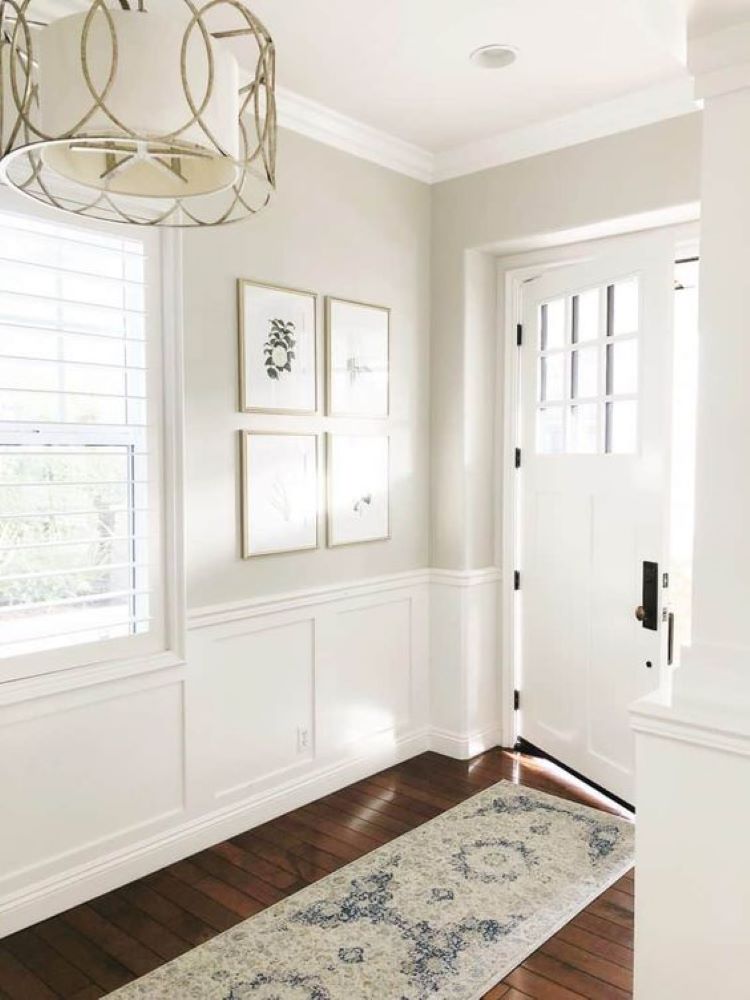 Is Gray Paint Outdated?
There are certainly a few gray paint colors we've seen too much of in recent years. But, if we ditch gray paint entirely, we'll find that we quickly run out of good wall colors. Red, anyone? I didn't think so. Before we give gray paint a yay or nay, let's talk a little about what makes a good wall color in the first place.
The Perfect Wall Color
The perfect color for your space will do two things. First, it needs to create the mood or look you want. Second, it should help pull your room together in a cohesive design. Are you going for warm and cozy? What about cool and airy?
Take a look at your furnishings as well to see what colors are in them. Your wall color should be a nice backdrop rather than stealing the show. Likely, the color you're looking for has some kind of gray base to it. We'll discuss why in a minute.
Neutrals Make the Best Wall Colors
Generally, the best wall colors are colors that have been neutralized or muddied in order to make them recede into the background of a space. This means that black and white were added (some form of gray) to the color to create a neutral, whether dark or light. This creates a backdrop for furnishings, which enhances the atmosphere of the room. "Neutral" doesn't mean "boring," it just means that it's for homes rather than daycares.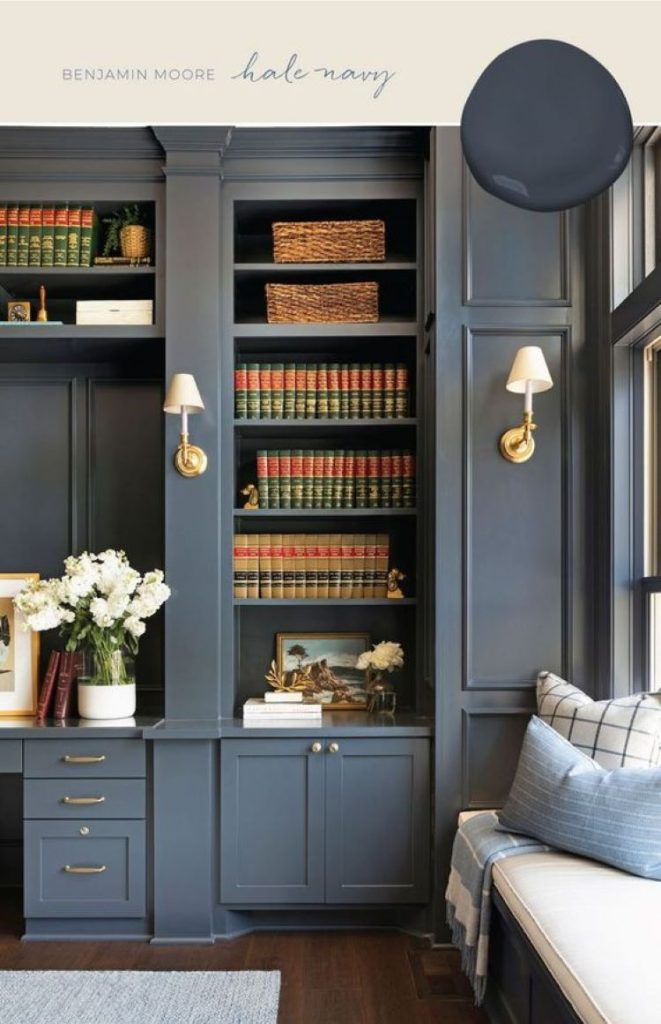 A good place to start is with a fan deck from the paint store. Generally there is a gigantic collection of colors that looks like it belongs in a crayon box. Then, there is another big collection of neutrals. At closer glance, though, you'll notice that, within the neutrals, there are actually a rainbow of color choices. You'll see purples, blues, greens, browns, pinks and charcoals. These are the colors meant for walls. Many of them have a gray base, and there are hundreds of undiscovered great choices out there. For more ideas on choosing a paint color, hop on over to How to Be Good at Picking Paint Colors. So grays are good for walls and always will be. The trick is avoiding the gray paint colors that have been overused in recent years and embracing the rest.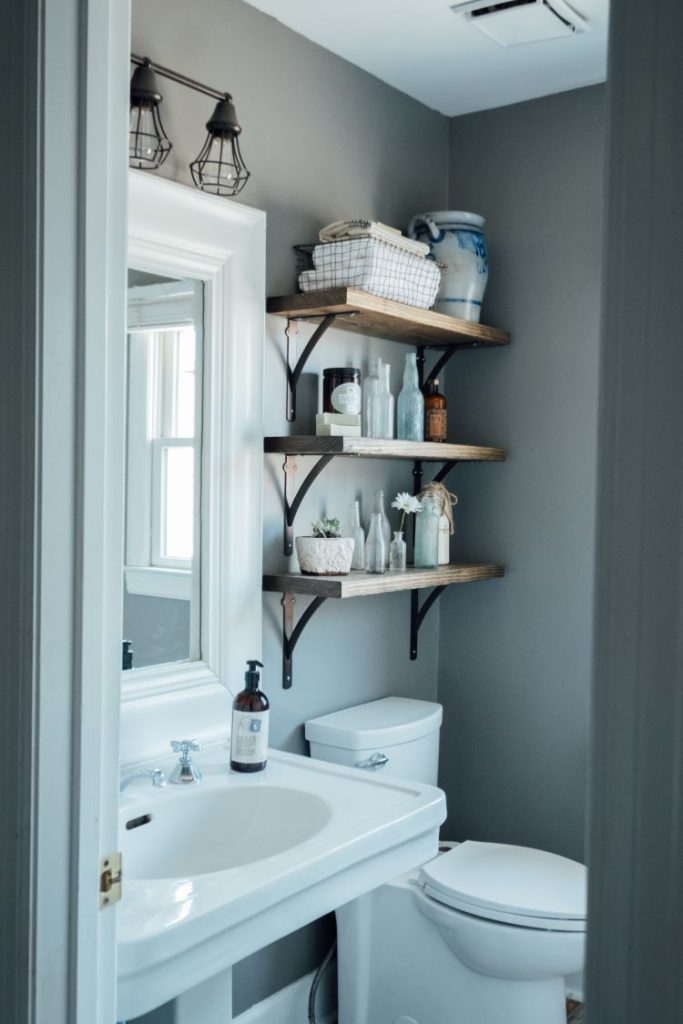 Which Gray Paint Colors Will Be Outdated Soon?
It's actually not that hard to predict what will be outdated. Anytime a color is used by the masses during a certain time period, it will eventually remind everyone of that time period.
Look at Homes for Sale
The real estate business gives us a clue to which specific colors of gray paint have been used to death recently. Once people trying to sell their house are painting a certain color, it means they consider it a color that depersonalizes a space or makes it generic. Just look online at a few houses for sale that are staged. Those are the shades I would stay away from in the coming decade unless you love them and they go with your furnishings.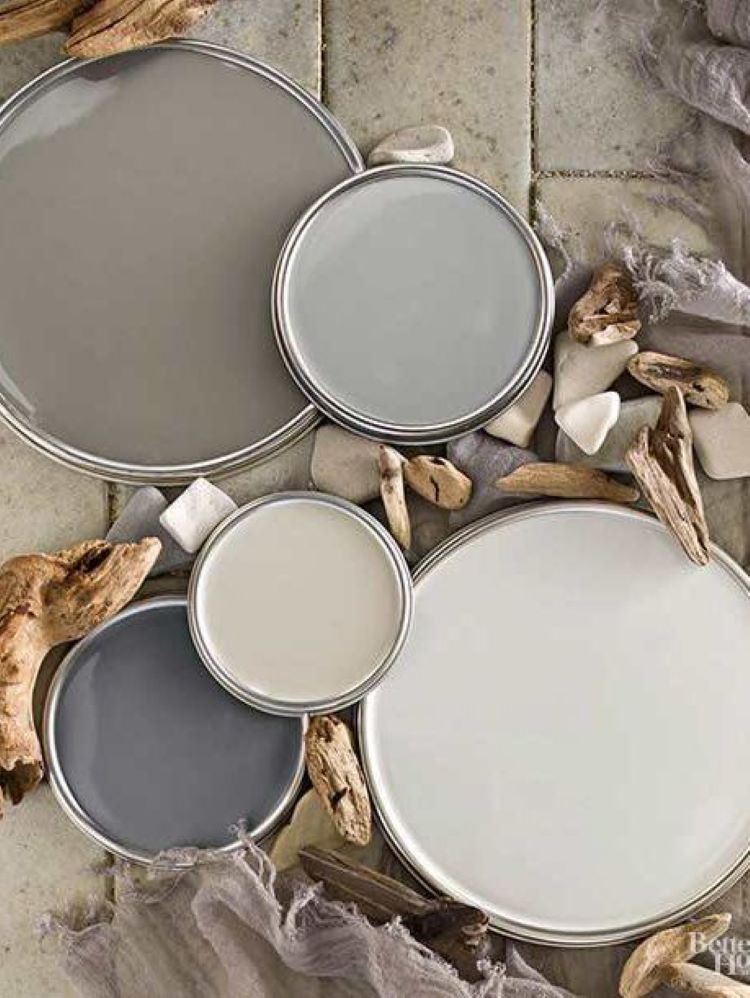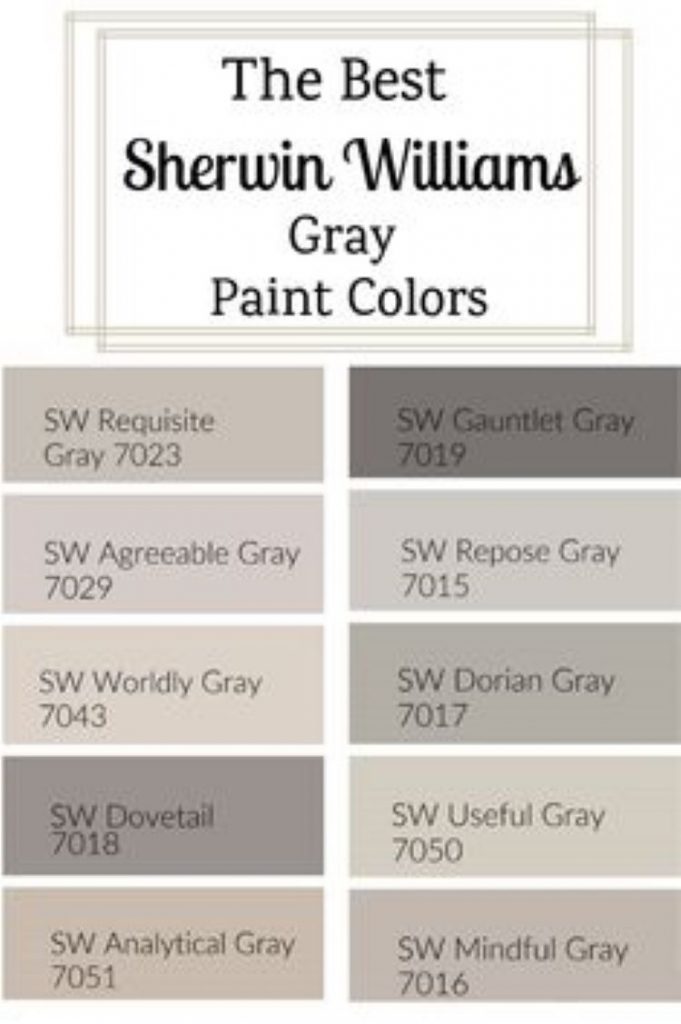 Fresh Paint Colors for 2020
Thankfully, there are zillions of great, up-to-date gray paint colors and other neutrals that are all waiting to be sampled. The trick is choosing a color that is a pleasant backdrop for your furniture, not just randomly choosing a color on its own.
If you're ready to paint, opt for something that hasn't been overused in the previous decade unless you absolutely adore the color. Warm grays that lean toward beige or brown will look updated; grays that lean toward green or blue will look fresh, and even yellows or pink with gray bases will look good. We don't need to throw out gray in the 2020s; we just need to pick some fresh shades of gray-based neutrals. Happy Painting!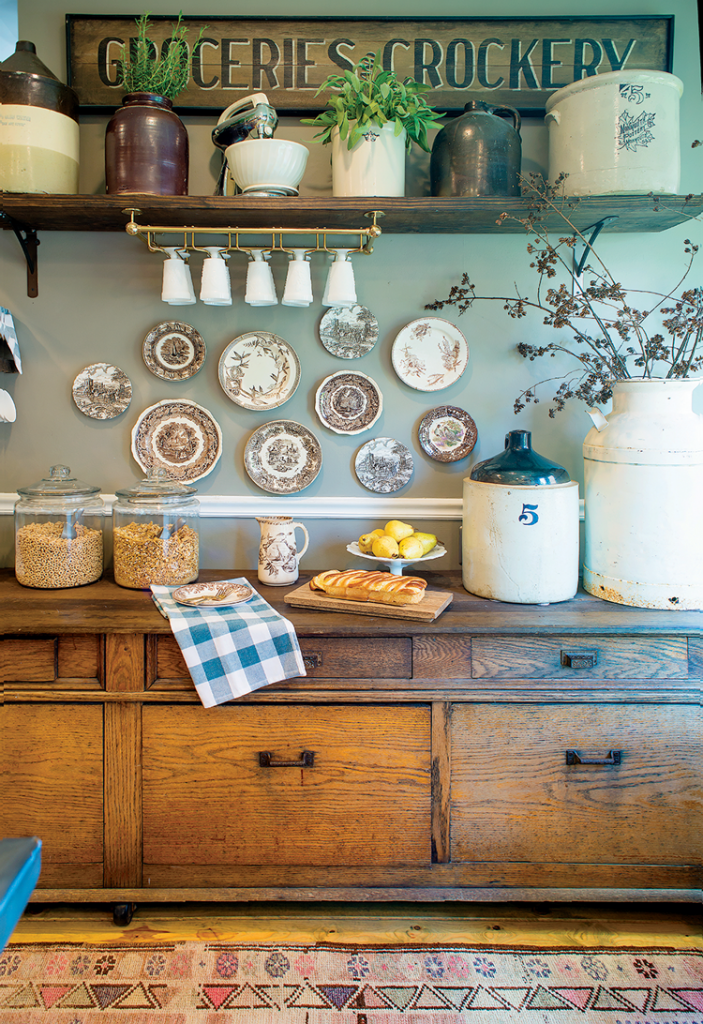 ---
Check out the bold color in this tropical farmhouse kitchen! Of course, don't forget to follow us on Instagram, Facebook and Pinterest to get your daily dose of farmhouse inspiration!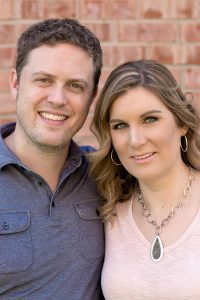 Holly Thompson is a designer in the Nashville area. She and her husband Dave own Holly Thompson Homes, a kitchen/bath showroom/interior design studio in a 200-year-old building in Historic downtown Franklin. They are a husband-and-wife design and renovation team, partnering with local contractors and builders to make Holly's designs come to life. Their home was featured in American Farmhouse Style in Fall 2017. They also have three kids and two kitties. Follow along with Holly and Dave on Instagram and Facebook and on their blog.