How to Get Family Friendly Decor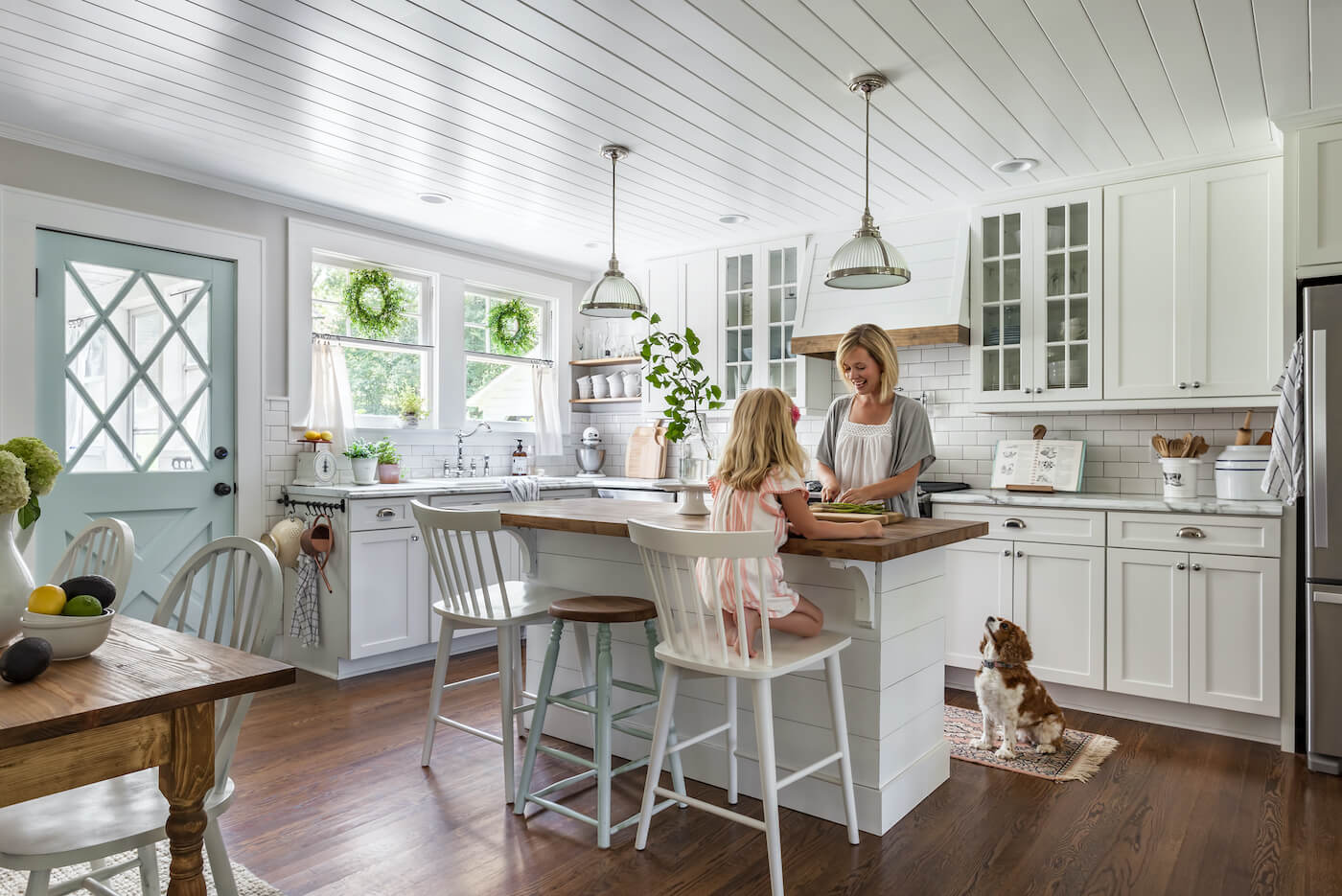 Image by Rabecca Lehde; home of Loren Carr
Kids create lively chaos in the house, and we want our decor to welcome (and hold up) to their play and adventures. Here are a few ways you can make your home both beautiful and functional for the whole family with family friendly decor.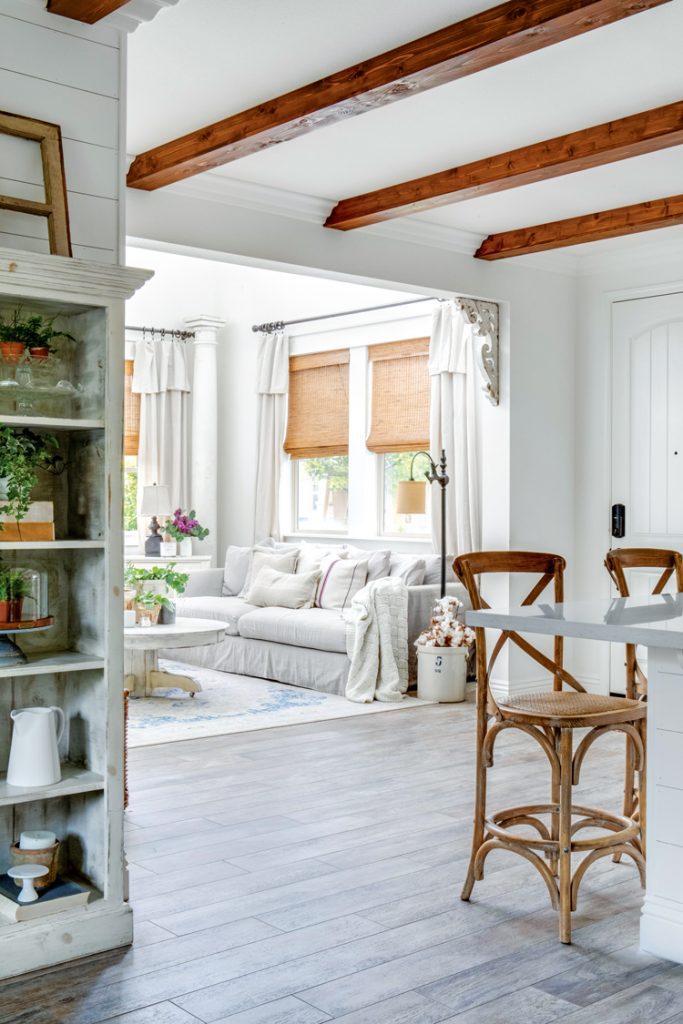 Slipcovers
This simple addition can be a safeguard against the spills, stains and marks that result from everyday wear and tear. You can get slipcovers that match the original cushion color of your sofa, or opt for a different hue for your family friendly decor. When choosing a slipcover with little ones in mind, make sure the cover is stain resistant and washable, especially for high-traffic areas like your sofa cushions. Go for a more durable fabric, such as canvas, denim or an indoor/outdoor fabric.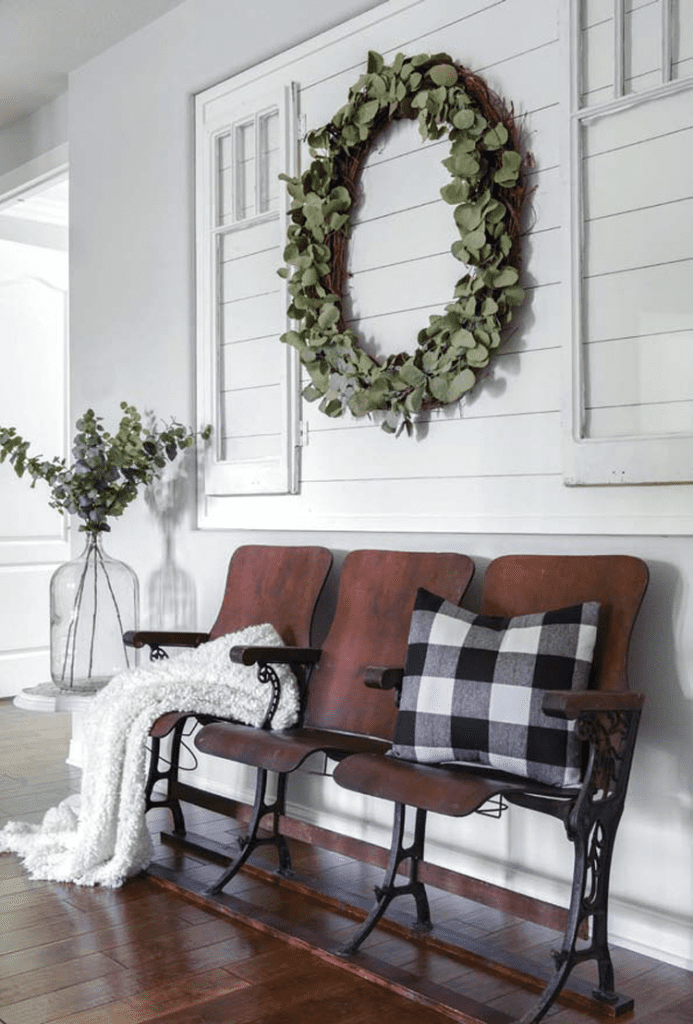 Walls
White walls are the current trend for farmhouse style, but how do you keep them free from stains and scratches when kids run past? The secret is an eraser. Seriously though—take an eraser to those scuff marks on your wall, and you'll see how easily they disappear! Then you can keep your walls clean, and not worry when your boys decide it's a good idea to play soccer in the house.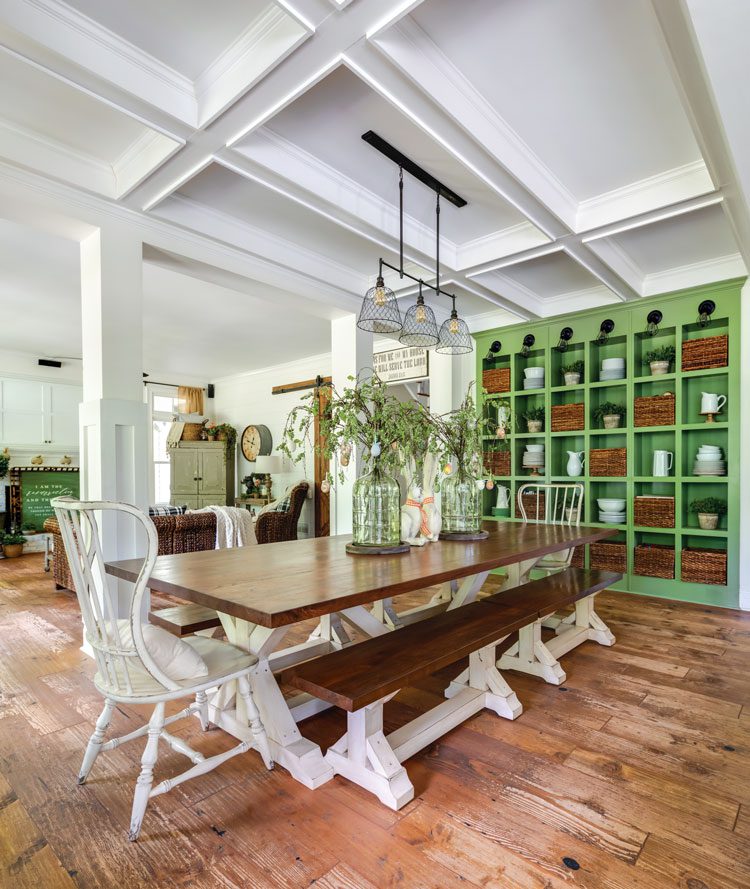 Flooring
In high traffic areas, such as your mudroom, entryway and kitchen, choose wood or tile flooring that is easier to hide marks of wear, as well as clean and maintain for your family friendly decor. Stick with tile in areas you know you'll need to clean on a regular basis, such as the mudroom and kitchen.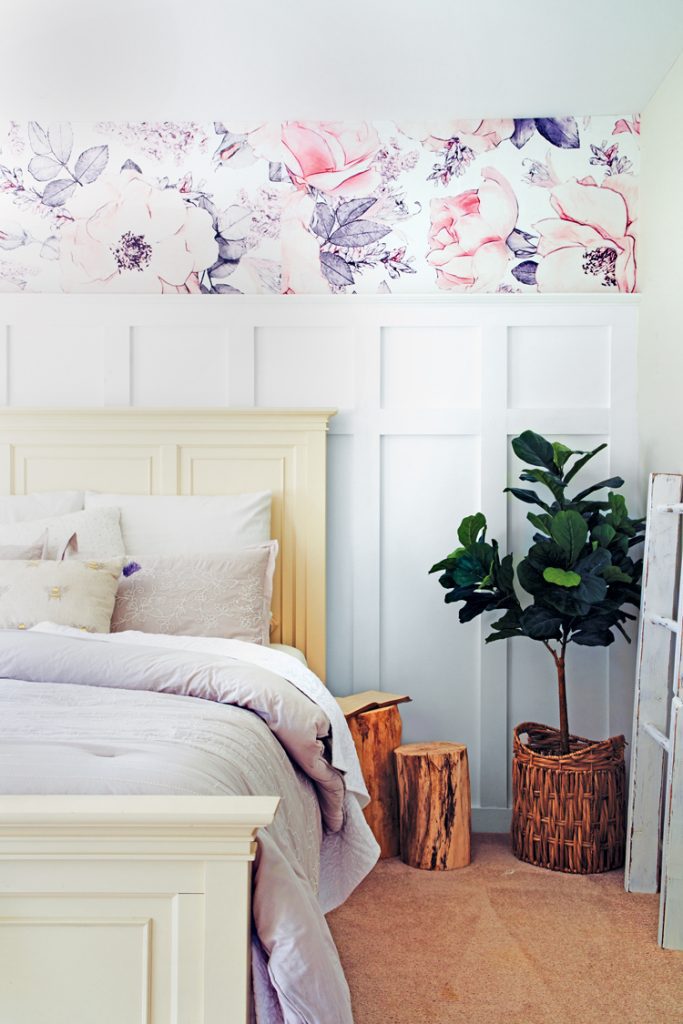 Involve the Kids
With a family, life can be messy, especially with young children who are eager to express their artistic skills. Rather than discourage their creative endeavors, find ways to incorporate spaces for them that allow for both style and function. For example, add a chalkboard wall as the perfect space for your kids to express themselves in a fun way that also fits seamlessly into your overall farmhouse design.
---
Ready for some more family-friendly decor? Check out this boy's adventure bedroom! Of course, don't forget to follow us on Instagram, Facebook and Pinterest to get your daily dose of farmhouse inspiration!