How to Display Christmas Collectibles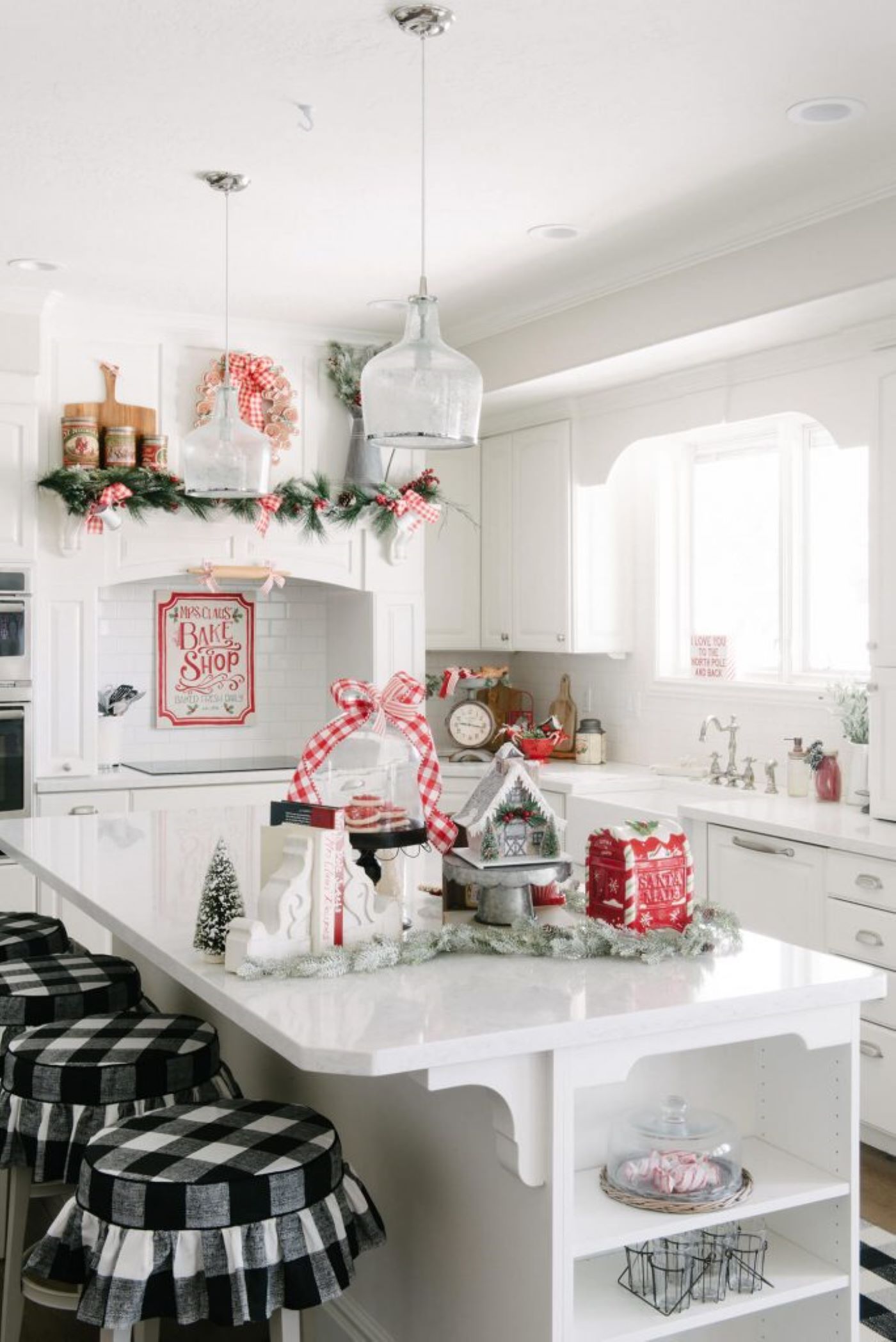 Photo by Jessica White
The Christmas season offers another excuse to shop for Christmas decor, both new and vintage. But once you have it, how should you display it so your home looks curated instead of cluttered? Here are our top tips for how to display Christmas collectibles.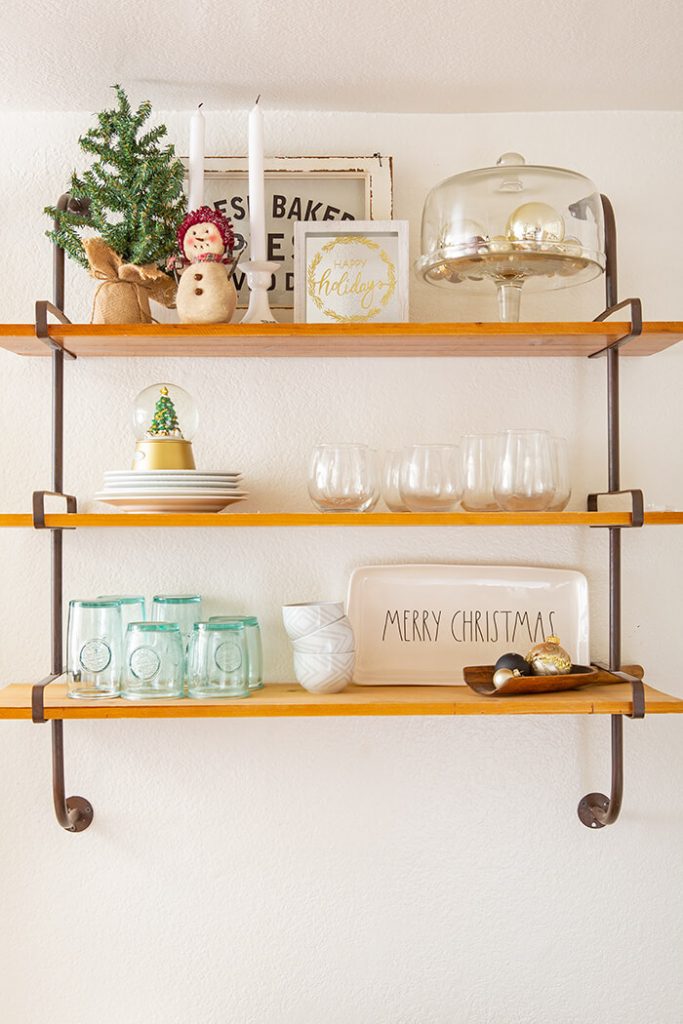 Mix Everyday With Holiday.
You don't have to take down every single piece of your everyday decor before you display Christmas collectibles. Instead, find ways to incorporate your Christmas decor into your everyday items. Add Christmas ornaments to a bowl of stones you have on the coffee table, or add a few classic Christmas books to your stack of books on the piano top. You can even throw Santa hats on your everyday items to make them festive enough to stick around during the holiday season.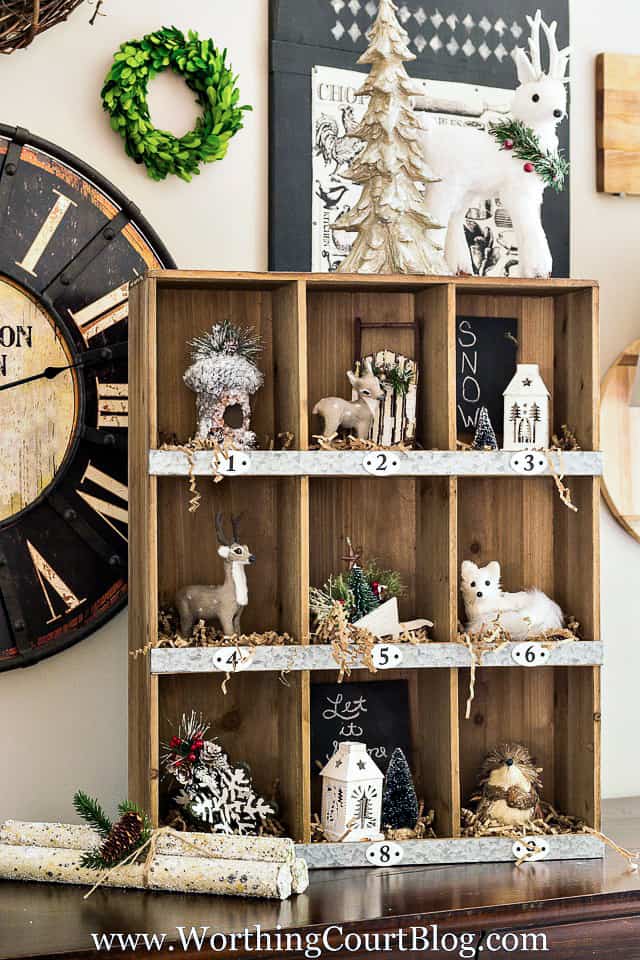 Set Aside Space.
Designate a specific space for your collection. Whether it's your mantel, a bookshelf or a vintage set of cubbies like this one, limiting the space for your collectibles to take up will not only make your design look purposeful, but it is also a great way to limit yourself and help keep you accountable. If it doesn't fit, it doesn't stay.
Pick a theme.
Whether it's Santa Claus, Christmas trees, reindeer or even just a color palette, focus on one motif to simplify your hunt while shopping, and then later, decorating with your goodies. Plus, if you have one unifying theme, it allows you to branch out in other ways (colors, sizes, etc.).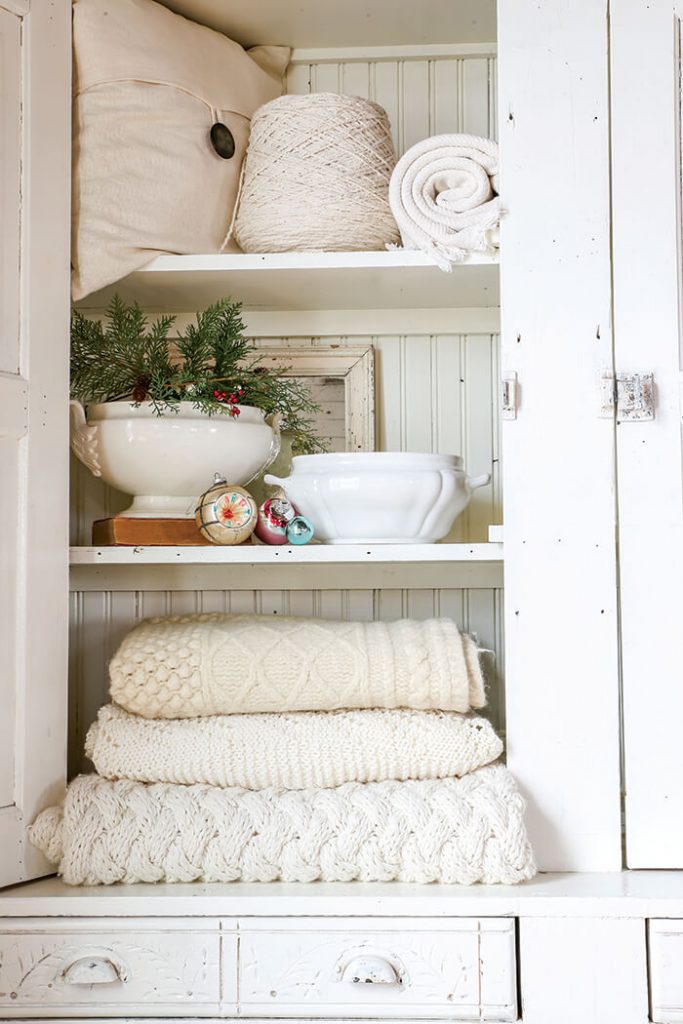 Leave No Cabinet Closed.
If you're running out of open spaces to display Christmas collectibles, try the closed spaces as well. Open up cabinet doors to display items such as cozy knit blankets, vintage ornament boxes or baskets of Santa Claus dolls. You may have to clear out space, but it's a good excuse for decluttering!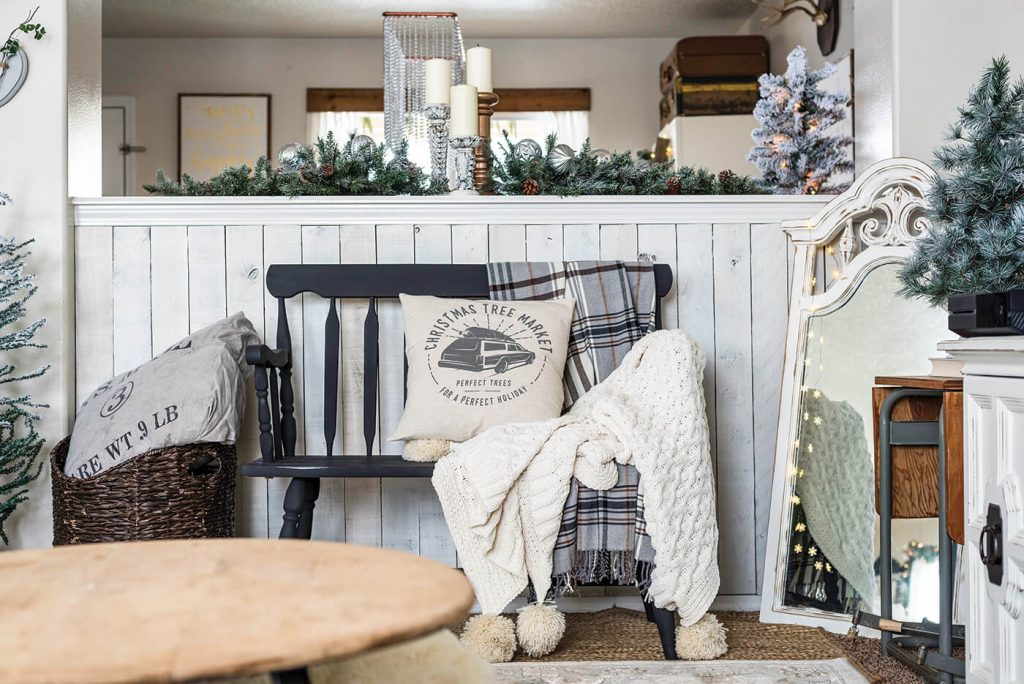 Use the Floor and Walls.
Don't discount the floors and walls when it comes time to display Christmas collectibles. Large or tall pieces can sit upright on the floor, and you can hang art and other items from the walls. You could even combine two display tactics by hanging a small set of cubby holes or open shelves to display smaller collectibles.
---
Ready to hit the flea market for vintage Christmas collectibles? Get our top flea market shopping tips! Of course, don't forget to follow us on Instagram, Facebook and Pinterest to get your daily dose of farmhouse inspiration.