How to Start Your Custom Home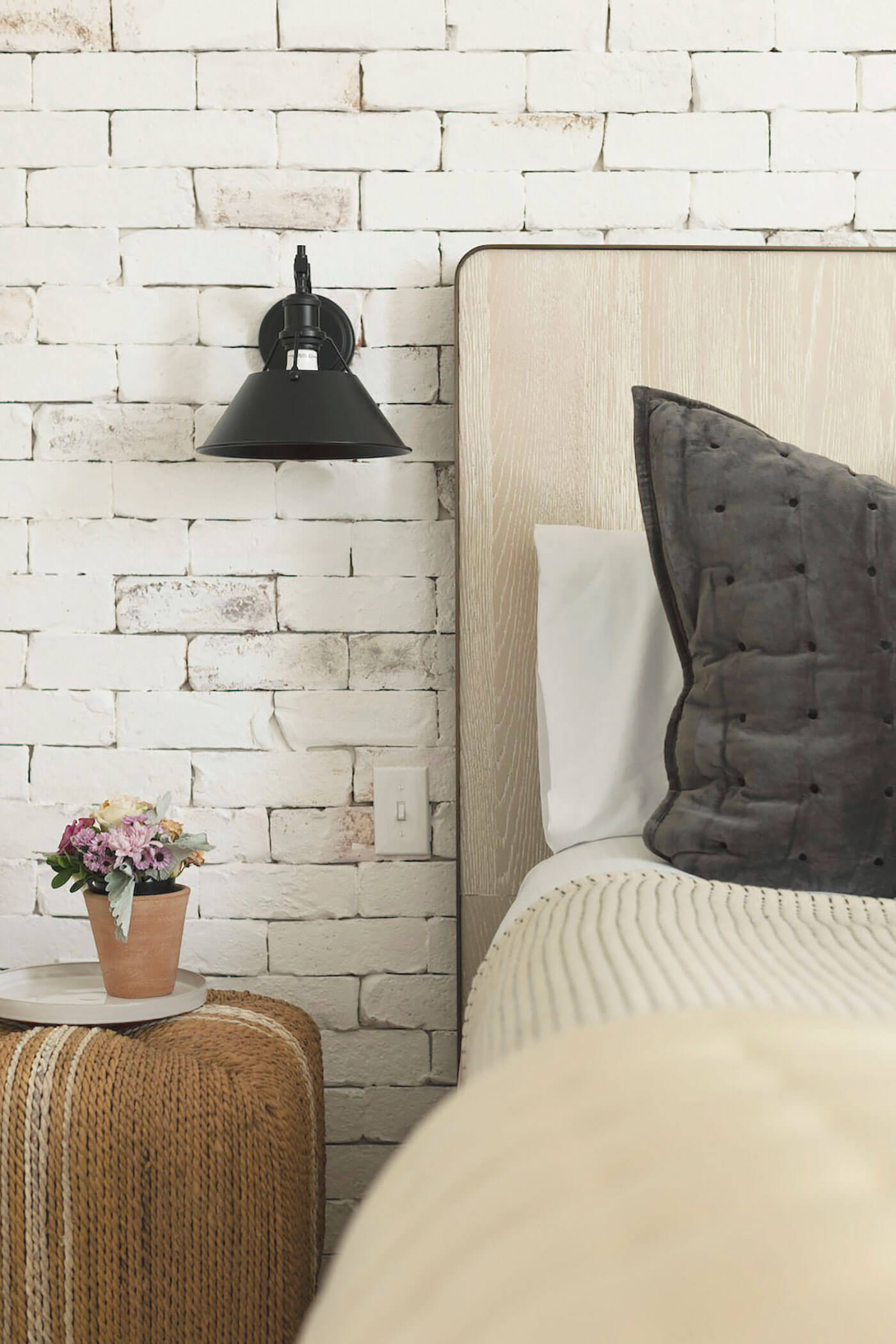 If the idea of building your own custom home excites you, where do you begin? Who do you hire? How do you make sure the dream home you've pieced together in your someday-maybe Pinterest boards materializes?
Working with a homebuilder and interior designer for a custom home is one way to get the home of your dreams. And J.J. and Lindsey Morris, owners of Scissortail Homes, and Rachel Shingleton, interior designer and owner of Pencil Shavings Studio, our 2020 Project House partners, are here to share their tips.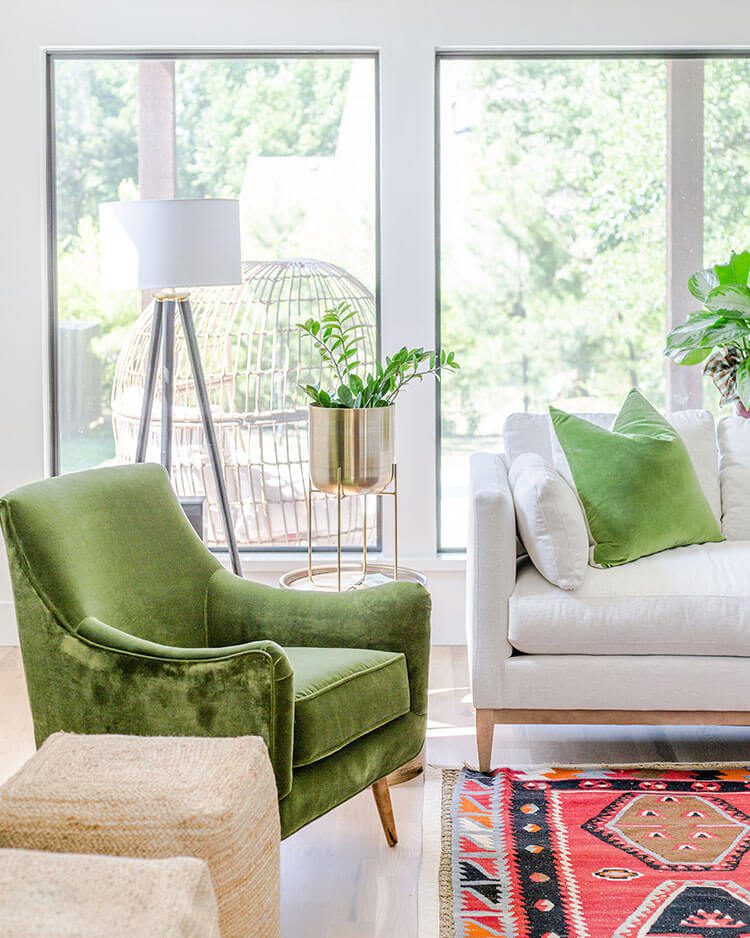 Call the Professionals
Hiring a builder and interior designer can help you minimize design and construction mistakes from the get-go. "The primary advantage of getting a designer on board to partner with the builder," Rachel says, "is that the designer is able to look at the floor plan and find trouble spots and see if adjustments could be made. It's like having someone proofread your plan."
One previous client brought Rachel onto the project after the house had been framed. The homeowner really wanted a deep, oversized sectional to create a loungey vibe, but there wasn't enough room. With a designer earlier on in the process, they can lay out the floor plan and select furniture so it works with the space and you get the look and function you want.
While a custom home build may take roughly six to nine months or longer, it's worth the wait to do it right. "When you custom build with a builder, you get to customize a home to be exactly the way you want it to be, down to every single detail," Lindsey says.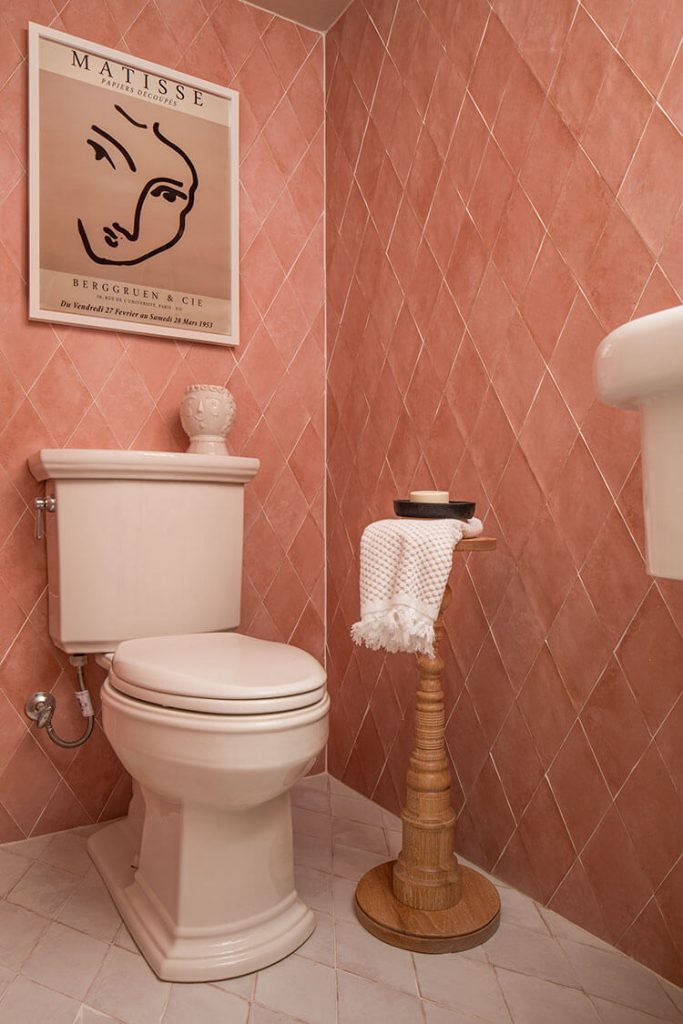 How the Process Works
In the beginning of any custom home project, the homeowner, builder and designer all need to be on the same page with expectations, the timeline as well as the budget. "Homeowners don't want any surprises during the build. We're transparent with our clients to make that process easy, fun, no surprises, no hidden fees or costs. You want a home builder that's going to be honest," J.J. says.
When searching for a builder, J.J. suggests asking a lot of questions upfront on their process, project timeframe, budgets and how you would get updates on the progress.
After discussing all of your must-haves for your custom home, your builder will draw up the floor plan, which is the bare bones of the home's layout. "Then we'll send the designer the floor plan and she makes suggestions," Lindsey says. "She may come back with mood boards with three different looks for the [rooms] and the homeowner will pick the best one or we'll make some tweaks based on what works for the buyers."
Even with the best of plans, there's almost always something like a piece of furniture that arrives late or damaged, which can delay your final reveal. "Be flexible and willing to roll with the punches," Rachel says. "It's going to be worth it. [I] keep everybody in the loop with the schedule and provide as much feedback as possible along the way."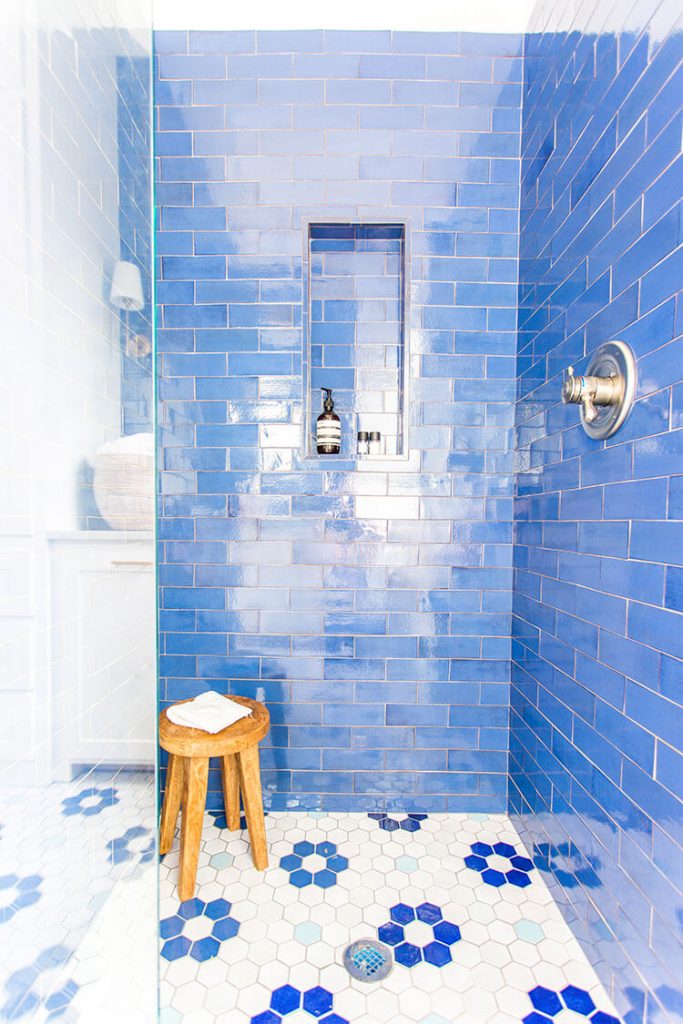 Custom Home Come True
As you hunt for a homebuilder for your dream home project, be sure you team up with a partner with a similar aesthetic. "If you have a really modern style, you wouldn't want to find a traditional homebuilder," Lindsey says. "Look at the homes your homebuilder has built in the past and find someone who has already created something that fits your vision."
Being able to communicate the looks you love will ensure you're happy with the final product, which is where your mood boards will come in handy.
"Gather all your ideas on Pinterest … I always tell clients to send me things you love—and even things you hate—that could educate everybody on what your expectation is," Rachel says.
And if your designer shows you ideas you're not totally in love with, speak up. "It's going in your house; you've got to love it, so the more open communication the better," Rachel says.
---
Ready to get started? Get help from our 7 Steps to Get Remodel Ready series! Of course, don't forget to follow us on Instagram, Facebook and Pinterest to get your daily dose of farmhouse inspiration!