8 Amazing Christmas Cookie Recipes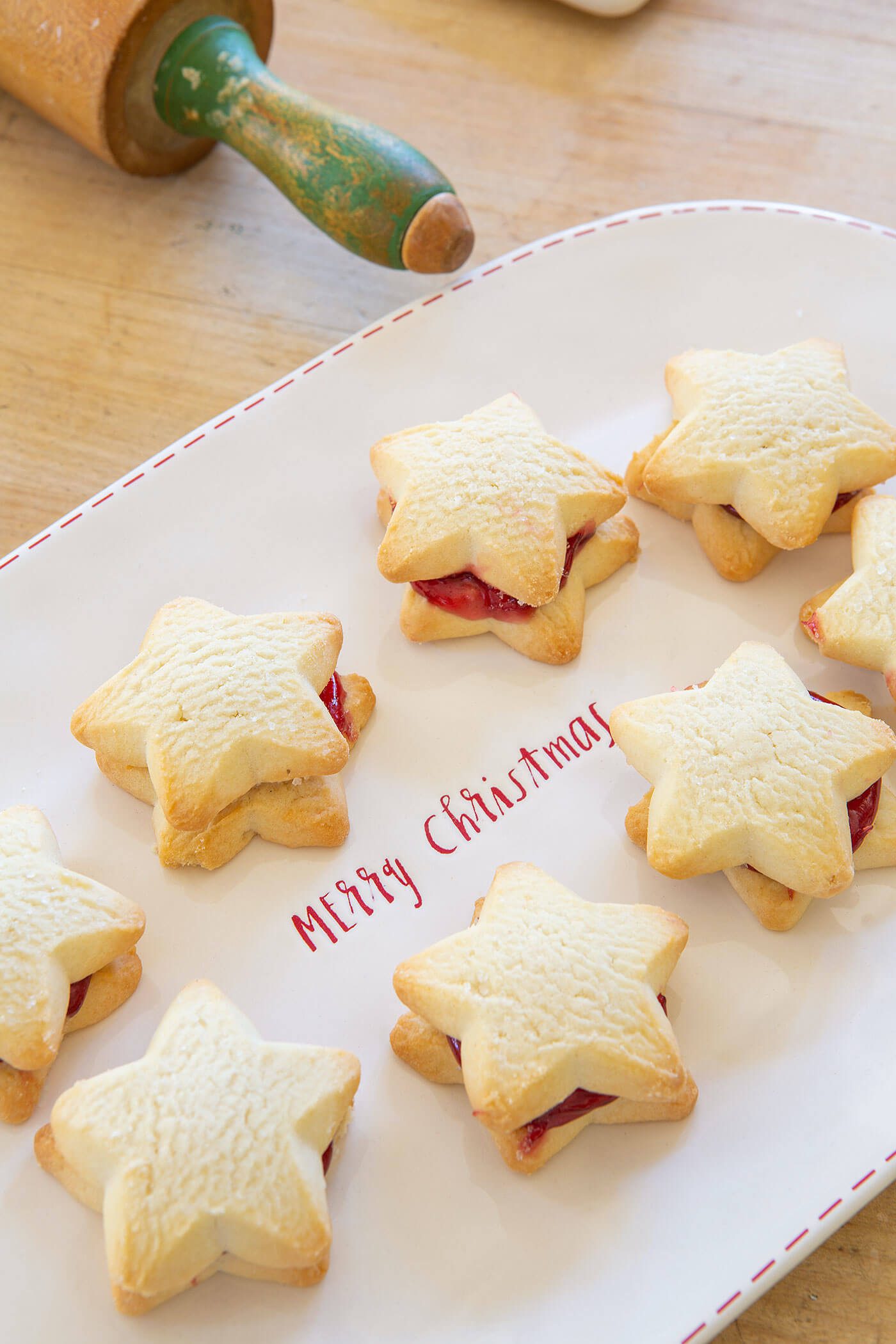 Image by Bret Gum
It's the perfect time to start thinking about and planning for all the food this holiday season. It's even better if you have these 8 amazing Christmas cookie recipes up your sleeve, which are sure to be the hit at your next party!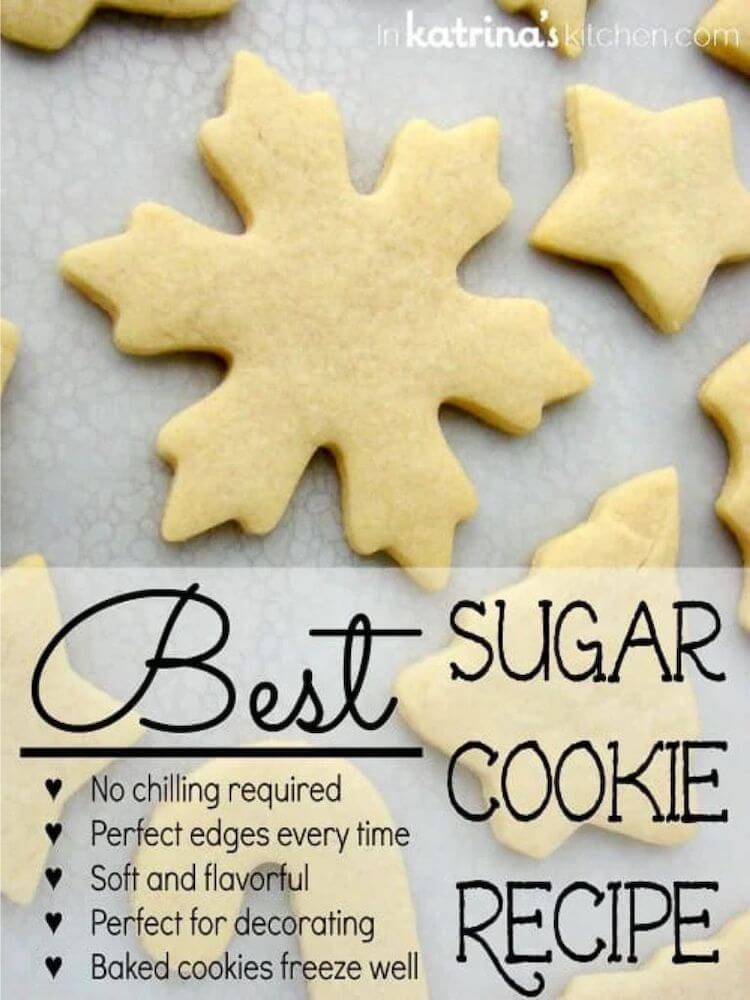 Best Sugar Cookie: In Katrina's Kitchen
There's nothing better than the classic sugar cookie recipe. And according to In Katrina's Kitchen, these are the best. Decorate them ahead of time or have the cookies ready to decorate as a family for a fun activity.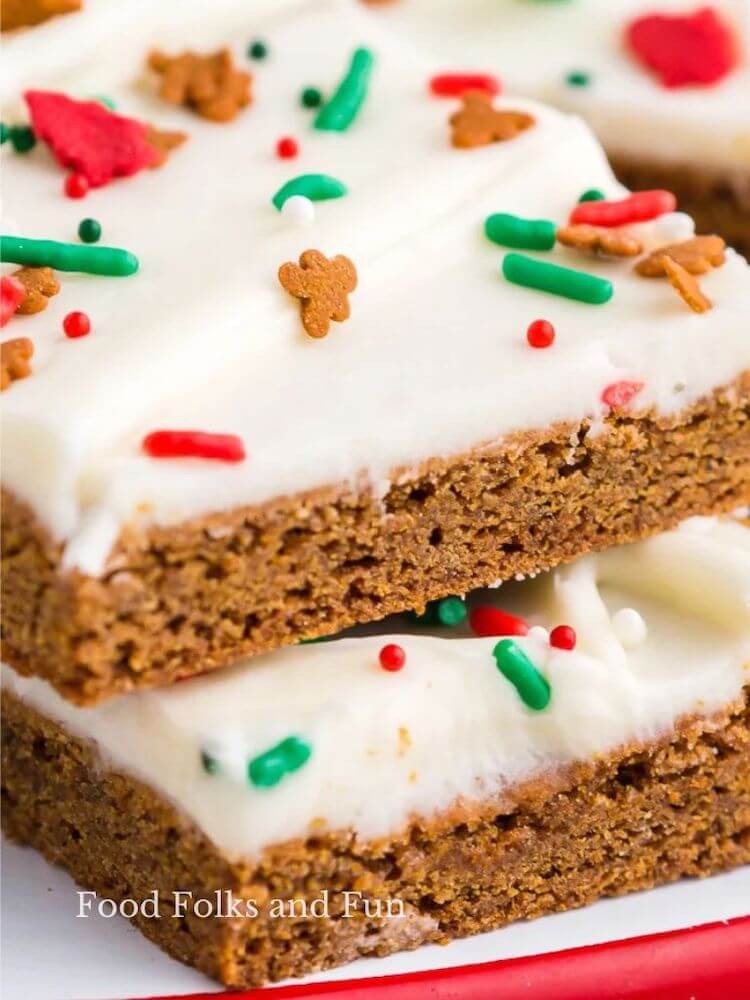 Best Twist on a Classic: Gingerbread Cookie Bars
Nothing says Christmas like gingerbread! This Christmas cookie recipe by Food Folks and Fun is a twist on the classic gingerbread, and sure to satisfy. Even if you don't have holiday-themed cookie cutters, there's nothing wrong with making them square.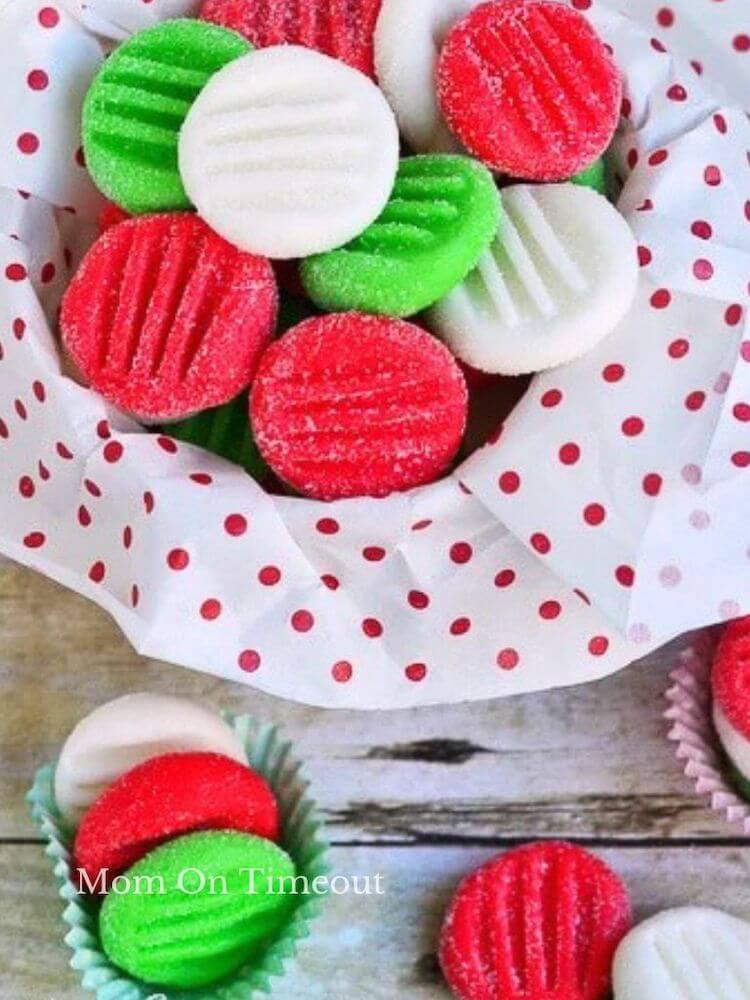 Best Peppermint Flavor: Easy Peppermint Patties
Another classic recipe right up there with gingerbread, peppermint patties will melt in your mouth. It's like a desert and a Christmas cookie recipe all in one.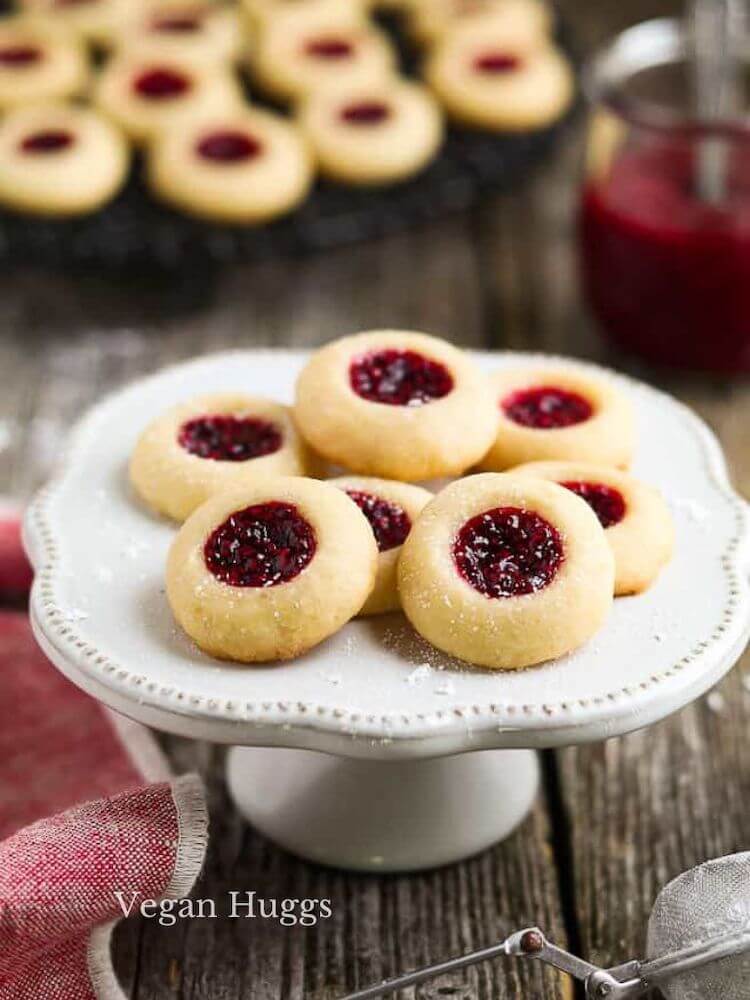 Best Vegan Cookie: Thumbprint Cookies
This spin on a classic Christmas cookie is perfect for those looking for a diary-free alternative. Having dietary friendly options can help everyone feel included, and these vegan thumbprint cookies are sure to deliver.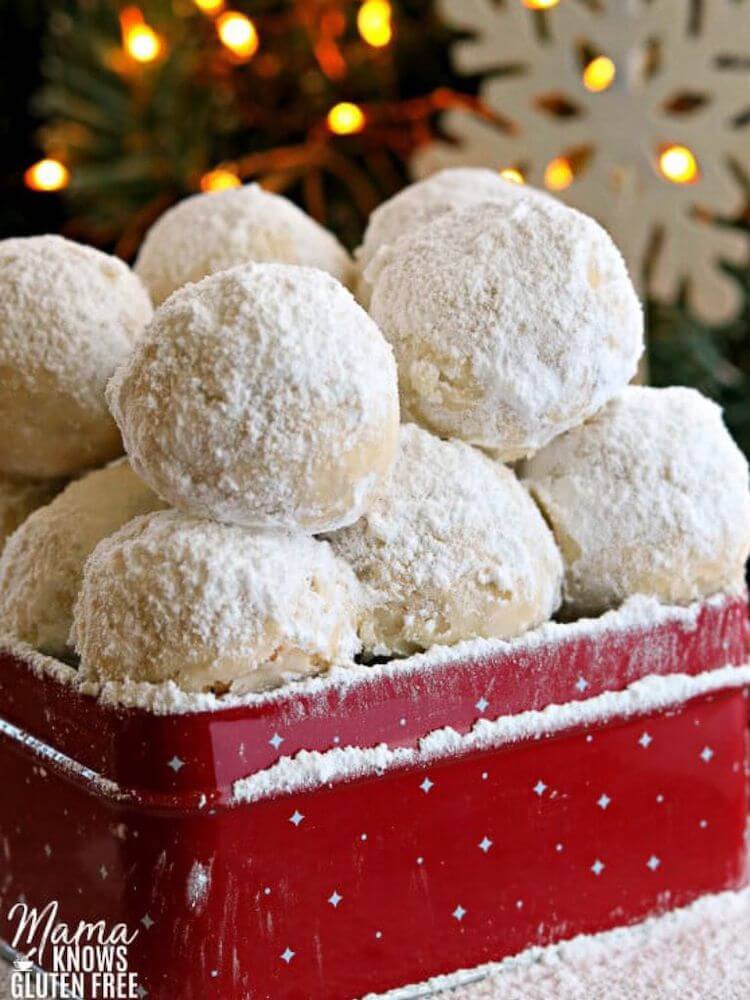 Best Gluten-Free Cookie: Snowball Cookies
Not being able to partake in all the yummy treats can be frustrating when you have a dietary restriction. Not only are these gluten-free snowball cookies by Mama Knows Gluten Free delicious, but adorable too! Wouldn't they be cute served in a little bucket like real snowballs?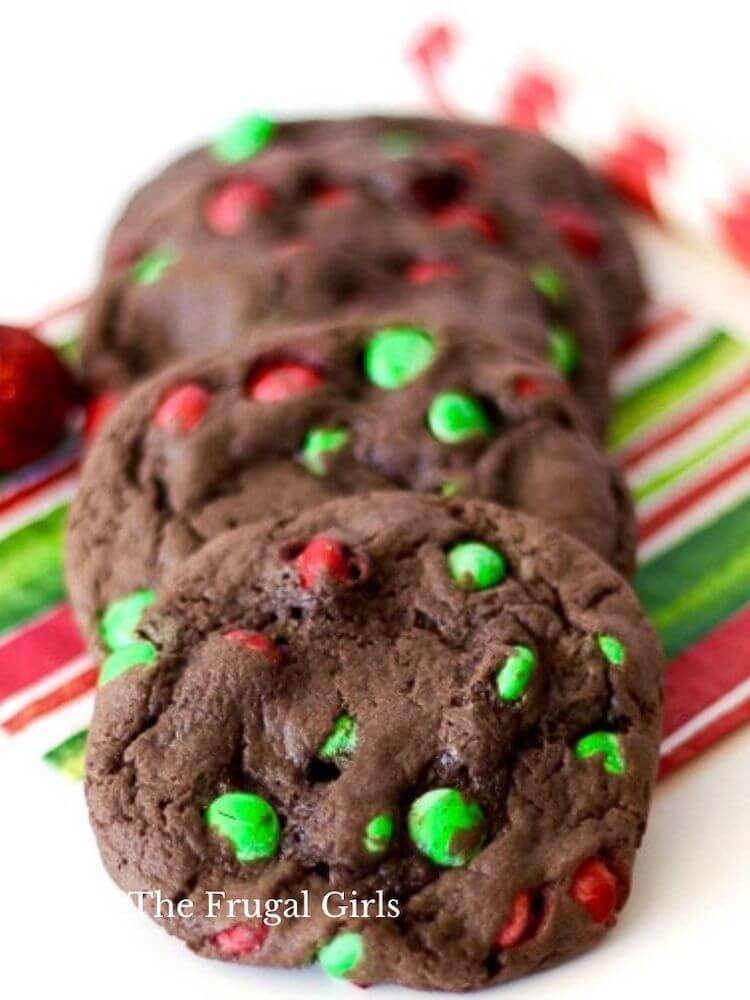 Best Pre-Mix Cookie: Christmas M & M Cake Mix Cookies
There's nothing better than a Christmas cookie recipe that doesn't require a lot of ingredients to taste yummy. It's perfect when you're short on time or you just like an easy recipe. Wow your friends with this 4-ingredient Christmas M&M cake mix cookie recipe by The Frugal Girls.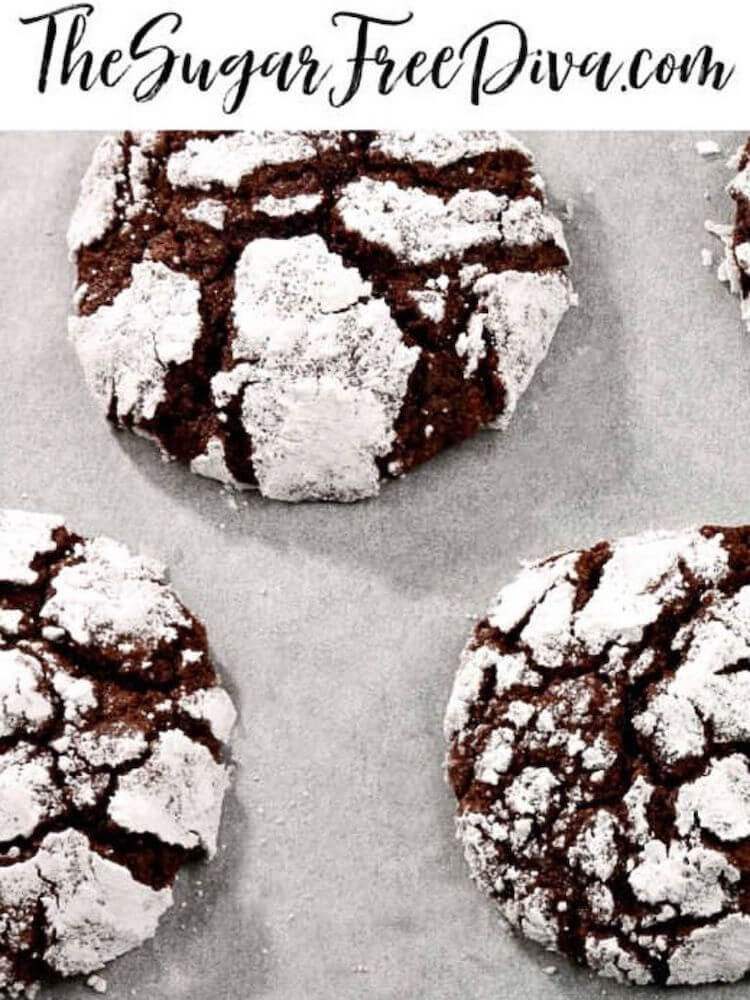 Best Sugar-Free Cookie: Chocolate Crinkle Cookies
Another great Christmas cookie alternative for your sugar-free friends, these chocolate crinkle cookies by The Sugar Free Diva are sure to be a hit! And let's be honest: You can't go wrong with chocolate.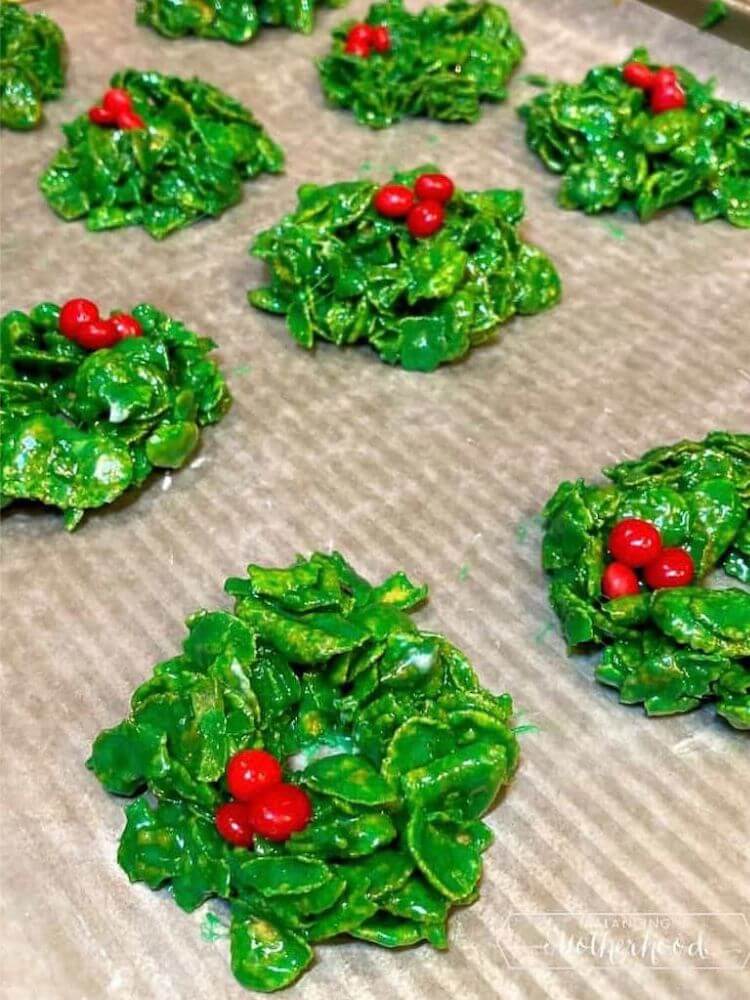 Best Dressed: Christmas Wreath Cookies
My own personal childhood favorite, Christmas Wreath Cookies! Take the traditional rice crispy bars to a new level by swapping them out for frosted flakes and shaping them into Christmas wreaths. This crowd favorite by Balancing Motherhood is a simple recipe that looks so adorable and is sure to bring out the kid in everyone.
There are so many delicious Christmas cookies out there to choose from, but these are the top 8 recipes that caught our attention! Make one or all of them for a fun cookie platter this holiday season.
---
Planning a Christmas party? Try these party planning tips! Of course, don't forget to follow us on Instagram, Facebook and Pinterest to get your daily dose of farmhouse inspiration!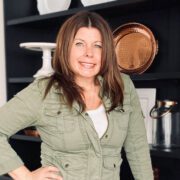 Brooke Cribbs
After taking a huge leap of faith relocating from Delaware, Ohio to Charleston, South Carolina with her husband and two little ladies in late 2012, Brooke Cribbs took another leap of faith in 2016. She decided it was time to (finally) leave her Federal job of 13 years to start Cribbs Style. The goal of Cribbs Style is to empower others to tackle the chaos of life one organizing and DIY project at a time. Brooke loves to break down the barriers and fear associated with power tools and DIY projects, as well as out-of-the-box ideas on making our homes and lives more efficient. Aside for her love of organizing and DIY, Brooke spends time with her family, snuggling with her 4 puppies, loves all things Disney, and going to the beach. You can follow her on Instagram @cribbsstyle.