Collecting Botanical Prints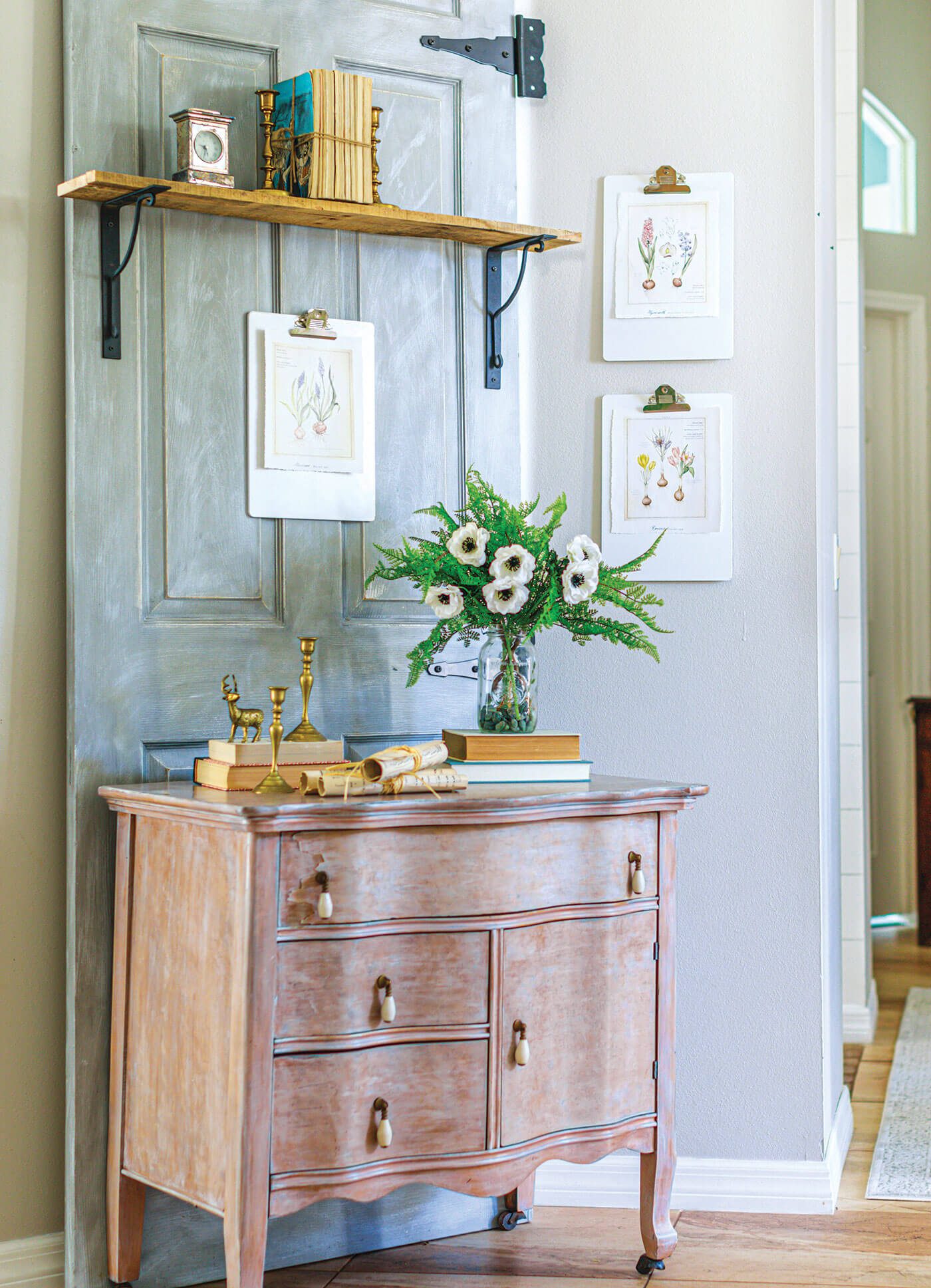 Image by Jessie Preza; home of Desiree Guy
Whether you want to add cute spring touches to your farmhouse or add nature-inspired decor for your home year-round, botanical prints are a perfect collectible art piece to look for at your next flea market or estate sale shopping trip. Or you can find them new!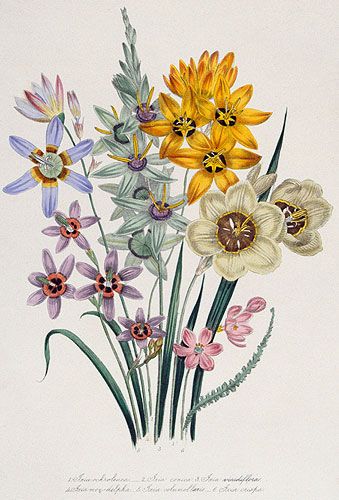 Botanical Prints History
The practice of illustrating a plant—with its flowers, leaves, stems and seeds—has been around for millennia. Especially for plants with medicinal properties, doctors, herbalists and pharmacists recorded illustrations or sketches of the plant and its uses.
The practice became more fashionable in Europe as the world grew smaller and explorers brought back exotic flora and fauna. We have beautiful botanical art from the 1600s and 1700s. The Victorians in particular enjoyed botanical prints that showed plants from the expanded British Empire, and many women from this period contributed botanical art to the historic illustrations we have today.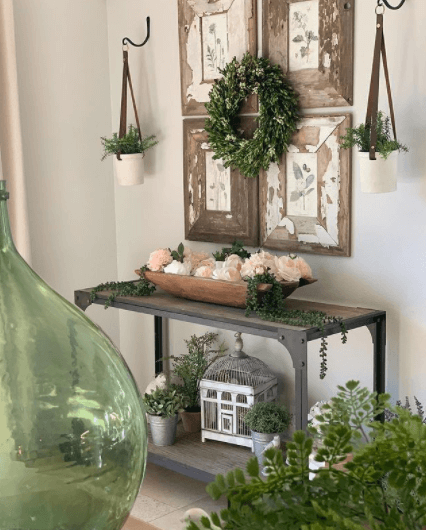 Shopping Vintage
Because of the modern popularity of vintage botanical prints and art, it's not as easy to find true vintage art as it once was. But don't be afraid to look! Check out this page for a list of specific artists from the 1600s-1900s who are famous for their botanical art.
Besides vintage botanical prints, you can also look for books. These collections were popular during the 1800s and 1900s, and have full color illustrations of the botanical art. While you can't display these on your walls, they're a fun collectible type of vintage book to watch for while you're hunting down old treasures.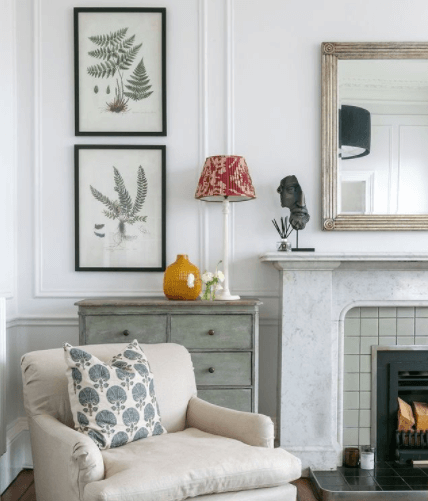 New Prints, Old Art
If you can't find the true vintage art or don't want to spend a pretty penny on it, a good alternative is to get new prints of old artwork. Many botanical illustrations are in the public domain, and you can download and print them yourself. Try this online library, especially if you have a specific plant you know you'd like to find.
Don't Want Vintage?
There are tons of modern versions of botanical prints! From repeating patterns in wallpaper and other home decor, to art prints themselves, the modern and vintage-inspired prints you can get are endless!
Here are a few ideas to get you started.
Here at American Farmhouse Style, we absolutely love to share our finds from around the web with you! That being said, some of the links in this article are affiliate links. This means that if you click through and make a purchase, AFS receives a small commission at no extra cost to you!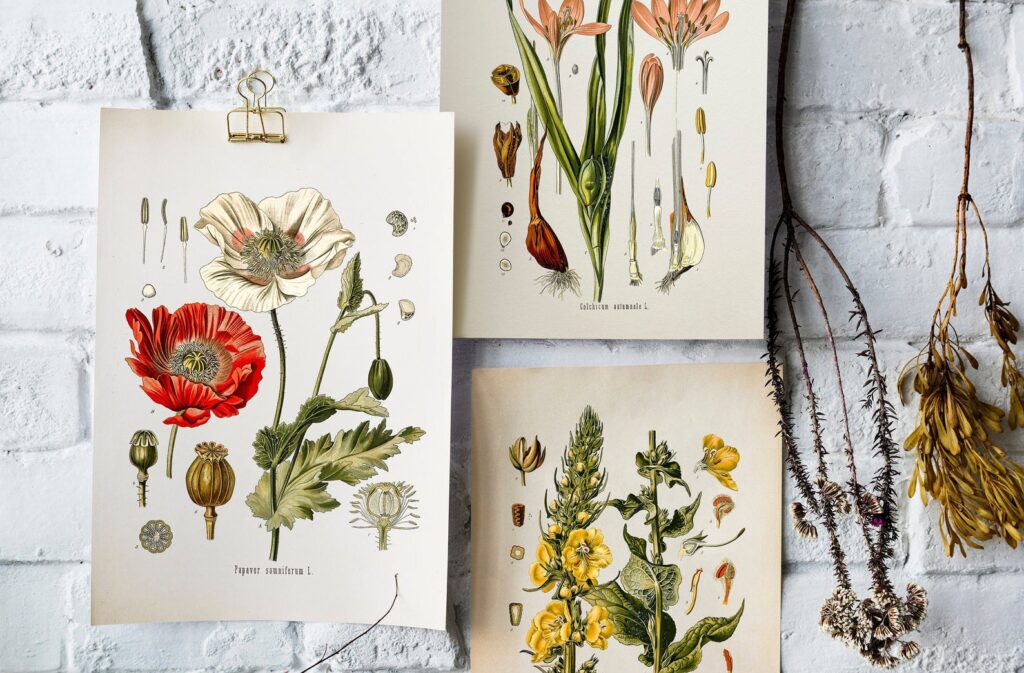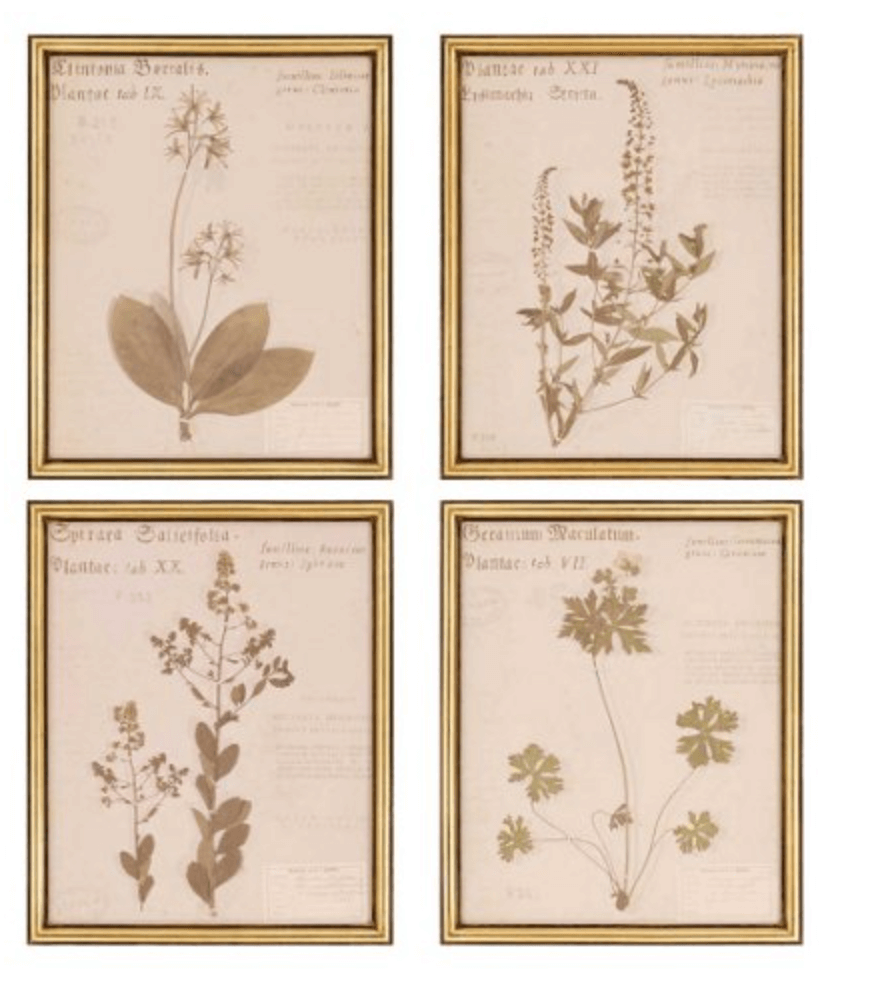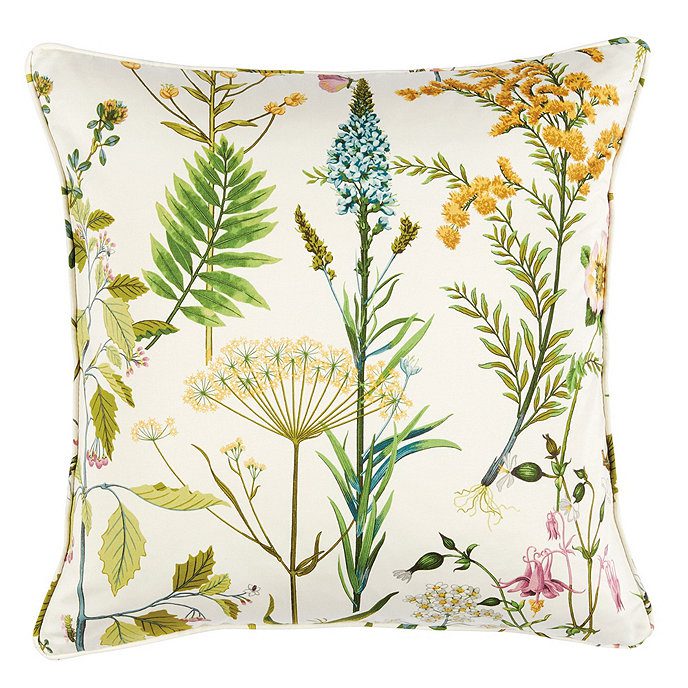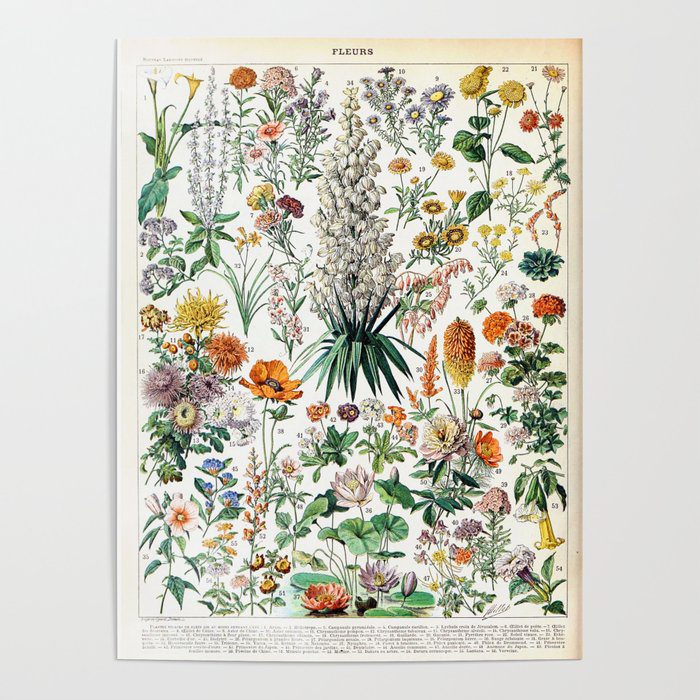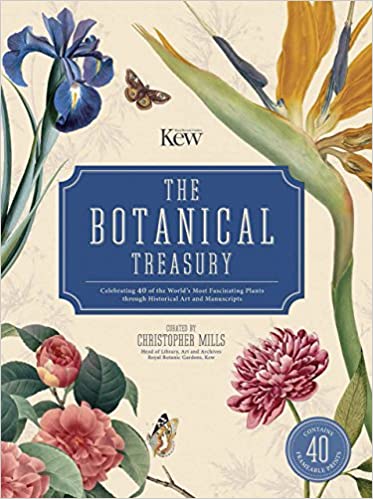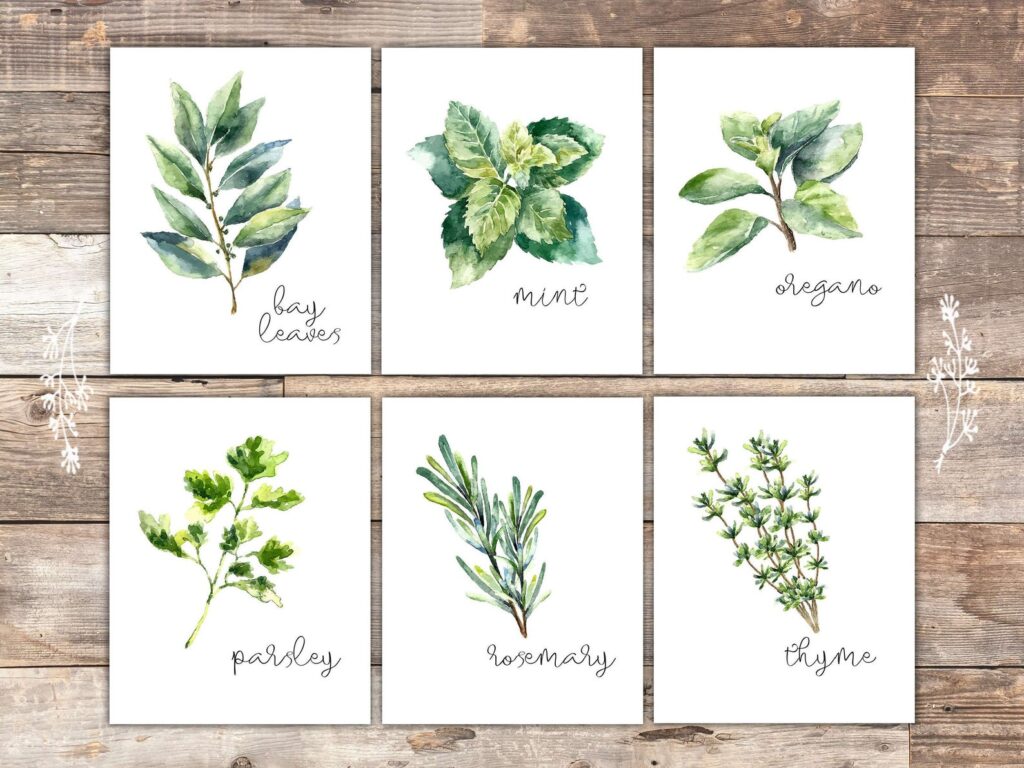 Love collecting vintage decor? Read about Collecting Vintage Signs. Of course, don't forget to follow us on Instagram, Facebook and Pinterest to get your daily dose of farmhouse inspiration!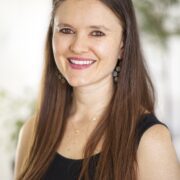 Victoria Van Vlear
Victoria is the brand leader and editor of American Farmhouse Style. She shapes the editorial direction of the brand, both through the physical magazine and digitally on the brand's website and social media platforms. As a home décor enthusiast and DIYer herself, she knows what a little paint and patience can do for a room! Victoria is also a wife and mom to two little ones: one on earth and one in heaven. With any (not so spare) time, she devours book and dabbles in fiction writing. You can follow her on Instagram @victoriavanvlear