7 Soup Recipes to Warm You This Season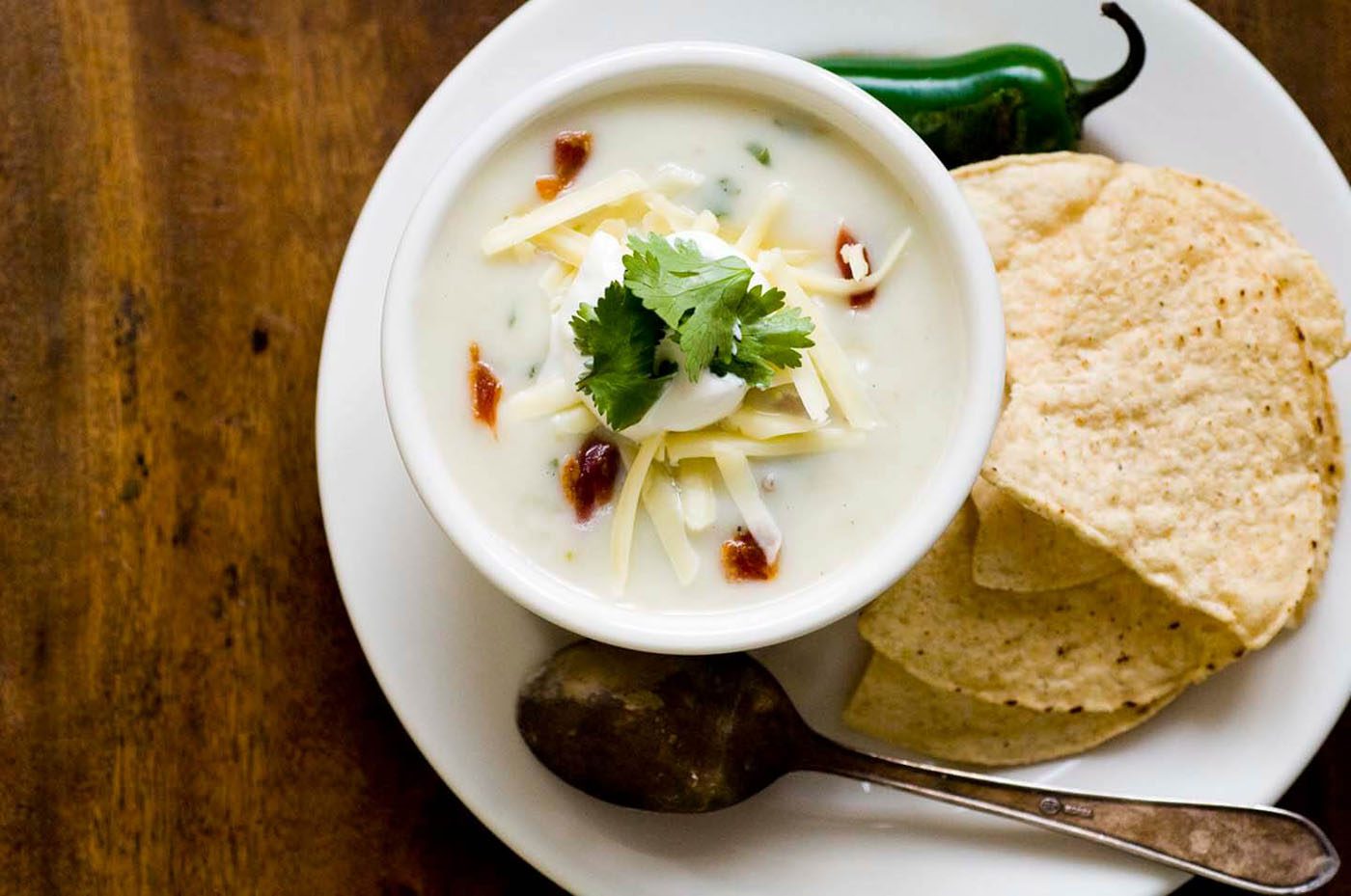 Courtesy of The Homesick Texan.
The famous composer, Ludwig van Beethoven, once iconically said, "Only the pure in heart can make a good soup." As we're in the thick of winter, the soupiest season of the year, we've curated 7 soup recipes from around the web so you can test his theory. (Spoiler: we know you'll succeed!) Before you begin, here are a few pro tips to making the perfect soup.
Cut veggies into bite-sized pieces.
Cut veggies or meat into equally-sized chunks so they'll cook evenly.
Keep the lid on when you're not serving for better heat retention.
Salt sparingly at first, as many veggies and stocks are already high in sodium.
Cook slowly, not quickly, to avoid mushy veggies.
After you finish your stovetop adventure, complete your rustic farmhouse ambiance with an upcycled tablescape. But first, pick one of our favorite soup recipes to beat the winter blues!
---