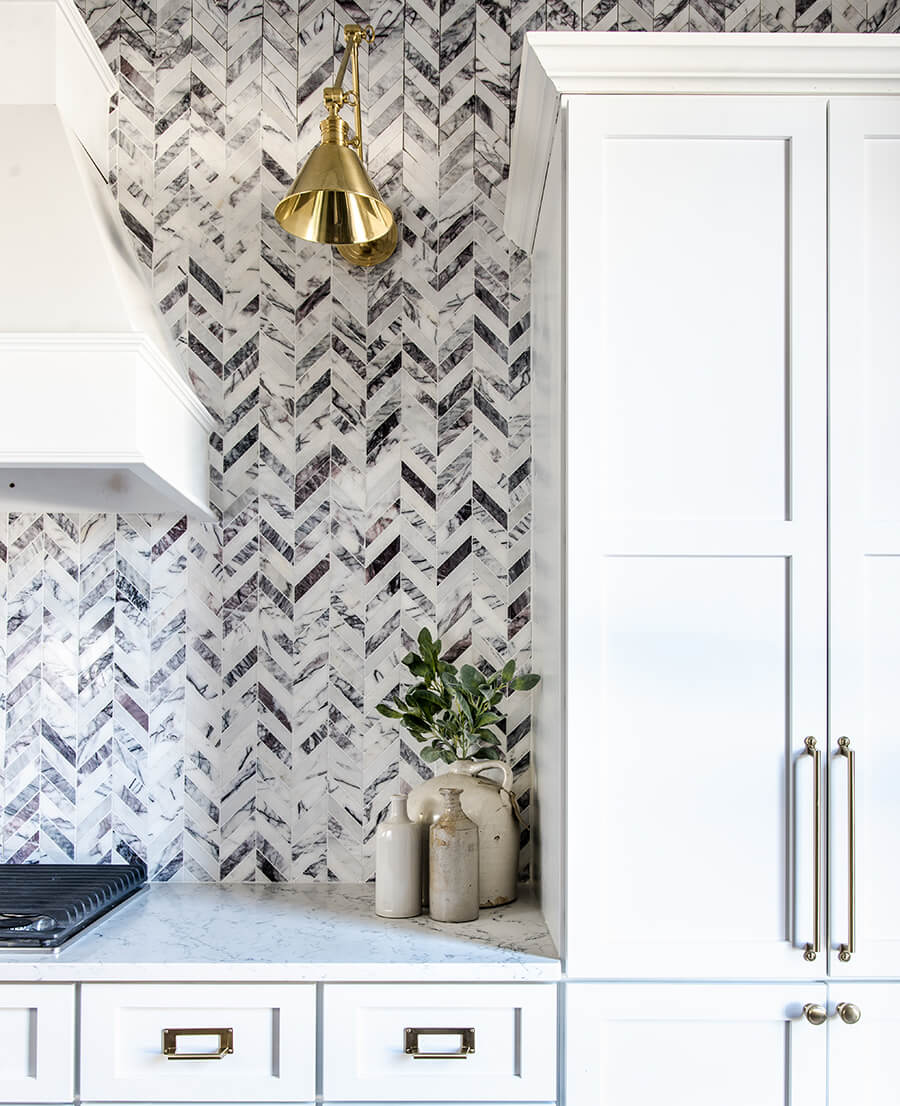 As a designer in the Nashville area, I have seen many projects go from demo to decor. I can tell you one important lesson that you don't want to learn the hard way: hire a designer.

I agree that to hire a designer sometimes seems like a non-essential. After all, you probably have an eye for what you like and would enjoy pulling it together. But what usually happens when you go designer-less is often a not-so-stellar end result.
This is because there is more at play in a good design than just choosing finishes you like. If not done right, the way the finishes work together (or don't work together) can create one of two problems.

Downsides When You Don't Hire a Designer
The first problem is accidentally creating a new "look" you didn't want from materials that seem to work well together, but have an unexpected result. Once put together, though, they scream "McDonald's restroom" or "Grandma's house."

The second problem, which is even more common, is that the parts don't make any cohesive whole at all. The individual items you chose are good in themselves, but when put together, they don't seem to have any real style or "soul." This is really disappointing because you've spent a lot of money on new stuff, but the space still doesn't quite live up to your idea of a dream home.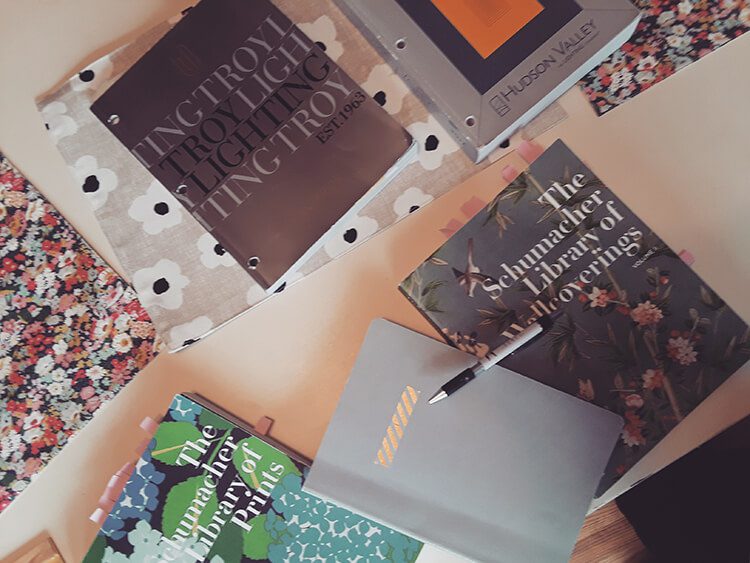 Hire A Designer
I can't say enough about how important it is to hire a designer as soon as possible in the process of renovating. Everyone wants to save money, so often a designer is cut out of the budget.
This is usually a mistake, though. While you may know which styles you tend to like and dislike, getting the overall feel you are looking for is another story. It involves making a space functional and beautiful with a cohesive plan.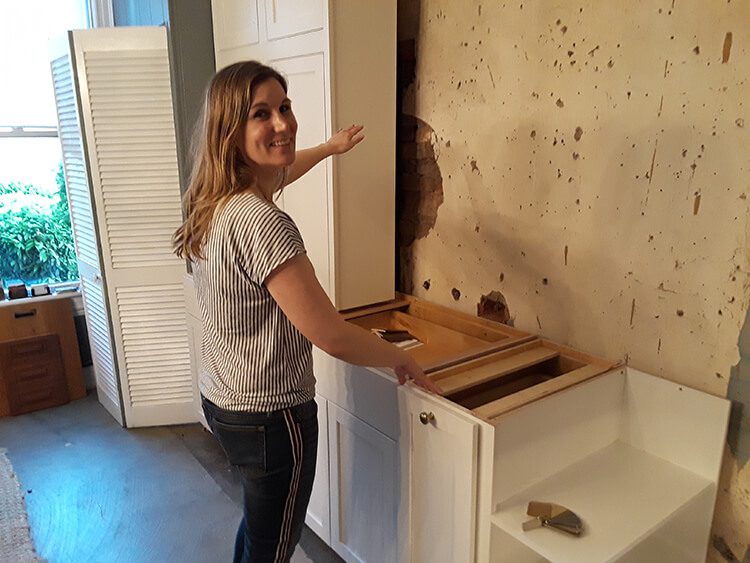 A Good Designer Can Save You Money
Good designers spend countless hours behind the scenes planning your space. You want someone who will take the time to make your space work for you. Often, clients don't realize how much thought and planning goes into finding the right layout and finishes (size, style, limitations, price, etc).
Keep that in mind when evaluating whether you want to tackle the renovation yourself or hire a pro. If cost is an issue, your designer can even save you money elsewhere by keeping plumbing, electrical and structure in the same spot whenever possible.

Another way you will save money is by finding a designer who has out-of-the-box ideas. S/he can find ways to repurpose items you already own and also knows where to get the best deals.
A good designer can help you avoid copying the going "look" to ensure your home isn't outdated within five years. If you love the current look, your designer can make sure all the new stuff is balanced with vintage or classic items so your space isn't date-stamped with the current year.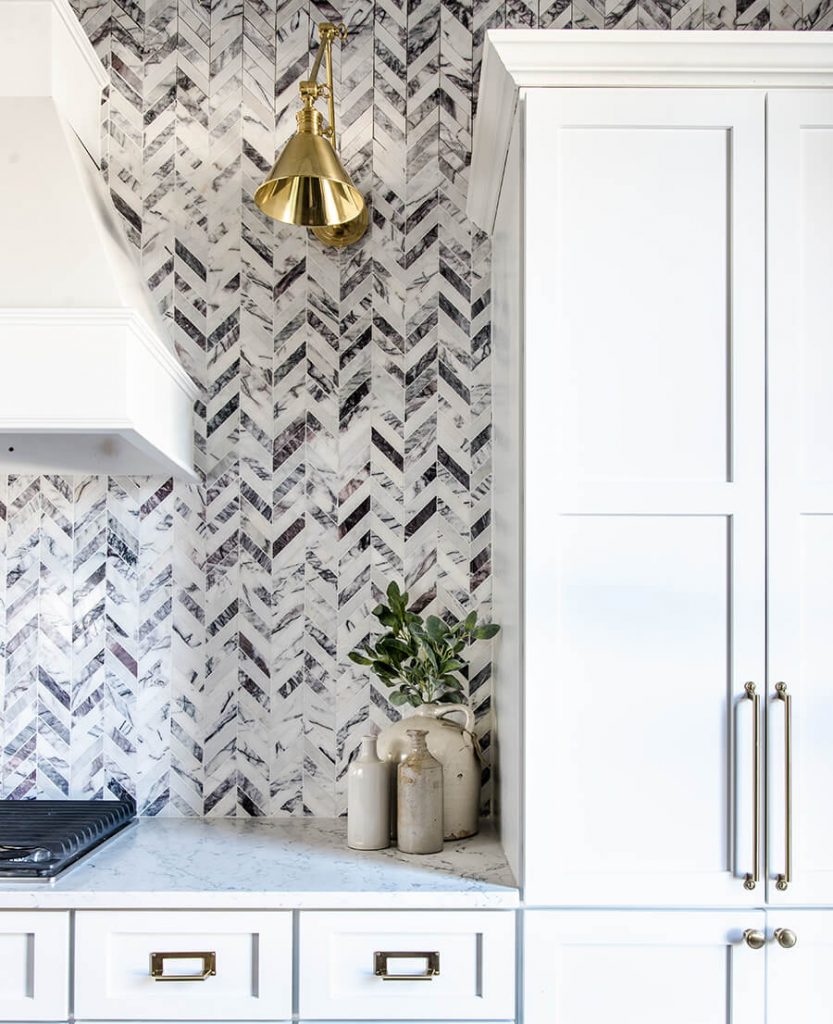 When to Do It Yourself

Okay, so there are some times when you don't need to hire a designer. Maybe you're updating with flea market finds. Maybe you're DIYing your kitchen with used cabinets from Habitat for Humanity's ReStore. Maybe you want to update your home with paint and a backsplash in order to sell it. If you're doing your renovation on a shoestring and have nothing to lose, DIY it.

You Get What You Pay For
There's a Benjamin Franklin quote about this very thing: "The bitterness of poor quality remains long after the sweetness of low price is forgotten."

Let me caution you: Kitchens are expensive. Bathrooms are expensive. Furniture is expensive. You are going to buy these things one way or another if you're doing a renovation. At our kitchen & bath showroom in Franklin, TN, we see people buying expensive products all the time to redo their homes and choose to "save" money by not paying for design services.

The risk you take if you don't hire a designer is equal to the price of your kitchen or bath if you end up with a result that you don't love. Don't risk it. Hire a designer. Don't discount the idea of hiring a designer because you don't think you have it in the budget. The benefits far outweigh the costs.

---
Of course, don't forget to follow us on Instagram, Facebook and Pinterest to get your daily dose of farmhouse inspiration!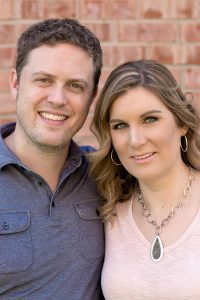 Holly Thompson is a designer in the Nashville area. She and her husband Dave own Holly Thompson Homes, a kitchen/bath showroom/interior design studio in a 200-year-old building in Historic downtown Franklin. They are a husband-and-wife design and renovation team, partnering with local contractors and builders to make Holly's designs come to life. Their home was featured in American Farmhouse Style magazine in Fall 2017. They also have three kids and two kitties. Follow along with Holly and Dave on Instagram and Facebook.