Small-Business Love and Sinkology
At American Farmhouse Style, we're all about sharing good homes, good products and good stories. If there was ever a farmhouse love story to share, this one about a small business and Sinkology would be the one.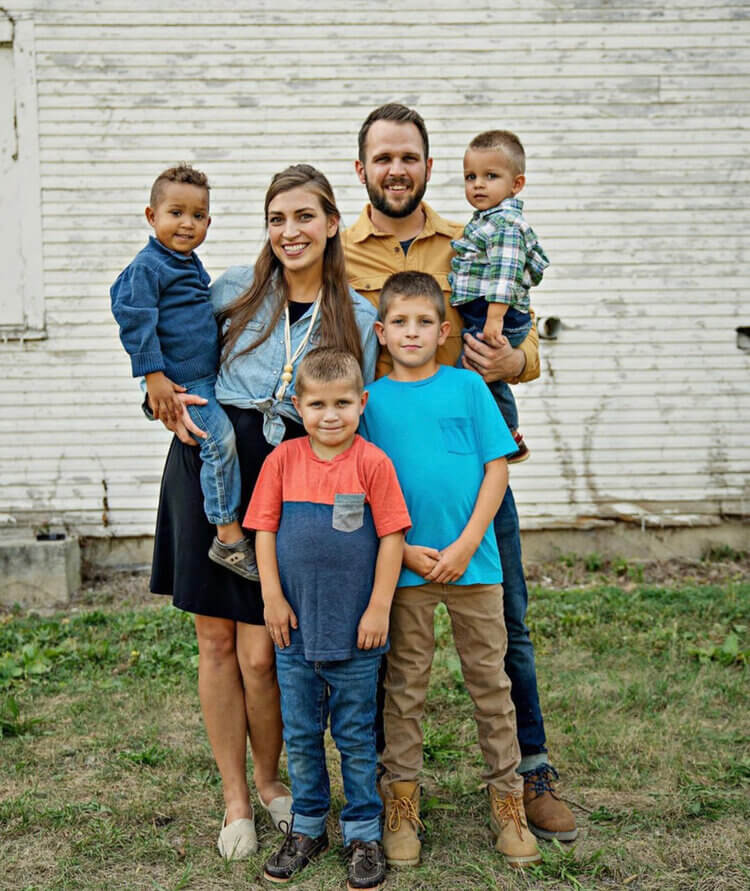 Family to Small Business
Josh and Laura Scheutzow's entire home is a work of love, as is their family. As a fourth-generation carpenter, Josh turned to his trade when he and Laura were planning to bring their third son into their family through domestic adoption. The couple, who were high school sweethearts, launched an Etsy shop to showcase Josh's carpentry skills, specifically around wooden craft pieces and custom furniture. A Carpenter's Son, their newly launched business and Instagram handle of the same name, changed the paths of their lives and their family forever.
What started as building cutting boards and small pieces grew day by day and post by post. Josh and Laura opened their home, their family, and their business to the world. They worked around a theme that was consistent from day one: designing pieces that will bring people together. A Carpenter's Son was about Josh's carpentry work, but he and Laura consistently shared their hopes and visions for the future: Ones that involved their beautiful sons and their lives as business owners and parents.
New Home and Sinkology
In 2018, Josh and Laura started a new chapter of their lives when they purchased an abandoned 1830s farmhouse on an acre of land on Hogback Road in Sunbury, Ohio. For an entire year, the family remodeled every inch of the home and built a 2,500 square-foot workshop for A Carpenter's Son in the backyard. The family of six lived in a trailer on the property while they built their dream home from start to finish, infusing the home with gorgeous farmhouse touches to stay true to their home's original charm.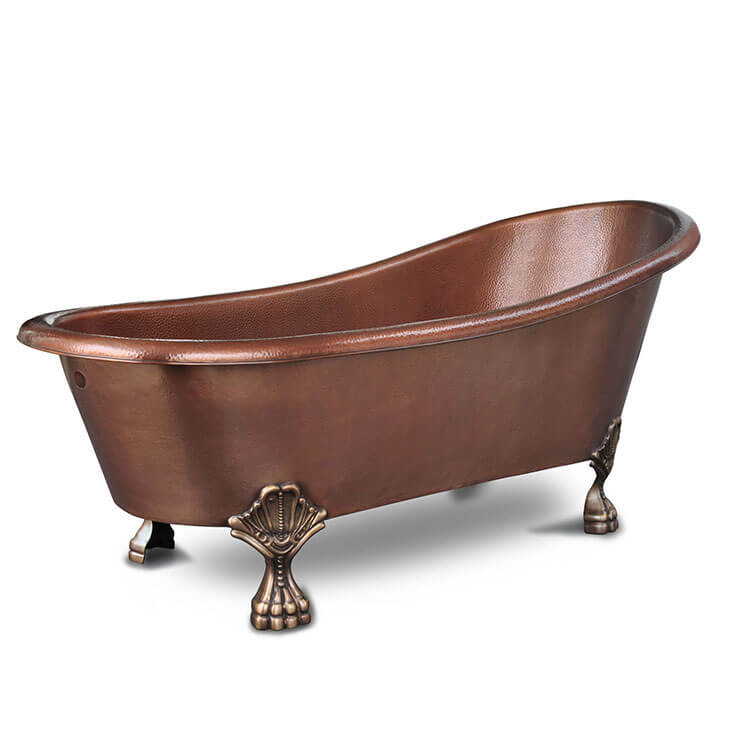 Sinkology's Quality Control
From hand-hammered nickel sinks in the bathroom to a pure copper soaking tub to a double-bowl kitchen sink, A Carpenter's Son chose to outfit their home with Sinkology® products. The rich patina of copper and the luminous nickel complemented the deep, rich tones of Josh's wood pieces while adding hints of family-friendly luxury.
Sinkology supports artisans like A Carpenter's Son with its high-quality, handcrafted products for kitchen and bath. Its customer-favorite fireclay collection brings modern touches to classic farmhouse designs. With options like SureFire® fireclay material, Crafted Stainless Steel, and pure copper, there is a design and style for every home and every family. Like Josh and Laura, Sinkology values the craftsmanship of high-quality products made for everyday living.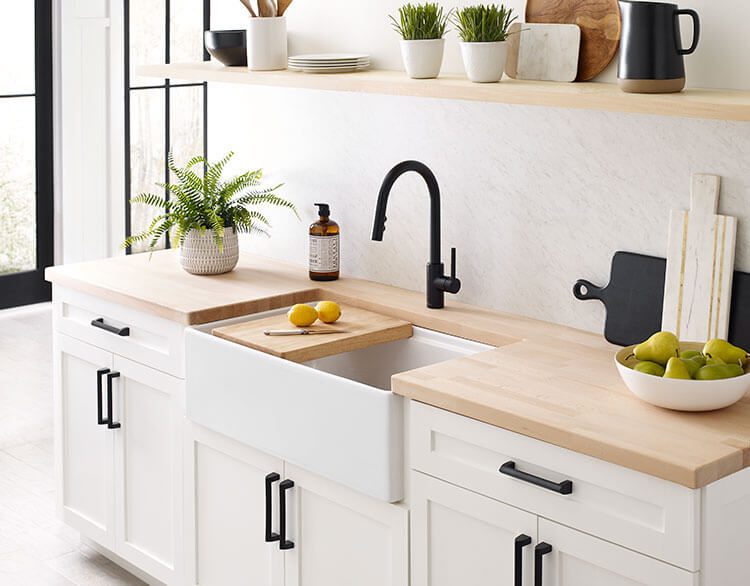 The consistency of good, quality work from a family owned business is a value that links A Carpenter's Son and Sinkology. As each company grows and changes—and families expand and evolve—there's so much more to look forward to. To stay updated on Sinkology, visit sinkology.com or scan the QR code to hear about Josh and Laura's experience with Sinkology products.