Everything You Need to Know About Pallet Wood
Written by Camellia Ghotbzadeh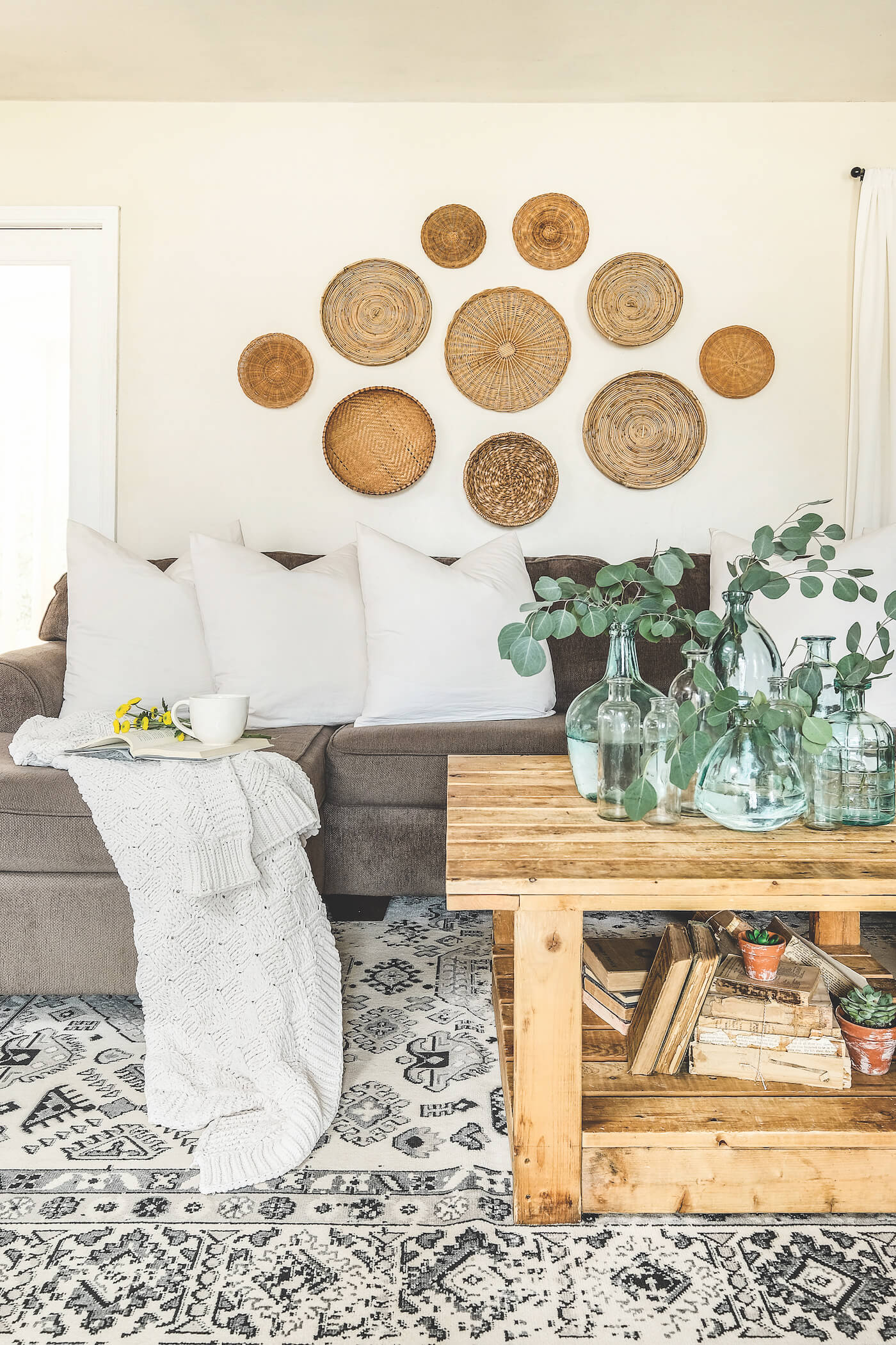 Thistlewood Farm
Written by Camellia Ghotbzadeh
You've probably heard of pallet wood and have seen how many people add it to their homes through inexpensive DIY projects to create unique, rustic pieces. But it can be difficult to know where to start or even decide on the best wood to use. Here's your go-to guide on everything you need to know about pallet wood before you start a DIY project.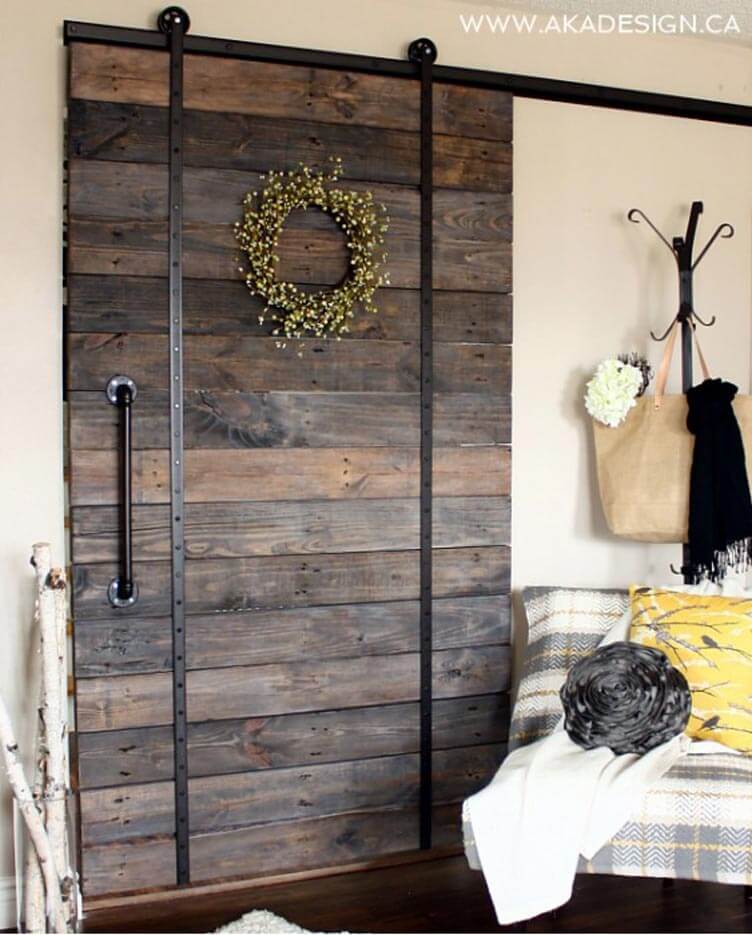 Pallet Sources
Pallet wood is often used for shipping, so head to the loading area of your local hardware or garden supply store. Always ask for permission to take the wood, and the store management may give them to you for free. Many lumber stores also carry clean wood pallets for a low price as well.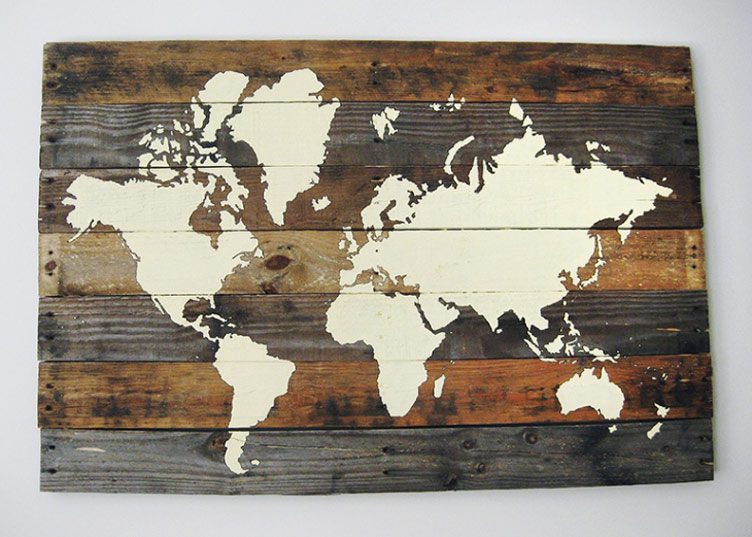 Pick Your Pallet
Before you load your car, examine the quality of the wood. Not every piece of pallet wood is the same, and several options are available. Regardless of what kind of pallets and wood you find, make sure to inspect the entire piece for damage. Avoid wood that has been spray painted, and pallets with evidence of spills, which can come from transporting toxic chemicals. Check also for mold, structural damage, strange smells and rot.
Next, look for the treatment stamp, which show the method of treatment used, on the wood in order to determine how safe the wood is to work with and use. Generally, the safest woods to use are pallets marked with HT (heat treated), DB (debarked) or EPAL (European Pallet Association logo).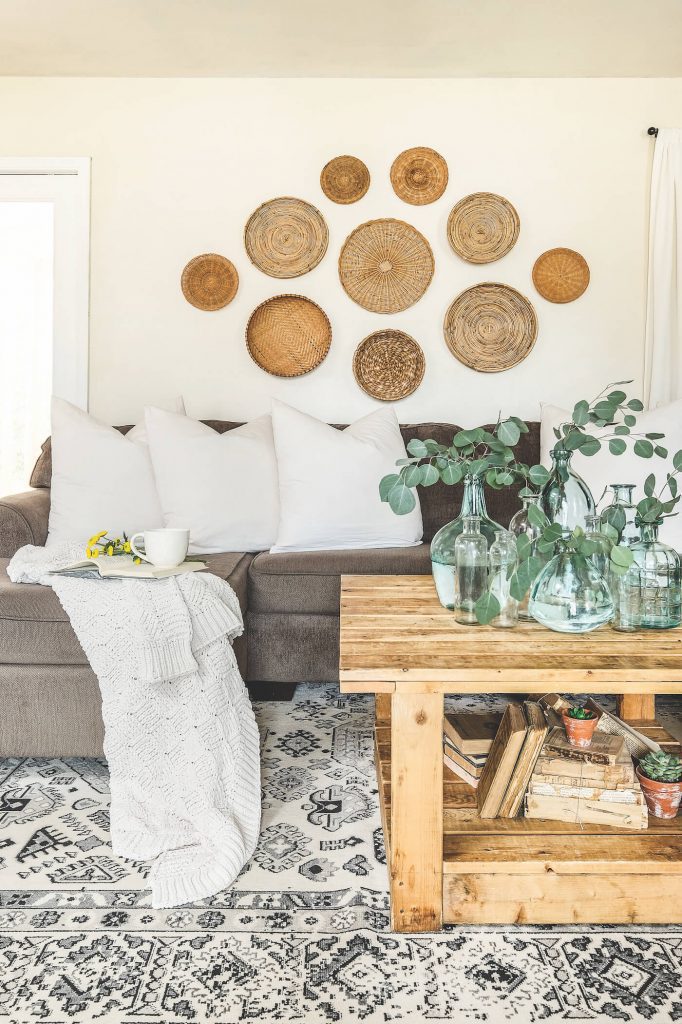 Woods stamped with CT (chemical treated), MB (methyl bromide) and EUR (Old European Pallet Association logo) are generally not safe because of their exposure to harmful chemicals and pesticides that wouldn't want in your home.
Once you've picked a pallet that you've assessed is safe to use, get some thick work gloves on to carry the wood so you don't start your project with a splinter.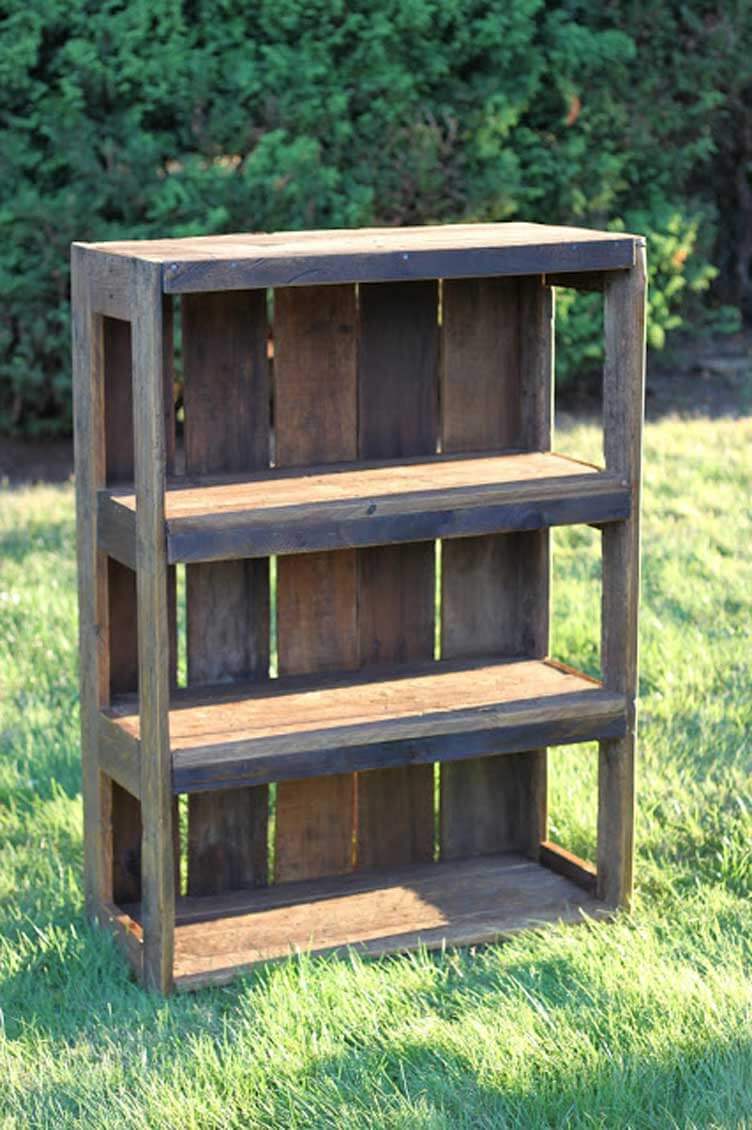 Clean and Smooth
Now that you've picked your pallet, it's time to clean and sand it. Scrub the pallet with a low-grit sanding sponge, soap and water (dish soap works well), and let it dry completely. Because pallets are usually unfinished, you'll want to smooth out the wood after it dries and before starting your project. When sanding, make sure to sand outside and use a respirator so you don't inhale any dust from the wood.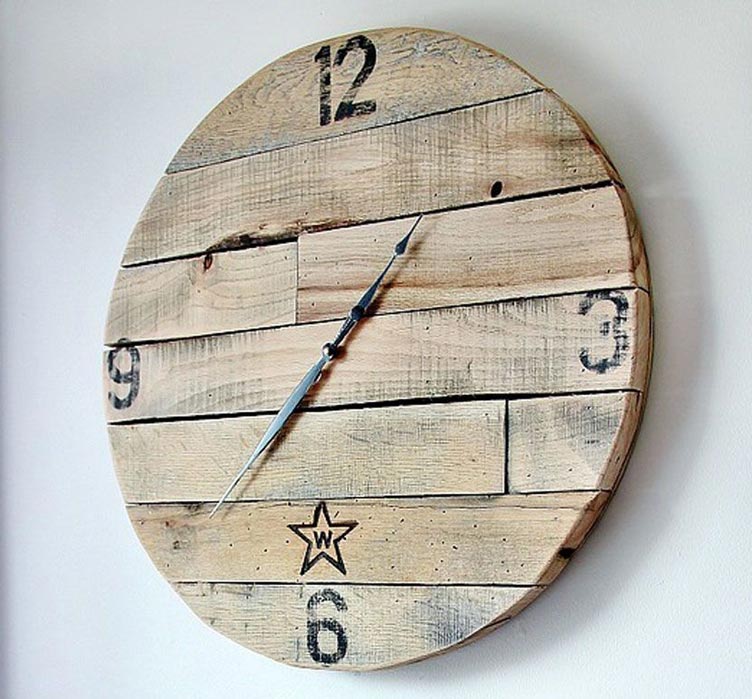 Dismantle and Done
Pallet wood is used, reused and reused again and again, so nails in the wood are inevitable, but don't let them stop you. Whether you use a pair of pliers or a hammer and pry bar, make sure you're protected with eye goggles and work gloves. Removing nails is probably the most time-consuming and finicky part of the pallet process. You can opt for cutting the backs off the nails with a metal-safe saw blade and keeping the nail heads in the wood for an added rustic element, or you can take each and every nail out, which is more time consuming but considerably safer.
No matter what your project, make sure your wood is prepped properly and in the best condition for use. Once you've cleaned, smoothed and prepped the wood, you're ready to tackle your project!
Looking for some DIY pallet project inspiration? Pallet wood is great to use in a variety of farmhouse style DIY projects. Tour a home full of fun pallet projects, and get inspiration of 10 project ideas.
---
Of course, don't forget to follow us on Instagram, Facebook and Pinterest to get your daily dose of farmhouse inspiration!