How to Choose Fixtures and Fittings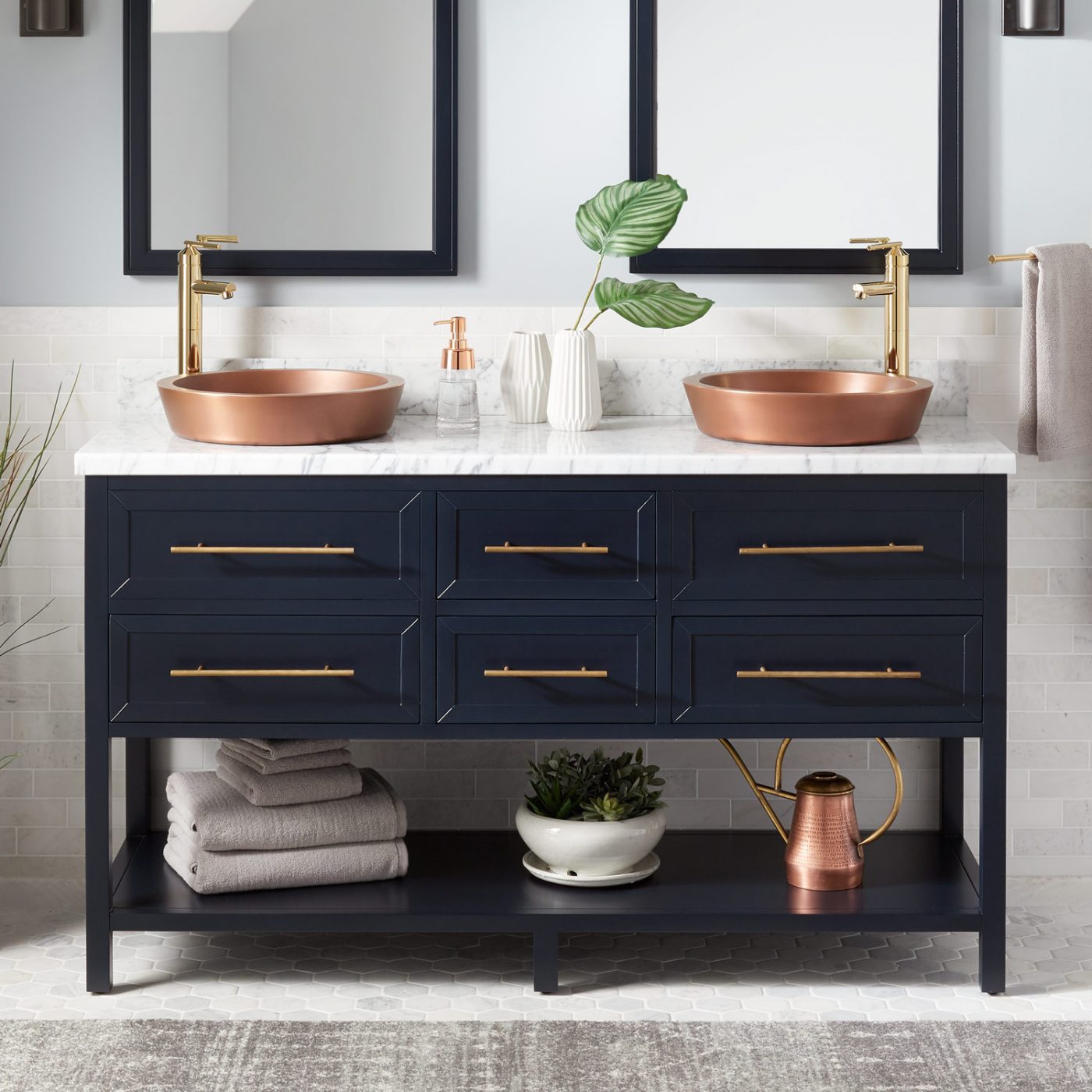 Taking into account both the style and function of a space is paramount to creating a cohesive look. Breaking it down into fixtures and fittings can help determine which items are permanent and which can be more easily swapped, if necessary.
We've partnered with Signature Hardware to provide the fixtures for our project house with Yankee Barn Homes, and their Brand Content Manager, Adriel Harris, has answered our questions regarding fixtures and fittings best practices.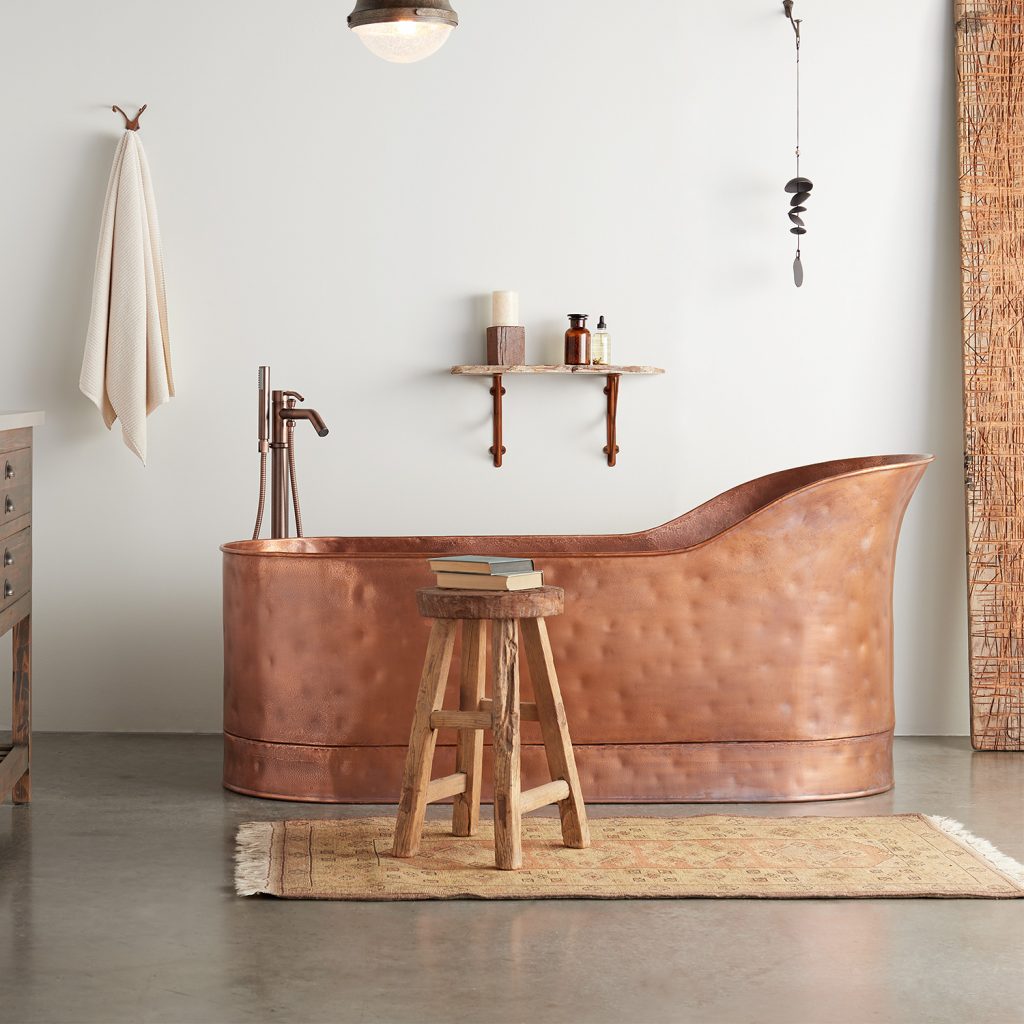 American Farmhouse Style: What is the first step in choosing the right fittings and fixtures for your home?
Adriel: The absolute first step should be to understand your project's needs. Once you know that, make a plan for the styles, materials and features you want—the renovation process will go much smoother if you go in with a fleshed-out blueprint.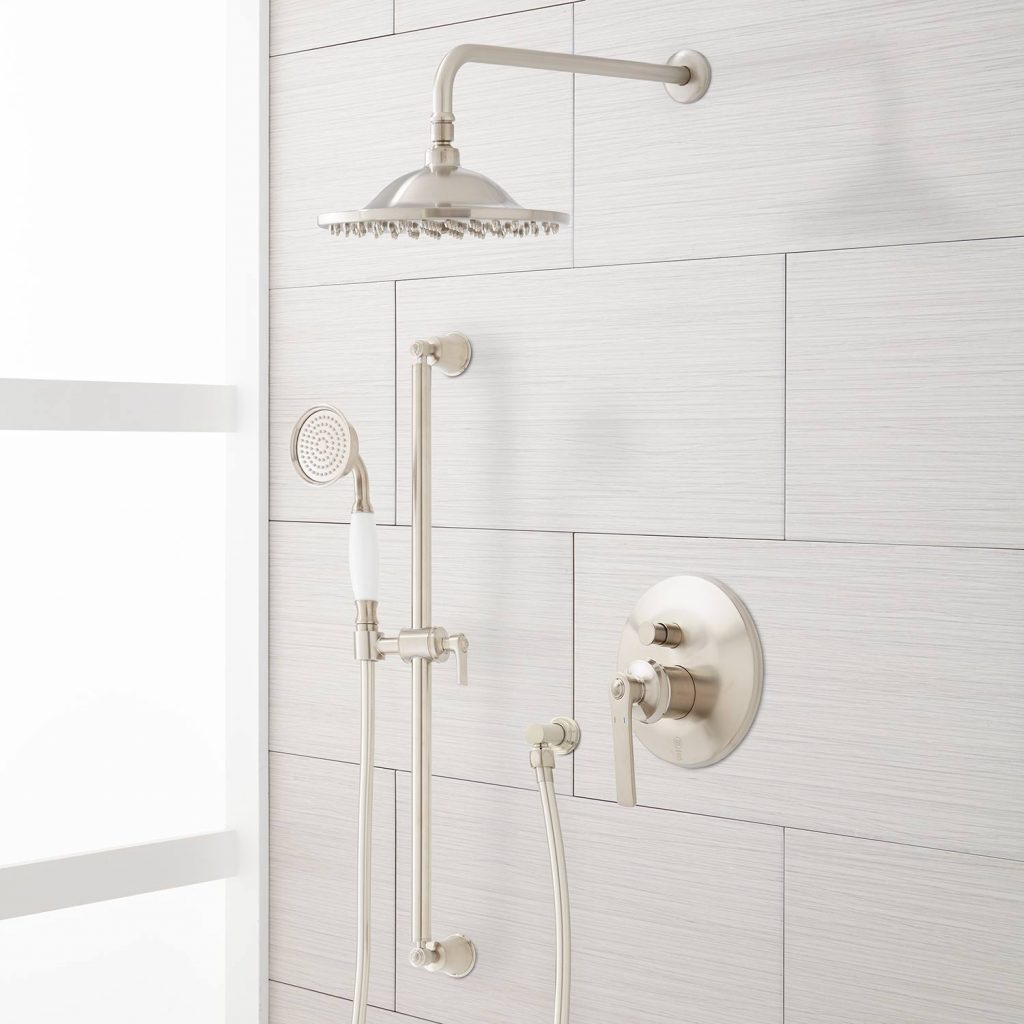 AFS: Can you describe the difference between a fitting and a fixture?
Adriel: These are terms that we've seen used interchangeably many times, as it can be difficult to concretely define what some consider fittings or fixtures. To avoid overlap, I personally consider fittings to be accents or décor that is placed in the home. These are items that are relatively easy to swap out, like carpets, curtains, beds, and televisions. Fixtures are items that are secured to the ceiling, wall, or floor, and generally thought of as essential to the makeup of the home. Think toilets, bathtubs, sinks, light fittings, and built-in wardrobes.
AFS: What is the most important thing to keep in mind when making these choices?
Adriel: Assess the current state of each room before the installation or selection process. Not doing so could lead to costly mistakes.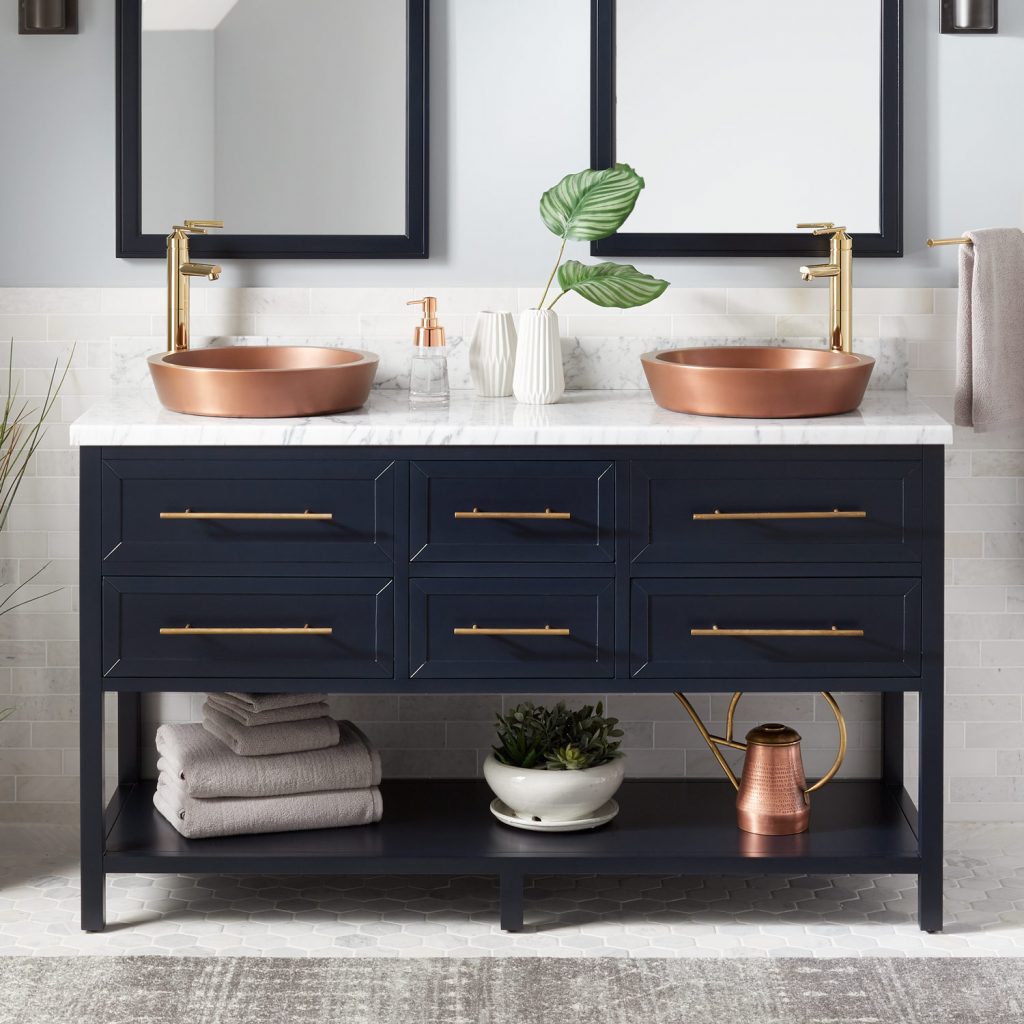 AFS: How does finish play a role in the decision-making process?
Adriel: Finishes can make or break the vision you have for your space. If you're only using one, pick items with memorable silhouettes. If you go the mixed-metal route, make sure they're showcased confidently, with a sense of purpose and deliberate intent. Either way, there needs to be a feeling of harmony in the room, as design should tell a timeless, cohesive story.
AFS: Why is it important to choose the right fixtures?
Adriel: Each room should have a common thread that unifies all the fixtures in the space. That's so important because without a proper layout or plan, the room will look disheveled and thrown together.
---
Of course, don't forget to follow us on Instagram, Facebook and Pinterest to get your daily dose of farmhouse inspiration!