Rustic Decor Picks at Gabby's Farmhouse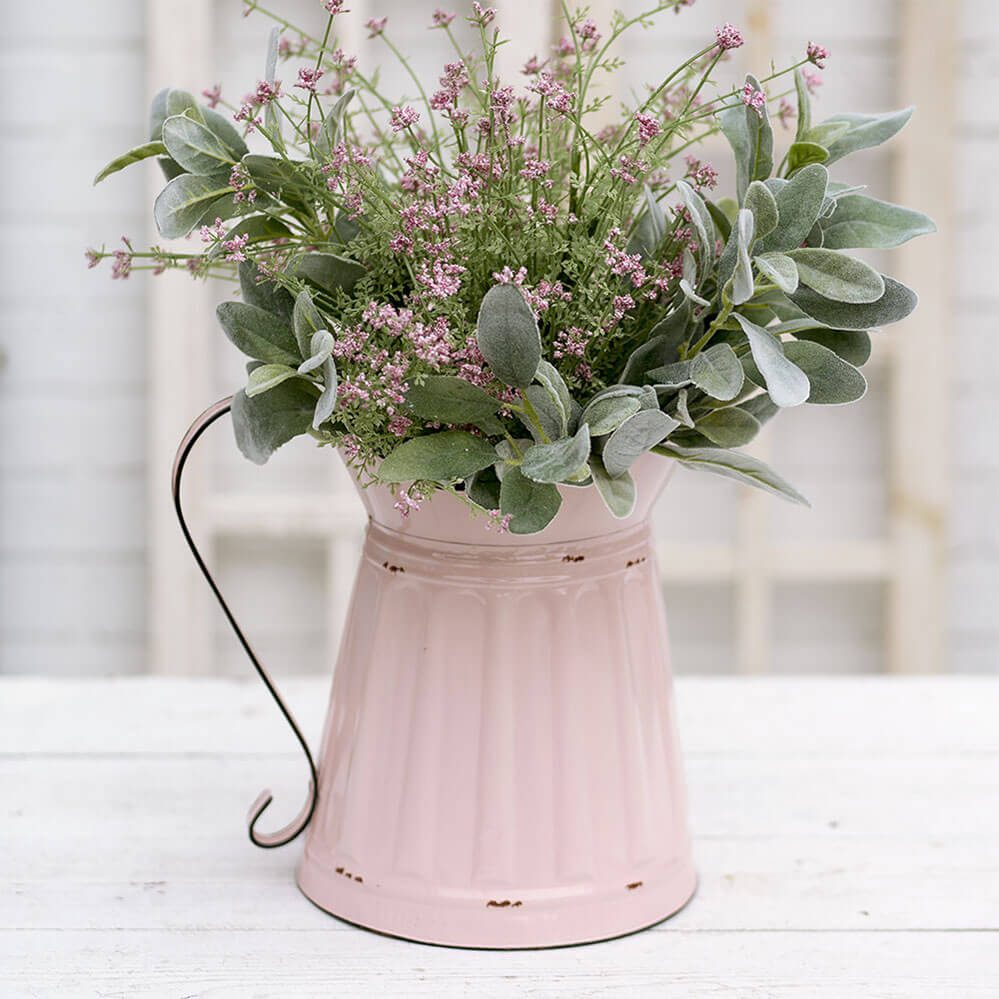 As much as we love big shops like Amazon, it's always worthwhile to find smaller shops that provide us with great decor options and support small businesses as well! Gabby's Farmhouse is based in Marietta, Georgia, and is full of beautiful decor pieces we're salivating over! Scroll through to see some of our favorites, then head over to Gabby's Farmhouse to do some shopping!
---
Love this look? Check out our favorite farmhouse throw pillows! Of course, don't forget to follow us on Instagram and Facebook too!
---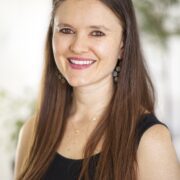 Victoria Van Vlear
Victoria is the brand leader and editor of American Farmhouse Style. She shapes the editorial direction of the brand, both through the physical magazine and digitally on the brand's website and social media platforms. As a home décor enthusiast and DIYer herself, she knows what a little paint and patience can do for a room! Victoria is also a wife and mom to two little ones: one on earth and one in heaven. With any (not so spare) time, she devours book and dabbles in fiction writing. You can follow her on Instagram @victoriavanvlear