How To Chalk Paint Almost Anything!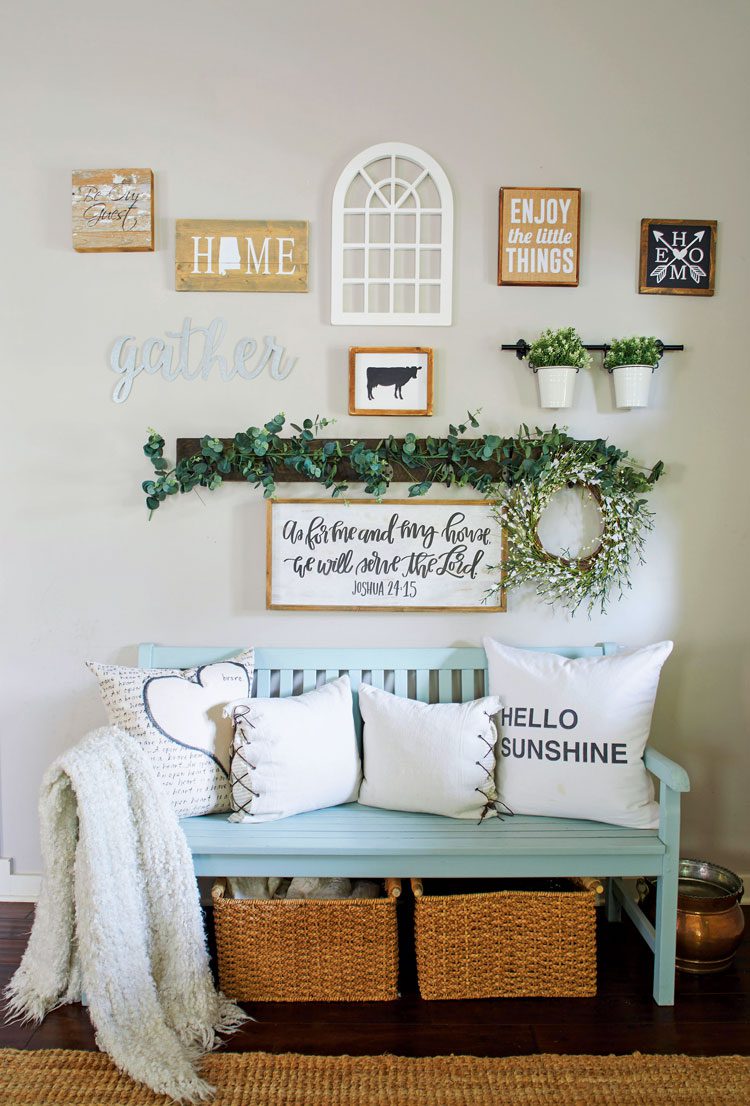 Jean Allsopp
Written by Stephanie Agnes-Crockett
It's amazing how completely you can transform a piece of furniture just by adding a new coat of paint. Homeowner Brendt Blanks transformed an outdoor bench into an indoor treasure through a simple DIY process with chalk paint. Follow these instructions to give new life to an antique or turn your favorite furniture item into a popping statement piece.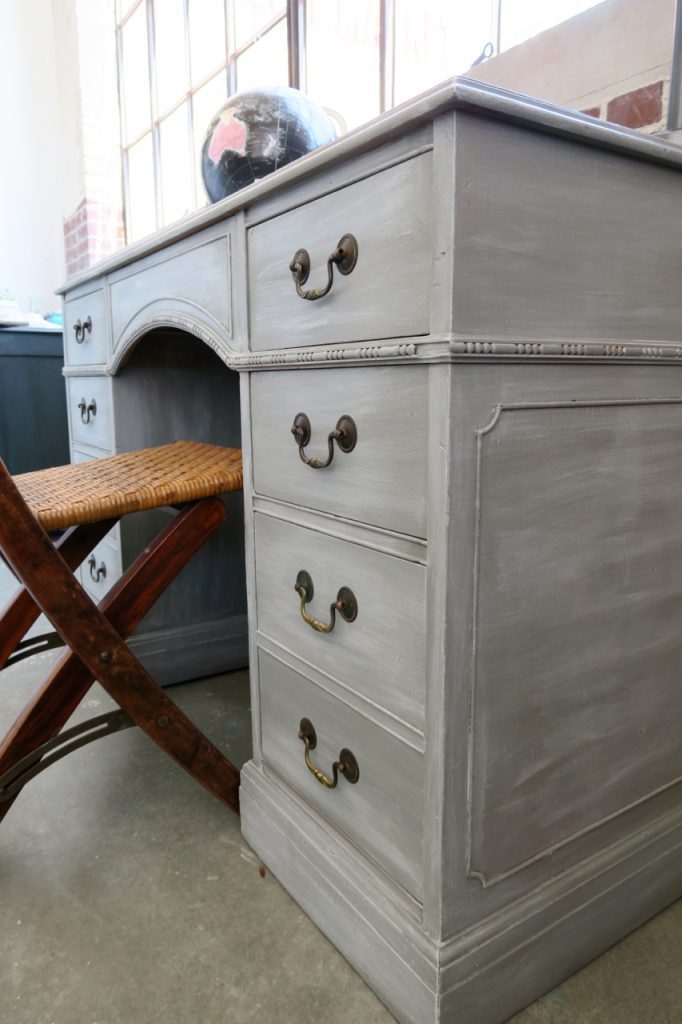 What You'll Need: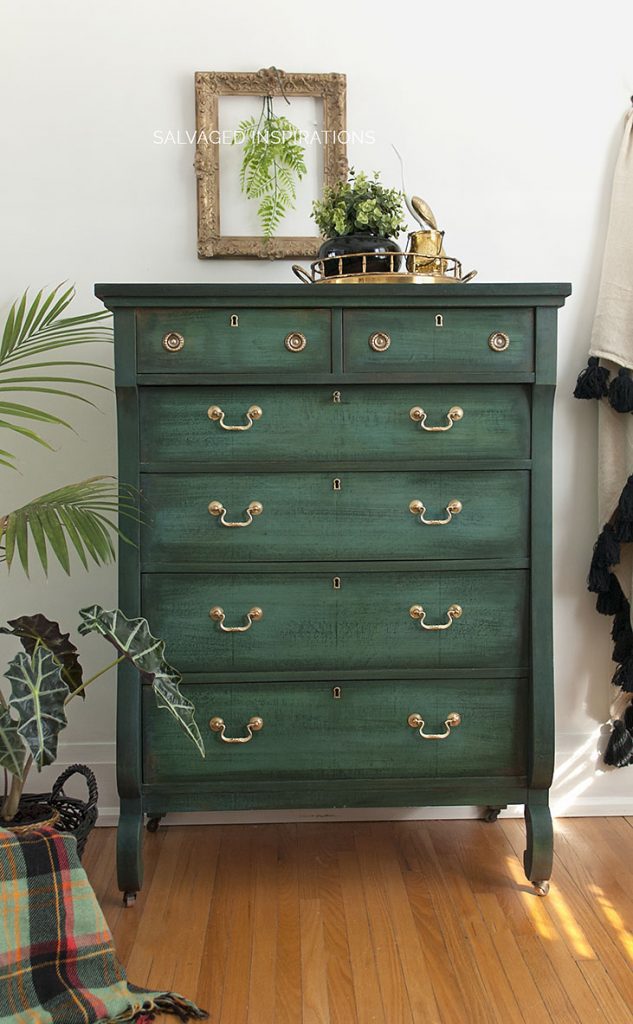 What You'll Do:
1. Prep your object with the sandpaper. Flatten out the rough edges, according to your preference and style. (While unfinished wood is popular in farmhouse furniture, you may want to go a bit smoother for this project, since you'll be finishing it off with a coat of wax.)
2. Use the paintbrush to apply the chalk mineral paint to the surface, allowing the color to dry completely between layers.
3. Seal in the color with a coat of clear wax. Rub it on with the soft cloth and allow it to harden.
See Also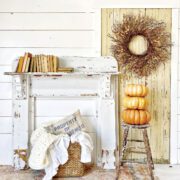 4. Enjoy your beautiful results.
---
Learn more about Brendt Blanks' gorgeous home here. And of course, don't forget to follow us on Instagram, Facebook and Pinterest to get your daily dose of farmhouse inspiration!