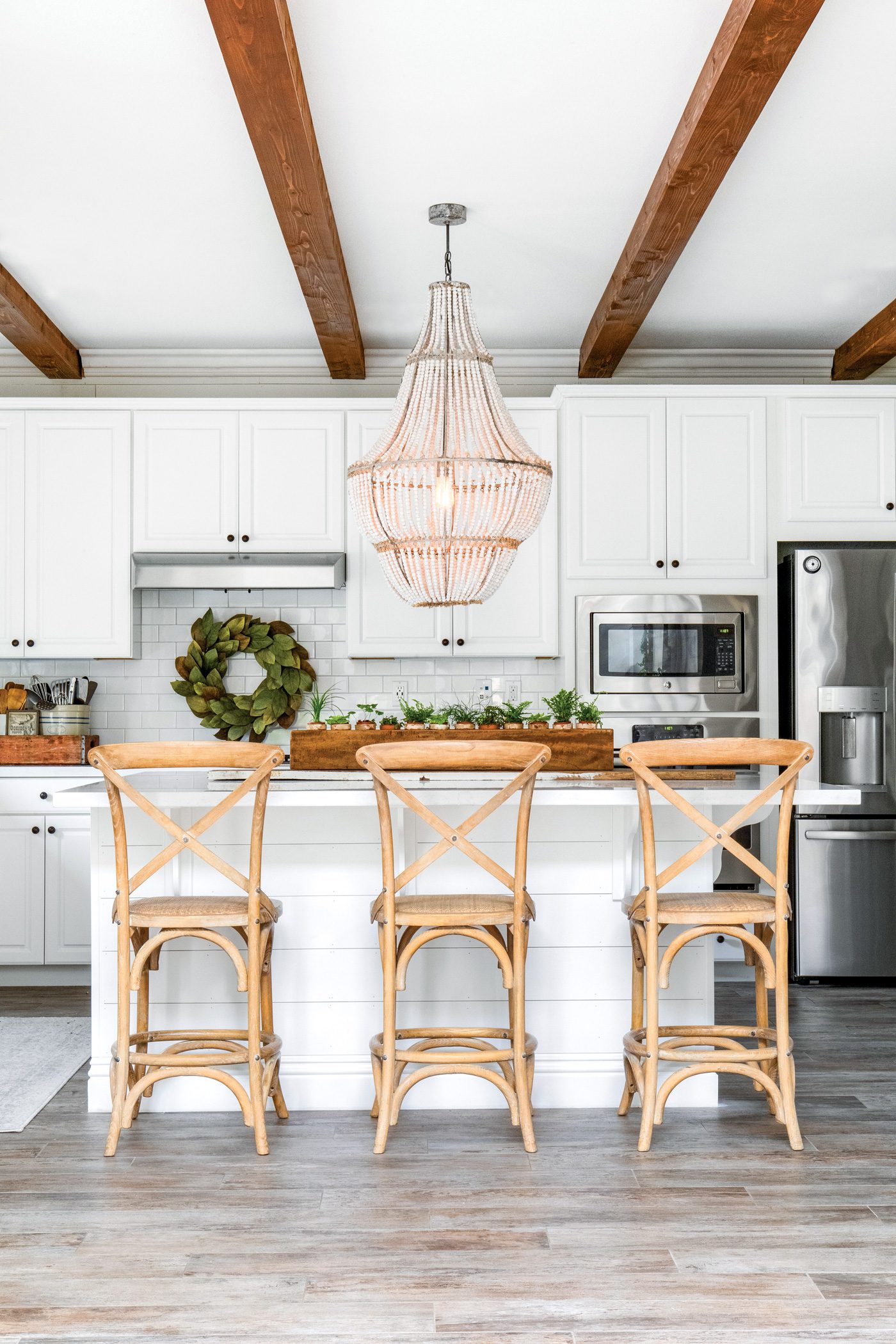 With just a vintage sugar mold and a little paint, you can make this DIY vintage centerpiece to add pops of fresh greenery to your dining table, kitchen countertop or any other flat surface.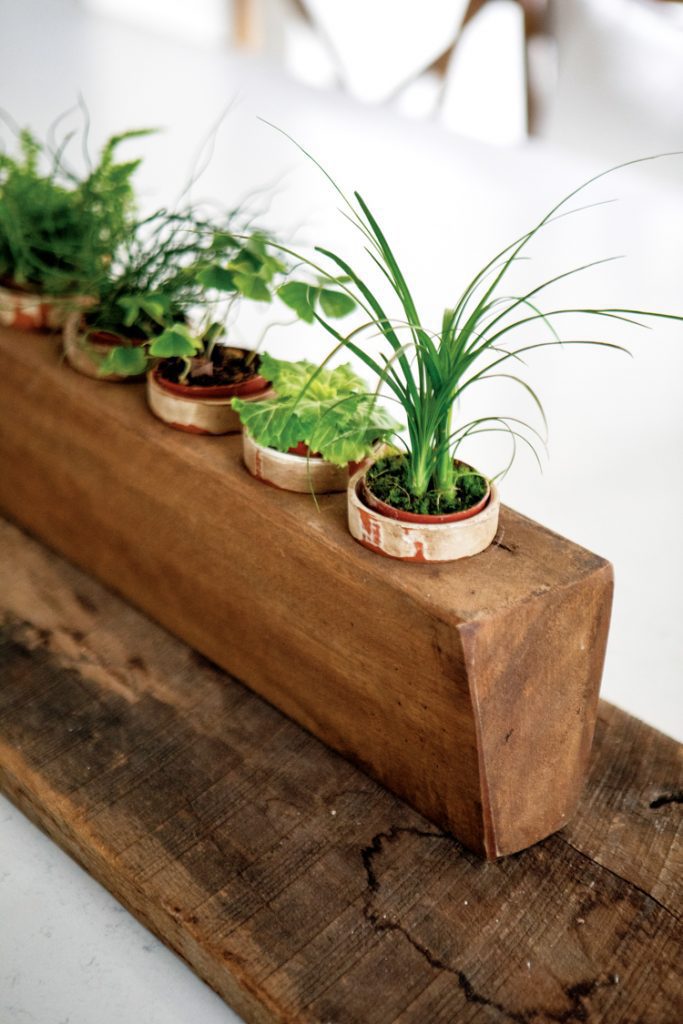 DIY Vintage Centerpiece
What You'll Need:
Vintage sugar mold
Small terra cotta pots
White chalk paint or milk paint
Paintbrush
Small house plants (ivy, ferns, African violets or succulents)
What You'll Do:
First, make sure all the pieces of your DIY vintage centerpiece will fit together. The terra cotta pots should fit inside the slots of the sugar mold, and your house plants should fit inside the pots. Also make sure you have enough of both for all the slots in your sugar mold.
Mix the chalk paint with a little water so it becomes thinner (but not too runny); then use the paintbrush to paint a thin layer of paint onto the rims of the terra cotta pots. Let them dry.
Place your plants inside the pots, and the pots inside the sugar mold.
If you want to water the plants without taking them out of the sugar mold, tape off the bottom hole in the terra cotta pots, and keep the plants in their plastic containers. That way, they will be able to drain while not letting water out into the mold.
---
Love this DIY? Learn how to do a furniture makeover! Of course, don't forget to follow us on Instagram, Facebook and Pinterest to get your daily dose of farmhouse inspiration.