Written and photographed by Amy Mings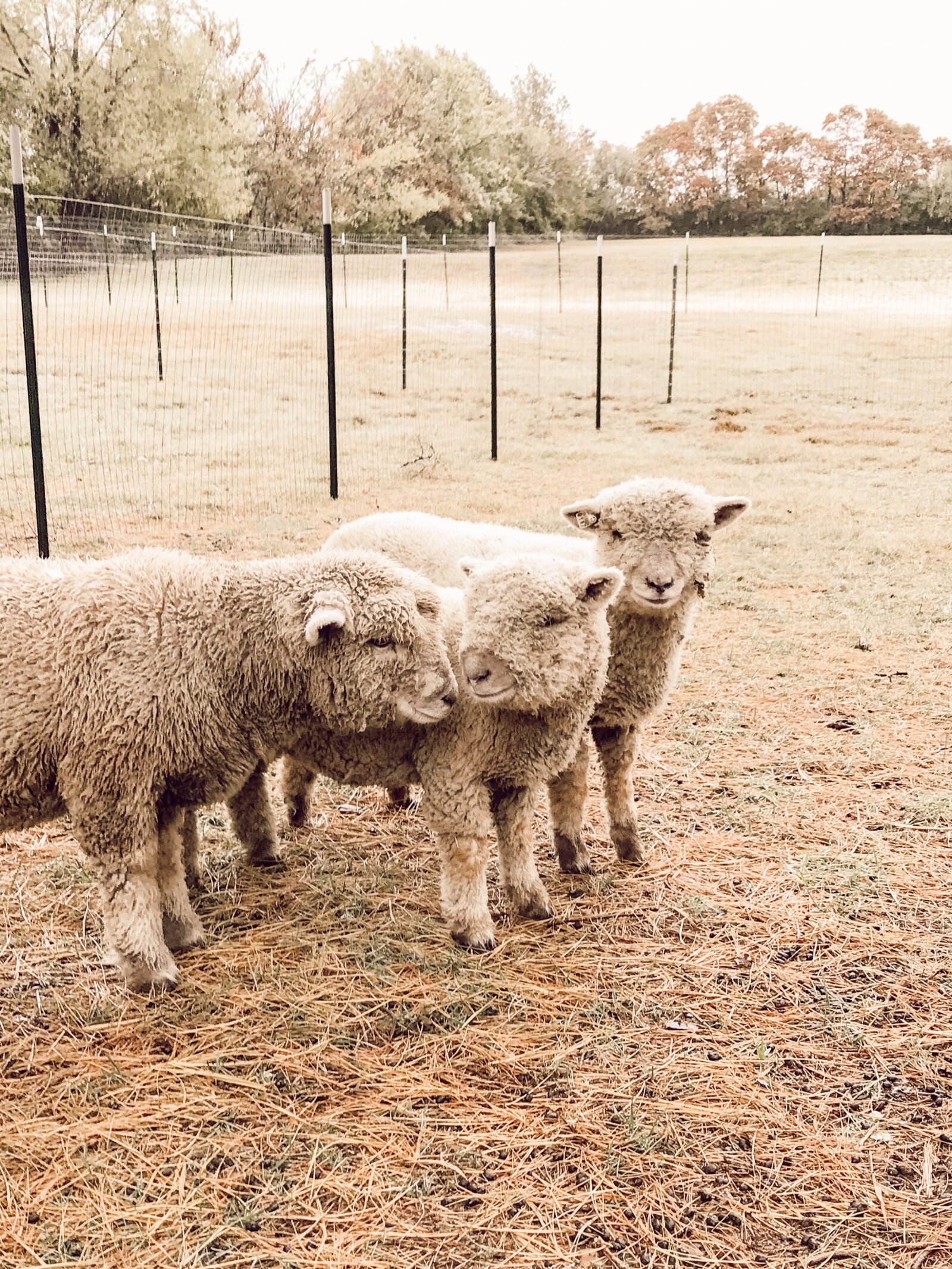 Written and photographed by Amy Mings
Editor's Note: Today we have Amy Mings of Maison de Mings here to share about how to use sheep wool. She has a hobby farm and uses her wool for a variety of projects. Enjoy!

Our hobby farm adventure began with a flock of Olde English "Babydoll" Southdown sheep.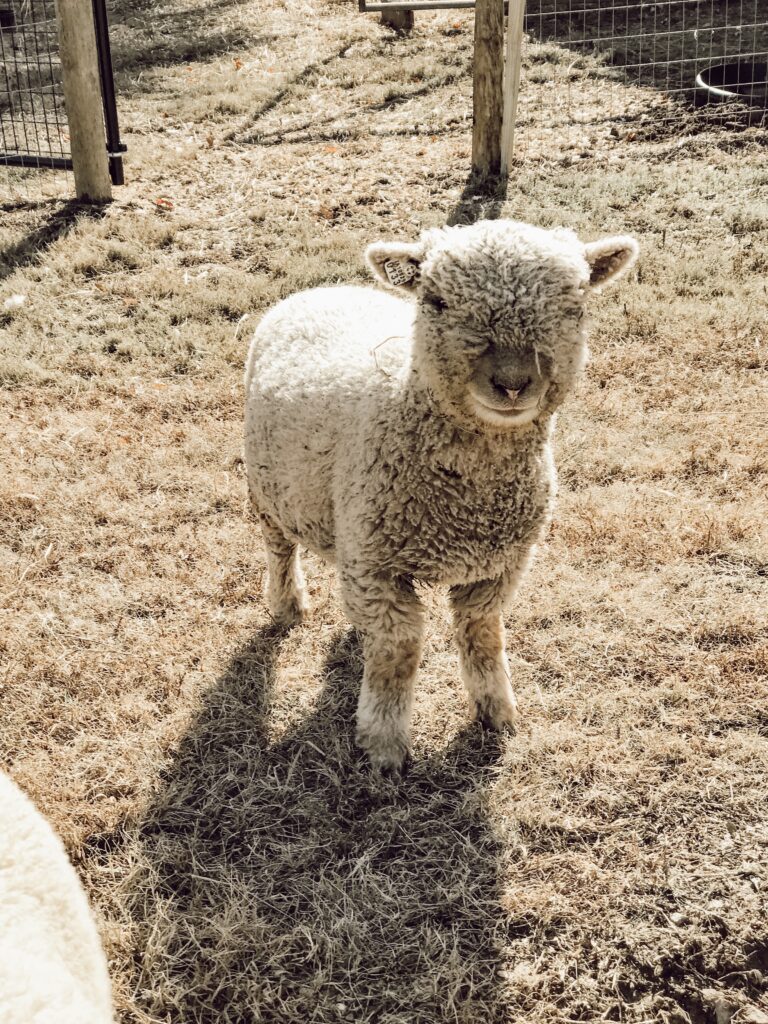 Meet the Sheep
The heritage breed is known for its short stature and docile demeaner. Fully grown, the sheep are only about 18-24 inches tall. Because of their small size, they are easy to handle and have been the perfect "pets" for our young girls. We primarily purchased the sheep for organic weed control, but we have learned to use sheep wool from their high-quality coats as well.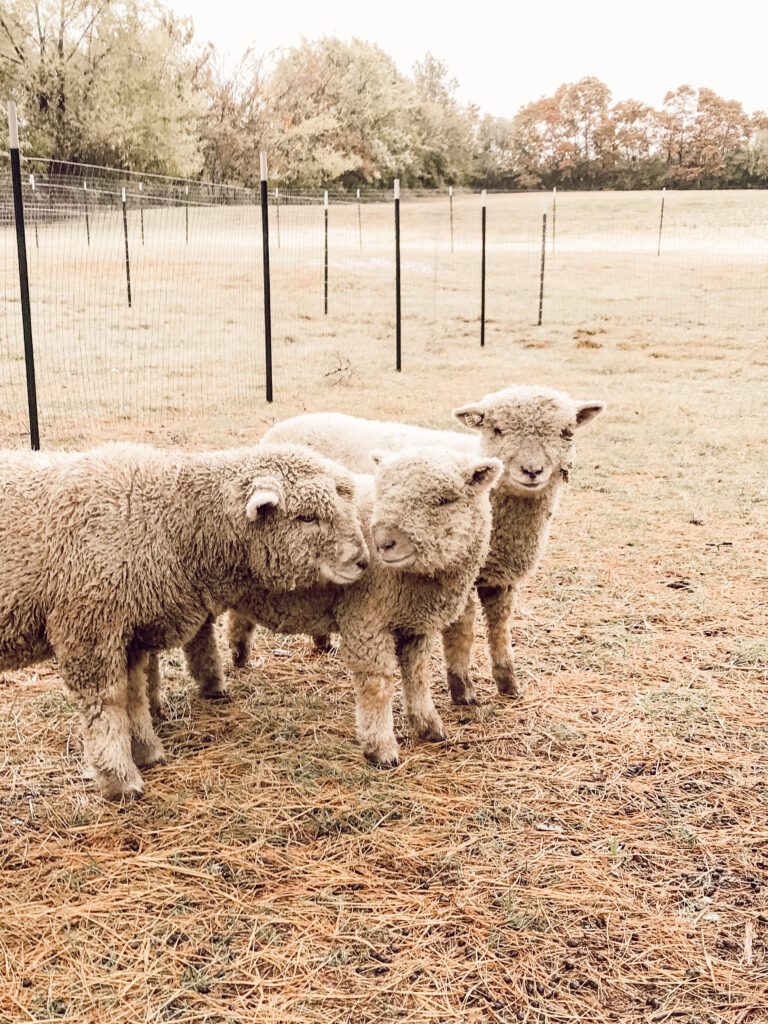 Owning "Babydoll" sheep has opened our world to the annual shearing process as well as ways to use sheep wool. As with any other farm, we don't want anything to go to waste! Last year, after our sheep were shorn, we skirted and sorted their fiber, then sent it off for processing. Skirting is usually the first step in the cleaning process to remove any low-quality or dirty wool. While many sheep owners process or spin their own wool, we chose to have it processed by America's Natural Fiberworks. They were able to complete the cleaning process and turn our raw fiber into a beautiful chunky knit, un-dyed yarn.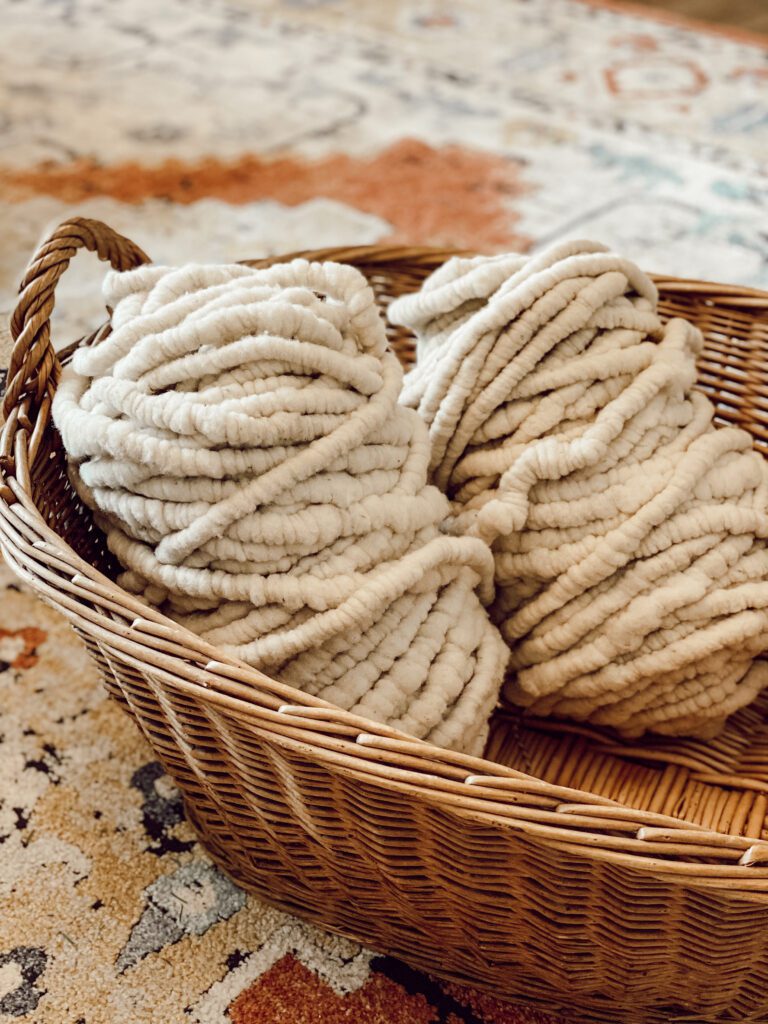 Ideas to Use Sheep Wool
Last year, we used sheep wool yarn to make handmade Christmas ornaments. We also created nesting balls with raw fiber to attract birds, using leftover wool that couldn't be spun into yarn. Wool nesting balls are a great way to help birds get a head start in gathering nesting materials.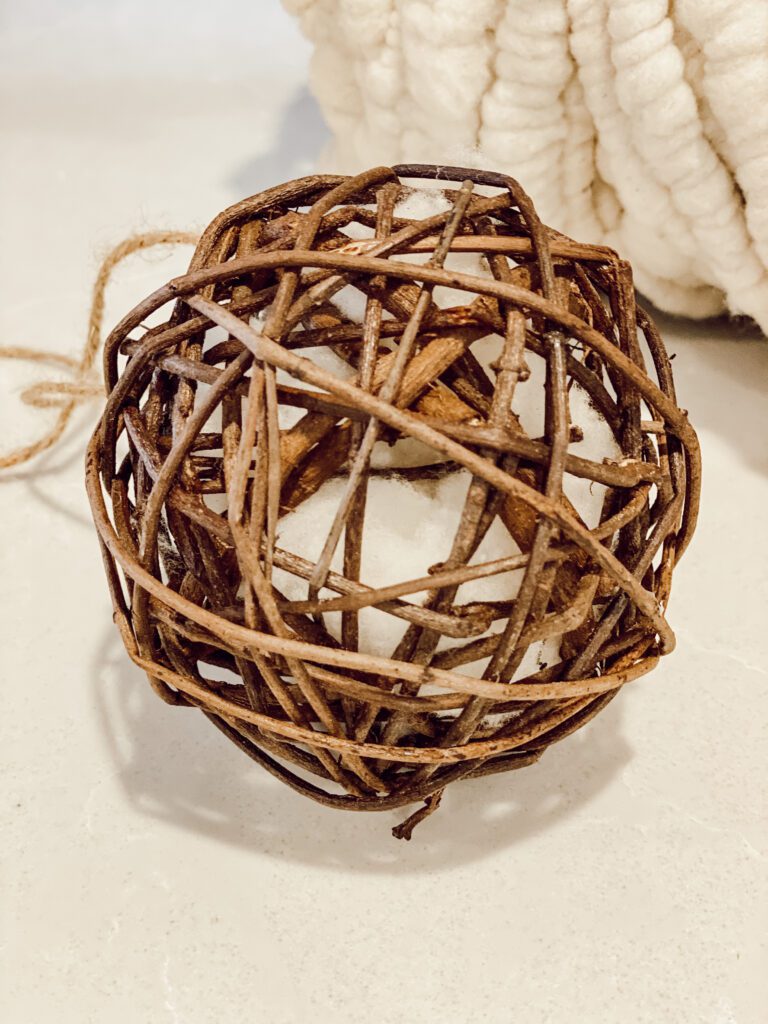 Wool fabrics are very durable and are excellent insulators. Did you know wool is also fire resistant? It is self-extinguishing and will char, rather than burn when exposed to a flame. Wool also naturally comes in a variety of colors or you can hand-dye them.
Many artisans spin their own wool, hand-dye it or use for needle felting. You don't have to own your own sheep to use sheep wool—especially beautiful Babydoll wool—though! There are a variety of small shop sheep owners who sell their wares online. You can get anything from bulk hand-washed wool to hand-dyed yarn.
Where to Shop
Here at American Farmhouse Style, we absolutely love to share our finds from around the web with you! That being said, you may notice that some of the links in this article are affiliate links. This means that if you click through and make a purchase, AFS receives a small commission at no extra cost to you! Truly a win-win!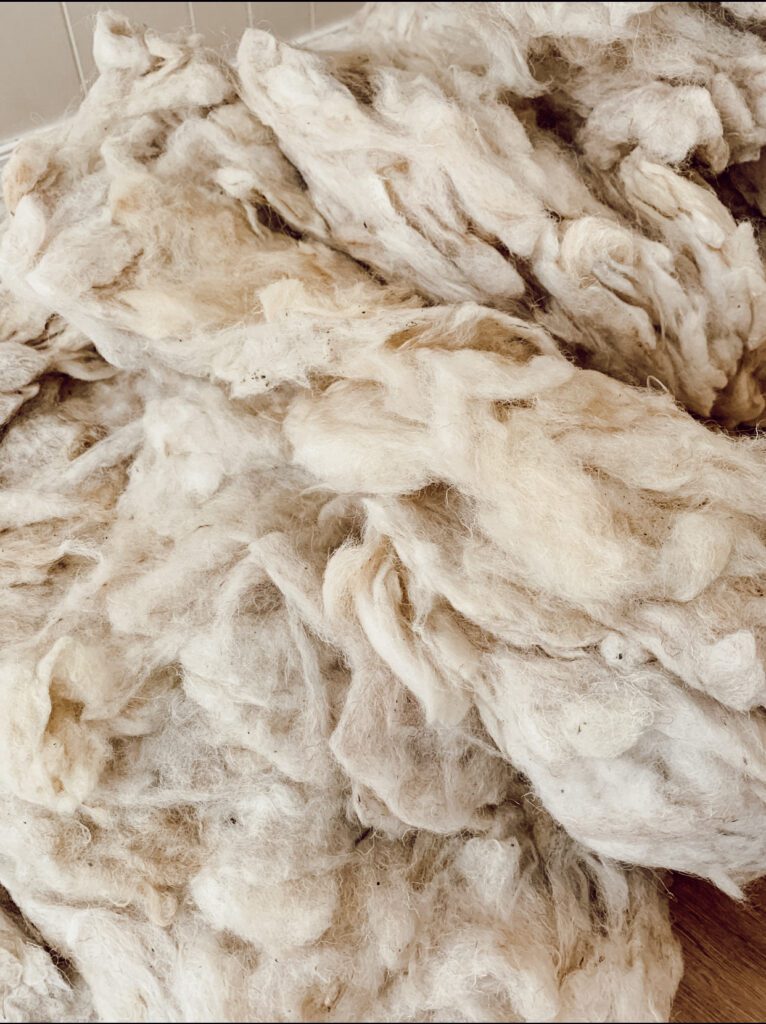 Fenamig
This is natural raw sheep wool (hand washed). You can process and/or spin this yourself.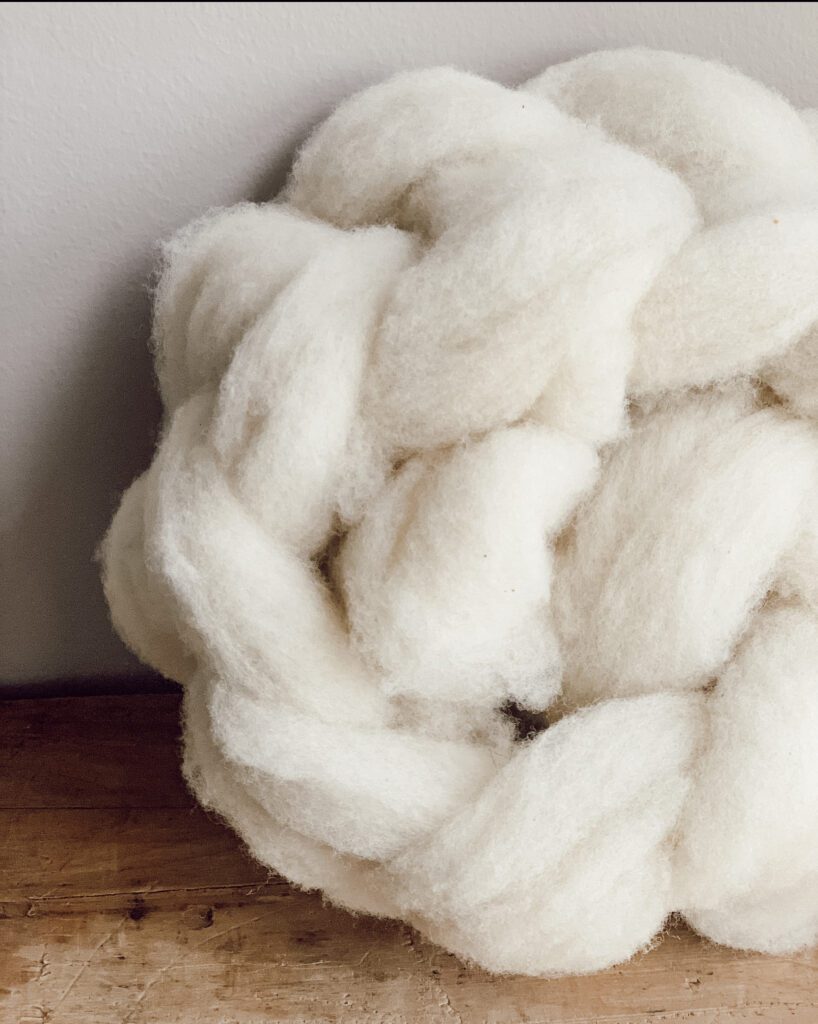 Sara Bee Designs
This is roving, which hasn't been spun into yarn yet, but you can use it for a variety of other projects as well, including felting.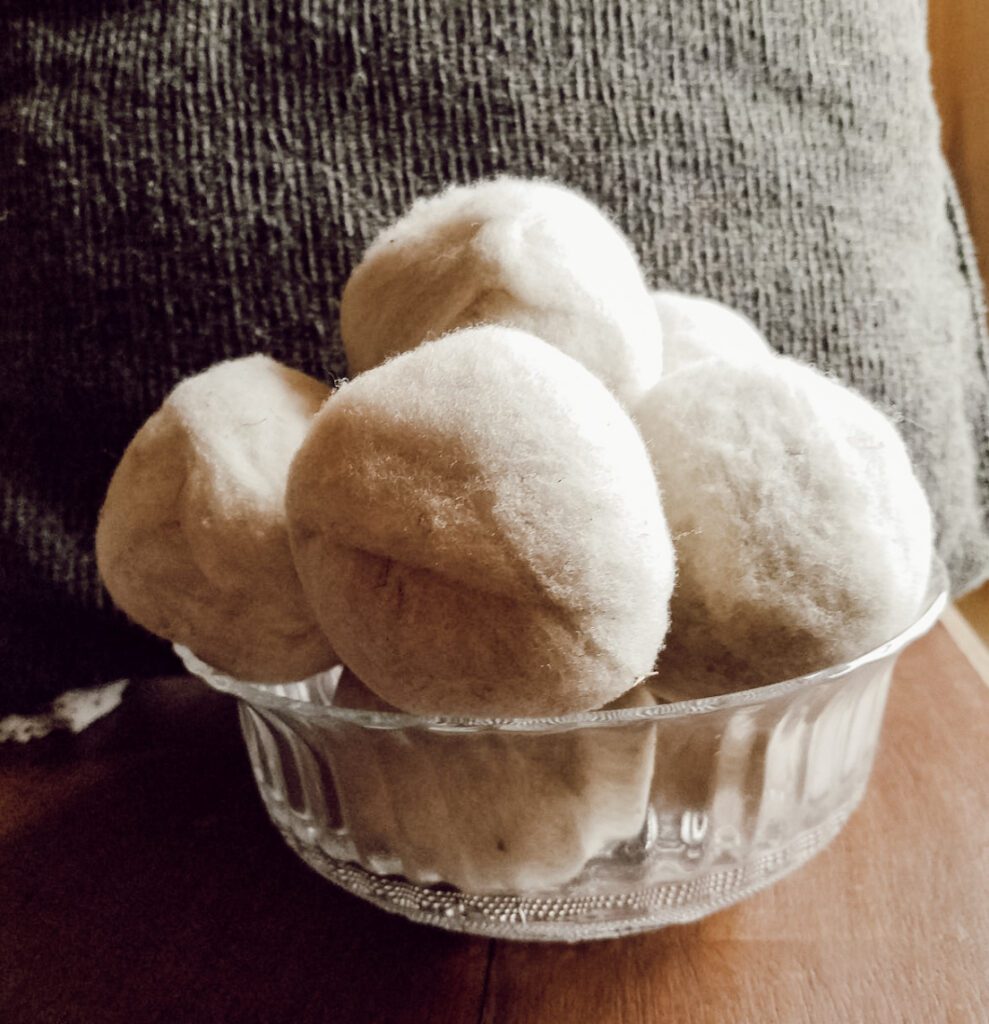 Moondance BC
These are dryer balls to use instead of dryer sheets or laundry softener.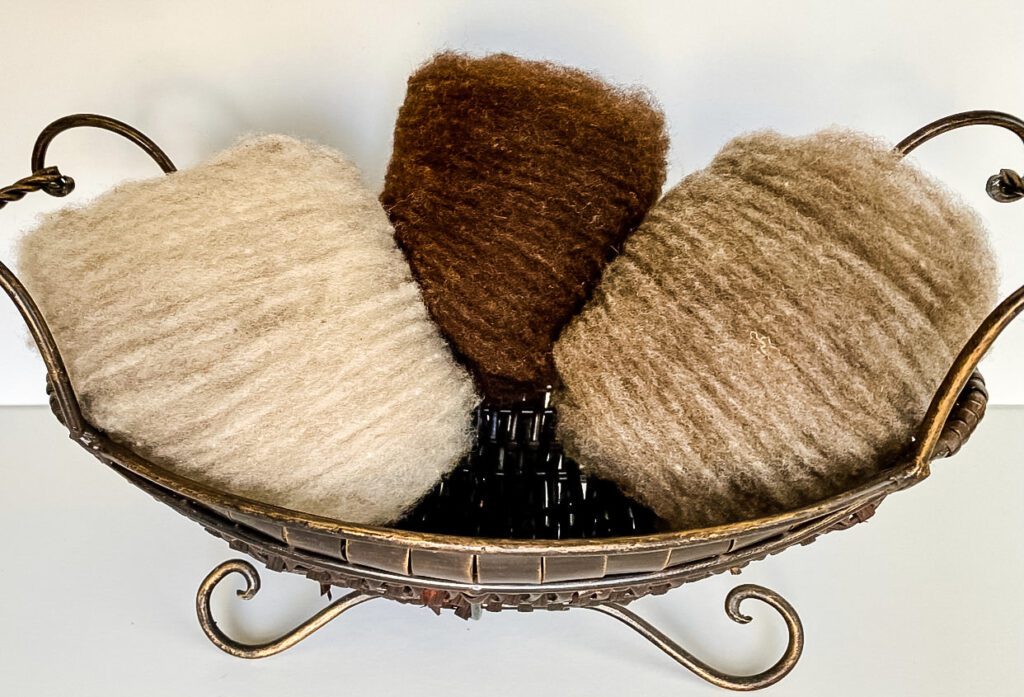 My Little Sheep
This Babydoll wool is felting fiber you can use for needle felting projects. A great way to use sheep wool! Note: This shop also carries finished, hand-dyed yarn as well.
---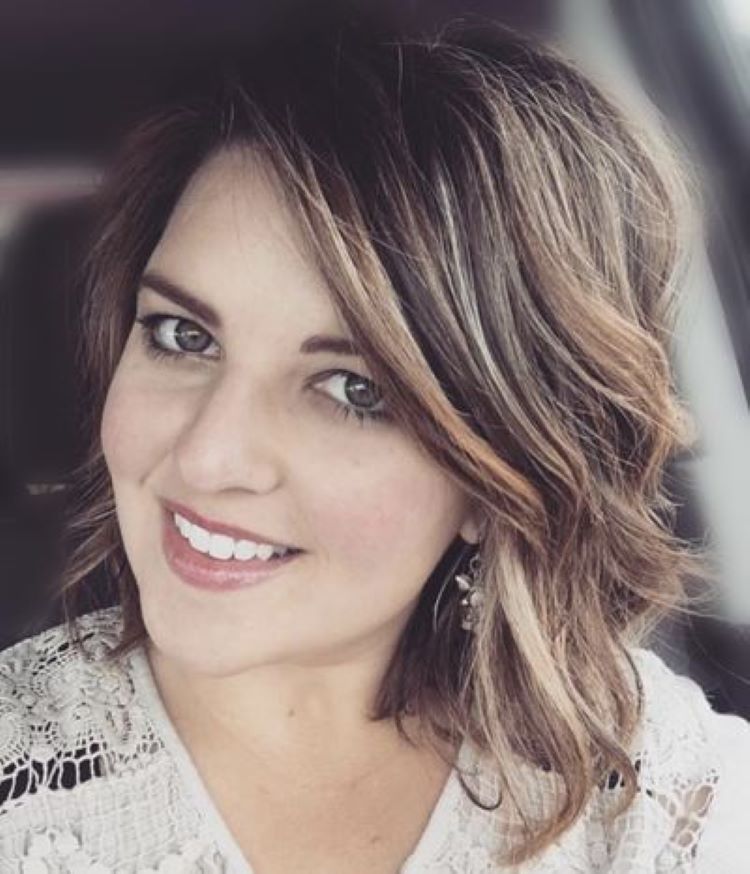 Amy Mings, an entrepreneur and former accounting professional, is the creator of Maison de Mings, a DIY & lifestyle brand. Inspired by the timeless elegance of Provence, Mings continually strives to bring a bit of France to her rural country life.