Blackberry Lime Scone Recipe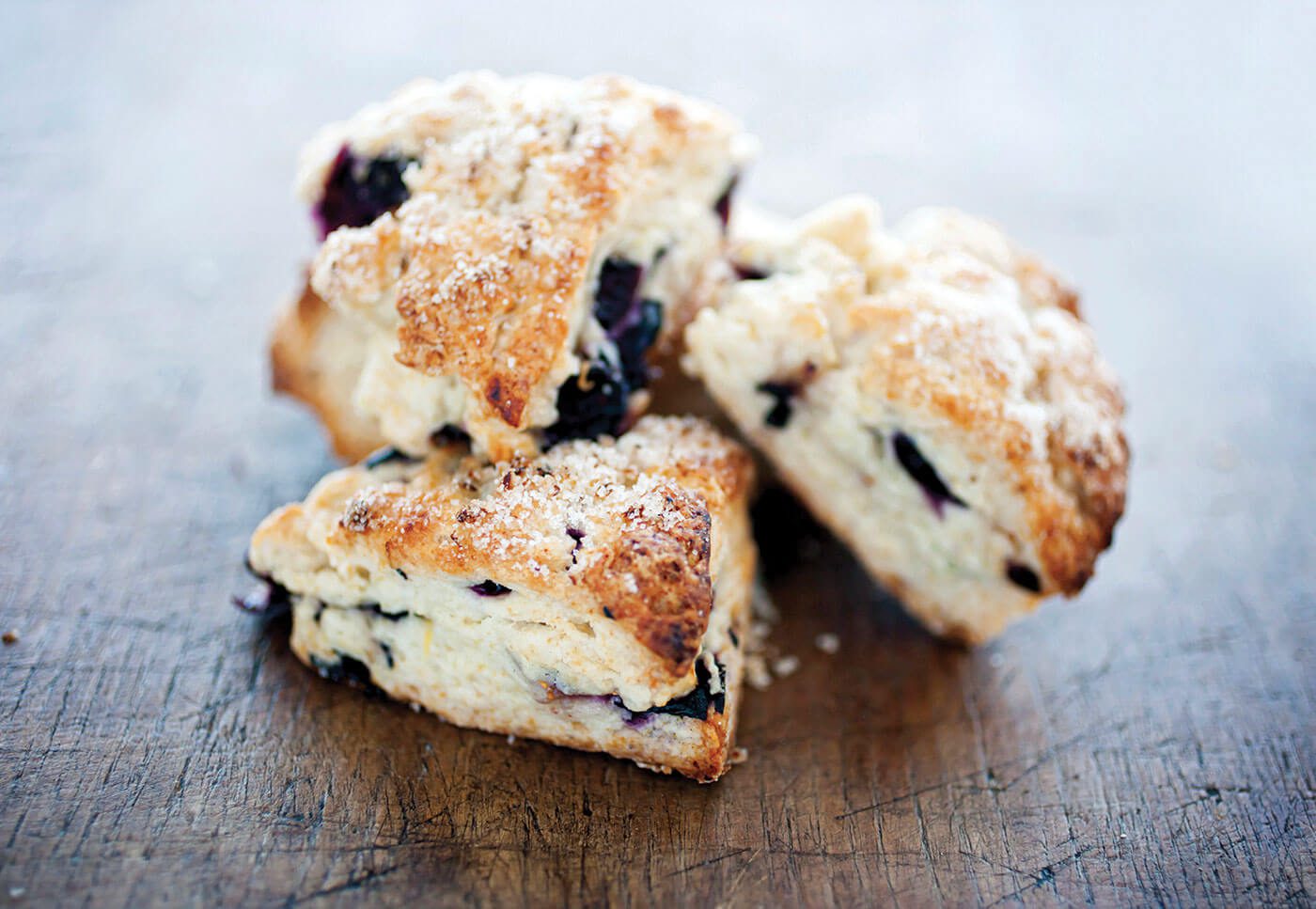 Image via iStock
When 3 o'clock rolls around, and you're hankering for a sweet treat, a delicious scone is the perfect snack. Plus, a scone goes great with afternoon tea. Who doesn't sometimes need a late afternoon pick-me-up? Check out this blackberry scone recipe and get baking!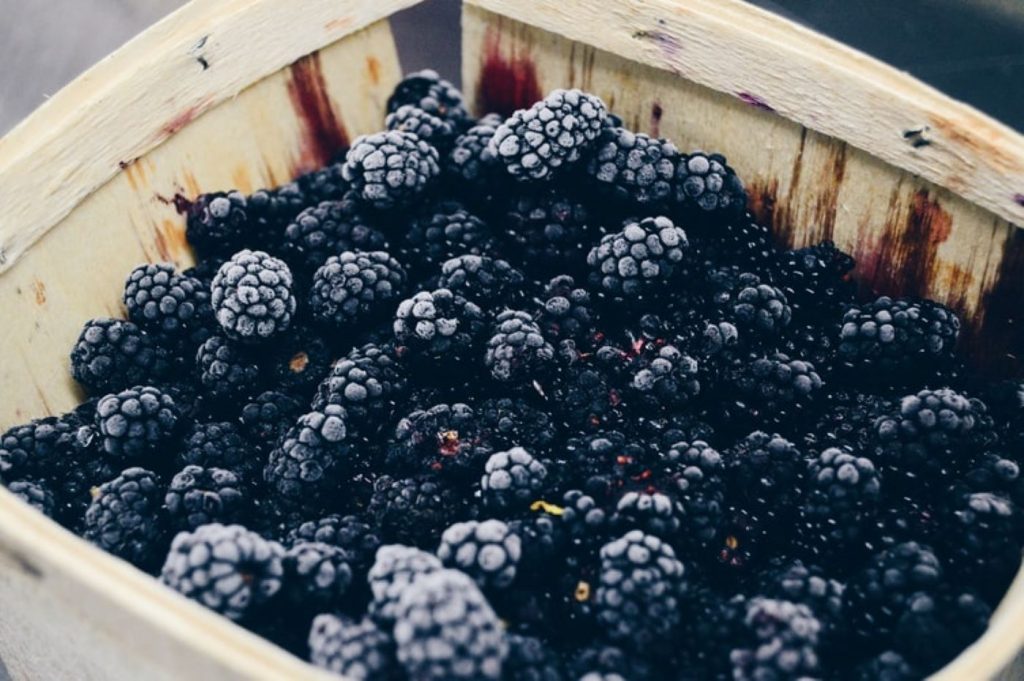 Jessica Messmer, co-owner of Cup and Kettle, loves afternoon tea. "Tea parties have always been a favorite—so much so that I have a dedicated tea room in my home, and I own a tea shop. For me tea is magic."
Jessica shares with us her recipe for tangy and sweet blackberry lime scones. She likes pairing them with her other recipe, raspberry green tea lemonade. "With some fresh squeezed lemonade and a scone and you've got the perfect mini afternoon tea," she says.
See Also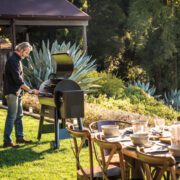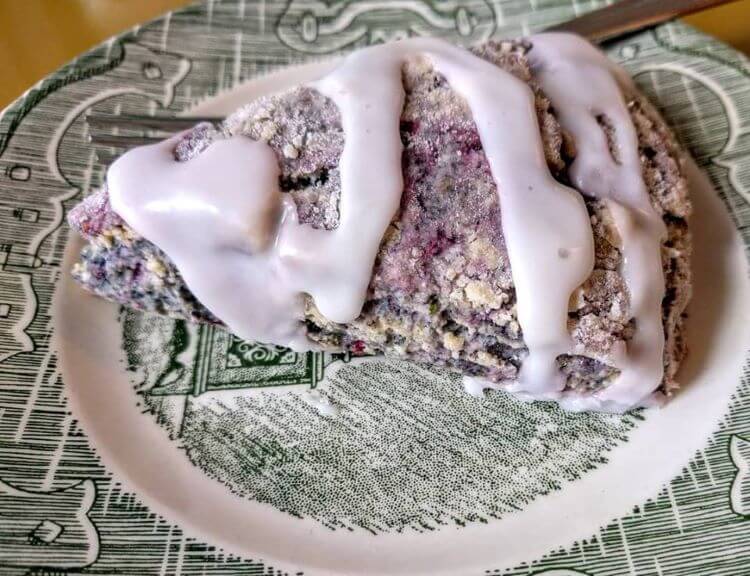 Ingredients
2 ½ cups flour
½ tsp salt
2 tsp baking soda
1/3 cup sugar
2 tsp lime zest
1 stick of butter (cut into 1×1 cubes)
1 egg (beaten)
½ cup whole milk
1 cup organic blackberries
¾ cup powdered sugar
2 tsp lime juice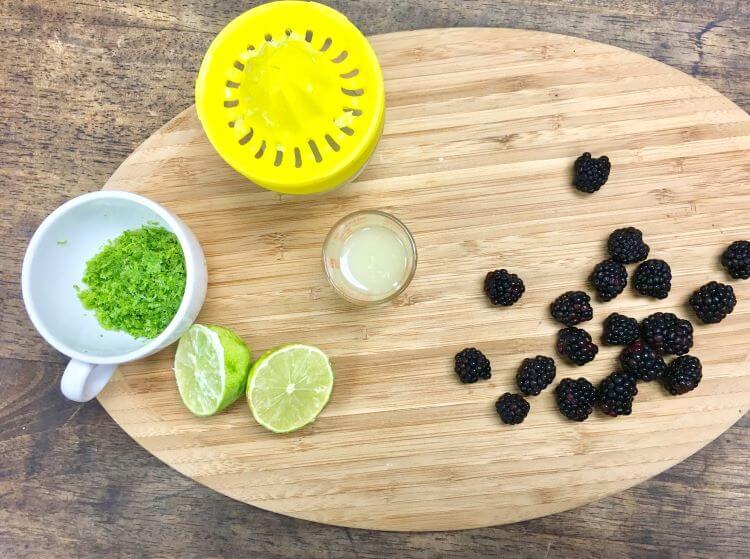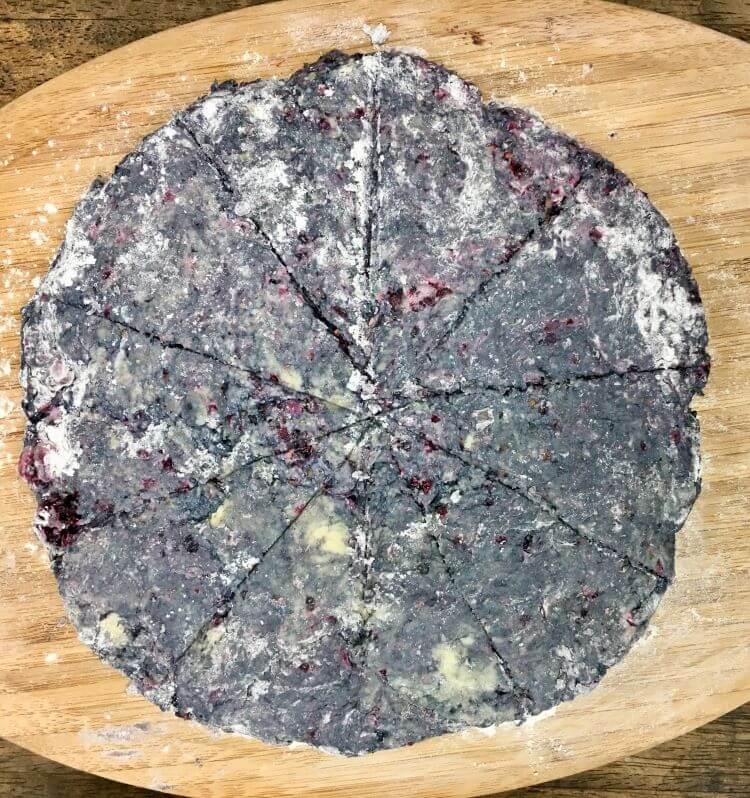 Blackberry Scone Recipe
Preheat oven to 400 degrees.
In a blender, add the flour, salt, baking soda, sugar and lime zest. Mix and one by one slowly begin adding the stick of butter cubes, until all is mixed. Keep blending, Jessica says, until the mixture resembles rice.
Whisk the egg into the milk, and begin to add this into the flour mixture while blending.
Next, sprinkle small amounts of flour onto the table top. This will help prevent the scone dough from sticking. Divide the dough in half (Jessica suggests to weigh using a scale for equal halves) and pat out two 1 inch thick circles.
Then, cut the circles into 6 even pieces. Jessica cautions not to overwork the dough, but work the dough quickly so the butter doesn't melt.
Place the dough on the baking sheet. Bake at 400 degrees for 16-20 minutes.
Next, you'll want to make the glaze. Combine and stir ¾ cup of powdered sugar with the 2 tsp of lime juice. Drizzle over scones.
---
In the mood for a frozen goodie? Try these popsicle recipes. Of course, don't forget to follow us on Instagram, Facebook and Pinterest to get your daily dose of farmhouse inspiration!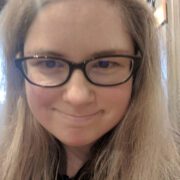 Michelle Mastro
Michelle Mastro is a freelance writer and editor. She covers lifestyle, parenting, travel, food, and health/wellness topics for magazines (and their websites). She especially loves writing about homes and has a deep affection for farmhouses of all kinds. She is currently based in the Midwest but loves to travel as much as she can. You can follow her on Twitter, LinkedIn, and Instagram.