Simple Spring Styling for Your Farmhouse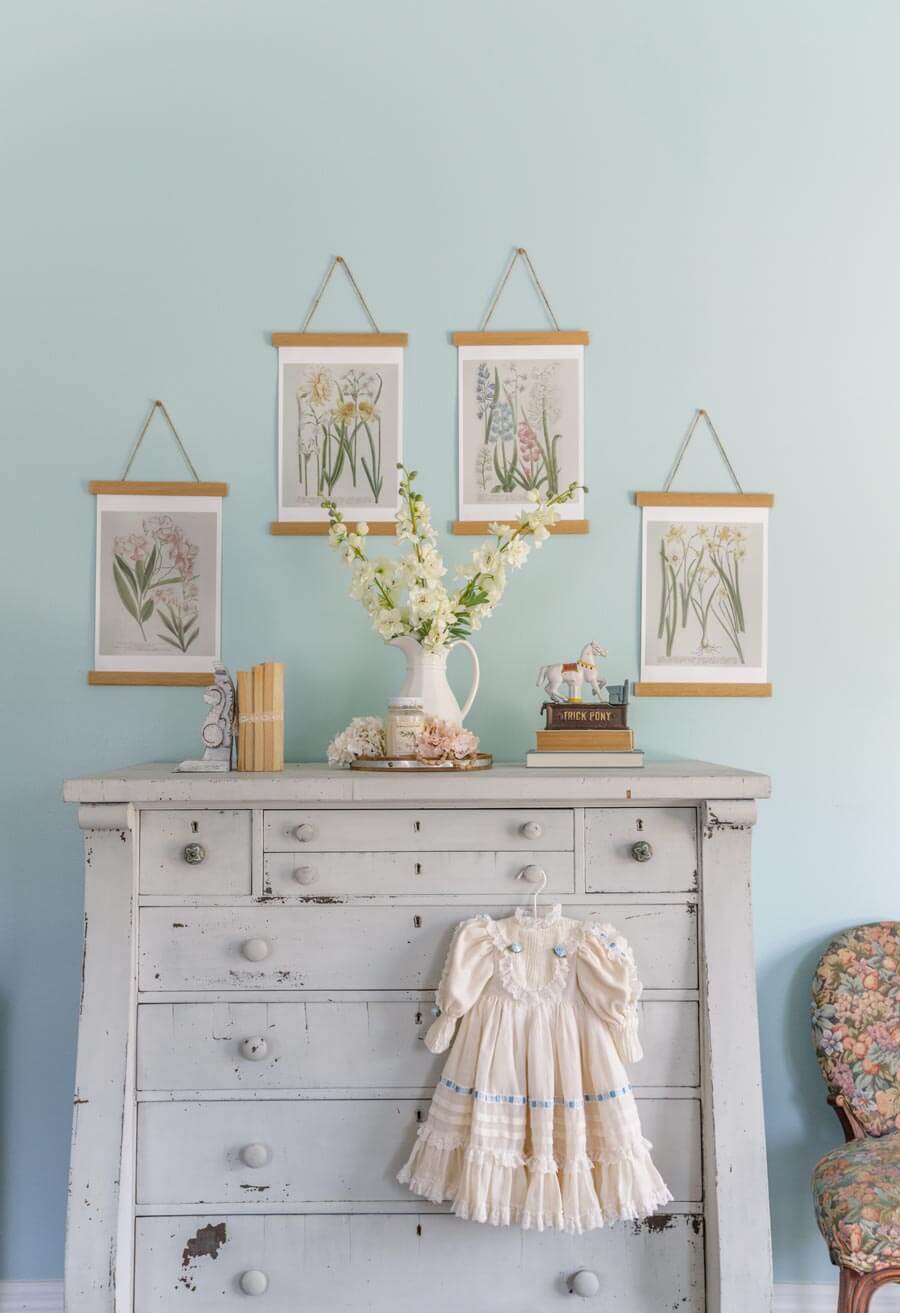 Styling for spring doesn't have to be an all-out affair like Christmas. Add a few simple touches to your main spaces to keep your home fresh and lively without spending too much time or money. Here are a few ideas for simple spring styling.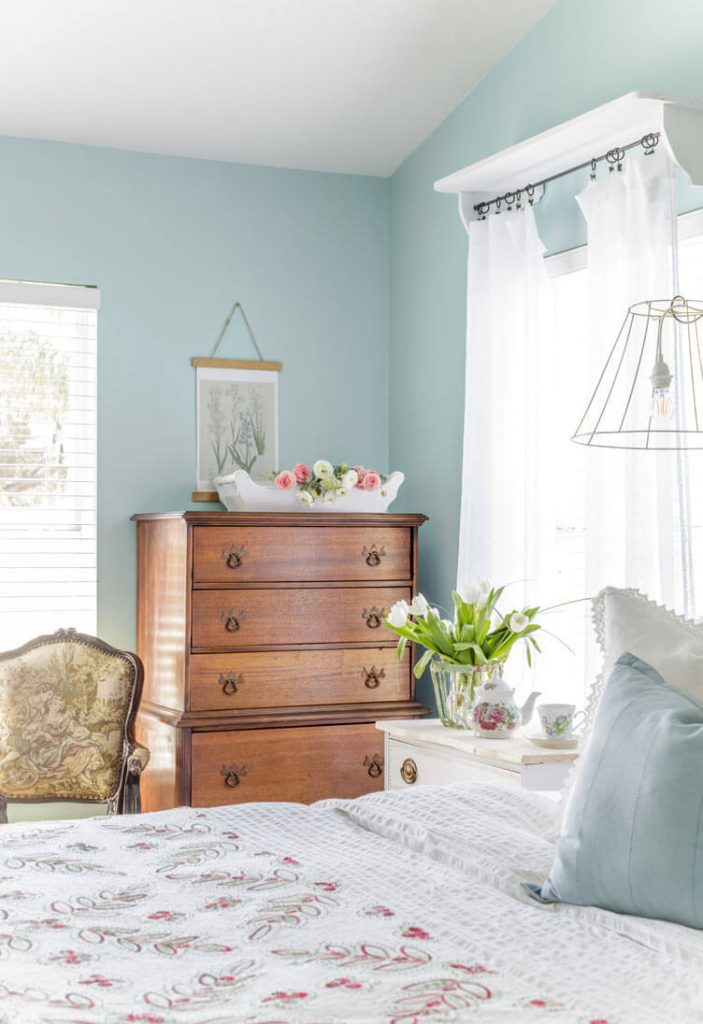 Botanical Prints
While finding vintage originals is a dream come true, you can also find many images online that you can download and print yourself. Search for free images, or try this one and this one to get you started. This is what homeowner Desiree Guy does with her botanicals. She hangs them all over her home during spring. Make sure you print the illustrations on thick cardstock. Taking the images to a professional print shop is the best way to ensure lasting quality for your new spring wall art.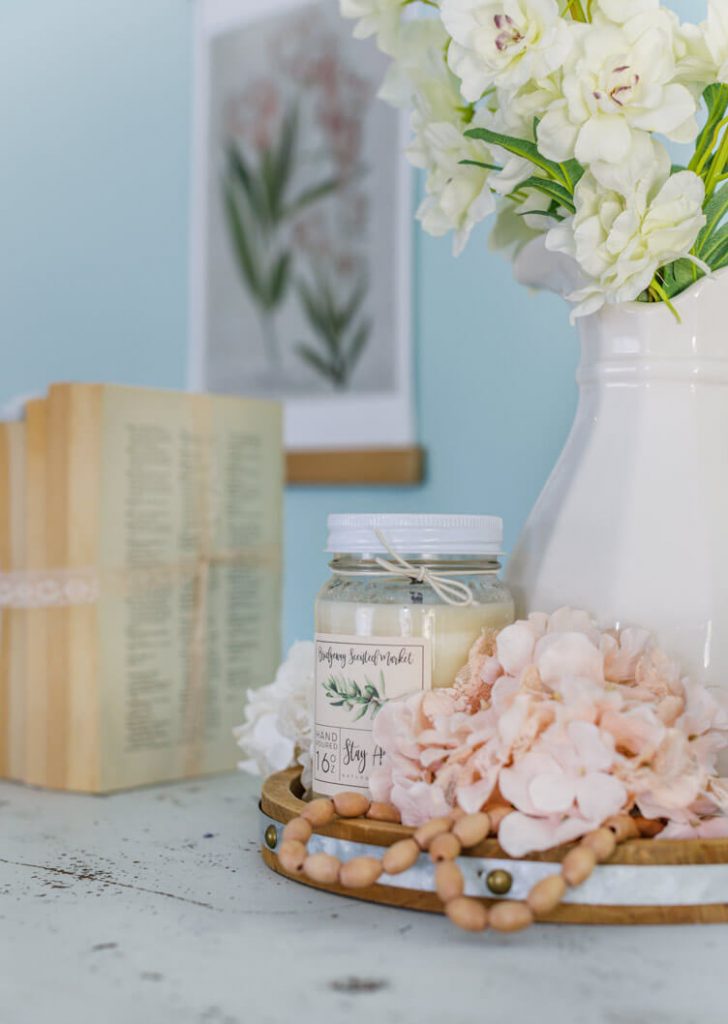 Light and Bright Colors
Keep the color scheme in your home from getting chintzy during spring. You can do this especially if you have neutral everyday décor. Decide on a few spring colors such as shades of blue, pink and yellow, or periwinkle and pale green. Then add pops of color throughout your house in pillows, wall art and, of course, bouquets of fresh flowers. If you already have lots of color in your home, fresh flowers are always a great way to celebrate spring.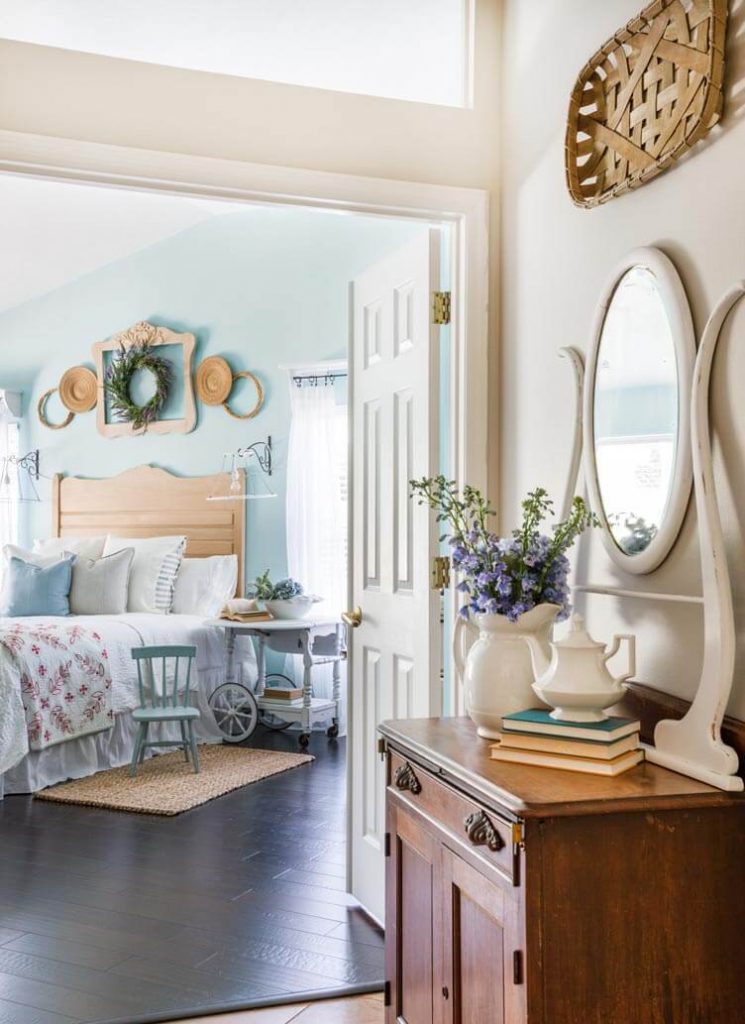 Soft Textiles
Heavy blankets and fluffy pillows may seem like a winter accessory, but depending on your location, they may still be very necessary until the weather warms up. If you want to swap out your winter textiles, try switching just the pillows and keeping your soft throws around for a few months longer. They'll still soften the room and make it welcoming, just like spring.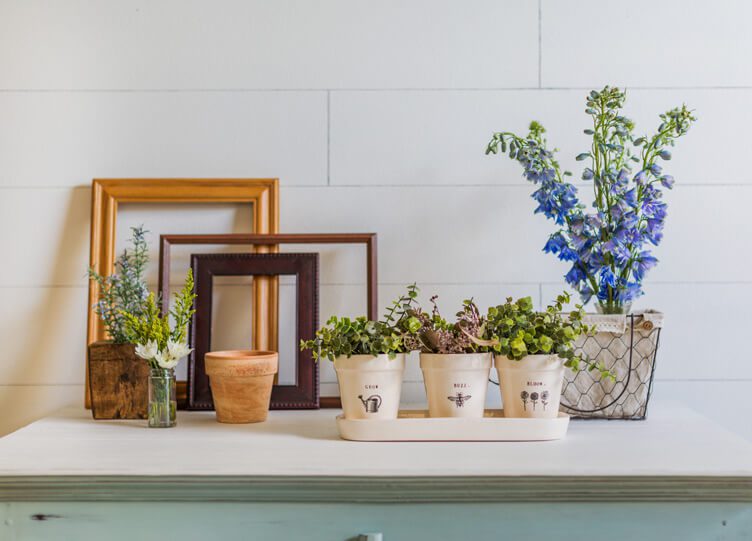 Spring Flowers
The more flowers, the merrier the house. Fresh bouquets will help not only brighten the house, but air it out after the long winter months. If you don't want to spend your whole budget on blossoms this season, try this trick. Choose one central area in your home for fresh flowers, such as a living room side table, kitchen counter or entryway table. Then add faux flowers to other parts of your home so you still have the beauty of flowers without the expense of constantly replacing them. You could even get faux flowers made of felt or paper.
---
Of course, don't forget to follow us on Instagram, Facebook and Pinterest to get your daily dose of farmhouse inspiration!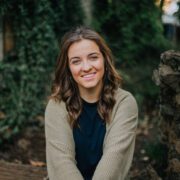 Lauren Hofer
A native Californian with a love for adventure and fun, you'll find Lauren writing freelance articles in a coffee shop, taking a road trip or swimming in whatever body of water is nearby. With a passion for writing, communicating and storytelling, she currently works and writes for The Adventure Challenge in Redding, CA and is a certified funeral celebrant. Learn more at laurenhofer.com.