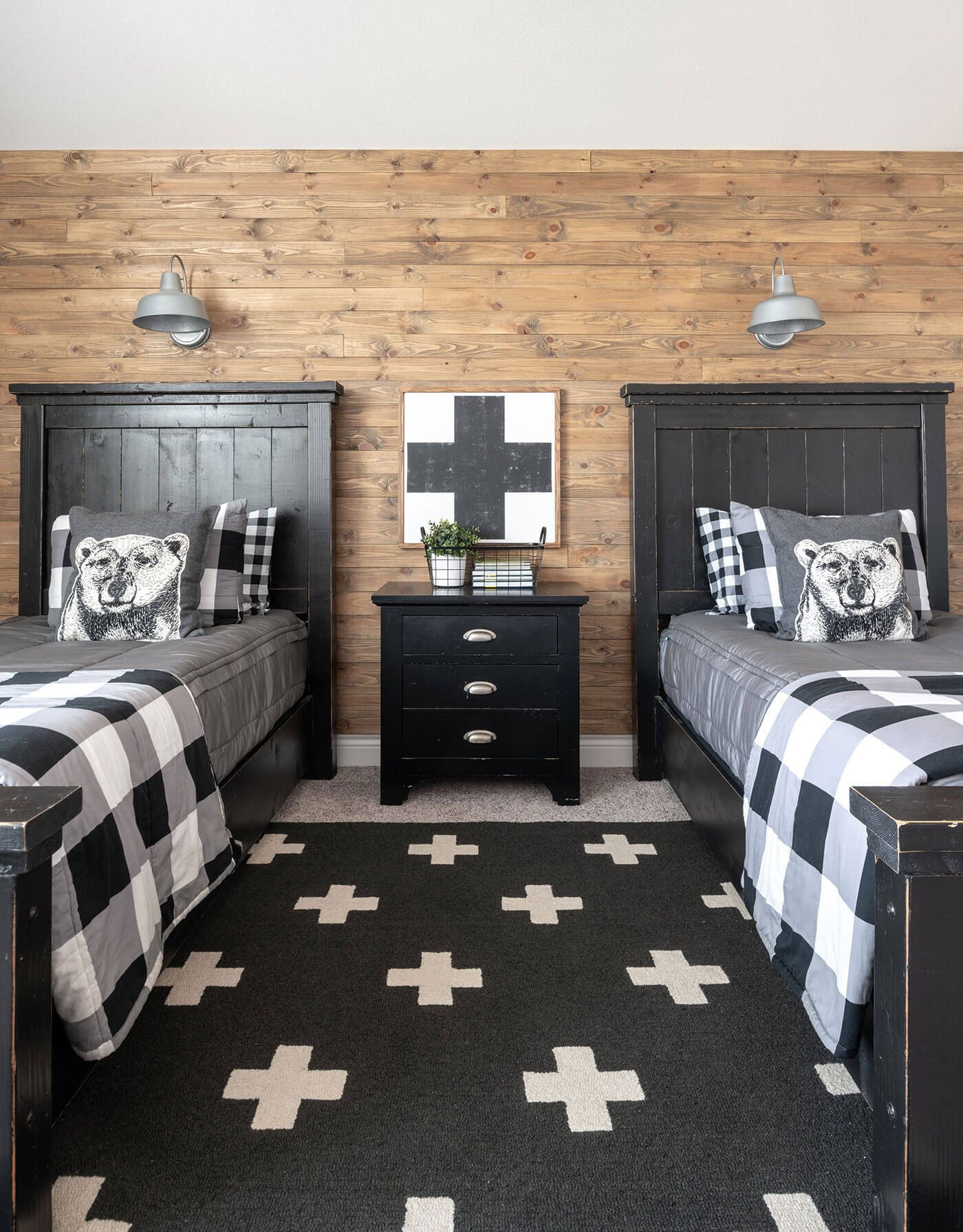 Photo by Michael Hunter; home of Holly Lauritzen
In the world of classic designs, we nominate plaid as this winter's coziest pattern. When you see plaid, you can't help but think of crackling kindling in the fireplace, mugs of cocoa and wintry greetings as guests peel off their many layers of coats and scarves. Plaid's all over the place in winter fashion, but guess what? There's plaid decor, too!
From blankets and jars to wall art, we've found the cutest plaid items to keep you cozy through these last months of winter. Many of these finds can even stay up year-round if they fit your theme. Here are 8 plaid decor items for your farmhouse!

Also Read - Typography
---
Here at American Farmhouse Style, we absolutely love to share our finds from around the web with you! That being said, you may notice that some of the links in this article are affiliate links. This means that if you click through and make a purchase, AFS receives a small commission at no extra cost to you! Truly a win-win!