How To Ease Into Homesteading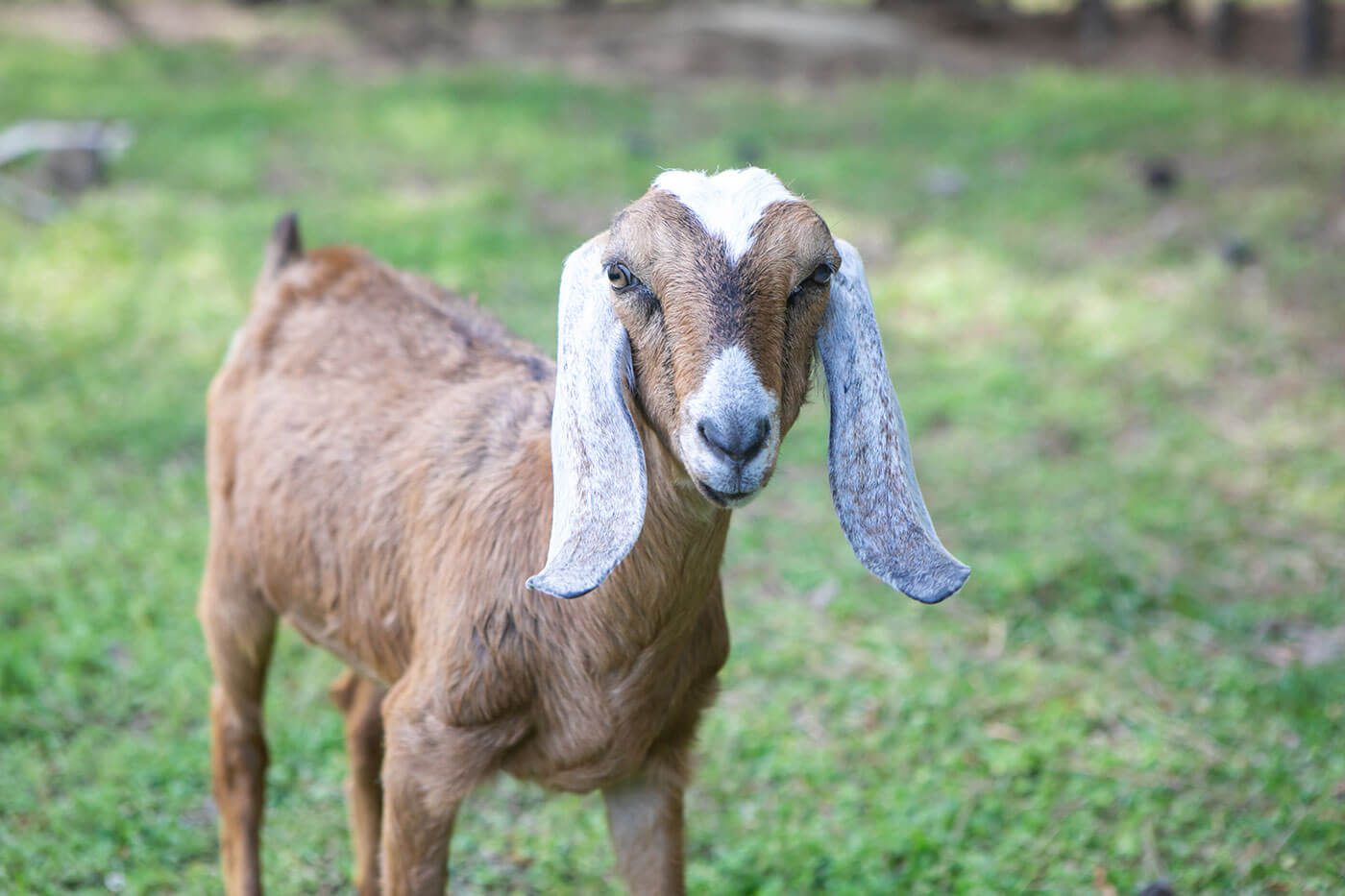 From the city to rural plains, homesteading isn't like Little House on the Prairie anymore.
You may have a small porch side vegetable garden, an indoor compost bin and a pantry full of home-baked and self-canned items—but if you don't have a three-acre farm, you aren't a "real" homesteader, right? Absolutely wrong! This concept is one of the common myths among would-be homesteaders.
The reality is that you can call yourself a homesteader no matter what your circumstances. Americans have been happily self-sufficient for decades both in the city and in more rural environments. It's up to you to create the exact balance that you seek to create your own homesteading bliss.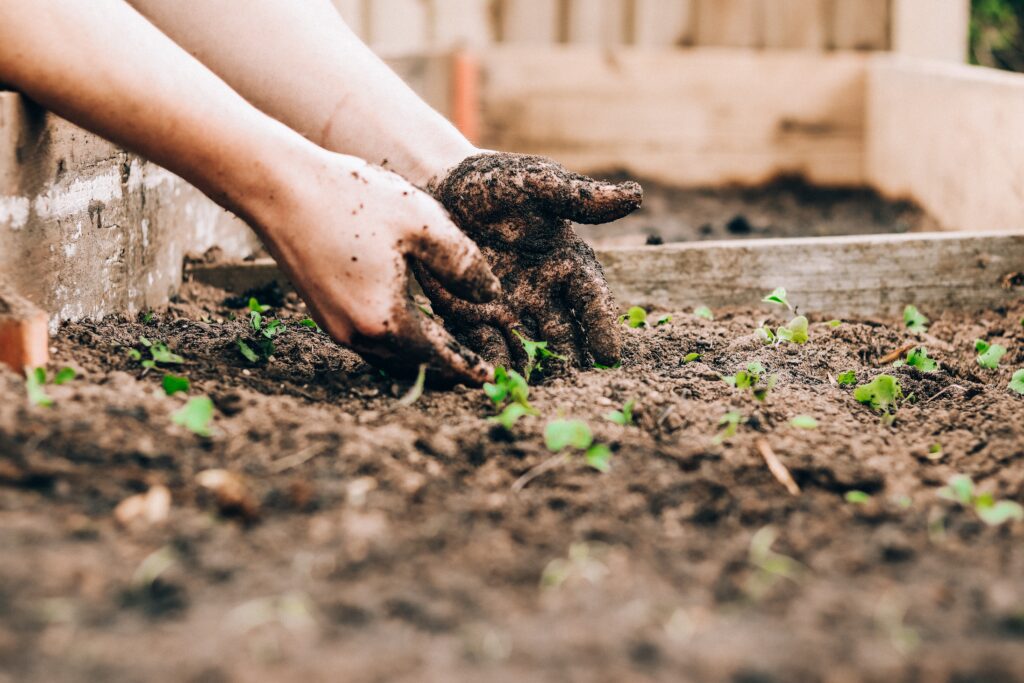 Start Slowly
Although some people live their whole life with an eye toward getting back to the basics and homesteading, other people are "nudged" toward the lifestyle with baby steps. For instance, some homesteaders tell New American Homesteader that they started canning their own foods and that was their "gateway drug" to craving a fully self-sufficient lifestyle. Other people started by purchasing a chicken to have fresh eggs and that prompted them to adopt full-blown homesteading.
If you are interested in the homesteading lifestyle, your best bet is to ensure that you don't jump in with both feet too quickly, which is the biggest mistake that new homesteaders make. "We all bite off more than we can chew in the beginning, and unfortunately that causes many homesteaders to burn out," says homesteader Anna Hess. "My husband has helped me realize that homesteading is all about the journey, and even if it takes a decade (or two, or three) to reach your goals, you've been successful as long as you keep making progress and enjoy every minute."
In her book, The Weekend Homesteader, Hess suggests easy and rewarding projects that new homesteaders can take on during the first year or more. "Your best bet is to get your feet wet in a lot of different areas, but to keep each endeavor small," she says.
For instance, planting one fruit tree and a small vegetable garden will help you learn about your soil without sinking too much cash and heartache into the project, she suggests. "If you're itching for animals, I recommend starting small there, too—compost worms are easy and chickens or honeybees are worth considering if you're willing to make them your top priority for the year."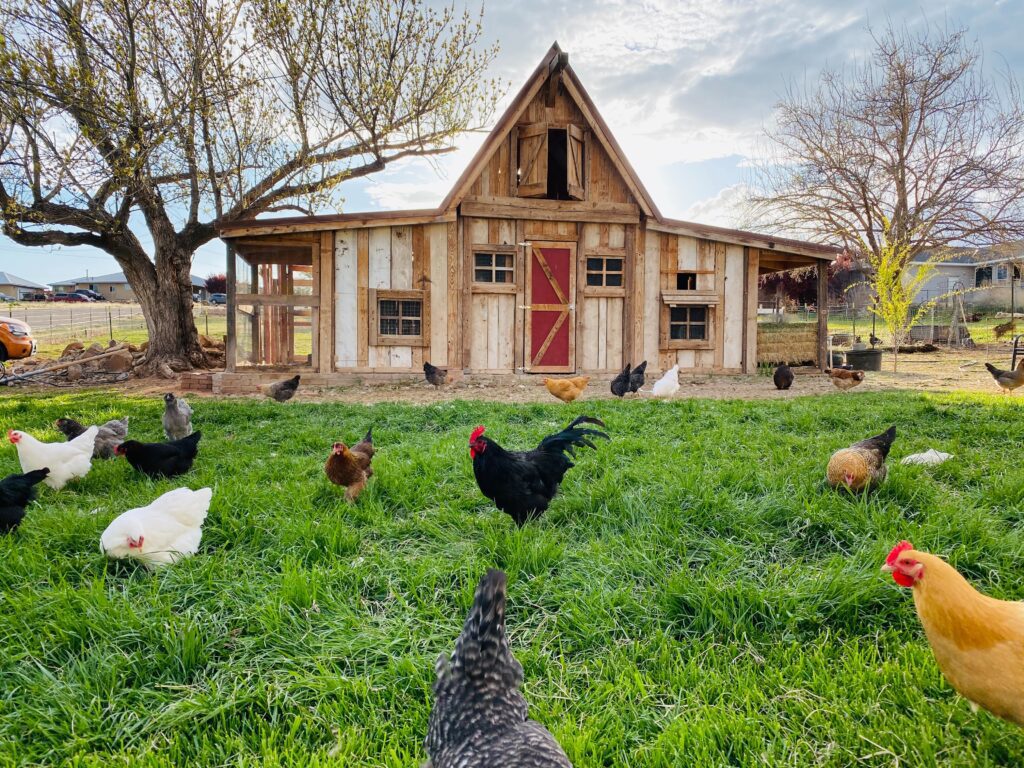 Consider Income Sources
In addition to determining how you want your homestead to operate, you should consider how you'll earn a living if you don't think you'll be fully self-sufficient. Unless you plan to keep your current job, start thinking about your skill set so you'll know what types of items you could sell or what classes you could teach to keep money coming in on your homestead.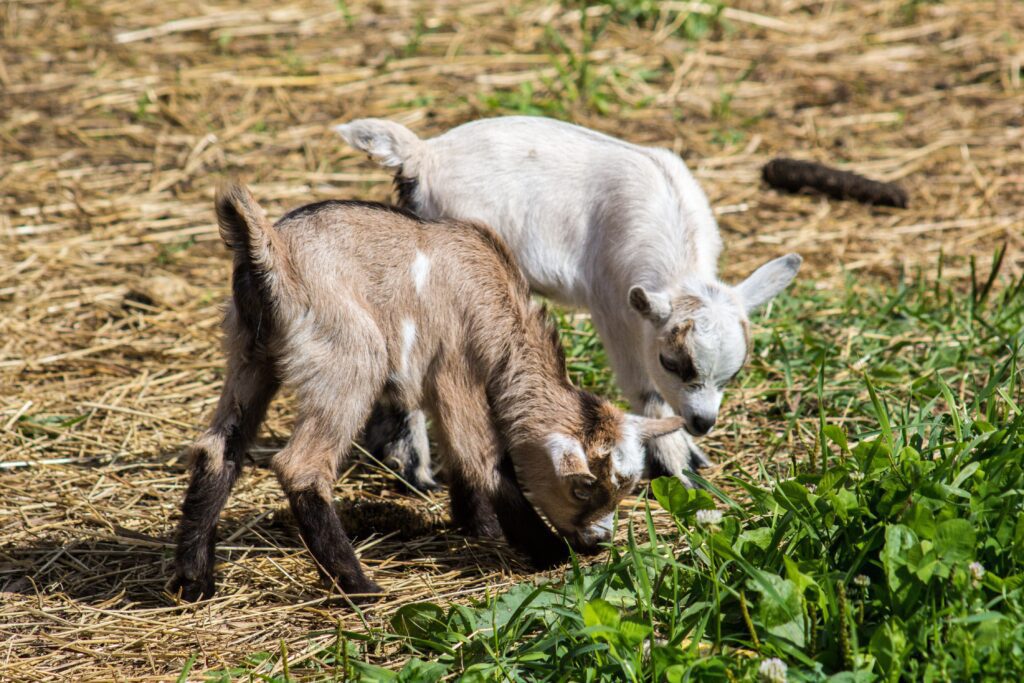 "I think most people should make the transition slowly," says Erik Knutzen, co-author of The Urban Homestead and the blog rootsimple.com along with his wife Kelly Coyne. "Set aside a few hours a week to devote to new projects. Volunteering is also a great way to learn new skills. And education is really important. Take a class or apprentice with someone who is doing what you would like to do."
For example, if your homesteading plans involve growing and selling Christmas trees, you'll first want to work in the industry to determine which types of trees are the most lucrative and plentiful and what permits are required to sell them. In addition, working with an established tree grower/seller will help you learn how to take care of the trees and what the best methods are for ensuring that they're healthy and full.
Transition Slowly with These Projects
If you want to transition to a homesteading lifestyle from your urban or suburban home, but you aren't ready to take the full plunge, consider adopting these habits that you can do from anywhere:
Washing your clothes by hand and drying them on a clothesline
Composting the majority of your garbage so you produce much less actual "trash"
Creating a vegetable garden and planting fruit trees
Jarring and canning your home-grown foods
Hunting and gathering in public forest areas for foods
Making your own alcoholic beverages (where legal)
Sewing and knitting your own clothes, blankets, and other items
Creating your own beauty items
Getting a few chickens, rabbits, or other animals, or starting beekeeping
---
Wanting to learn more about homesteading? Find out more on Starting a Hobby Farm, A Guide to Raising Goats, and Raising Chickens for Beginners. And of course, don't forget to follow us on Instagram, Facebook and Pinterest to get your daily dose of farmhouse inspiration!